Filthy metal from "NEKROFILTH" with cover of "Love Me Like a Reptile"
HELLS HEADBANGERS is proud to present a special 7" EP from NEKROFILTH, Love Me Like a Reptile.
Tellingly titled, Love Me Like a Reptile includes a cover of the classic Motörhead song on Side A, with fittingly ripping NEKROFILTH-styled covers of Rudimentary Peni's "Media Person," Mortician's "Zombie Apocalypse," and Mob 47's "Det är Upp Till Oss" all on Side B. This all-covers EP comes quickly after Worm Ritual, the band's long-awaited second album for HELLS HEADBANGERS, which proves that this power-trio are nastier and yet more finessed than ever. The cover of Motörhead's "Love Me Like a Reptile" was recorded during the same sessions and with the same lineup as Worm Ritual, while the three covers on Side B were recorded during an earlier session. Altogether, however, the EP works as a quick-hitting companion piece to Worm Ritual.
MORE INFO
www.hellsheadbangers.com
www.facebook.com/hellsheadbangers.com
www.hellsheadbangers.bandcamp.com
www.instagram.com/hellsheadbangers
www.twitter.com/hellshead666
www.youtube.com/user/hellsheadbangers666
Read More News
Tags:
NEKROFILTH, Thrash Metal, United States, New Release, Love me like a reptile



The Ram

June 11, 2019


More News

Check out The O'Reillys and the Paddyhats and read about their new album "Dogs on the Leash" released last week!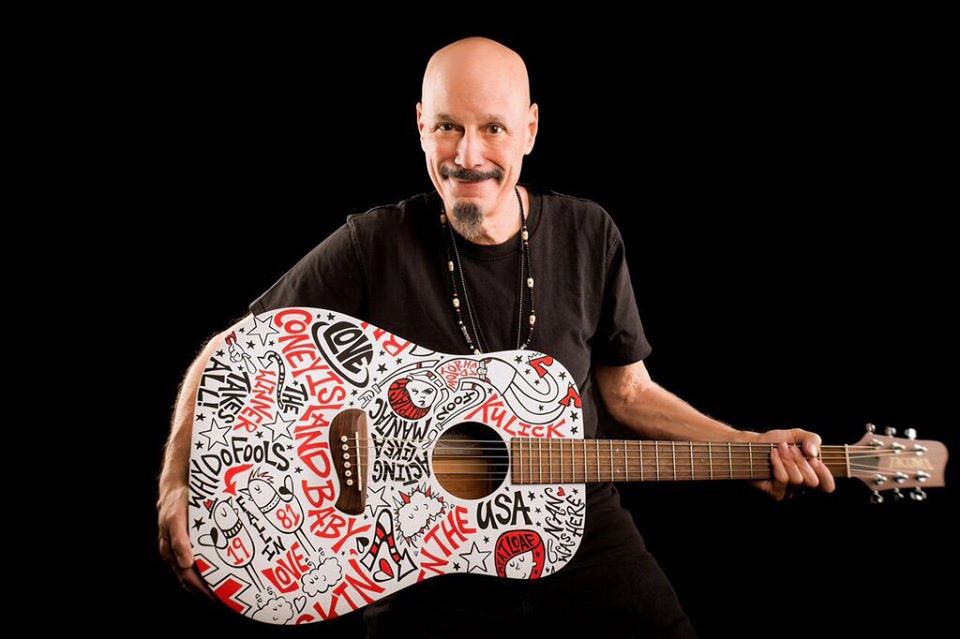 Kiss guitarist Bob Kulick dies at 70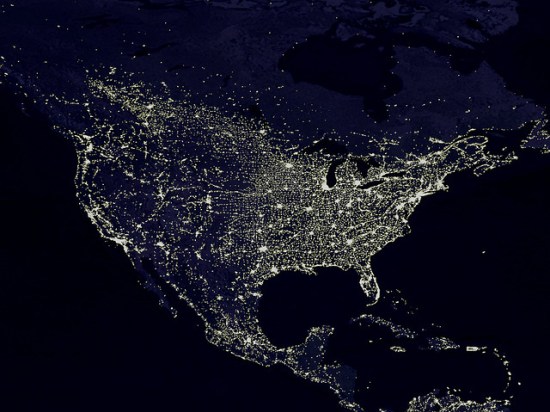 GRIDFAILURE's "Debris Signature" Now Streaming At Captured Howls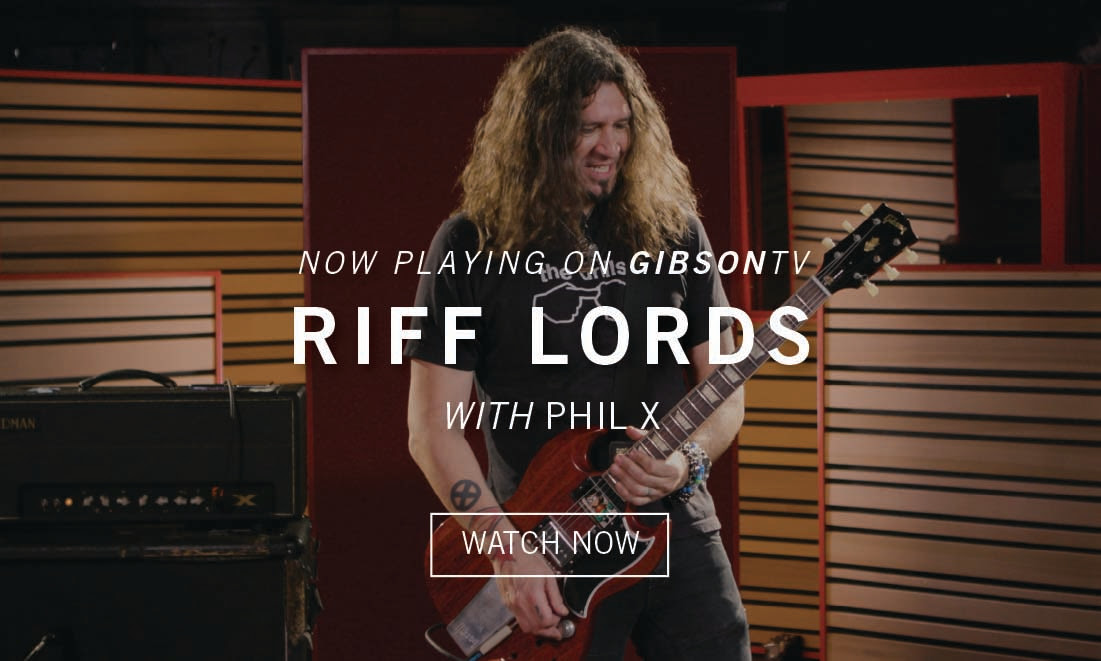 Watch "Riff Lords" Streaming Now On Gibson TV; Learn How To Play Iconic Riffs With Phil X Of Bon Jovi And Richie Faulkner Of Judas Priest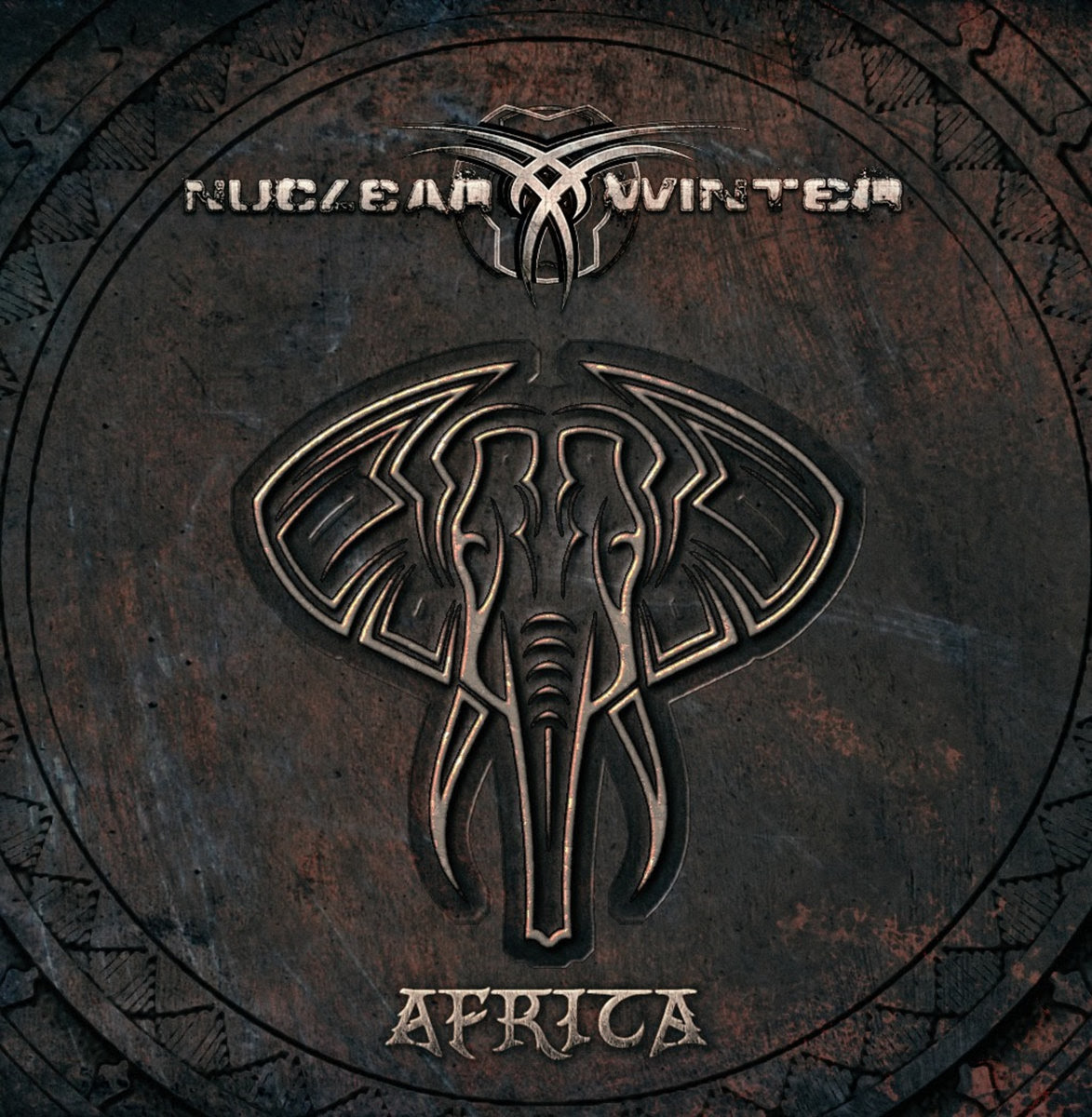 Nuclear Winter release death metal cover of Toto's "Africa"