The Top 10 Metal Driving Songs
What started as an idea for a list of great road songs (
www.thegauntlet.com/article/84434/35710/the_top_5_touring_songs)
some time ago, then split into a list of driving songs and a list of touring songs. I was almost finished with both lists when I suddenly thought of a couple of essential driving songs that needed to be included, and it became necessary to extend the list of driving songs from a top 5 countdown to a top 10 countdown. The difficulty increased when I thought of a few bands that had multiple songs carrying this theme, and so I decided to limit each band to one song for the article. What you'll find from this list is that some musicians aren't satisfied with just playing their instruments fast—they feel the need to drive that fast, too.
Honorable mention:
Protector - "Road Rage" from Reanimated Homunculus (2013)
www.youtube.com/watch
Road rage may not be healthy, but it's something that just about everybody experiences at some point. This song boils with hatred in a way that perhaps no other road song does, but concludes by acknowledging that the need to violently retaliate against an inept or selfish driver will ultimately drain you.
Read More News
Tags:
Accept, Top 10 Metal Driving Songs, Road trip music, Anthrax, Hallows Eve



Nick Statuto

May 25, 2019


More News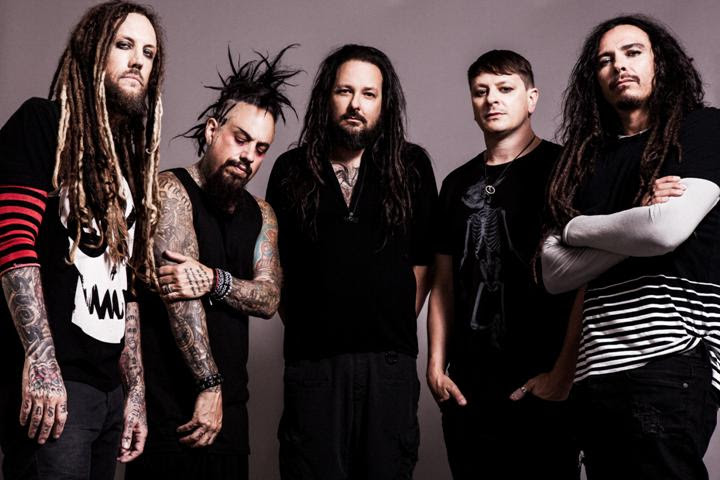 CO-HEADLINERS KORN AND FAITH NO MORE ANNOUNCE 2020 TOUR DATES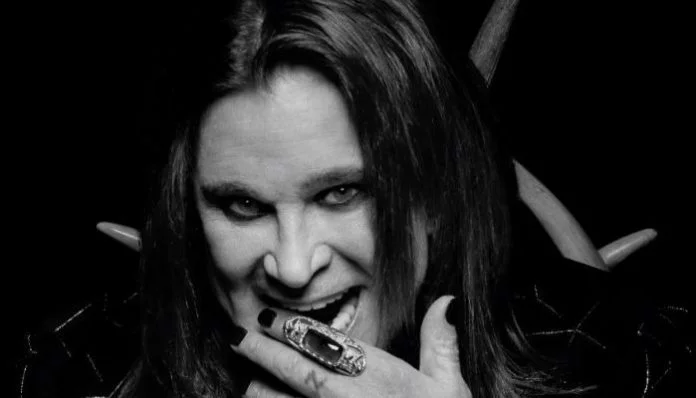 OZZY CANCELS 2020 NA Tour For more medical treatments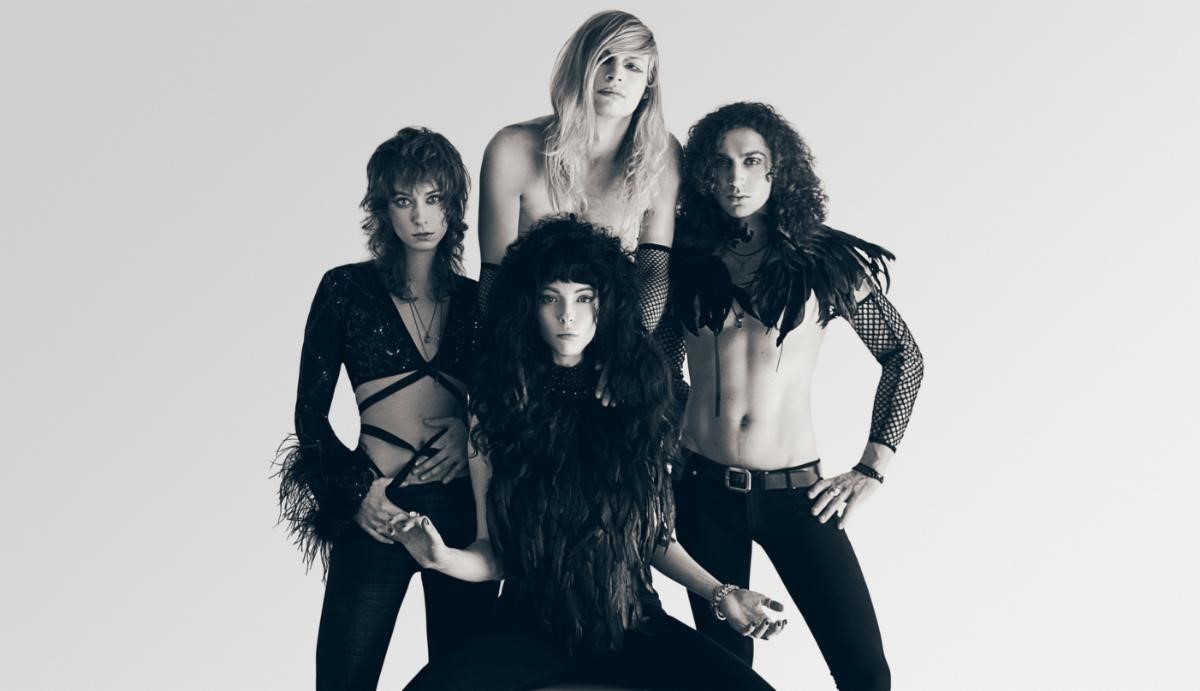 Glittery, Glammed & Punk Rockin' New Artist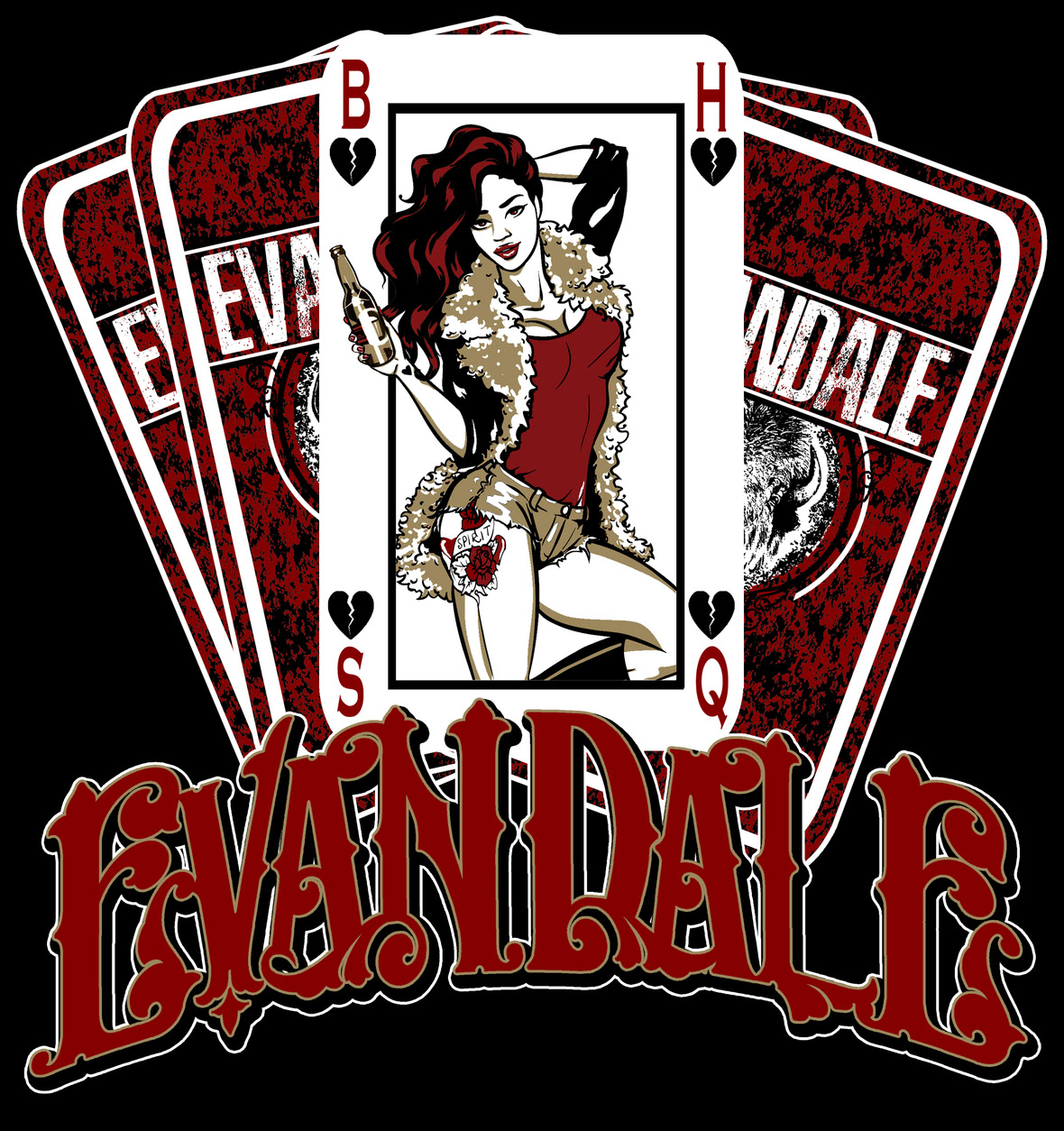 Check Out EVANDALE Official Lyric Video for "Black Heart Southern Queen;" Self-Titled EP Out NOW!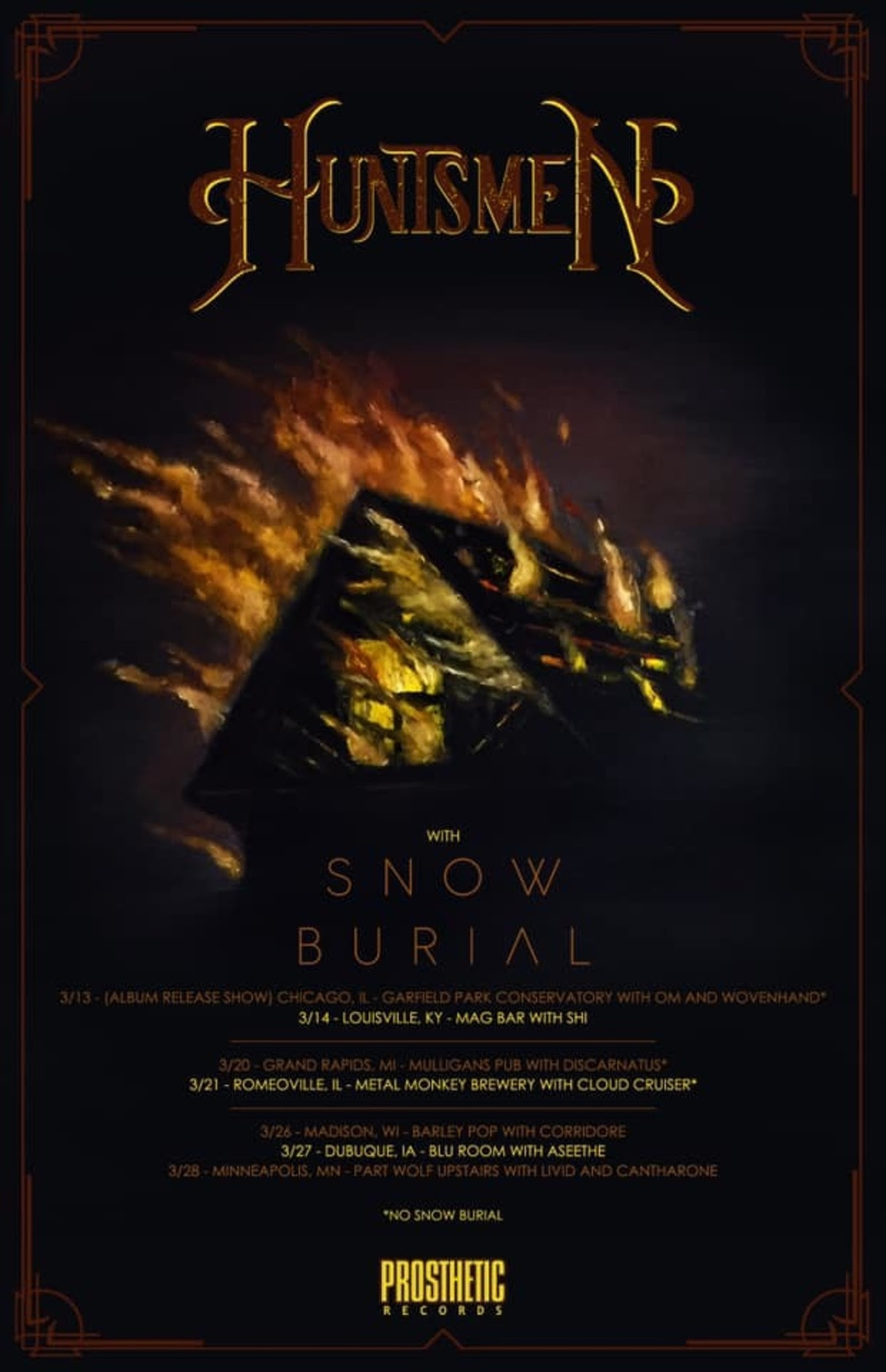 HUNTSMEN RELEASE SECOND SINGLE 'A NAMELESS DREAD' FROM NEW ALBUM 'MANDALA OF FEAR'