Groove Metal Band "HedPe" Funks up Burlington,Ia venue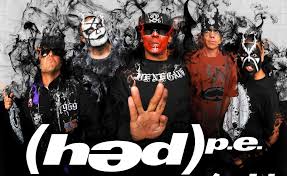 In a smoke filled dark night club venue known as "The Washington" a wonderful thing happened. The most dope and not wack band (A touch of the rap lingo for you.) came to a little Southeast Iowa town with three gifted musical friends and absolutely tore the roof off the mother! Fans were lined up around the block and it did not take long for the "Sold Out" sign to be taped on the front door! First though, a shout out and much love to the three opening acts; Salt Lake city metal/rapper "Andrew W Boss", Burlington heavy metalers with a cool name "Caught in the crypt" and "living Lucid" a S.E Iowa up and coming metal band. Please check them out and show some love.
www.youtube.com/watch
After the fantastic opening acts, the headliners "HedPe" from Huntington Beach, CA came to the stage and immediately got the crowd screaming and absolutely raging. Lead singer and only original member M.C.U.D aka. MC Underdog lashed out at the New World Order and assholes in general with his amazingly powerful voice. The dude is amazing ans hasn't missed a beat over the course of Eleven, yes Eleven, mind blowing albums. The rest of the boys in the band proved that they were there to give faithful fans their all and the fans showed their appreciation by not leaving their feet during the entire show. The band juxtaposed a great mix of beloved old favorites and killer new stuff. They touched on every album from the self titled "HedPe" to a great new jam called "Can I Rock" from their newest album "Stampede"
All in all this was a great show and a great experience in a an fantastic venue in Burlington,IA. A little town on the banks of the Mighty Mississippi River where people like to party.
Read More News
Tags:
HedPe, Groove Metal, United States, Can I Rock, Stampede



The Ram

May 12, 2019


More News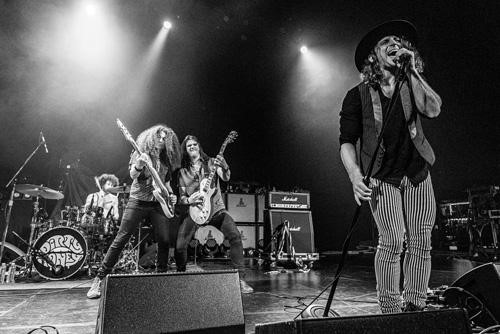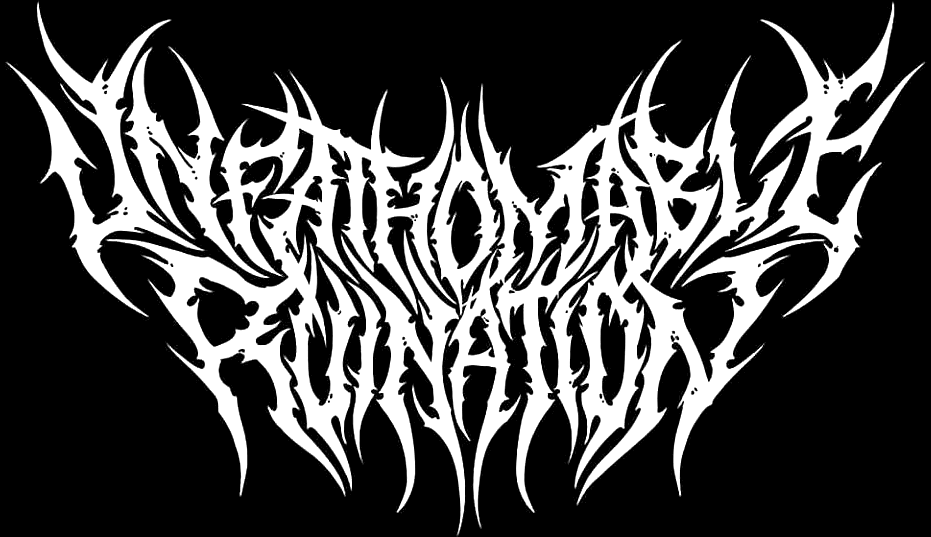 Unfathomable Ruination sign worldwide deal with Extreme Management Group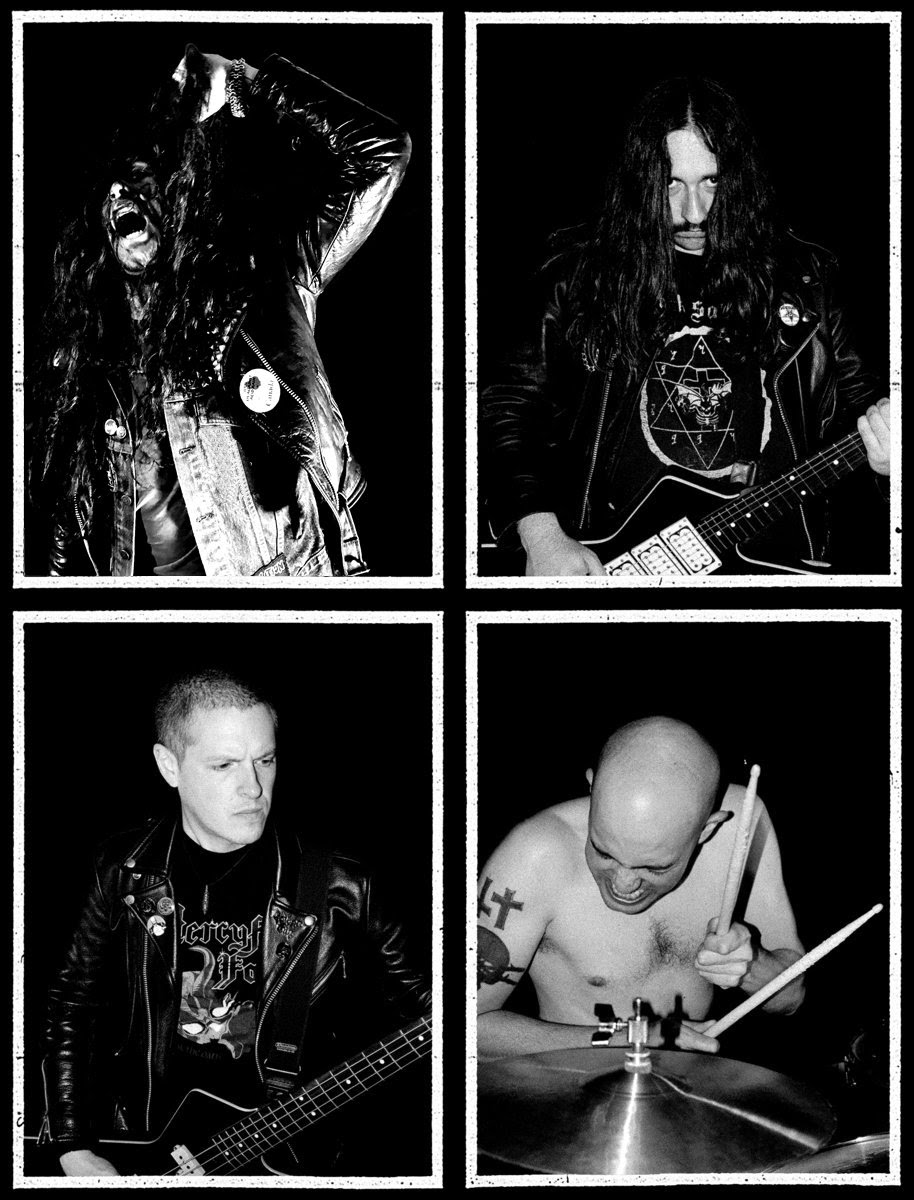 America's MALLEUS to have two EPs reissued by ARMAGEDDON LABEL
In This Moment Announce New Album "Mother," Listen To New Song "The In-Between" + Band Touring This Fall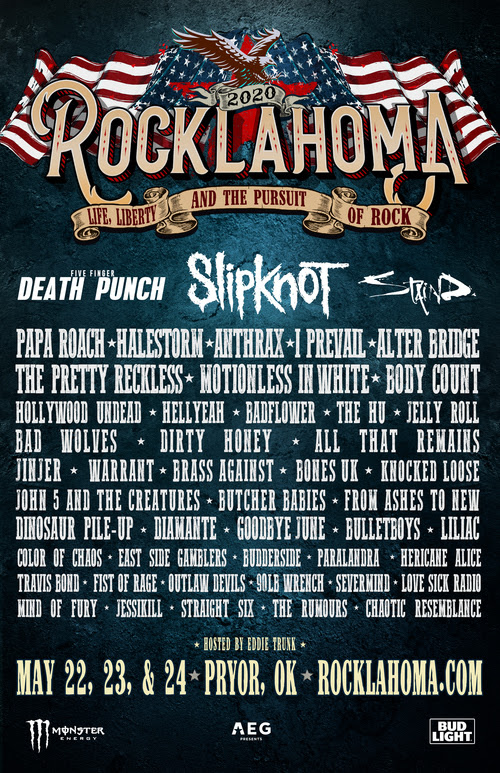 Rocklahoma 2020: Slipknot, Five Finger Death Punch, Staind, Papa Roach, Halestorm, Anthrax & Many More