CROWNASIDE: Spanish death/groove band release debut album From Mud To Ashes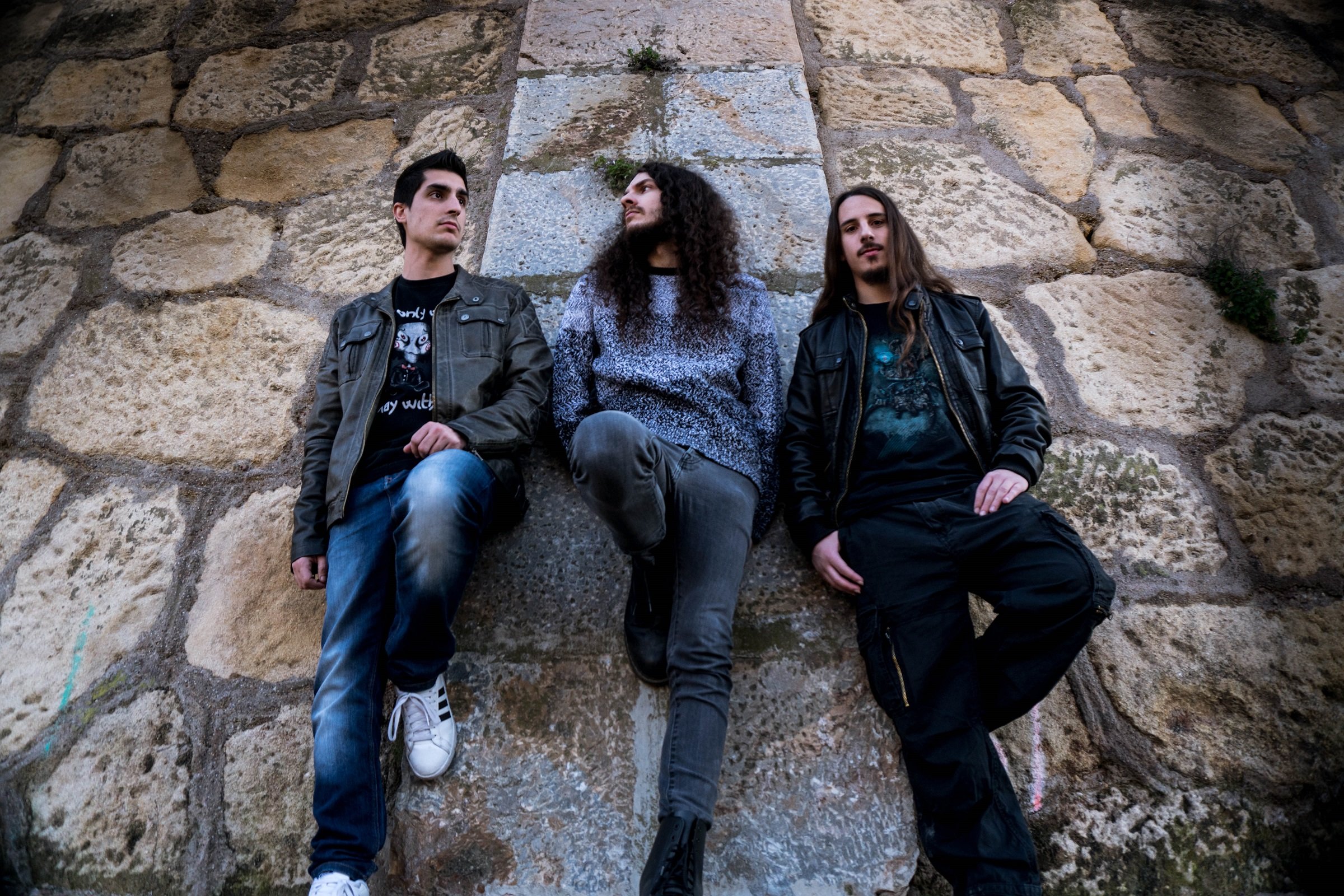 The self-released album saw its release date on 24th April, 2019 .
The band explains:
"'From Mud To Ashes' is a conceptual album that follows the Maya since their beginning to their violent end. It can be divided in two blocks, being the first three songs the creation of man according to the Popol Vuh, and the last four songs a tale about the arrival of the Spanish 'conquerors' and how they slaughtered the indigenous people and imposed their religion.
Mayan gods, fight, blood and ash. This is the story of how everything was in silence, suspended, everything was in calm. And they spoke, and then they meditated; they understood each other and put together words and thoughts. This is how the first men were created from mud, and then wood, and none of them knew that on the other side of the world a black cloud was waiting, in the form of kukulkan reincarnated in men of pale skin and beard, that would bring destruction until everything was nothing but ashes."
PRESS RELEASE
Hailing from Murcia, Spain, CROWNASIDE sprang to life in 2013. Combining strengths of groove metal, death metal, and even progressive metal, Crownaside's crafts have always crossed the bar of one single style. They released the self-titled debut EP in 2015, composed and recorded by the original members. Inconstant lineup has encumbered the progression of the band's full length, but currently the unit is stronger than ever as a four-piece.
Crownaside has performed regionally alongside a raft of great local and international acts such as Lude, Vendetta F.M., Meadows End, Pray for Locust, Mente Devil, Gravecrusher, etc.).
Impending debut album, From Mud To Ashes,is a concept album that recounts the history of Maya peoples and the way they were tortured by the Spanish visitors. The first three tracks narrate the creation of Maya (according to the description of the cultural narrative "Popol Vuh") and the final four tracks recall the arrival of the Spanish tormentors and how brutally they slaughtered the indigenous people and inhumanly imposed their own religion. The album features guest vocals from Drew (The Ritual Aura, Ur Draugr, Obed Marsh) and Johan (Meadows End).
"From Mud To Ashes" is available digitally and on CD format.
Read More News
Tags:
Crownaside, Spain, Thrash Metal, Debut, From Mud To Ashes



The Ram

May 01, 2019


More News

EXOCRINE to release their fourth album "Maelstrom" via Unique Leader Records in late June
METAL VETS TRAUMA WORKING ON NEW ALBUM!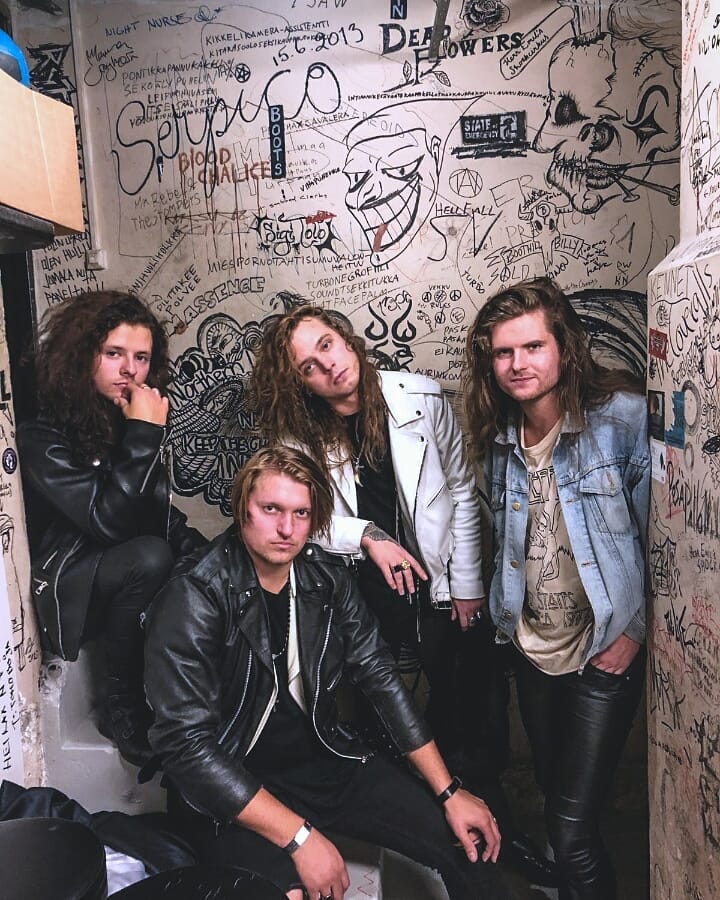 NEW SONG ALERT! Bloody Heels "Ignite The Sky"

Russia's Katalepsy to release their third album "Terra Mortuus Est" this summer!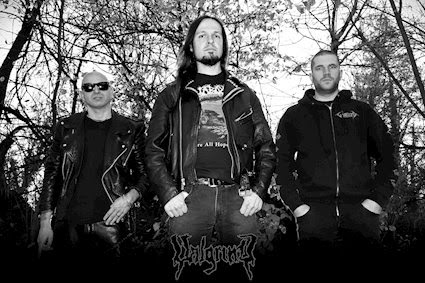 Read about Italy's very own Valgrind and their new album to be released on July 27th!