Portland Power Metal band TANAGRA Premiere outrageous new Album

The band comments:
"'Meridiem' was us taking primary influence from classic prog rock and orchestral black metal alongside our classic power metal sound, with symphonic arrangements, multi-layered choral vocals, and moody mellotrons combining to make an atmosphere that sounds like nothing else. The diverse set of songs have a little something for everyone, from furious blast beats to smooth jazz piano solos and everything in between. Our main ambitions when writing were to make everything proggy and epic, and we pushed the songs as hard as we could on that. It's a special album for all of us, with the meaning behind every riff and lyric. We're excited to finally unleash it upon the world, and we hope people enjoy listening to it as much as we enjoyed writing it."
"Meridiem" will be available on April 26, 2019 through Spotify, CD Baby, iTunes, Amazon.
Track Listing:
1. Meridiem (11:35)
2. Sydria (4:01)
3. Etheric Alchemy (8:49)
4. Silent Chamber (7:52)
5. Hidden Hand (10:14)
6. Across the Ancient Desert (7:39)
7. Witness (14:19)
Album Length: 1:04:31
For More Info:
facebook.com/tanagraband
instagram.com/tanagraband
twitter.com/tanagraband
BIO:
Formed out of the love of science fiction, fantasy, and theatrical heavy metal storytelling, TANAGRA hit the Portland, USA metal scene in 2011 with epic, symphonic, progressive power metal with lyrical content about original fantasy/sci-fi settings, Magic: The Gathering, historical tales, and other nerdy themes.
In 2015, they released their debut album; None of This is Real, an energetic collection of American power metal showcasing their love for complex arrangements and lengthy songs which garnered critical acclaim from a multitude of publications around the world.
In the time following their debut release, the members found a deep love for progressive rock/metal and symphonic black metal, and in writing new material found ways to combine the sounds of bands like IQ, Anekdoten, Caladan Brood, and Borknagar into their existing American power metal framework.
In 2016, TANAGRA entered the studio with the fruits of their labors to begin recording their ambitious second album, titled Meridiem.
"The guitar work never lets up whether it's the awesome riffs, the solos, or the harmonized leads, these guys are good… This band knows how to tell a story in a song." – The Elitist Metalhead
"One of 2015's big surprises in power metal and definitely one of the best independent releases of the year." – The Metal Observer
"The album is chock full of catchy riffs, singalong choruses and awe-inspiring shredding… Riffs and vocal hooks flow seamlessly together." – Metal Bandcamp
"Tanagra is definitely in the right path to become a respected act in the fantasy-themed Power Metal genre" – The Metal Crypt
"…confident vocals which soar like big fucking neon birds." – Hollywood Metal
"Full of fun and driving riffs, rich melodies, and triumphant vocals…" – Dead Rhetoric
Read More News
Tags:
TANAGRA, Power Metal, United States, Newest Release, Meridiem



The Ram

April 30, 2019


More News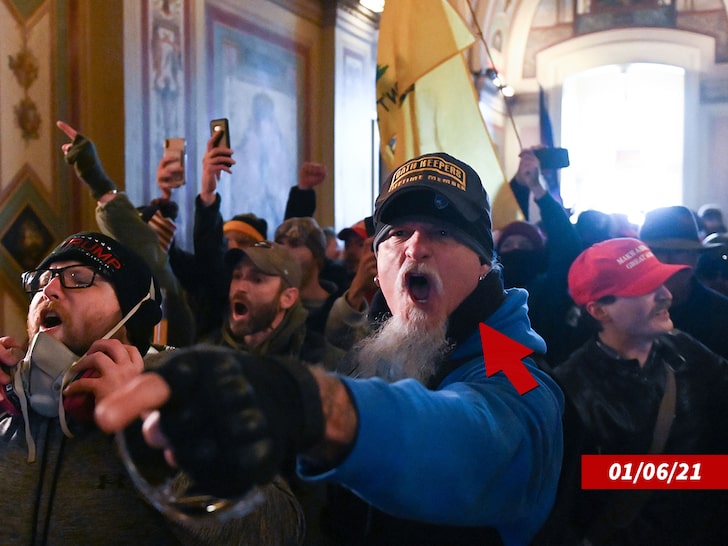 ICED EARTH'S JON SCHAFFER Arrested Over Capitol ALLEGEDLY USED BEAR SPRAY ON COPS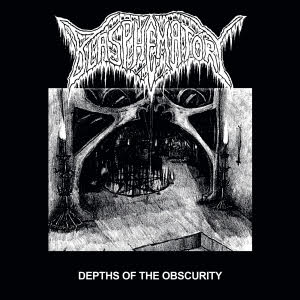 Check out BLASPHEMATORY's "Depths of the Obscurity" released in November of last year!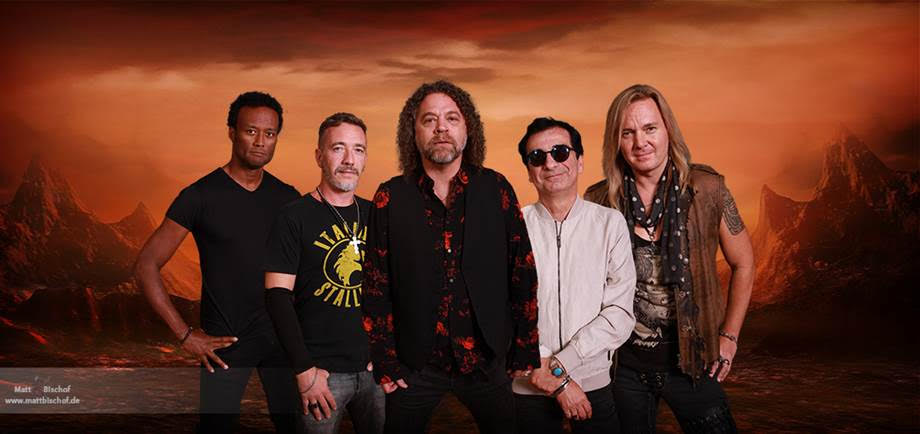 SAINTED SINNERS release their new album "UNLOCKED & RELOADED" and celebrate with new video "Early Light Of Day"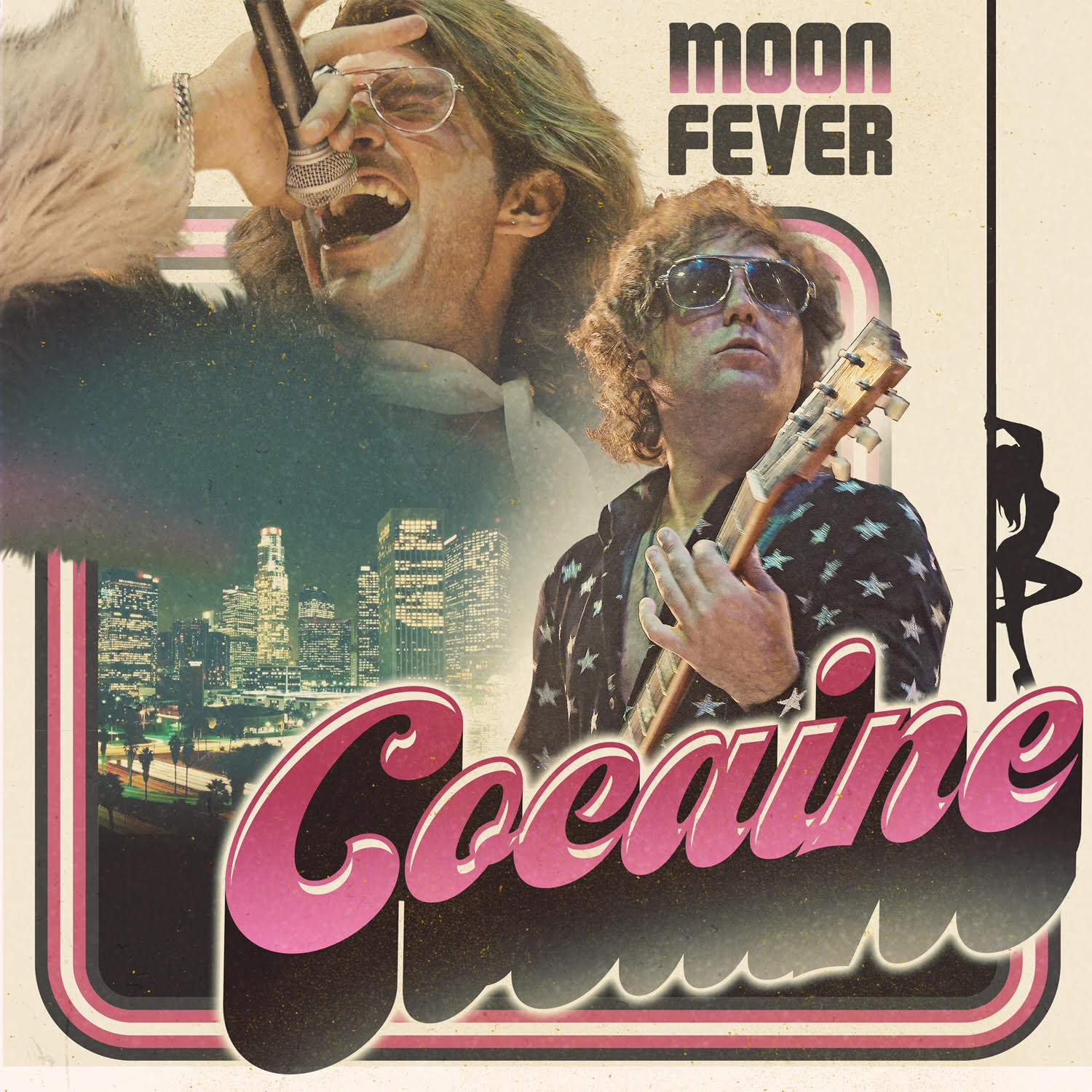 Moon Fever's "Cocaine" is a Rowdy and Memorable Kick Off to 2021!
Prog Power RED CAIN Shares Black Metal Influenced Single "Baltic Fleet"