Swedish black metallers MURDRYCK have unleashed the first single "Sea Spirit of the Night" worldwide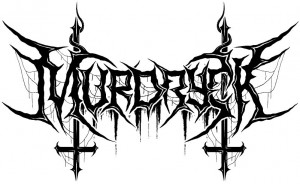 Swedish black metal duo MURDRYCK's sophomore album, Födelsen, is nearing its release date. The album is due for release under the banner of Leviaphonic Records (CD, cassette and digital) on May 01st, and Growls From The Underground will later take care of the vinyl release. The band have unleashed the first single "Sea Spirit of the Night" worldwide to give the listeners the first taste of this album.
After offering two singles, "Sea Spirit of the Night" and "Födelsen", Murdryck are previewing the third single "Black Plague Eclipse" via Indy Metal Vault.
The guitarist Skärseld's thought on the track:
"Black Plague Eclipse is one of the heaviest songs on the album with doom-laden guitars and interspersed with dramatic melody. The intro is intentionally thunderous and, for the first time, we experimented with an off-beat chorus section. The interlude is also new for us bringing in an almost progressive/dark ambient mid-section with clean guitars and subtle background effects. The lyrics describe a desolate, post-apocalypse scene rather than try to tell a story."
MURDRYCK entered the black-metal fold in 2014 upon reshaping from a dark-ambient sound into a fast paced, aggressive guitar-oriented band.
The 2015 EP "As The Moon Bleeds...", picked by Zero Tolerance Magazine as the "Self-Release of the Month", catapulted the Swedish based three-piece to international exposure. The debut album, "Antologi MMXV", came out a year later via Black Lion Records and received acclamation from both the listeners and the critiques alike despite the lack of strong promotional activities.
Murdryck begin 2019 with preparations for their follow-up album, Födelsen, scheduled for release on 1st May 2019 through Leviaphonic Records (CD, cassette and digital) and Growls From The Underground (vinyl). With many line-up changes affecting the band since inception, Murdryck have delivered a confident and aggressive album that takes their music to another level than seen on their debut release while still retaining their identity. "Födelsen" embodies a much heavier sound and offers a more sinister environment that was unexploited in the band's previous outputs.
Read More News
Tags:
Murdryck, Black Metal, Sweden, New Release, Black Plague Eclipse



The Ram

April 29, 2019


More News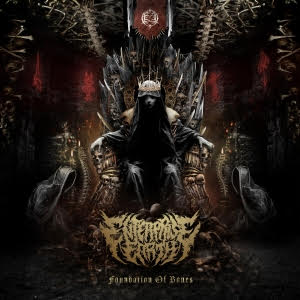 ENTERPRISE EARTH's Newest Release "Foundation Of Bones" is OUT NOW via Entertainment One!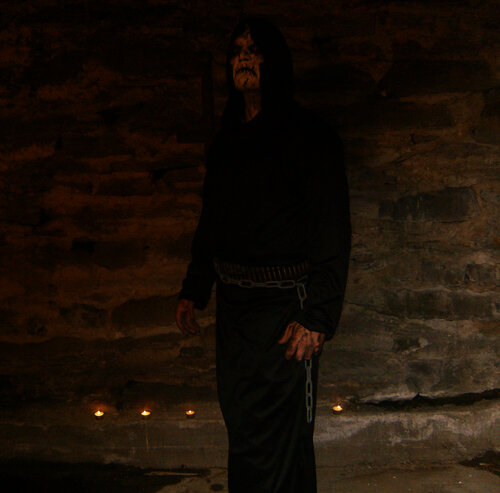 Norwegian Abhorrent Black/Doom Metal Entity, DEADLIGHT SANCTUARY, To Issue Debut LP "Thaumaturgical Rites Of The Damned"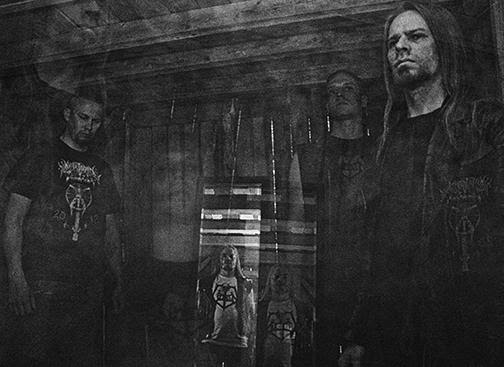 LANTERN to Release "Dimensions" This Week; Album Streaming Now!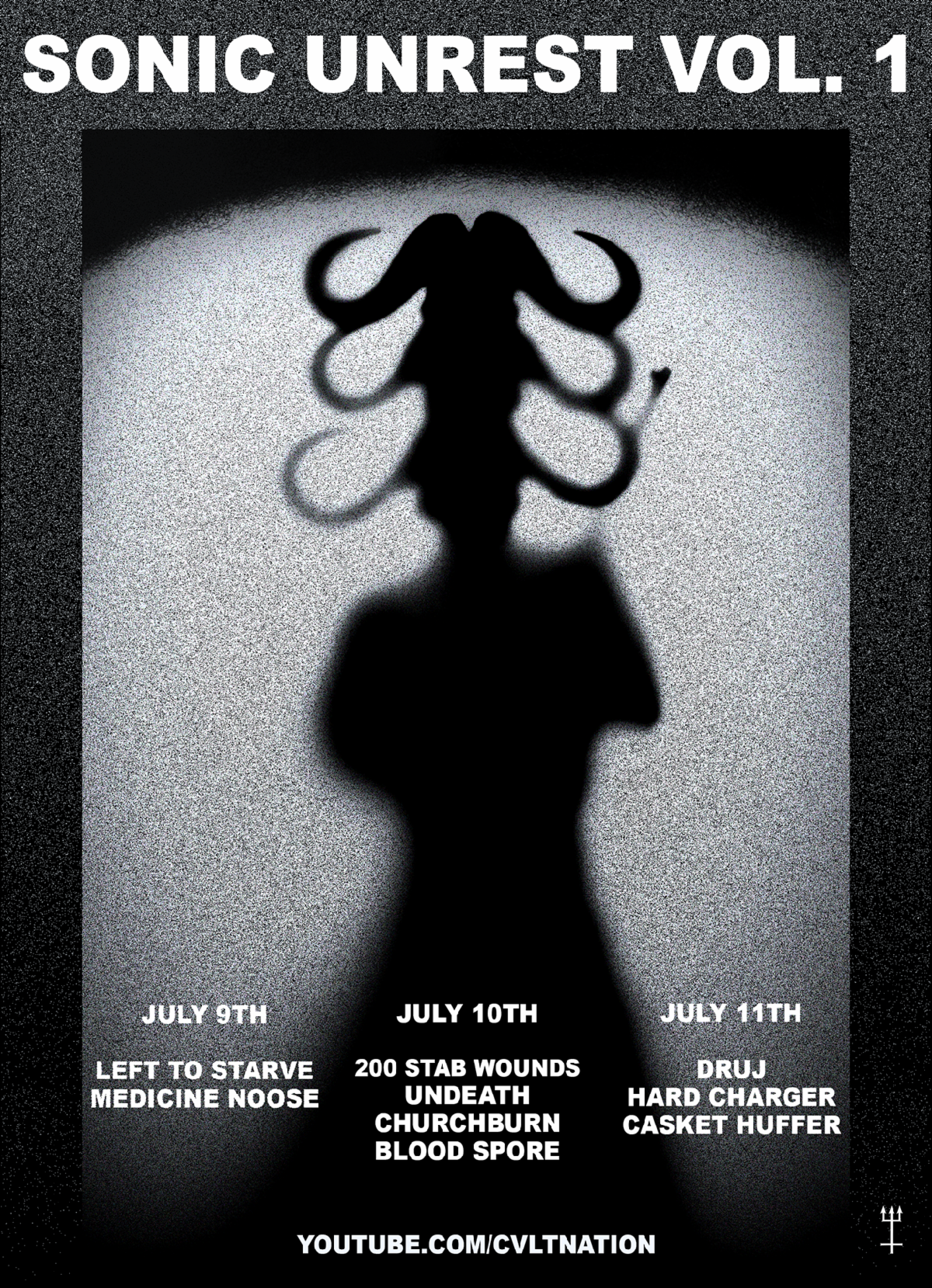 CVLT Nation Presents Sonic Unrest Vol. 1 Virtual Fest This Week, July 9th-11th!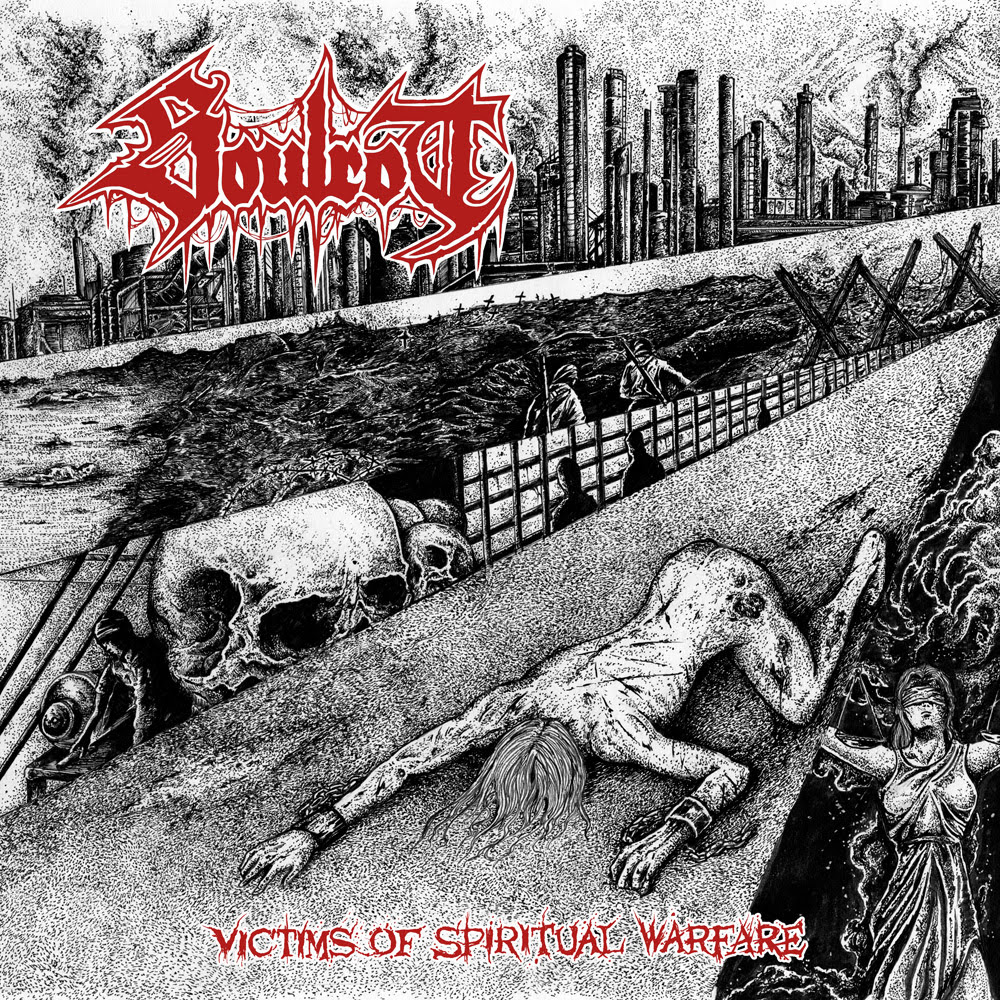 Chile's SOULROT premiere new track at "Decibel" magazine's website!