Glasgow's ATLAS : EMPIRE has a powerful new album out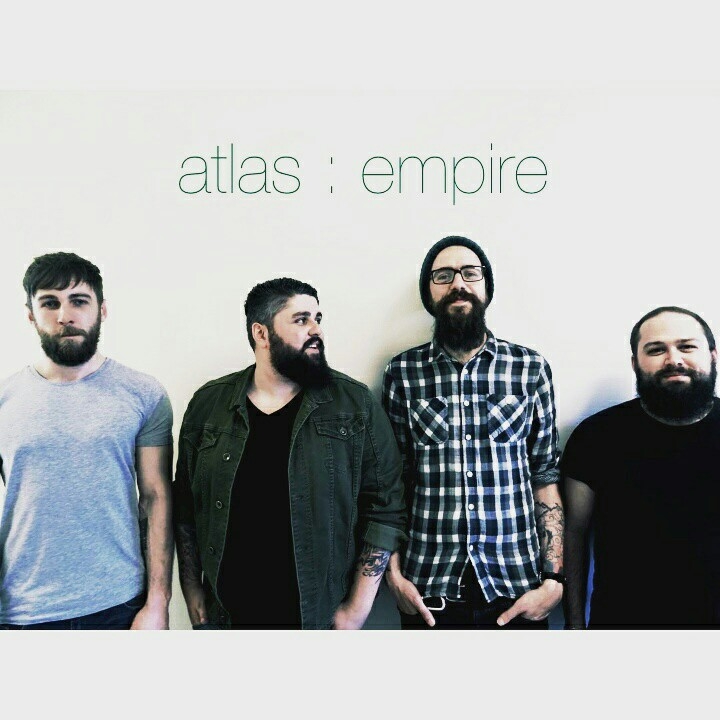 Glasgow's ATLAS : EMPIRE is sharing their third live session video "Hostess" in support of their third Canadian tour this April (dates listed below). The track is off their debut album "The Stratosphere Beneath Our Feet" released this past December.
The video can be viewed at the following link:
youtu.be/UyAuCYhex1M
Guitarist and vocalist Steven Gillies comments:
"'Hostess' is the third and final video from our Papercrane Recordings live session. The song has been a staple of our live set for a long time & was also a single from 'The Stratosphere Beneath Our Feet'. The song is one of the more complex and proggier tracks on the record, incorporating a lot of time signature changes and different moods throughout its 6ish minutes."
Weaving their way between the multitudes of different genres that influence them, the trio visits the worlds of heavy progressive rock and expansive ambient shoegaze. Crossing the Atlantic to North America, the proggers will be visiting Canada for their third time since their performances in Ontario in 2017, which included showcasing at Indie Week in Toronto.
Bassist Robert Hasebe adds:
"We are unbelievably excited to cross the Atlantic for our third tour of Canada. This is an important tour for us as we will be touring our brand new album 'The Stratosphere Beneath Our Feet'. We worked really hard on this record and are elated to share live versions of these songs with our Canadian fans. Touring here is by far one of the most enjoyable things about Atlas : Empire. The unique challenges and rewards of touring this part of the world are what makes Canadian artists and performers truly great. They are not only so wonderful to work with but also so friendly and exceptional at their craft. Canada produces so many good bands and such talented musicians that we are so fortunate and so grateful to be able to tour here regularly. Also, poutine..."
ATLAS : EMPIRE's latest album "The Stratosphere Beneath Our Feet" is available for stream and download on Bandcamp, iTunes, and Spotify.
To date the band has released 3 EPs, "To The Astronaut..." (2012); "Somnus" (2013) and "For the Satellites" (2015) with "The Stratosphere Beneath Our Feet" as their 2018 debut full length.
Bassist Robert Hasebe adds:
"'The Stratosphere Beneath Our Feet' is a concept album that explores what would happen to humanity if we became entirely reliant on technology/automation in every aspect of our lives – and more importantly, what happens when that system fails? Across its 10 tracks, we delve into different aspects of that very-possible future, with each song takes place before, during or after a mass technological collapse, from the perspective of a different 'character'."
Music Video - "It's All In The Reflexes" -
youtu.be/ueSp6DFIJ4Q
Music Video - "Gethsemane" -
youtu.be/qQTZKa49OLo
Music Video - "Hostess" -
youtu.be/SYkm0vN79eE
Remaining Tour Dates:
April 17 - Windsor, ON - The Phog Lounge
April 18 - Toronto, ON - Bovine
April 19 - Montreal, QC - Brasserie Beaubien
April 20 - Ottawa, ON - Pressed
For more info:
atlasempire.co.uk
facebook.com/atlasempire
twitter.com/atlasempireUK
www.instagram.com/atlas_empire
"A lesson in progressive rock" – Rocksound (UK)
"fiery, soaring, and thought-provoking heavy prog-/post-rock" - Rebel Noise
"Atlas : Empire has produced an album that is glued with beautiful instrumental and chill vibes for a weekend unwind. Overall the album is definitely worth a listen if you are a fan of early Incubus, early Thrice, or Minus the Bear." - Boston Rock Radio
"The band show an impressive versatility throughout the record as they straddle various genres with ease. Post-hardcore sits neatly alongside the Maybeshewill inspired post-rock…" –
abadgeoffriendship.com
"They hit you with a wall of sound, that has a slightly Math feel to it. The tracks have a lot of overlapping phrases, but with darker tones to the guitars, it almost feels like Deftones and Arcane Roots had a lovechild and raised it in 'Bonnie'. Both vocalists lighten the mood and play upon a subtle Gaelic charm in between tracks...There's just the right level of melody combined with guitar-wrecking aggression for them to stand out in the Glasgow scene." –
threesongsandout.com
Read More News
Tags:
ATLAS EMPIRE, Progressive metal, Ireland, Debut Album, The Stratosphere Beneath Our Feet



The Ram

April 17, 2019


More News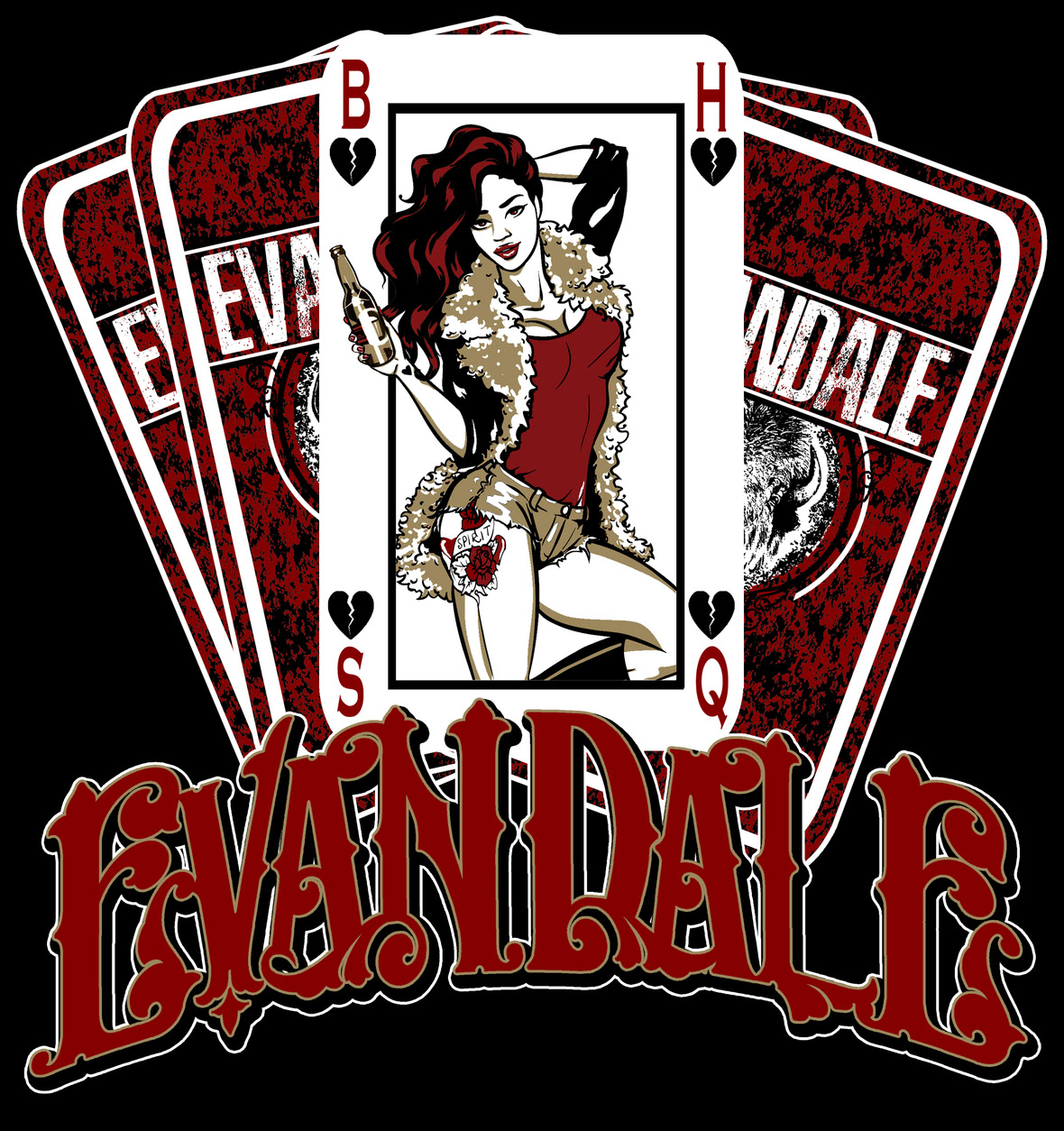 Check Out EVANDALE Official Lyric Video for "Black Heart Southern Queen;" Self-Titled EP Out NOW!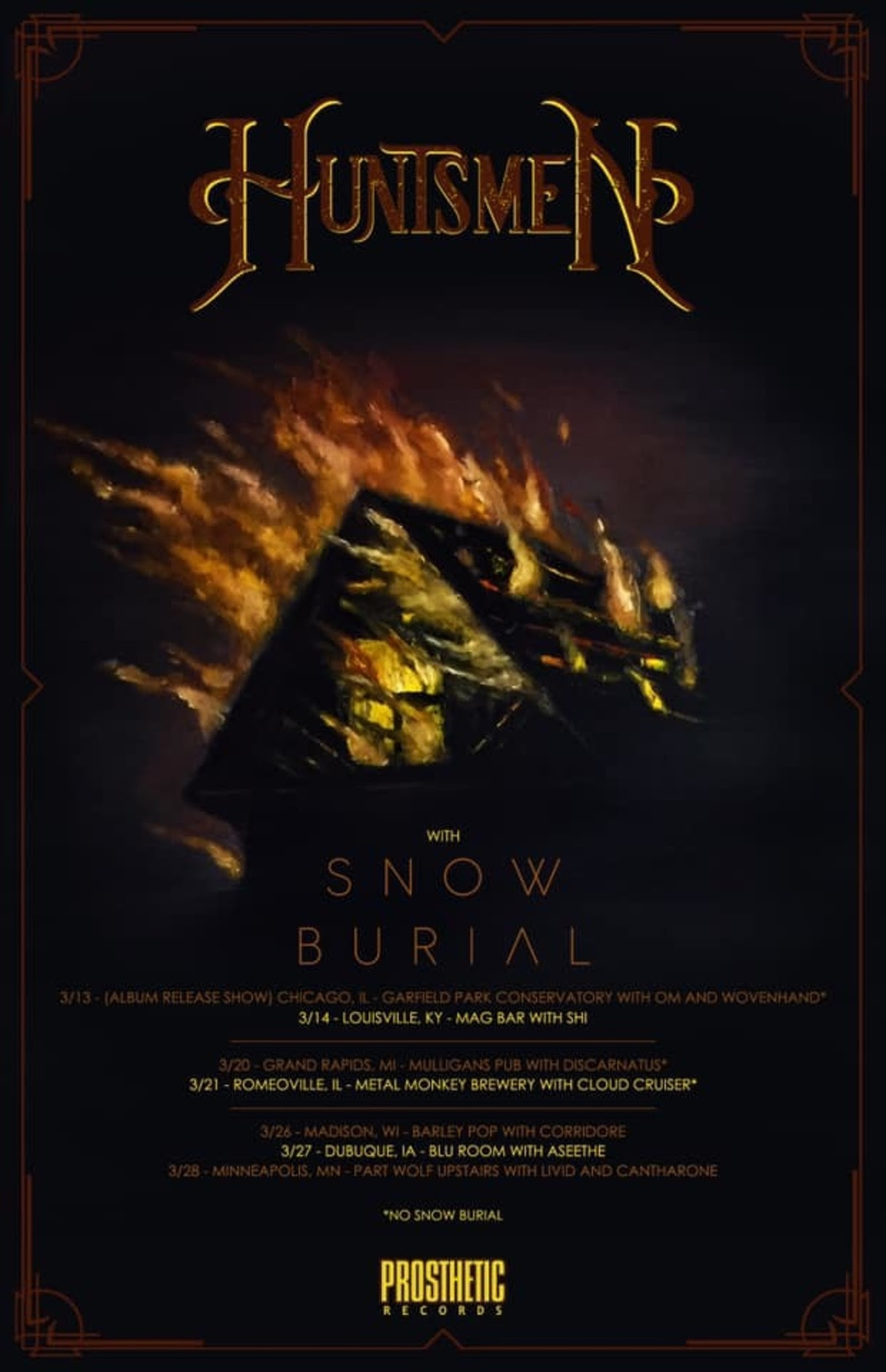 HUNTSMEN RELEASE SECOND SINGLE 'A NAMELESS DREAD' FROM NEW ALBUM 'MANDALA OF FEAR'
RITUAL DICTATES reveal second track from forthcoming ARTOFFACT debut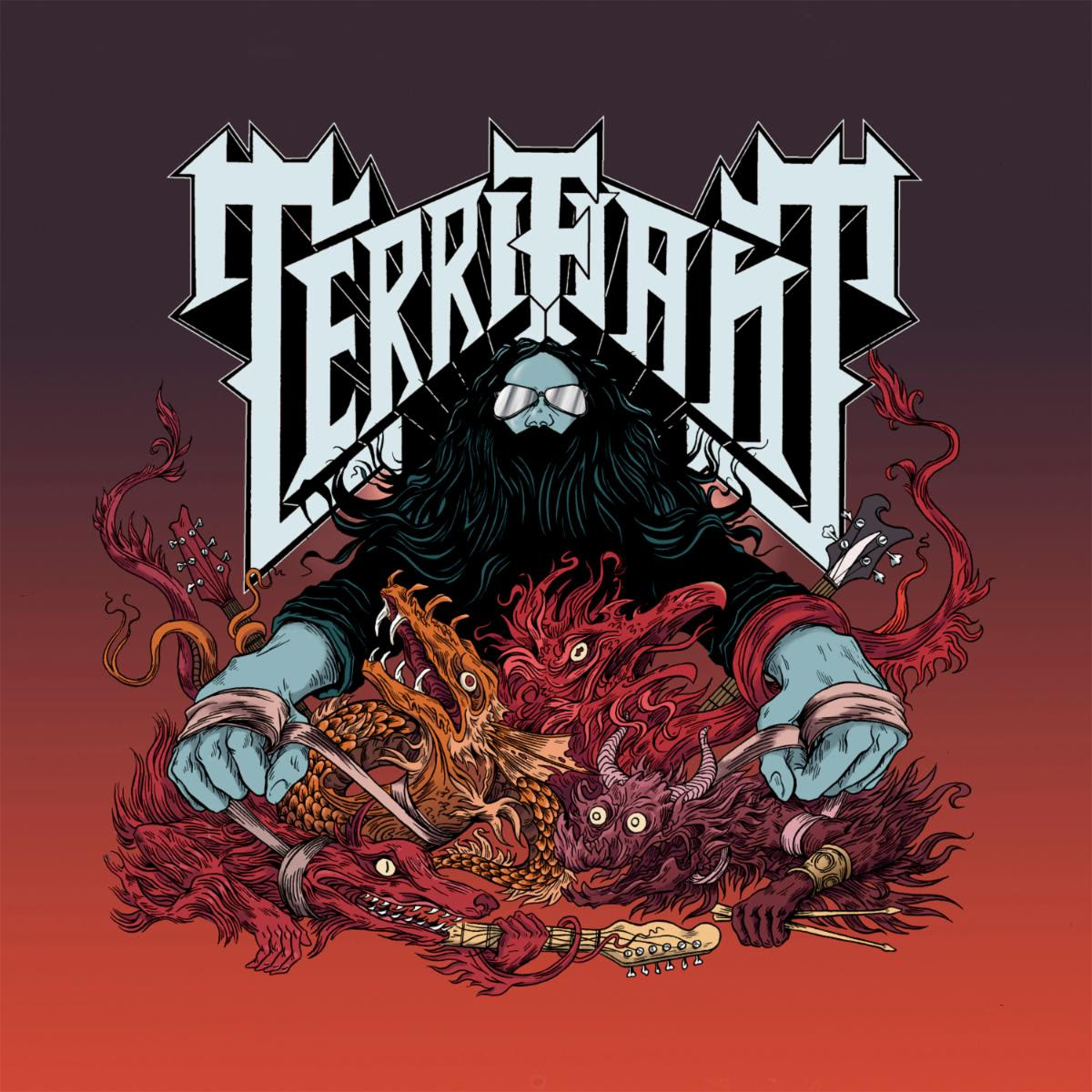 Belgian Metallers TerrifianT Premiere New Song: "Metal and More"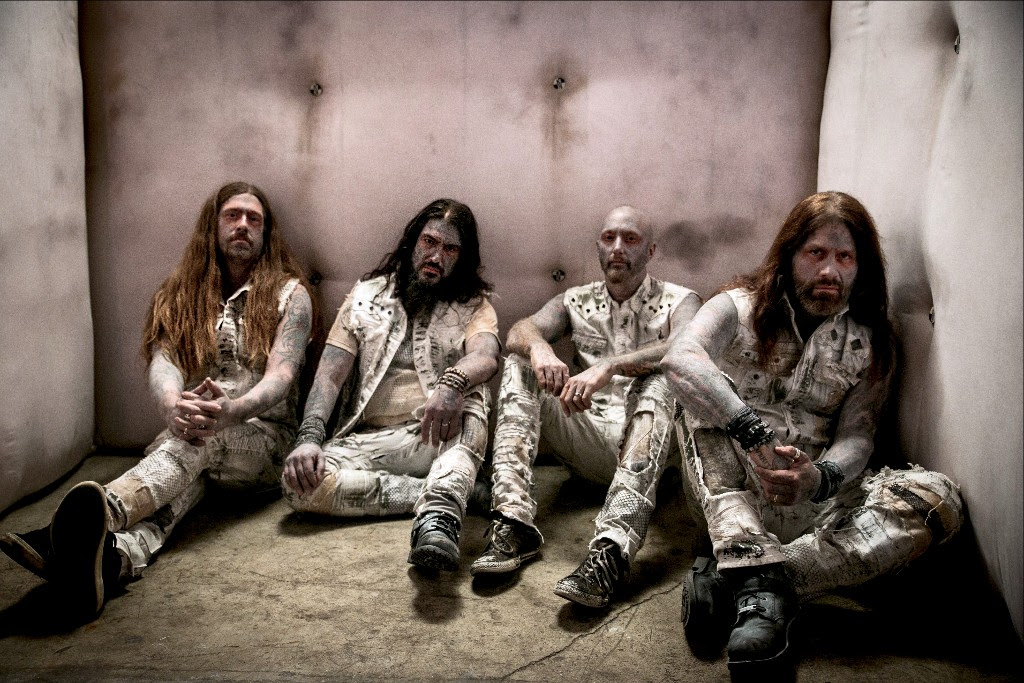 Machine Head Share New Anti-Valentine's Day Song "Circle the Drain" — LISTEN!