Get a stoner metal buzz with the debut album from HAZE MAGE: Doomed And Stoned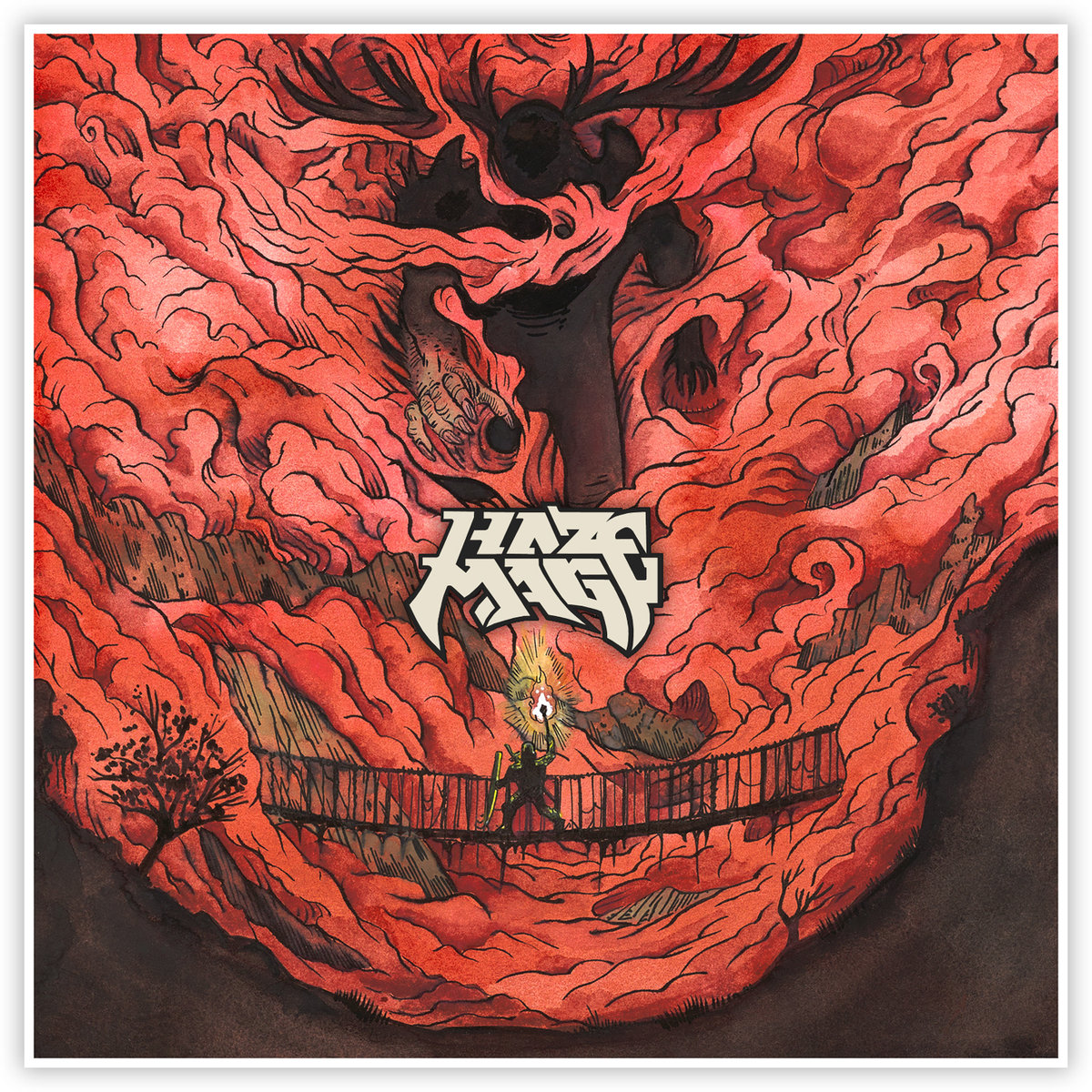 Doomed And Stoned is now streaming Chronicles, the debut full-length album from Baltimore, Maryland-based fantasy metal/stoner outfit HAZE MAGE, which sees release through Grimoire Records this Friday. The day after - 4/20 of course - the band will celebrate its release performing at this year's installment of the Grim Reefer Fest, which the members book annually in their hometown.
HAZE MAGE's first album, Chronicles is an expansion of the fantasy world created in their debut EP. The album and its concept have been in development since 2017 as part of an even broader narrative yet to come. Each song introduces a new character or piece of lore for the listening adventurers to encounter. Chronicles was recorded, mixed, and mastered between fall 2018 and winter 2019 by Grimoire Records' co-founder and audio engineer Noel Mueller. The artwork was created by John De Campos/Ghost Bat Illustration with additional layout work by Noel Mueller, with photography by Shane Gardner.
Offers HAZE MAGE of the new song, "Through the sanguine-tinted lens of a nameless warrior, experience a blood-soaked landscape shrouded in magic and inhabited by otherworldly beings. Ancient tomes of the realm recite tales of those seeking vengeance on evil, the perils which have been witnessed and passed down for generations, and the warnings of an impending doom. Shrouded in blackness, a shadowy, towering figure, layered behind curtains of effluvium. Its clawed hands rise to the empyrean, slivery eyes glowing red and massive spiked horns cut through the vapor to reveal the master of this realm and the miasma of smothering murk he commands, the Haze Mage. Will you succumb to his haunting power or will you be consumed by the power of the haze?"
With their stream of the new album, Doomed And Stoned notes, "Together they are one tight troupe of magic makers, holding their own on stage with the likes of Valiant Thorr, The Flying Eyes, and Ruby The Hatchet... In short, there's plenty here to satiate the bloodlust of the Riff Gods!"
HAZE MAGE has also booked the new installment of Grim Reefer Fest which they host at the Ottobar in Baltimore, appropriately scheduled for 4/20 in conjunction with the release of the Chronicles album. The event will feature sets from Ruby The Hatchet, Heavy Temple, Horseburner, Mountainwolf, Book Of Wyrms, Tombtoker, and labelmates Yatra, as well as HAZE MAGE, triumphantly delivering songs from the new album. Watch for additional tour dates to be announced in the weeks ahead.
HAZE MAGE Live:
4/20/2019 Ottobar - Baltimore, MD @ Grim Reefer Fest [info]
Forged in late 2015, HAZE MAGE creates riff-driven, anthemic fantasy metal that transports listeners to a world of ancient dark forests, savage beasts, and gloomy landscapes engulfed by a menacing miasma of haunting haze. HAZE MAGE weaves their fantasy world through lyrics and sound that draw inspiration from many sub genres of metal including Black Sabbath, Queens Of The Stone Age, The Sword, Clutch, High On Fire, and Sleep to create what they have dubbed "sword and sorcery doom."
For review copies of Chronicles and coverage of HAZE MAGE contact dave@
earsplitcompound.com
.
www.instagram.com/hazemage
www.facebook.com/hazemage
hazemage.bandcamp.com
www.grimoirerecords.com
grimoirerecords.bandcamp.com
www.facebook.com/GrimoireRecords
twitter.com/grimoiremetal
Read More News
Tags:
HAZE MAGE, Stoner Metal, United States, Debut, Chronicles



The Ram

April 17, 2019


More News

Check out The O'Reillys and the Paddyhats and read about their new album "Dogs on the Leash" released last week!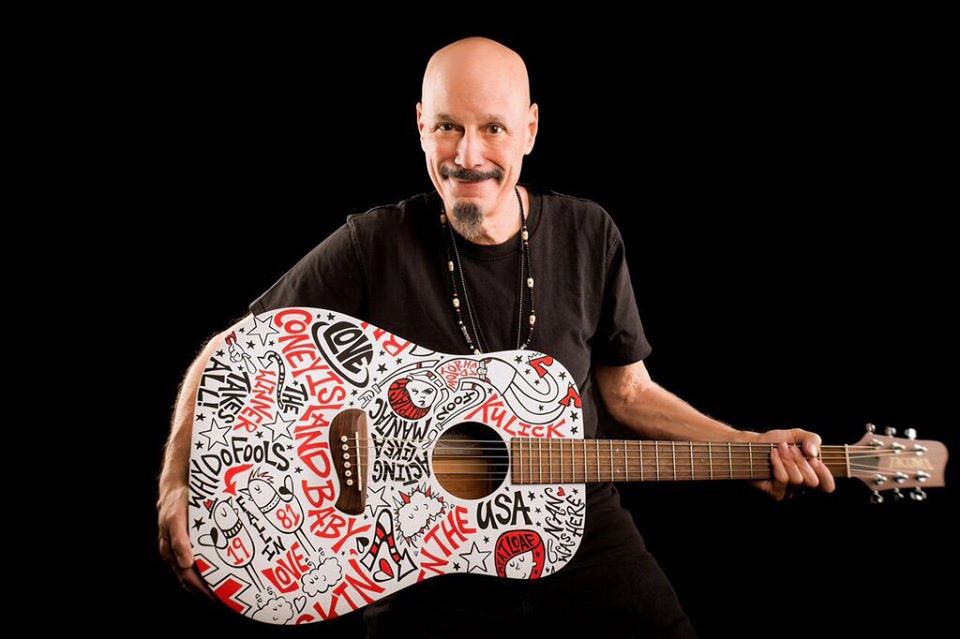 Kiss guitarist Bob Kulick dies at 70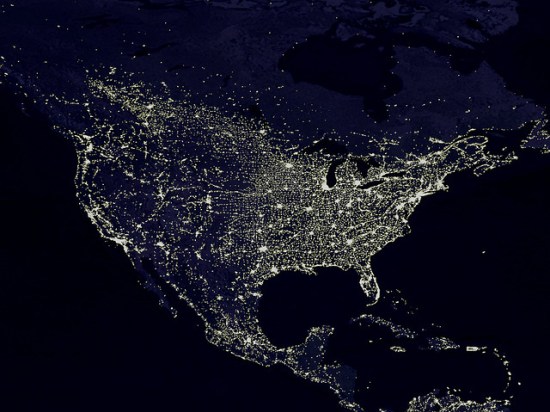 GRIDFAILURE's "Debris Signature" Now Streaming At Captured Howls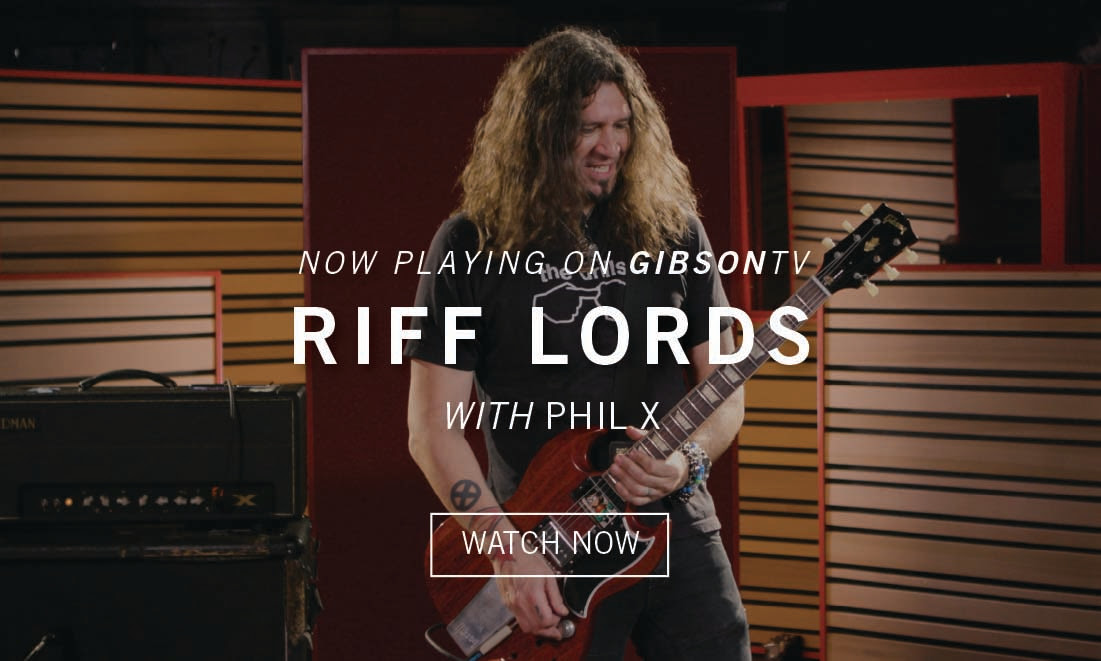 Watch "Riff Lords" Streaming Now On Gibson TV; Learn How To Play Iconic Riffs With Phil X Of Bon Jovi And Richie Faulkner Of Judas Priest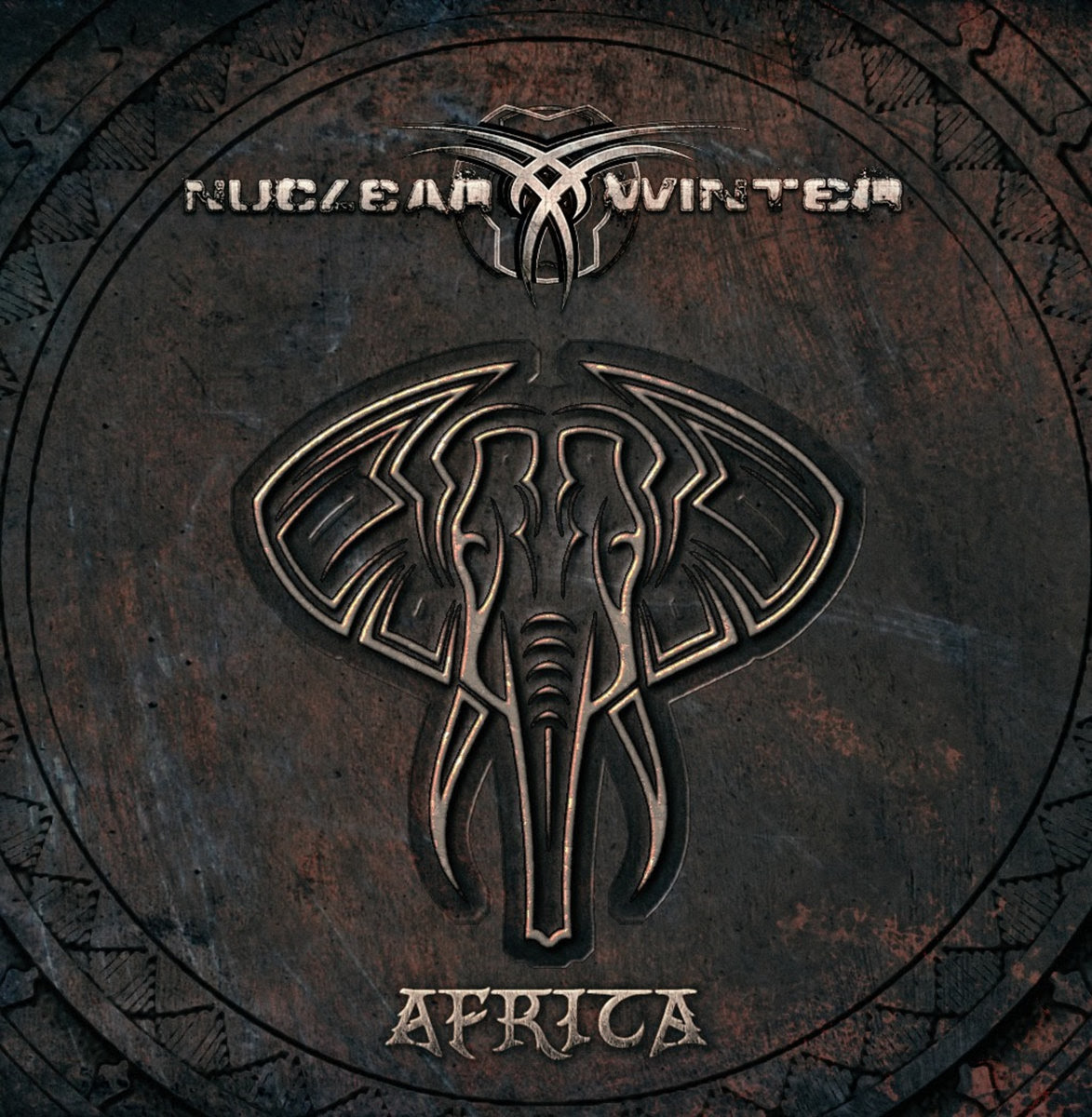 Nuclear Winter release death metal cover of Toto's "Africa"