Thrash masters "INFRARED" pummel fans with new album "Saviours"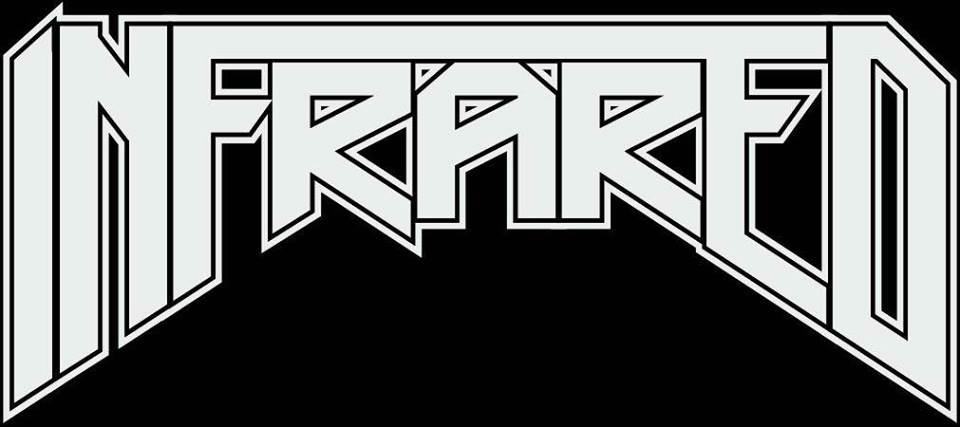 Ottawa legends INFRARED announce they will be hitting the road this coming May for a four date mini tour in Ontario and Quebec with Boston thrashers Black Mass. Making an impact on the Canadian's 80s thrash scene, INFRARED returned last year to cement and carry on their own legacy with their latest album "Saviours" featuring all new music to follow their LP "No Peace", which had tracks all written in the 80's and was only heard by fans in 2016. Featuring eight brand new bangers, "Saviours" is thrashy, aggressive, melodic, heavy, and tight.
Tour Dates - Black Mass & Infrared
May 2 - Ottawa, ON - House of Targ
May 3 - Toronto, QC - Duffy's
May 4 - Montreal, QC - Turbo Haus
May 5 - Quebec City, QC - Scanner
"Saviours" is available for download and stream on
InfraredMetal.ca
, iTunes, Spotify, Amazon, Bandcamp, CD Baby and all other major online retailers.
Album Stream -
youtu.be/bGxTUBAfr4I
Music Video - All In Favour -
youtu.be/OHmpN-YFo7s
Lyric Video - Father of Lies -
youtu.be/uNFTW1z4R5M
For more info:
infraredmetal.ca
www.facebook.com/infraredmetal
twitter.com/infraredmetal
infraredmetal.bandcamp.com
EPK -
wp.me/pciNW-bQY
(Bio written by Steve Earles)
"I can happily say that if you're a fan of that classic balls to the wall thrash metal sound then you will most certainly get a kick out of Infrared's "Saviours"... a prime example of what thrash metal is and what it should always be. These Canadian thrashers have stayed true to the sounds they knew when they were in their earlier years and have bought that sound back to the modern era." - Overdrive Music Magazine
"It is an excellent album, killer thrash with NWOBHM melodic sensibilities, proper singing, hooks, the full nine yards!" - Hellbound
"a savage and brutal journey of eighties inspired thrash metal, laden with heaviness and menace, heads will be banging hard from start to finish." - Metal Gods TV
"Their new album Saviours is a thrash party from beginning to end." - Rock Portaal
"These guys play a heavy/thrash hybrid that's highly melodic and at times is so damn catchy, some of the songs just stick in your head after the first listen. " - The Metal Crypt
Read More News
Tags:
INFRARED, Thrash Metal, Canada, Latest Release, "Saviours"



The Ram

April 09, 2019


More News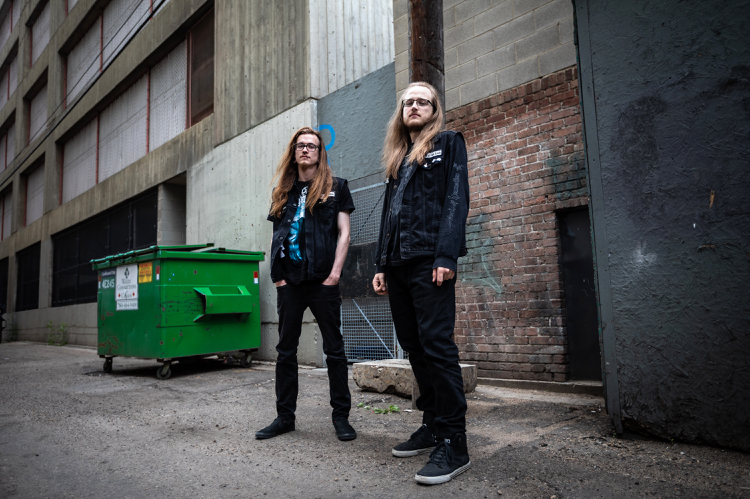 TALES OF THE TOMB Posts New Video 'Dyatlov Pass Incident'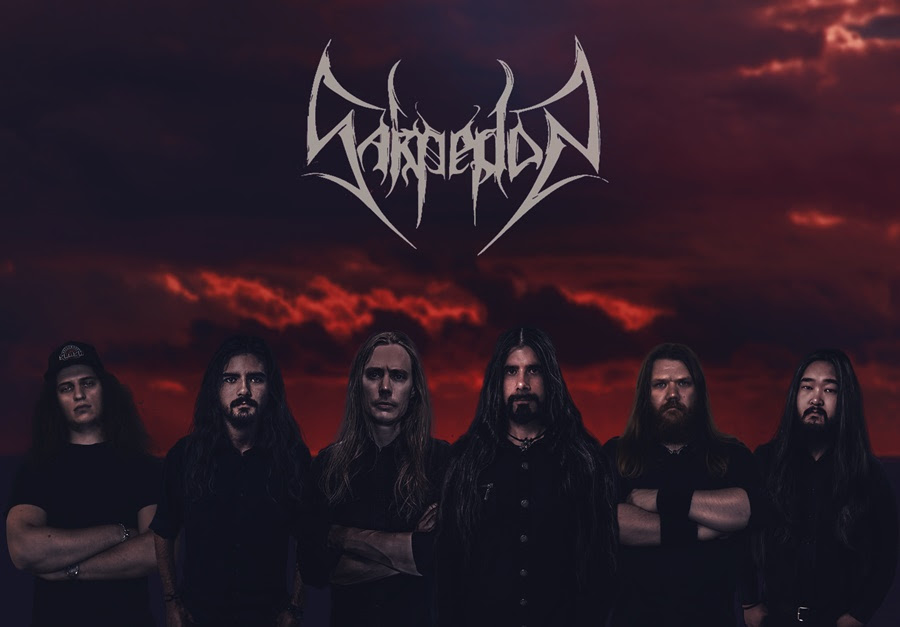 SARPEDON (Norway) "Before The Nightingale Sings" @ Progressive Metal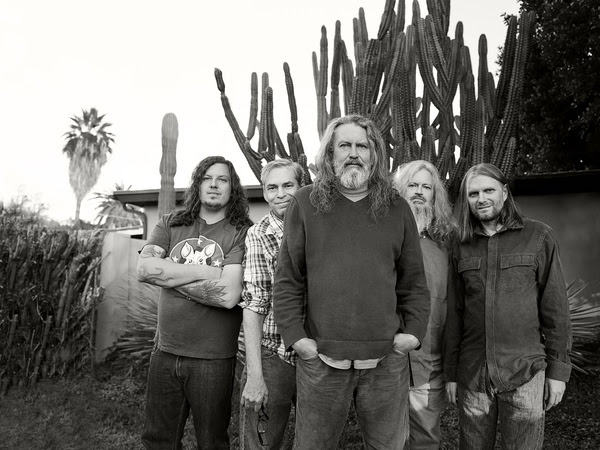 Meat Puppets Announce US Co-Headlining Tour with Mudhoney + Limited Edition Vinyl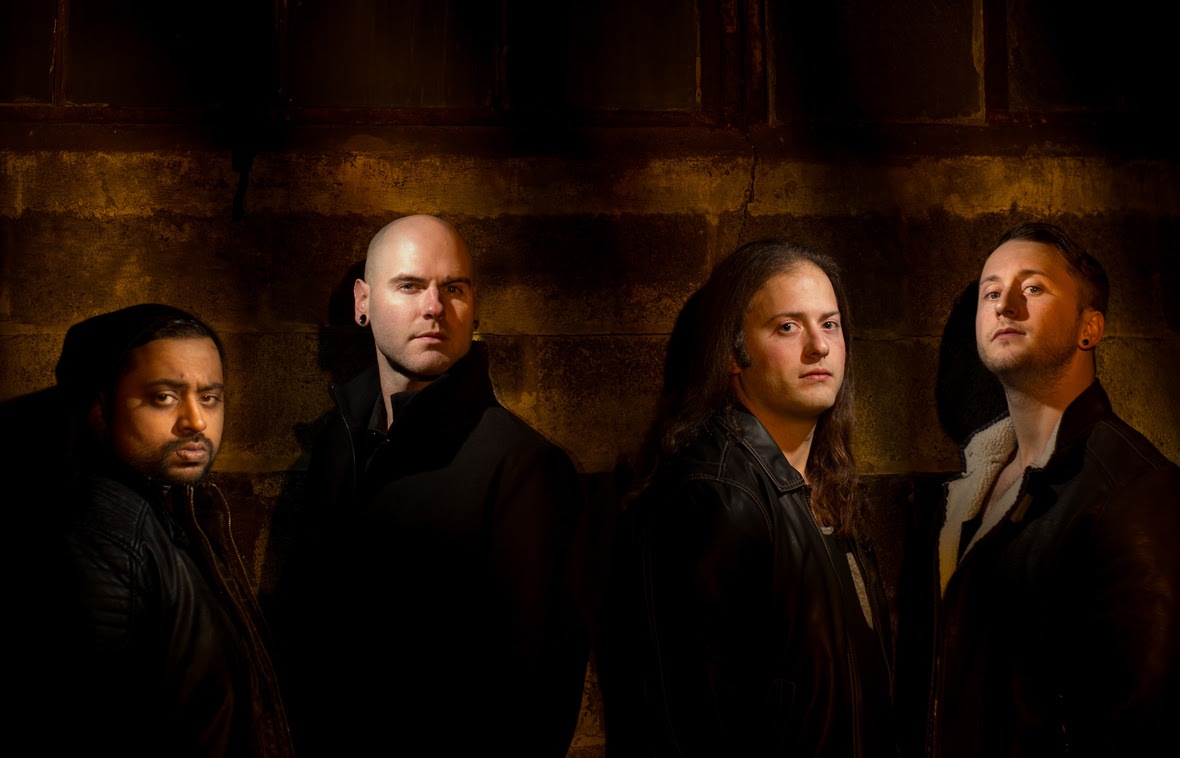 Ascending From Ashes Release Extended Deluxe Version of Full Length Concept Album GLORY on Christmas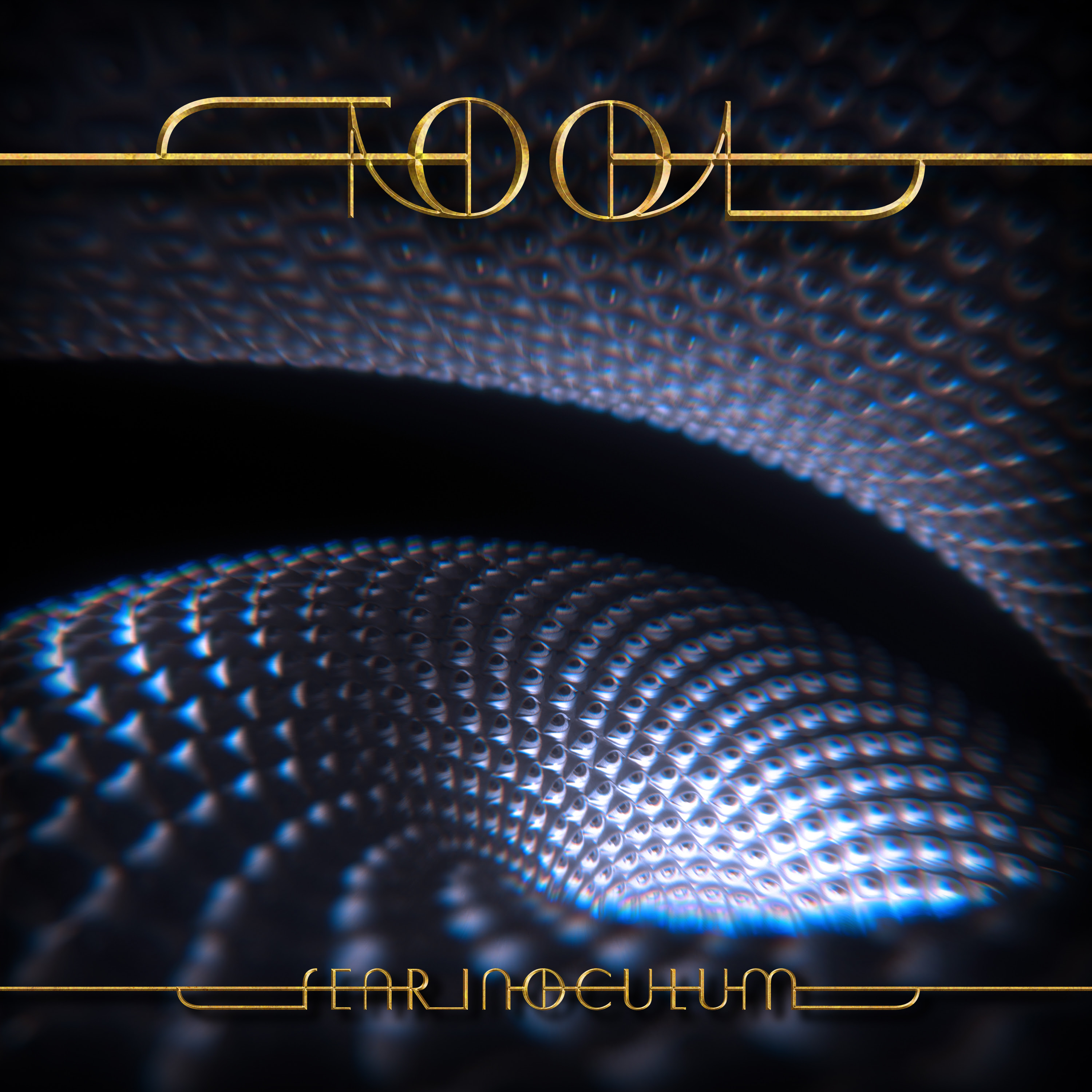 TOOL AT VIEJAS ARENA AT SDSU