Cavity A.D. Announces U.S. Tour Dates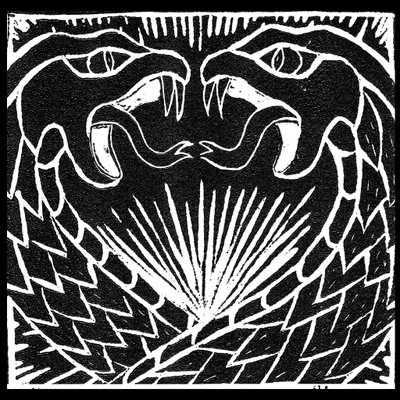 Miami underground metal band Cavity A.D. (formerly CAVITY) has announce a spring U.S. headlining tour in support of its new album, 'Wraith', out now via Valley King Records. The limited run will launch on June 6 in Philadelphia, PA and hit stages in Cambridge, MA, Brooklyn, NY and Baltimore, MD along the way.
Formed in 1992 by vocalist Rene Barge and bassist Daniel Gorostiaga, Cavity is revered in underground circles as a pioneering force of 90's sludge metal; its past lineups alone read like a Florida punk rock roll call: members went on to play in Floor, Black Cobra, and Torche, among others. Culled from the punk and hardcore scenes, Cavity's corps was made up mostly of musicians with an artistic bent. After more than a decade of destroying clubs by sheer volume alone and releasing albums on respected labels like Man's Ruin and Hydra Head Records, Cavity would go on indefinite hiatus in 2003, only to resurface in 2015 as Cavity A.D. after reuniting at a benefit show to assist a friend in the local Miami music scene. In 2017, the group released its first new album in 16 years, the appropriately-titled 'After Death'.
Cavity A.D. tour dates:
June 6 Philadelphia, PA Kung Fu Necktie (w/ Come to Grief) / tickets + info. HERE
June 7 Cambridge, MA Middle East (w/ Come to Grief) / tickets + info. HERE
June 8 Brooklyn, NY Saint Vitus (w/ Come to Grief) / tickets + info. HERE
June 9 Baltimore, MD Metro Gallery (w/ Murder) / tickets + info. HERE
Cavity A.D. features Rene Barge (vocals), Daniel Gorostiaga (bass), Ed Matus (guitar), Andrew McLees (guitar) and Bryan Adams (drums). Follow Cavity A.D. on Instagram @CavityAD and Bandcamp.
Cavity A.D. is available to speak with interested media. To chat with the band or attend a live performance, simply contact Carl Schultz at ACTION! PR.
"Cavity was a wrecking ball in the '90s. Though not an originator of sludge metal, the band pioneered an approach to the Black Sabbath-inspired, down-tuned, droning excesses of the genre with magnificent aplomb and gusto. The group left in its wake a wretched pile of carcasses beaten and abused by a creative use of feedback, gut-wrenching bass lines, tribal/ritualistic drumming, fuzzed and fucked guitars, and primal screams that would haunt children's nightmares. Cavity was a cult unto itself." - Miami New Times.
Read More News
Tags:
Cavity A.D. , Sludge Metal, United States, New Release, Wraith



The Ram

April 08, 2019


More News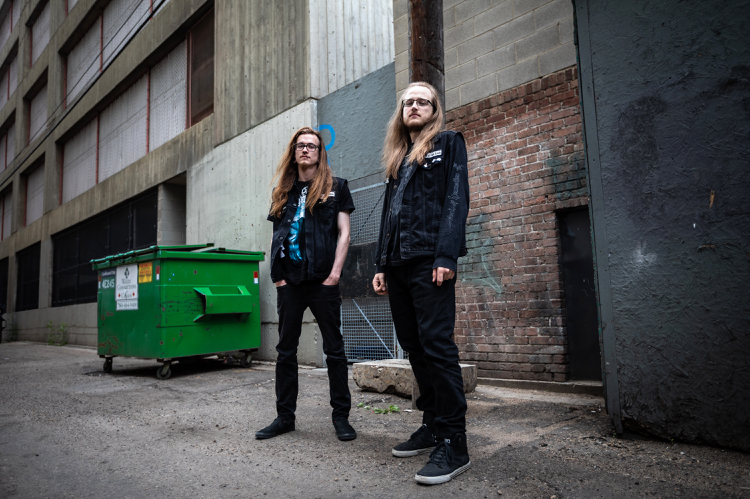 TALES OF THE TOMB Posts New Video 'Dyatlov Pass Incident'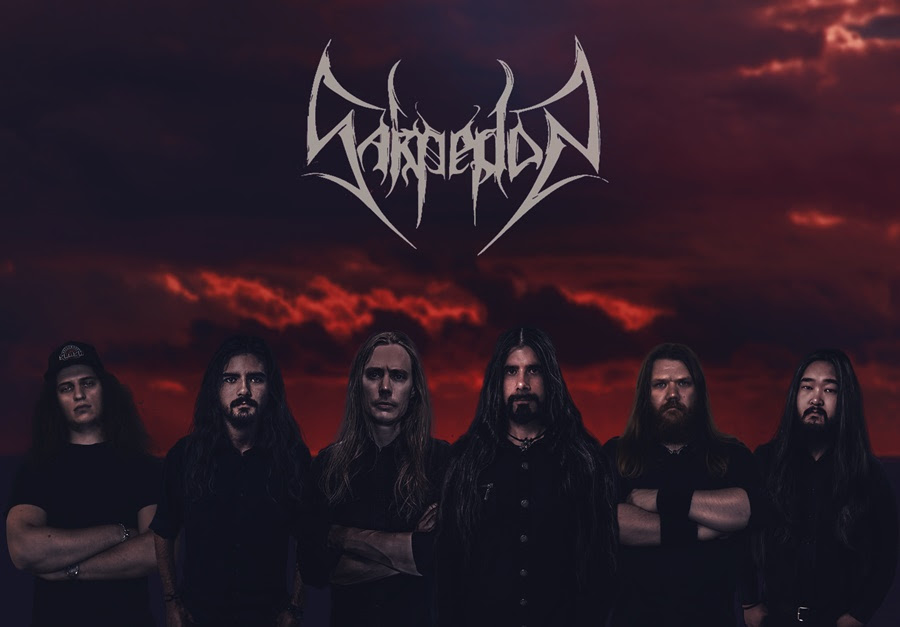 SARPEDON (Norway) "Before The Nightingale Sings" @ Progressive Metal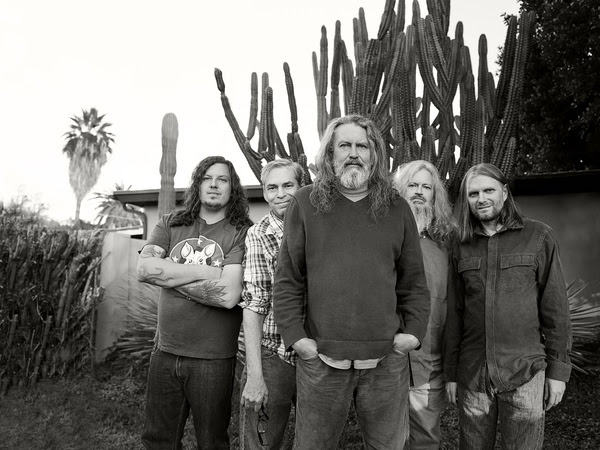 Meat Puppets Announce US Co-Headlining Tour with Mudhoney + Limited Edition Vinyl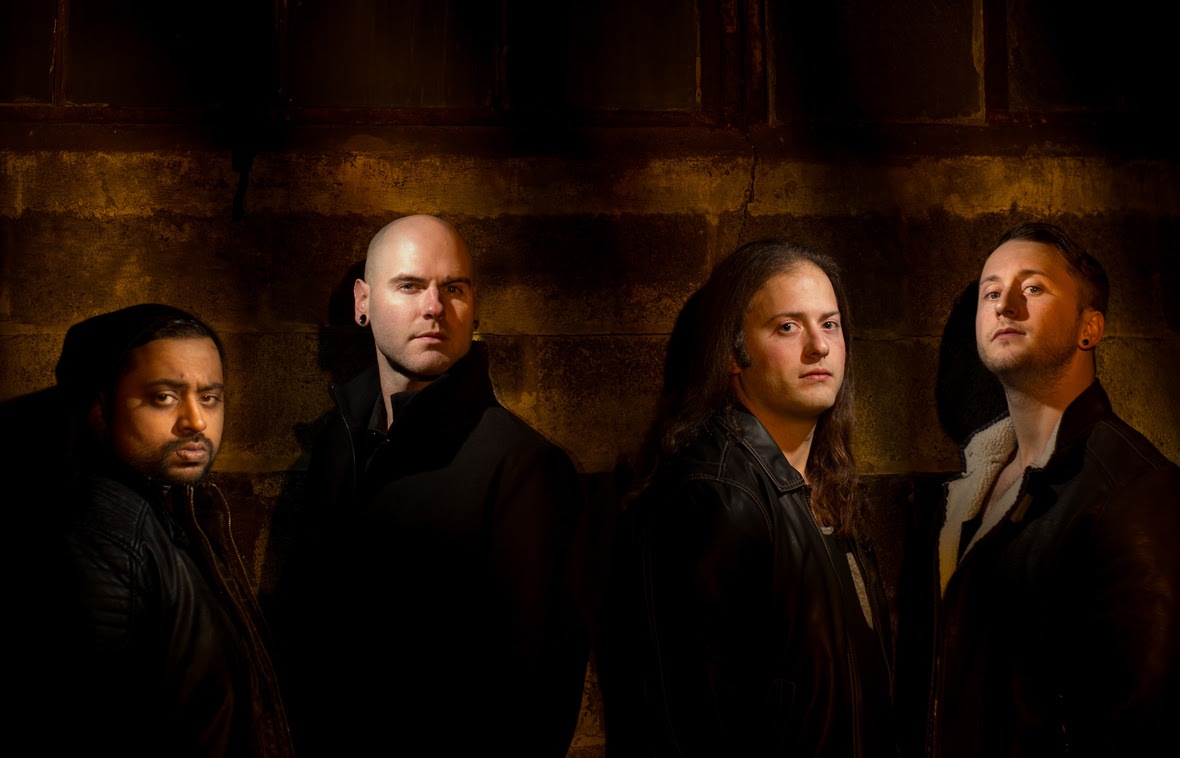 Ascending From Ashes Release Extended Deluxe Version of Full Length Concept Album GLORY on Christmas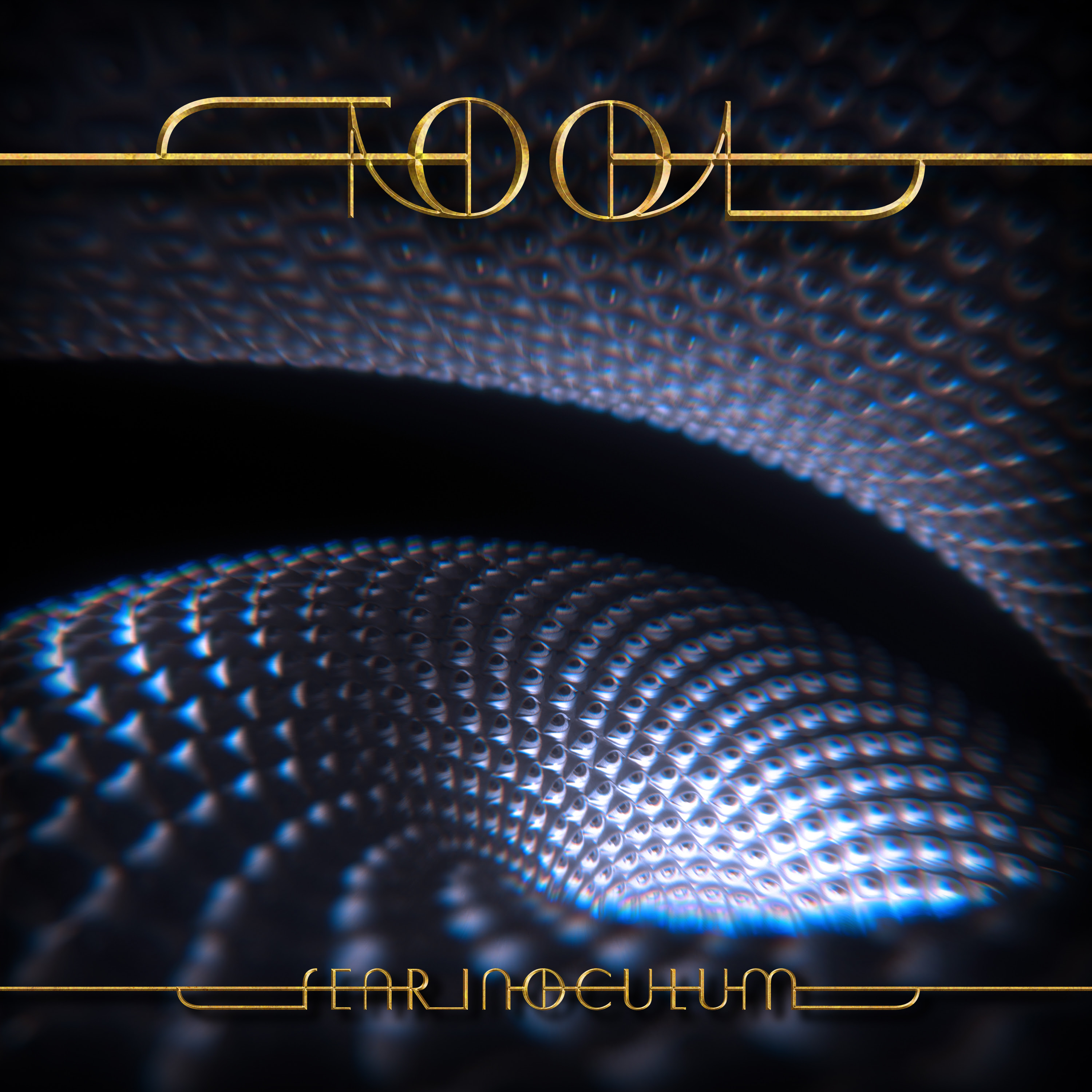 TOOL AT VIEJAS ARENA AT SDSU