Couple sued for playing Iron Maiden too loud.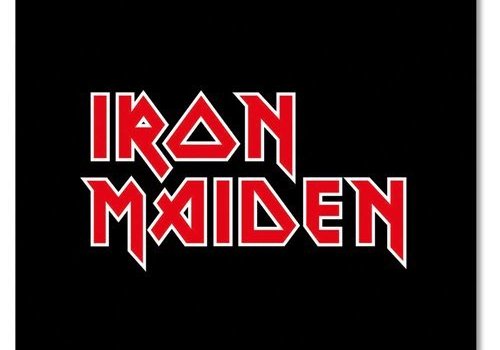 But there is more to the story, A bit of a strange twist if you will.
Last Winter, a new couple moved into a community in Stockholm, Sweden, and immediately began making enemies of their neighbors, due to their very loud and enthusiastic lovemaking. Word is that they'd go at it all night, without a break
After hearing out their neighbors' concerns, the couple decided they'd have none of it. "Who are they to tell us to keep it down?" So in revenge (and possible to cover up their sex sounds), they started playing Iron's Maiden's "Afraid to Shoot Strangers." Seems a random selection. Never mind that however below is the video for the heavy rotation tune that rang through the neighborhood
This resulted in both a police visit and a lawsuit against the couple. Happily, it's all been settled.
Part of the complaint was no doubt due to the fact that this all happened in a retirement community.
Now the bizarre:
The couple were 81 for the make and 71 for the woman!
The couple is remaining unnamed.
Read More News
Tags:
IRON MAIDEN, SWEEDEN, AFFRAID TO SHOOT STRANGERS



Kenny

March 28, 2019


More News

Read about Darker Half and their newest album, If You Only Knew

Deleo's "Mythomania" to be released June 19th!

Secret Bad Boy release a slow-jam for nihilists: It Was Always Too Late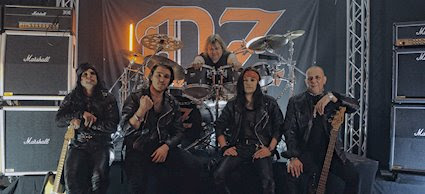 Oz has returned with their new album "Forced Commandments" after 2 years!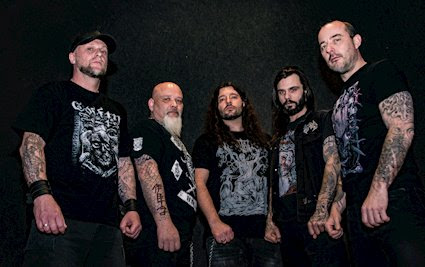 Sinister to release their new album "Deformation Of The Holy Realm" later this month