Calgary's RED CAIN To Perform On Vancouver's Hyperspace Metal Festival April 27th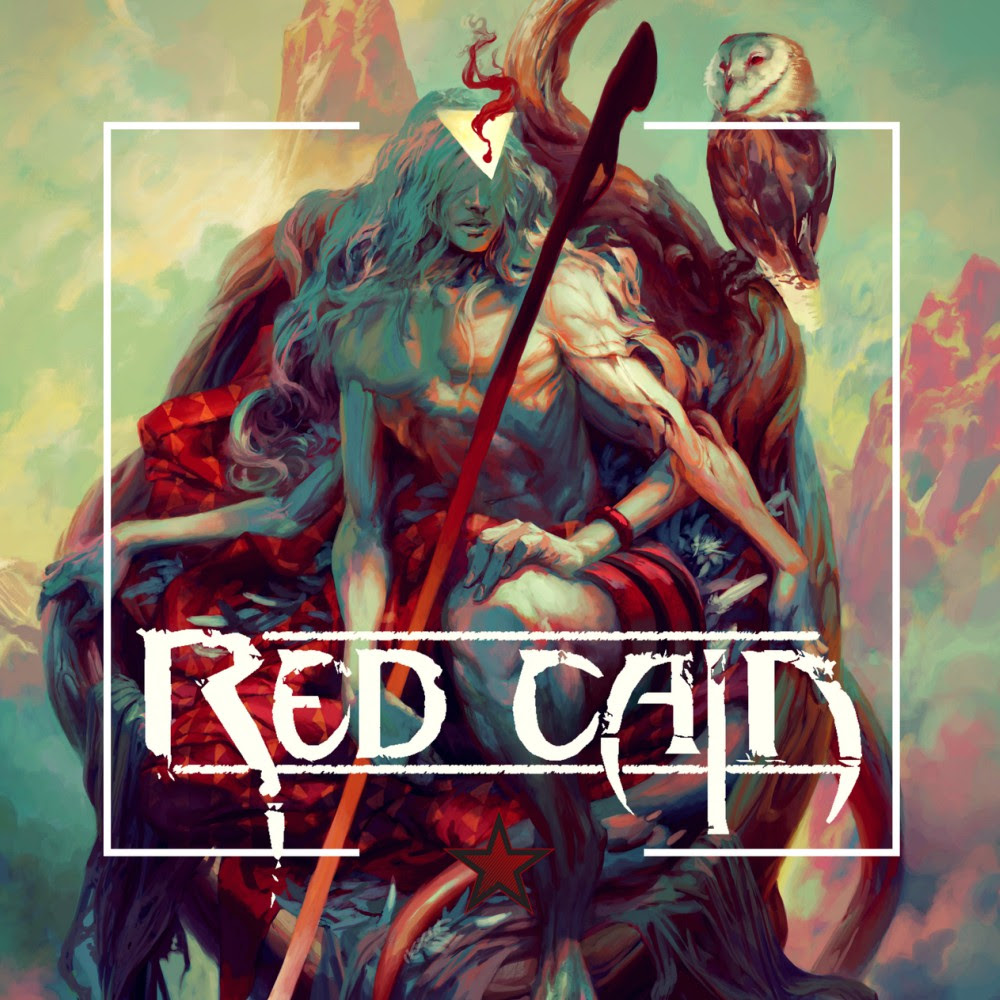 Calgary's RED CAIN are thrilled to announce they will be performing on this year's Hyperspace Metal Festival in Vancouver, BC for the second night of the event on April 27th at the Rickshaw Theatre alongside Crimson Shadows, Judicator and many more. Full details and line up can be found here.
"Red Cain is hugely pumped to be invited to participate in the mighty Hyperspace Power Metal Festival! We cannot wait to bring our brand of groovy, lethal, story-driven Slavic power metal to BC for the first time and rock our Vancouver fan base! We want to extend our thanks to Journeyman Productions and Joey Hockin for holding the event and inviting us to share the stage with so many straight-up brilliant Canadian power metal bands. Sharpen your swords, light the fires, and mark Saturday, April 27th on your calendars - this will be a weekend to remember!" says vocalist Evgeniy Zayarny.
RED CAIN will be performing in support of their first full-length "Kindred: Act I" that was recently released on March 1, 2019. The album was produced by Sascha Laskow (Every Hour Kills, ex-Divinity) with the band at Perfect Filth Studios and features guests Kobra Paige (Kobra And The Lotus), Daniel Louden (Benevolent Like Quietus) and guitarist Tyler Corbett. The album's artwork was done by Timur Khabirov with cover design by Igor Zayarny.
The band has shared a few videos in support of the debut album. Their music video for "Zero" recently won the Award of Recognition in the Best Music Video category at the Accolade Global Film Competition in Los Angeles.
Music Video - Zero:
Lyric Video - Wing of The Crow" ft. Kobra Paige (Kobra and The Lotus) ->
Music Video:
Born out of the emerging metal scene of Calgary, AB, RED CAIN is a modern melodic metal project with European roots. With intricate songwriting, a heavy yet melodic feel reminiscent of progressive acts, and eerie ambient elements, RED CAIN champion a fluid, dynamic, and unique musical style centered around telling dark, conceptual Faustian sagas and constructing those into an unforgettable live experience. Listeners might well pick out elements reminiscent of such luminary acts as Kamelot, Symphony X, Tesseract, Draconian, Marilyn Manson, whipped into a venomous new shape.
"Kindred: Act I" is available on Bandcamp and all the usual outlets. Bandcamp link
HEREi
Show Dates:
April 27 - Vancouver, BC - Rickshaw Theatre - Hyperspace Metal Festival
May 3 - Calgary, AB - Dickens
Track Listing:
1. Snakebouquet (6:07)
2. Midnight Sarabande (5:26) (guest guitar from Tyler Corbett)
3. Zero (6:22)
4. Blood & Gold (4:32)
5. Juliet (5:03) (guest vocals Daniel Louden of Benevolent Like Quietus)
6. All Is Violence (5:40)
7. Wing of The Crow (6:00) (guest vocals Kobra Paige of Kobra and The Lotus)
Album Length: 39:12
Album Line Up:
Evgeniy Zayarny – Vocals
Brendan Doll – Guitar
Noah Bockmuehl – Guitar
Rogan McAndrews – Bass
Taylor Gibson – Drums
Live Line Up:
Evgeniy Zayarny – Vocals
Carlos Cruz – Guitar
Noah Bockmuehl – Guitar
Rogan McAndrews – Bass
Taylor Gibson – Drums
For more info:
facebook.com/redcainofficial
www.twitter.com/RedCainArmy
www.instagram.com/RedCainArmy
CRITICAL ACCLAIM
"Overall, this was a very original album. I find it very difficult to locate a counterpart for RED CAIN, as they have clearly created their own sound in the genre. What we have here is a two headed beast of sad and melancholy music on one side and angry and raging music on the other. The two combine somewhere in the middle with flair for the dramatic and impassioned vocals. This is definitely worth your time if you are looking for something off the beaten path." - Metal Temple
"Symphonic progressive metal with alternative and gothic nuances – Red Cain are well on their way to establishing new territory in story telling and musical match-ups. Kindred: Act I represents a fine opening album for these Canadians, and should lend itself well to various multi-media opportunities for live show and film options. The best records connect on a mind, body, and spirit level – and this will be one that should be in the conversation for visionary, forward-thinking effort, proving the ink is not dry on what metal can bring to the table for innovation." - Dead Rhetoric
"Kindred: Act I is all about raw and unbridled metal power. A thoughtful brand of metal that – for once – does not base itself on mindless growling about the stage along normal lines of metal conduct. Instead they rip the established status quo to pieces and attack with a very unusual metal dish. One that comes with a distinct groove to boot... a very tasty fusion of Progressive and Power Metal that we have rarely seen to date. A metal dish best consumed red-hot. Have some, you will not regret it." - Rock Music Raider
"I couldn't be more impressed with this band and album from the opening track "Snake Bouquet" to the last track "Wing Of The Crow" which is an awesome closing track with guest vocals from Kobra Paige of Kobra and The Lotus. This album takes you on an epic and melodic journey, I feel fans of bands from Avatar to Kamelot to Marilyn Manson and anything in between will really love this album." - Crannk
"Red Cain have produced a very awesome album. It sounds and looks very professional, has great riffs and epic melodies. Keep an eye on these guys, they will come very far." - Lyrical Spell Magazine
Read More News
Tags:
RED CAIN, CALGARY, BC, POWER METAL , GROOVE, VIDEO



Kenny

March 28, 2019


More News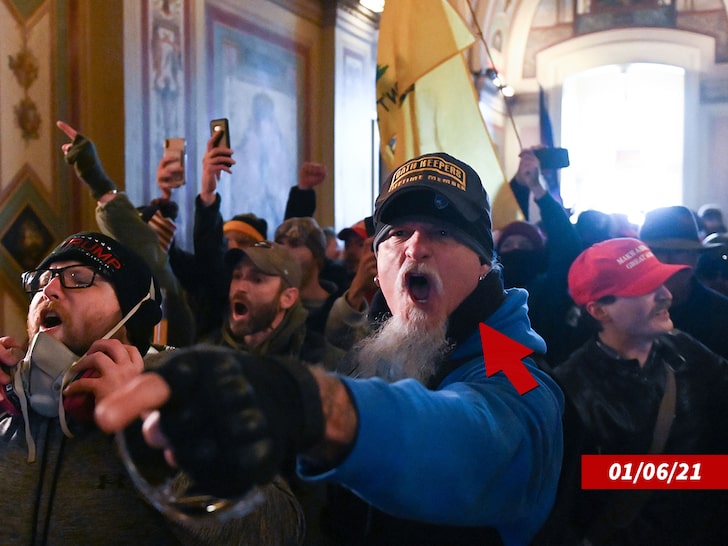 ICED EARTH'S JON SCHAFFER Arrested Over Capitol ALLEGEDLY USED BEAR SPRAY ON COPS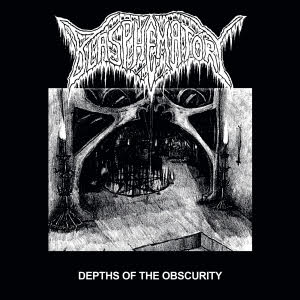 Check out BLASPHEMATORY's "Depths of the Obscurity" released in November of last year!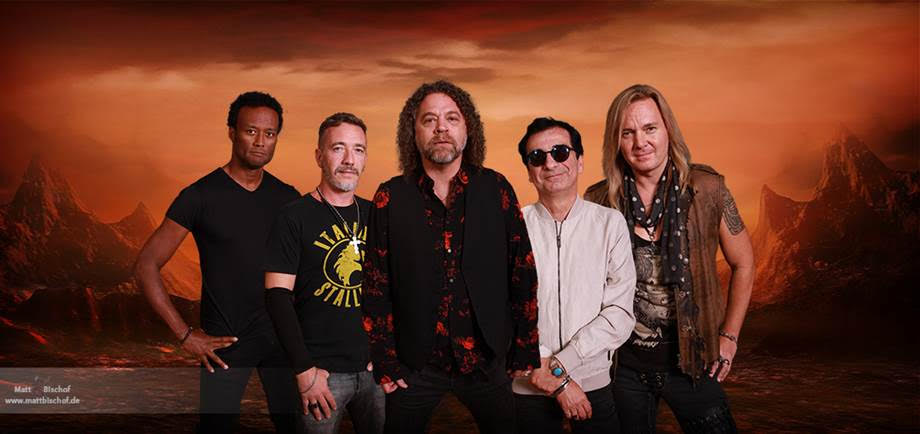 SAINTED SINNERS release their new album "UNLOCKED & RELOADED" and celebrate with new video "Early Light Of Day"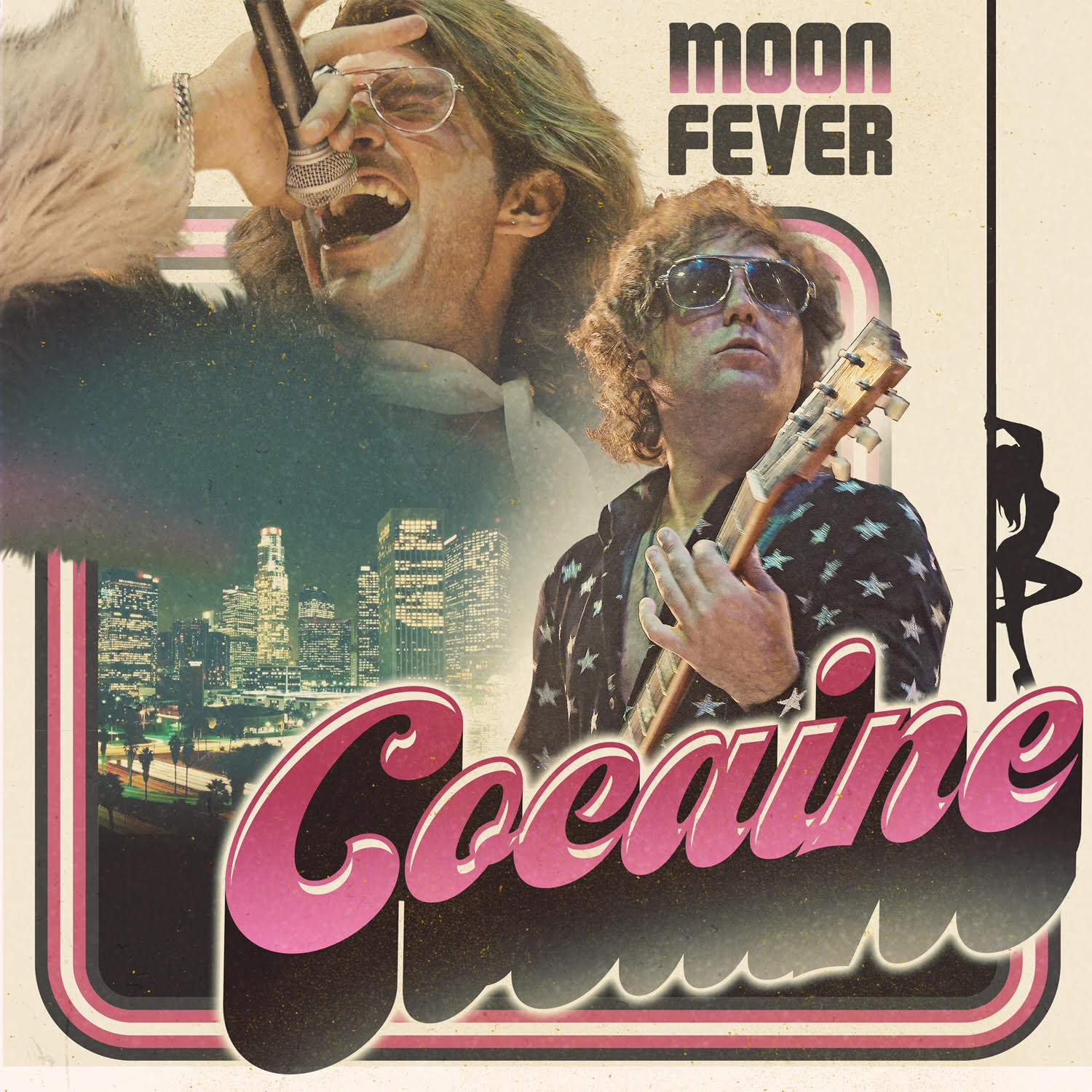 Moon Fever's "Cocaine" is a Rowdy and Memorable Kick Off to 2021!
Prog Power RED CAIN Shares Black Metal Influenced Single "Baltic Fleet"