Grave Infestation "Infesticide "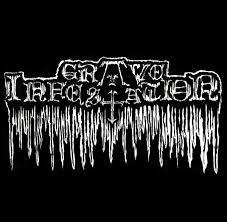 Originally self-released during the closing moments of 2018, so impressed by GRAVE INFESTATION's sonic filth was INVICTUS that the label simply had to release Infesticide on a wider scale! And within the first few minutes, it's simple to understand why: this Vancouver power-trio wield a gutsfucking sound that near-effortlessly synthesizes every slice of darkness of death metal's pivotal late '80s era. From the malignant tendrils Morbid Angel cast across the Tampa scene to the buzzsaw bulldoze of the contemporaneous Swedish scene, the ancient foundation of Necrovore, Repulsion, and Sadistic Intent to Carcass' godly first two albums - all this (and plenty more) gets swirled into GRAVE INFESTATION's cauldron. And unlike so much modern "death metal" that purports to be a band but is nothing more than a sterile studio project, Infesticide proves that this is three actual human beings playing together, harnessing the powers of death 'n' destruction into a maelstrom of inexorable might.
Read More News
Tags:
Grave Infestation, POWER METAL, Canada, debut



THE RAM

March 18, 2019


More News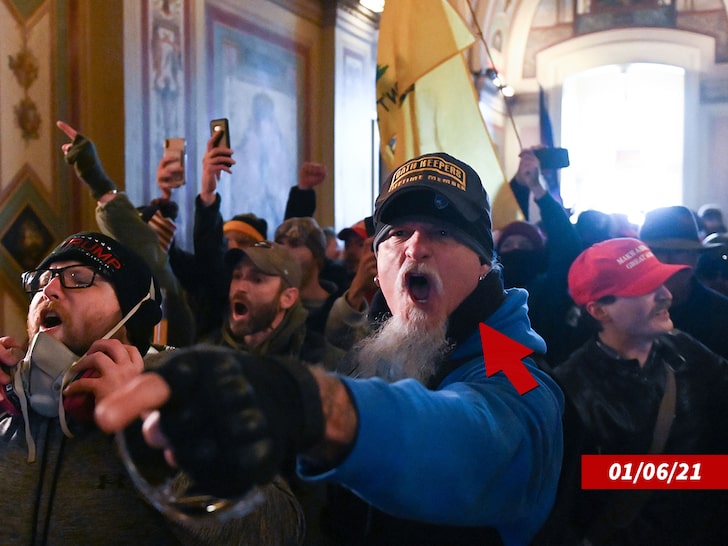 ICED EARTH'S JON SCHAFFER Arrested Over Capitol ALLEGEDLY USED BEAR SPRAY ON COPS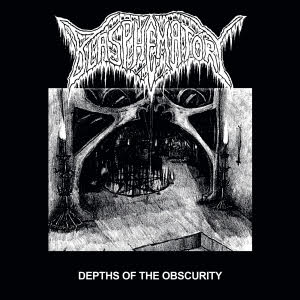 Check out BLASPHEMATORY's "Depths of the Obscurity" released in November of last year!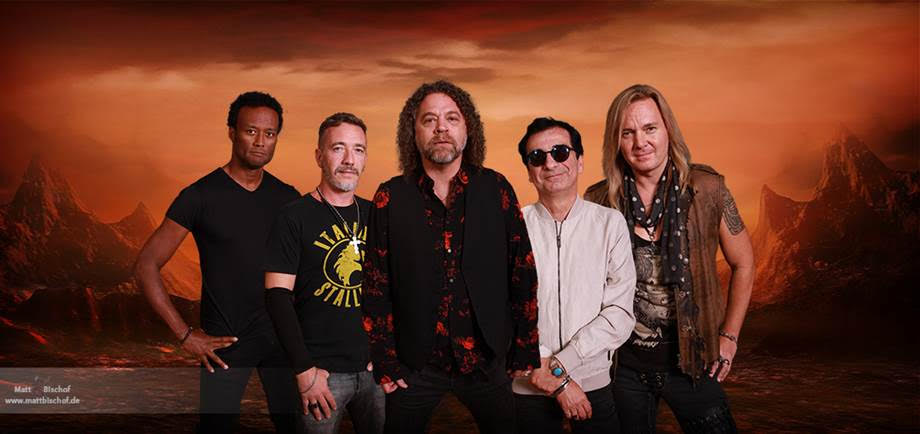 SAINTED SINNERS release their new album "UNLOCKED & RELOADED" and celebrate with new video "Early Light Of Day"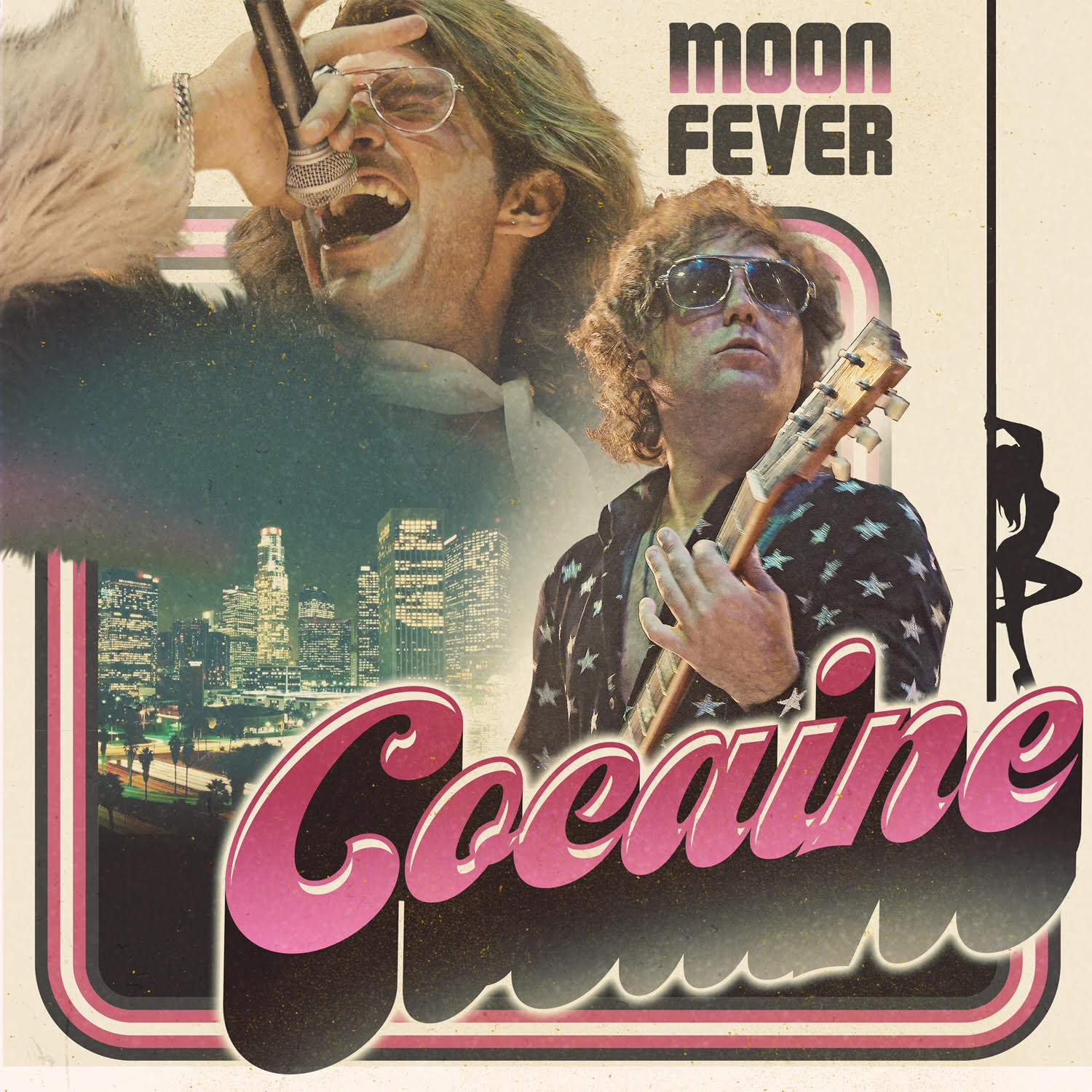 Moon Fever's "Cocaine" is a Rowdy and Memorable Kick Off to 2021!
Prog Power RED CAIN Shares Black Metal Influenced Single "Baltic Fleet"