LULLWATER - New LP -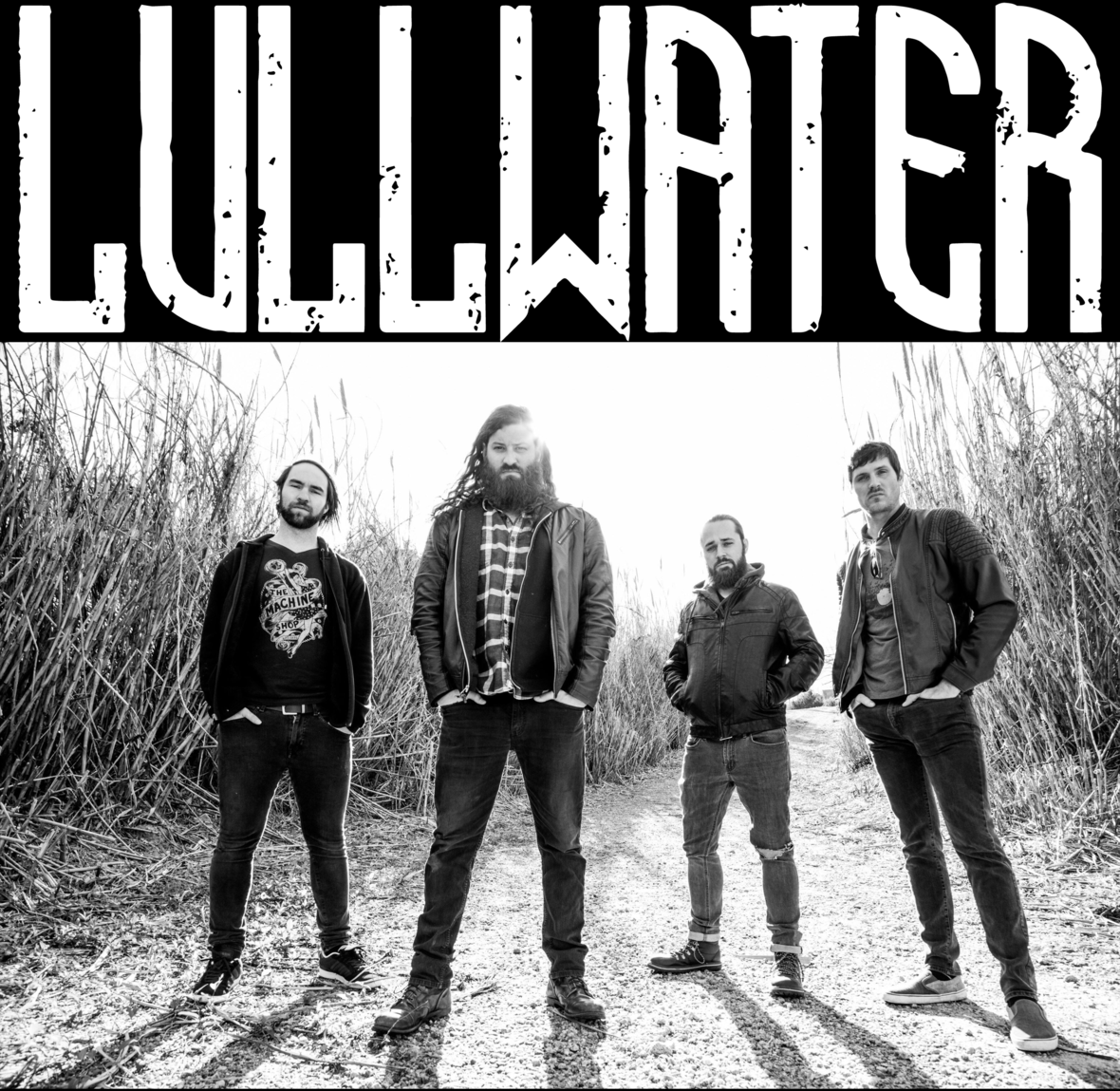 Welcome to the new order of ROCK! Was ROCK ever dead - as proclaimed by many with the creds to say so. I myself thought it was from time to time with all the shit on the billboard charts the disappearance of the ax, that defining instrument. Stuff like American Idol hasn't help while perpetuating a pop genre with a singer background sound and vibrato in the vocals so prolific, one wanted to scream no more!!! Add to that pitch correction, looping tracks and the gap between metal and pop widening every day. Then 2019 and an explosion of new sounds from every quarter. The latest of which seems destined to lead us all out of this pit…kids included. The juggernaut of new sounds coming from all points America seems destined to squash out many vapid forms of pop and the pitch correction along with it.
Speaking of Metal. Isn't it funny how the definition between hard rock and metal keeps moving? I grew up with proto metal and into the sunset strip and the NWOBHM. This band from Athens, GA would have blown away and smashed to bits a lot of what we called metal back then. But what's in a name? What's in a genre? Such limiting and foolish taxonomy. You know what were looking for. You know what your looking for and we all know it when we hear it. Hear this band of ten years break through to the suface and rejoice. Voodoo, heralded by some as Lullwater's best record, conceived in the in the fertile sub-tropics of Georgia and home to Georgia's largest university are the cultural and environmental influences that has led to more creative bands per capita than many Cities/Counties in the US: Such as the B-52's, REM, Widespread Panic and the Drive by Truckers to name just a tiny set to which now we add Lullwater – even though they have been sloshing it out for years.
Whenever I hear an act like this, I am always wondering…how come I am just hearing about this now. When I first was notified this record was on the horizon, I went back catalog and damned if the shit isn't kick ass going all the way back. Hearing that that this would be the latest and best from the 4 piece which is made of:
John Strickland Rhythm Guitar and Lead Vocals
Brett Strickland Lead Guitar
Joseph Wilson Bass and Vocals
Roy Beatty Drums and Vocals
These four deliver a nonstop wall of sound that is crunchy at times warm and most of the time just what the doctor ordered. One can hear the ghosts of Athens weaving in and out and around the collection of tunes on this record. Munges of past bands that launched from here blend around and present a sort of Athens rock history. I can hear it.
On Drums we have Roy Beatty who effortlessly clocks through big fast chorus lines and retreats affecting speed, aggression on the heads and cymbals and complexity with the constant bright sounding snare and rolls around the toms, very quickly and repeated several times over in many of the tunes.
Bass is a special treat. Joseph is mixed into the overall sound very well and we can hear and feel the groove pumping through his instrument right out in front while keeping the bottom down. Joseph does one of the better jobs you will hear articulating the bass sound that many can't recognize in other bands until its removed. Joseph follows in a noble tradition virtuosic base player, providing accent and push occasional melody tracking, great groove and big bottom end.
Both Roy and Joseph provide backing vocals in a characteristic harmony that is…well… harmonious (a word I have not used in a while)
Brett Strickland on Lead Guitar is no slouch in fact he is somehow shredding like a mad man into a style we don't often characterize with shredding. Nevertheless if you watch Brett's hand on the fret board you will see that this is no g,c,b technique but 4 finger stretching and sound cornucopia. The distortion and style places this in a warm sounding frame that moves in and out of the melody trend lines combining with the rhythm guitar to make the difference between the two the actual melody that your mind fills in for you. Other times he is noodling through some in key soloing and accenting. When he wants to sound warm you can tell he is strumming on a low ratio to fret bending so that not every note has a plucked attack but more like a tapped sound. Mixed with the other unique sounds we have a singular achievement with a vocalist and chugging ax to round it out and place it in perspective with the great Rock albums.
John Strickland another musician worthy of praise for his diverse vocals while sometimes catching the Bass and following or leading and other times playing a picked out chuga-chuga-chuga. Johns vocals have been stated to be in the style of grunge, and in fact have had their single "Release" covered by Pearl Jam. There is no doubt strong characteristics of the ghosts of Seattle. Additionally, I hear Stipe, and Spread blended in places and why not this after all the birthplace of these sounds. However, John has more and his power is substantial. He can take the loudness any direction and packs a delta blues sound that becomes raspy higher, lower and grated. The effect is monstrous, and John pulls the whole song up into the aggressiveness whether it is ready or not. This give ya some goosebumps and an awesome adrenaline surge.
I love this recording, every track.
Buy Listen Repeat!
From Lulwater "Voodoo" released to all last Friday, Here's "Empty Chamber"
Track List:
1. Curtain Call
2. Dark Divided
3. Empty Chamber
4. Similar Skin
5. This Life
6. Godlike
7. Buzzards
8. Fight Of Your Life
9. Into The Sun
10. Yellow Bird
11. Suffer Not
Read More News
Tags:
Album Review, Lullwater, Voodoo, Empty Chamber



Kenny

February 26, 2019


More News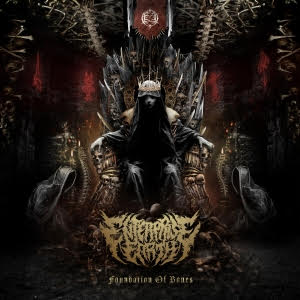 ENTERPRISE EARTH's Newest Release "Foundation Of Bones" is OUT NOW via Entertainment One!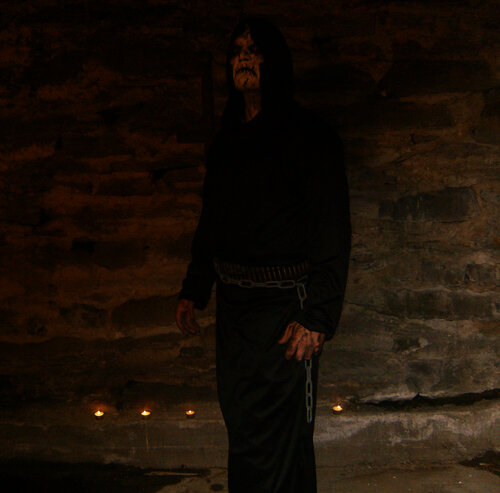 Norwegian Abhorrent Black/Doom Metal Entity, DEADLIGHT SANCTUARY, To Issue Debut LP "Thaumaturgical Rites Of The Damned"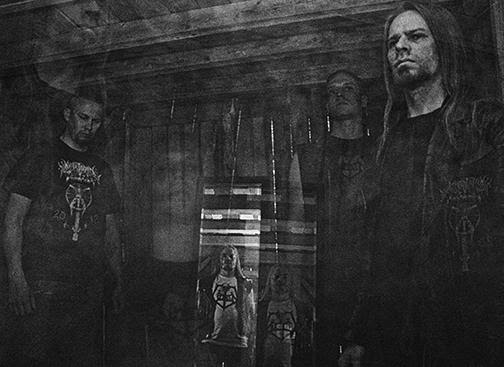 LANTERN to Release "Dimensions" This Week; Album Streaming Now!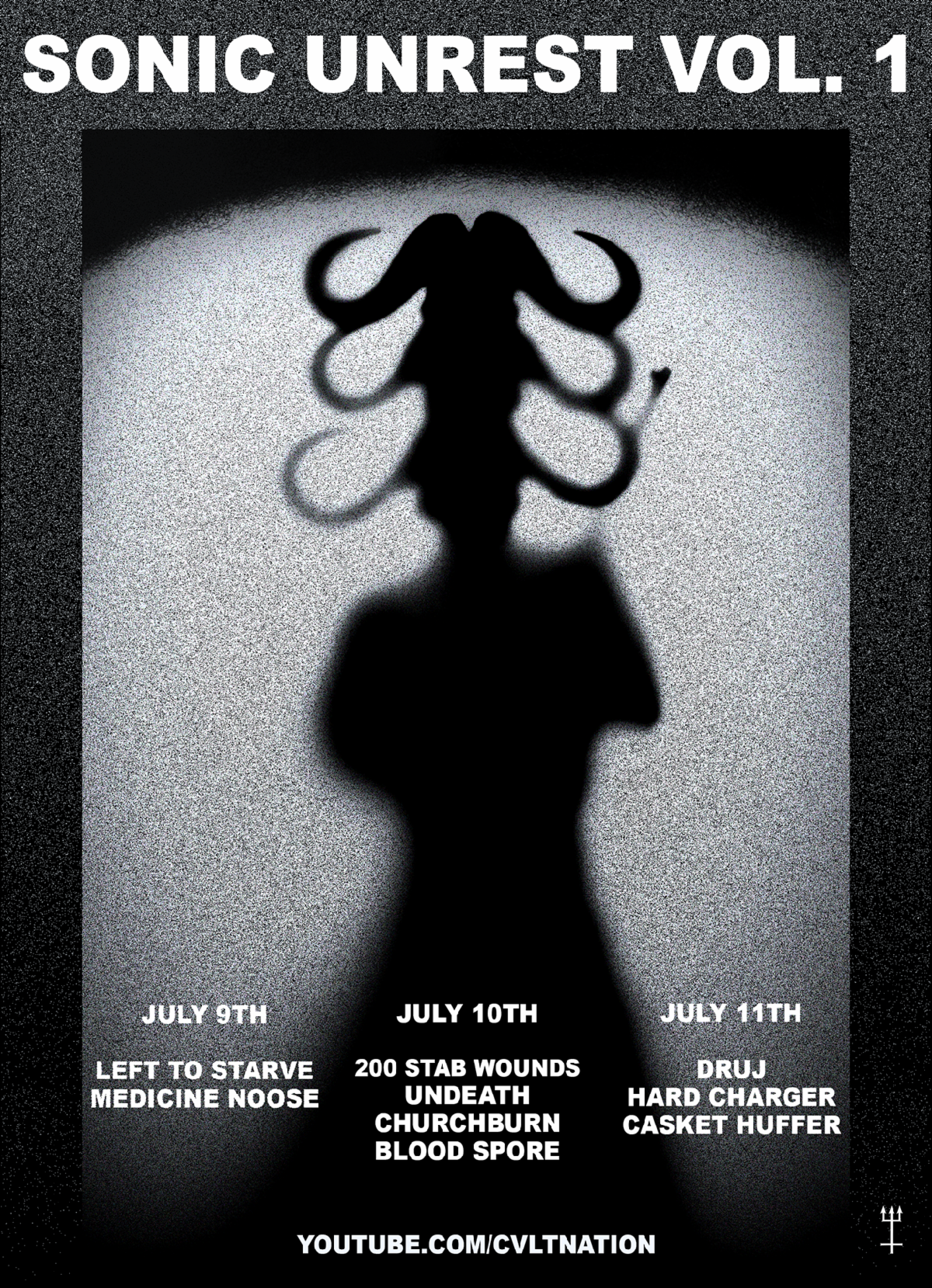 CVLT Nation Presents Sonic Unrest Vol. 1 Virtual Fest This Week, July 9th-11th!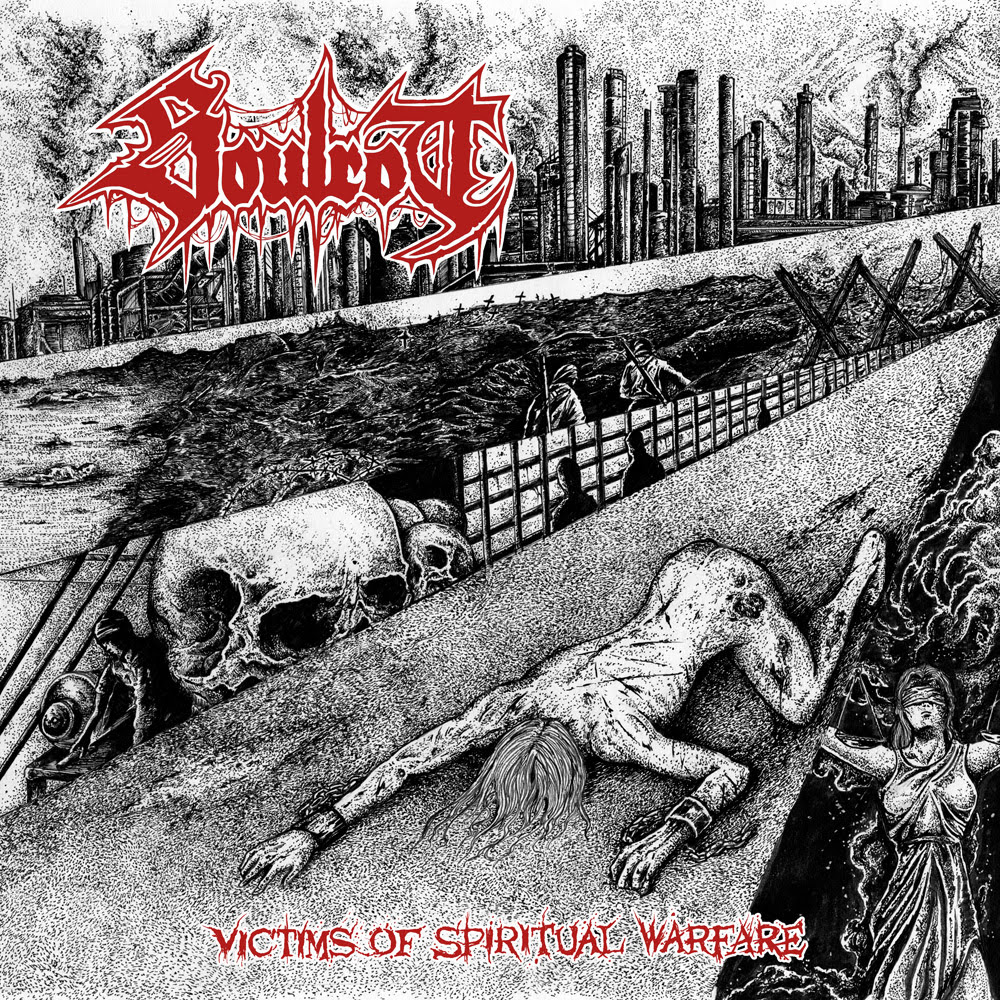 Chile's SOULROT premiere new track at "Decibel" magazine's website!