Staind front man Aaron Lewis Storms Off Stage in Pharr, TX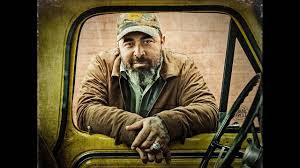 -PHARR,TX U.S.A
Staind lead singer American Aaron Lewis angered a lot of people at his show February 2nd in Pharr, TX at the Pharr Event Center. Pharr,TX is a town of around 90% Latinos located near the American border with Mexico.
In his defense Mr. Lewis WAS trying to play an acoustic guitar version of one of his songs but he could not get the large crowd to quiet down enough for them to even hear him play. The Monitor Newspaper, a local news source, stated that an audience member shouted to Lewis "tell them in Spanish" before another shouted "In español." The performer then chose to respond by saying "I'm sorry, I don't know how to speak Spanish. I'm American." He then left the stage amid boo's and yelling. Although, there WERE some shouts of agreement and encouragement.
At this point in time it is not known if that statement was meant to be a racial swipe at the rowdy people of the audience, a great deal of whom were Hispanic,that were in attendance that night. But, I am sure that we will soon find out.
I believe that it is worth noting that Mr. Lewis IS an outspoken supporter of President Donald Trump. In a 2016 you tube video he expressed his support of Donald Trump and called Barack Obama the worst President in the history of the USA and eluded to the fact that he thought Obama's re-election was due to 300 years of guilt. Whatever that means.
The link below is to a video of the said incident-
www.youtube.com/watch
Sources:
www.metalinjection.net/hateorade/stainds-aaron-lewis-storms-off-stage-early-at-texas-show-sorry-i-dont-speak-spanish-im-american
www.themonitor.com/2019/02/03/aaron-lewis-staind-fame-walks-off-stage-pharr-concert/
Read More News
Tags:
Aaron Lewis, United States, Staind, racism



The Ram

February 04, 2019


More News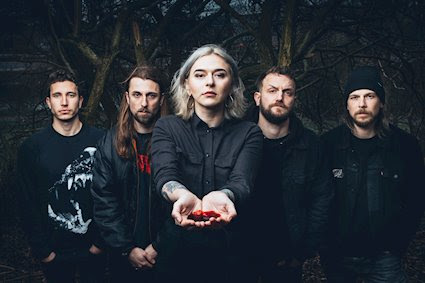 ENOM PRISON to release their newest album titled, "Primeval" On October 9th via Prosthetic Records!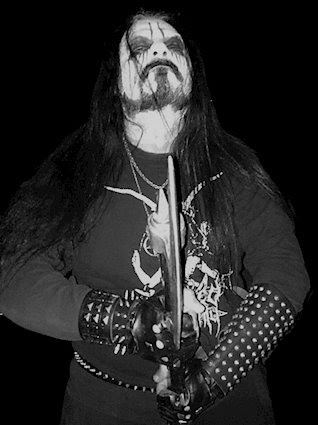 Hailing from Greece, SAD is set to release their newest album, "Misty Breath of Ancient Forests", via PURITY THROUGH FIRE!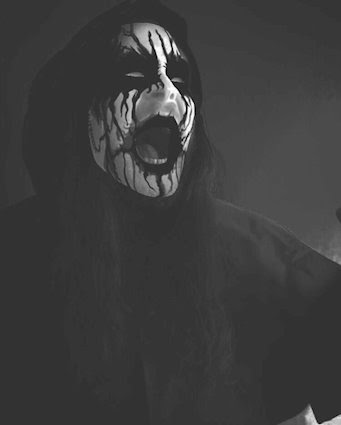 CALIGARI RECORDS to KYRIOS' striking debut EP, "Saturnal Chambers", on cassette tape format!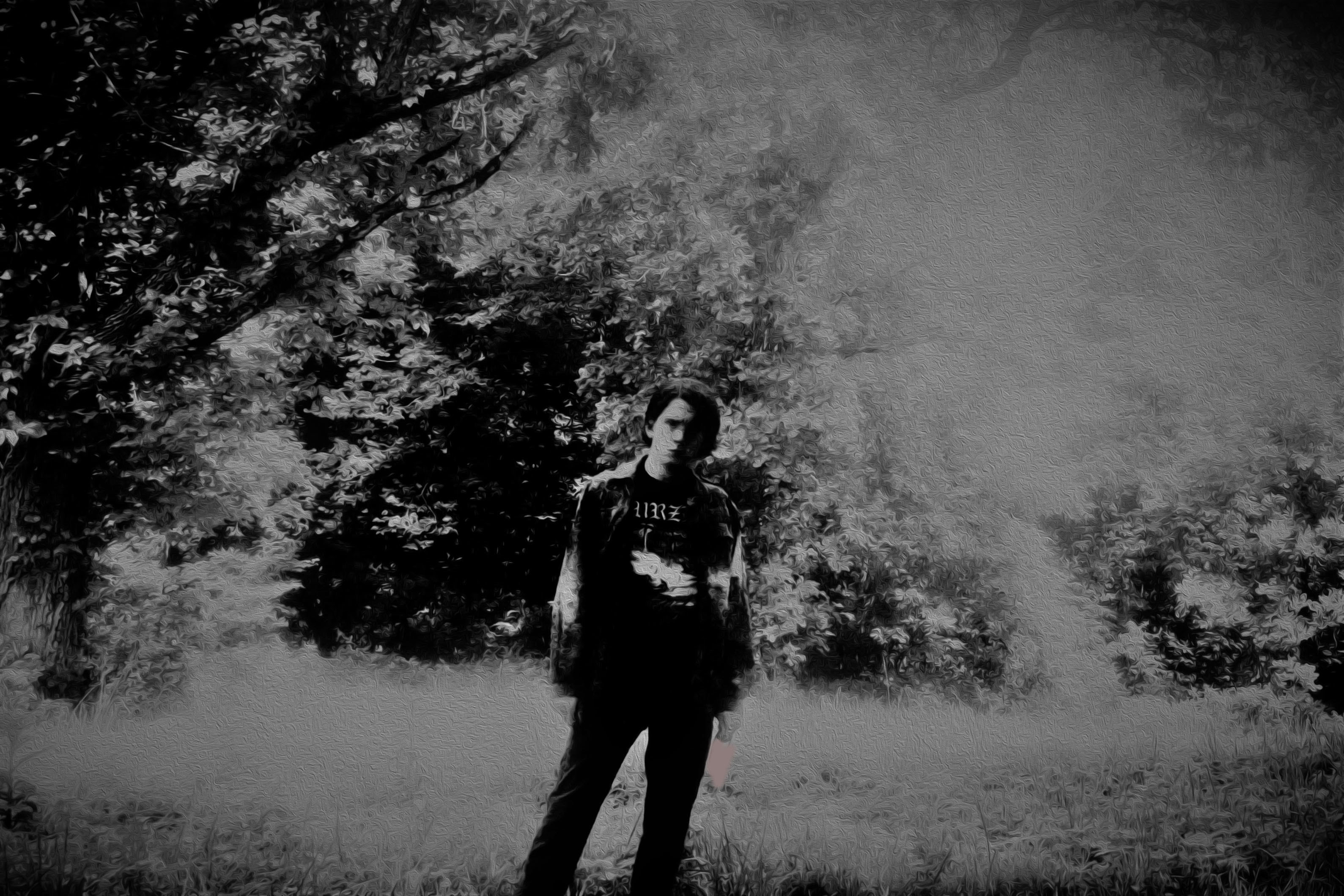 Listen to Mørk Hest's recently released EP, "Unsound Despair" in its entirety here!
TARJA ANNOUNCES REISSUE OF FROM SPIRITS AND GHOSTS (SCORE FOR A DARK CHRISTMAS)