The Sabbathian's debut full-length, Latum Alterum, is scheduled for release on January 25th on LP, digital, and limited double CD

Today, US-Norwegian doom upstarts The Sabbathian stream the entirety of their highly anticipated debut album, Latum Alterum, at slow & low authority
TheObelisk.net
. Set for international release on January 25th via Svart Records, hear The Sabbathian's Latum Alterum in its entirety exclusively HERE.
The words "highly anticipated" come quickly to mind when talking of The Sabbathian and the chance that there will be new material from them. The band, formed by Chad Davis (Hour of 13 and many more) and Anette Uvaas Guldbrandsen (Nàttsòl), released their debut EP, Ritual Rites, on Svart Records in 2014. The duo's personal approach to old-school doom won over many metal hearts, and the wait for new material is over in January 2019.
The Sabbathian's debut full-length, Latum Alterum, is scheduled for release on January 25th on LP, digital, and limited double CD (including Ritual Rites EP on CD for the first time). The album is a considerably darker affair compared to the EP, a step away from the origins of doom metal and towards the heavier vistas traversed by Nordic metalmongers such as Bathory or Candlemass. Vocalist Anette Uvaas Guldbransen describes the album thus: "The overall theme can be described as slightly morbid, as it is very much about passing over to the other side - latum alterum. The odd one out is the song 'Embrace The Dark,' which retains the sound of the EP. The intro and outro tracks are meant as a way of blessing the souls on their journey."
"The way we work on the music takes time," adds Guldbransen. "Chad would send me the music and I then work my way through the songs. As the music is quite different now, I must admit I had quite a struggle at first with some of the tracks. My best friend Liv Kristine Espenæs has joined me on one track, mainly because I thought her voice would lift the song and also because I love her voice. I have sung on several songs with her ex-band Leaves' Eyes, and now I felt it was her turn to sing on something I made."
Read More News
Tags:
The Sabbathian, Doom Metal, North Carolina/California, United States/Norway, debut, Latum Alterum



Frank M Statler

January 29, 2019


More News
IRON MAIDEN, SYSTEM OF A DOWN AND KISS TO HEADLINE VIRTUAL DOWNLOAD FESTIVAL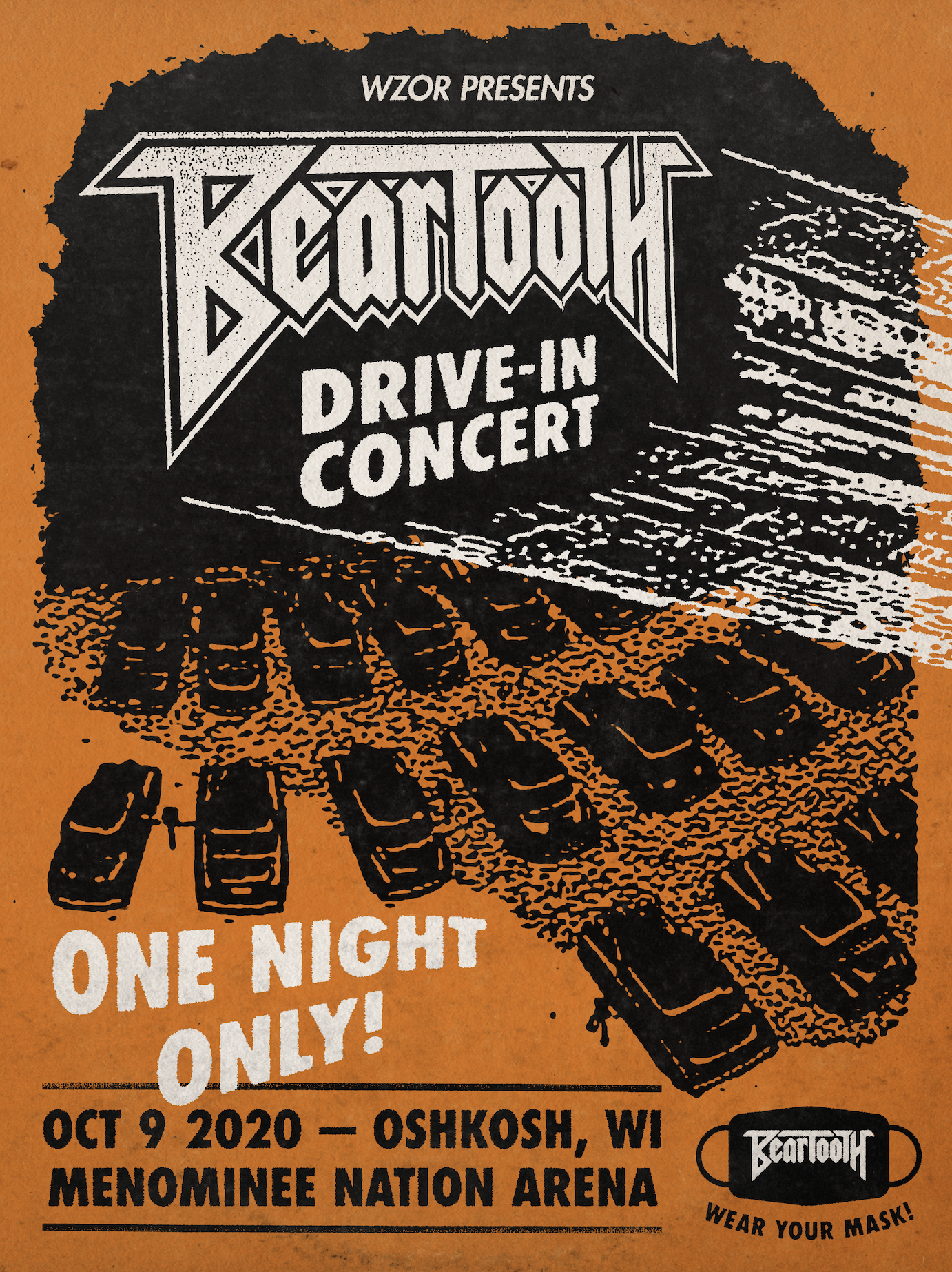 Beartooth Release Black Lives Matter T-Shirt, 100% Of Net Proceeds Donated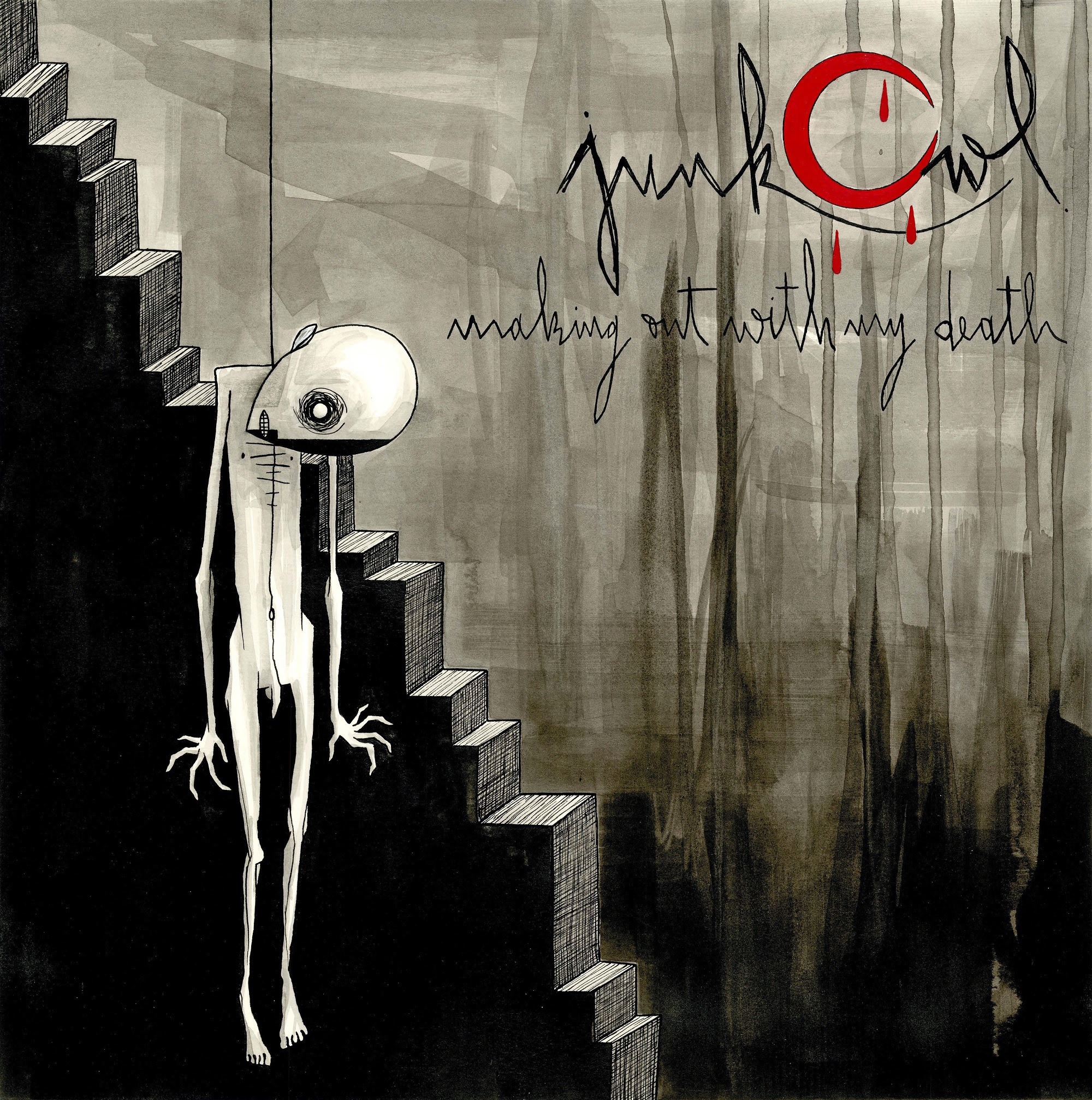 Montreal's Junkowl Premiere Album Stream "Making Out With My Death" via Bravewords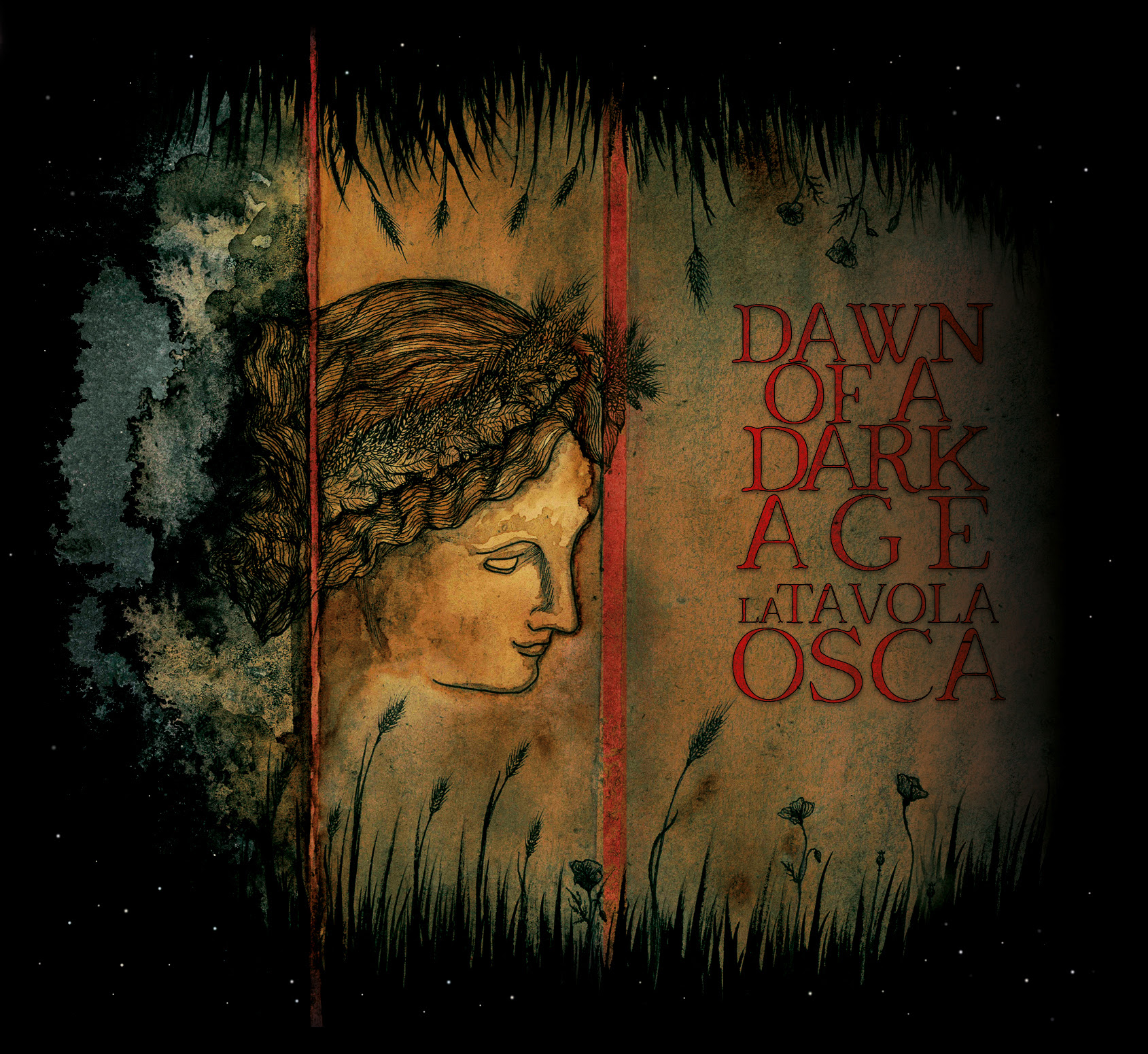 DAWN OF A DARK AGE set release date for new ANTIQ album

Falconer to release "From a Dying Ember" via Metal Blade Records on June 26th!