Trapped Under Ice Vol. 1: The New Face of Canadian Heavy Metal
Canada is an often-misunderstood place. Beyond friendly smiles and quiet winter nights surges an undercurrent of darkness, power, and magic fed by the solitude and expanse of the country. The perfect breeding ground for...PURE HEAVY METAL MADNESS!
Temple of Mystery Records now presents ten incredible young bands from across our wide and frosty northlands: Metalian, Spell, Traveler, Cauchemar, Freeways, Barrow Wight, Occult Burial, Blackrat, Emblem, and Starlight Ritual.
With styles ranging from traditional metal to black/speed metal, each one provides an exciting track completely exclusive to this collection. Dive headfirst into icy waters and get Trapped Under Ice to discover the best and coldest new heavy metal bands from all over Canada!
Tracklisting for Trapped Under Ice Vol. 1
1. Traveler - Betrayer
2. Metalian - Streets of Fire
3. Cauchemar - Comme un poignard
4. Occult Burial - Fight for Survival
5. Starlight Ritual - Demons
6. Freeways - Heavy Rescue
7. Barrow Wight - Morgûl Blade
8. Spell - Silent Towers
9. Blackrat - From the Tideless Sea
10. Emblem - Fast Rocker
Read More News
Tags:
Trapped Under Ice Vol. 1: The New Face of Canadi, Canada, Heavy Metal, New Release, Various Artists



Frank M Statler

January 28, 2019


More News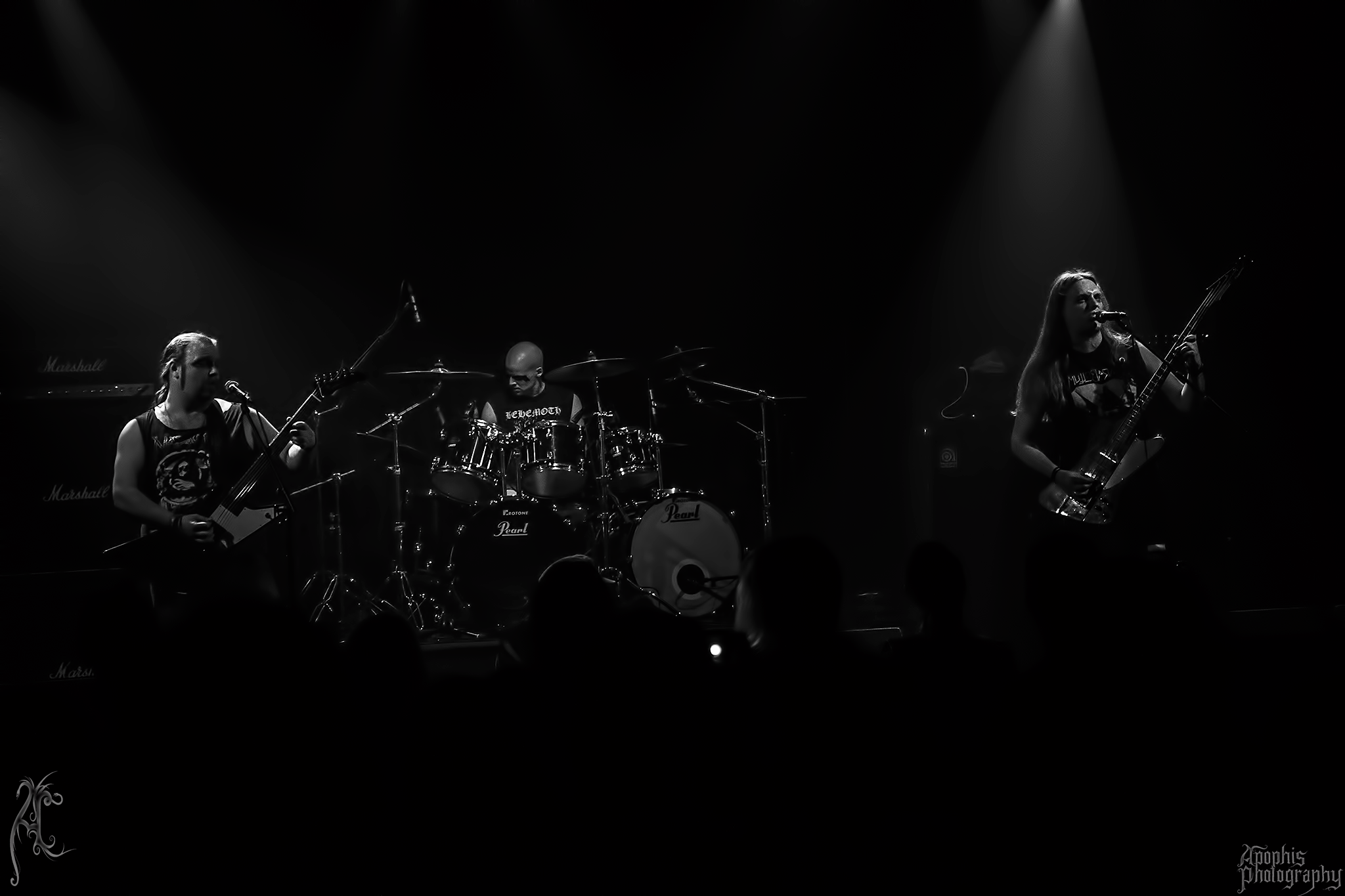 KHTHONIIK CERVIIKS stream new IRON BONEHEAD album at FromTheBowelsOfPerdition.com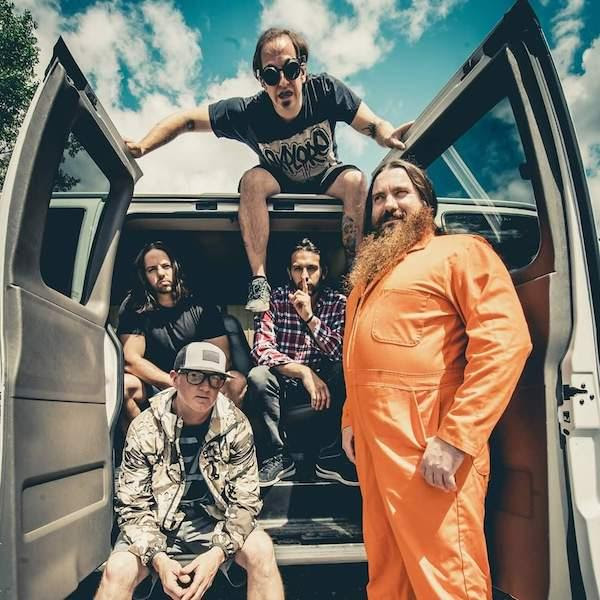 One Step From Falling Premiere "Eyeferu" Music Video!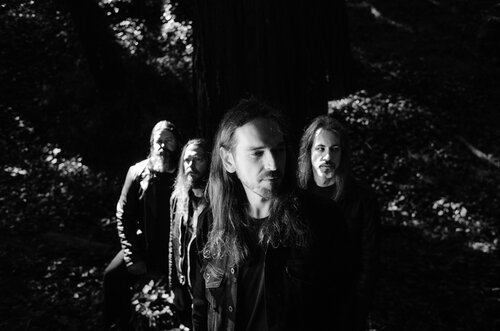 San Francisco Dark Heavy Metal Titans Issue Grandiose Early 2020 Debut Album On Cassette Via Sentient Ruin!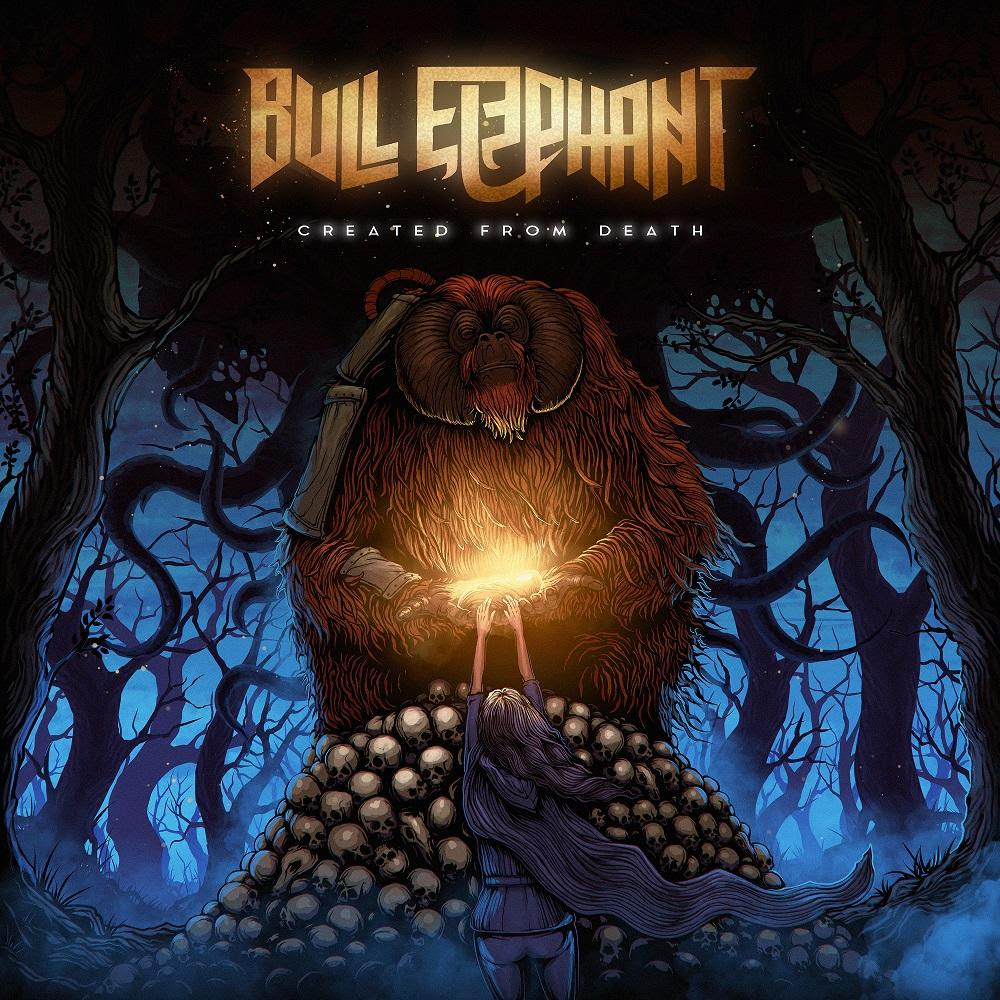 Anonymous UK Collective BULL ELEPHANT Streaming New Song "Cult of The Black Sun Nemesis"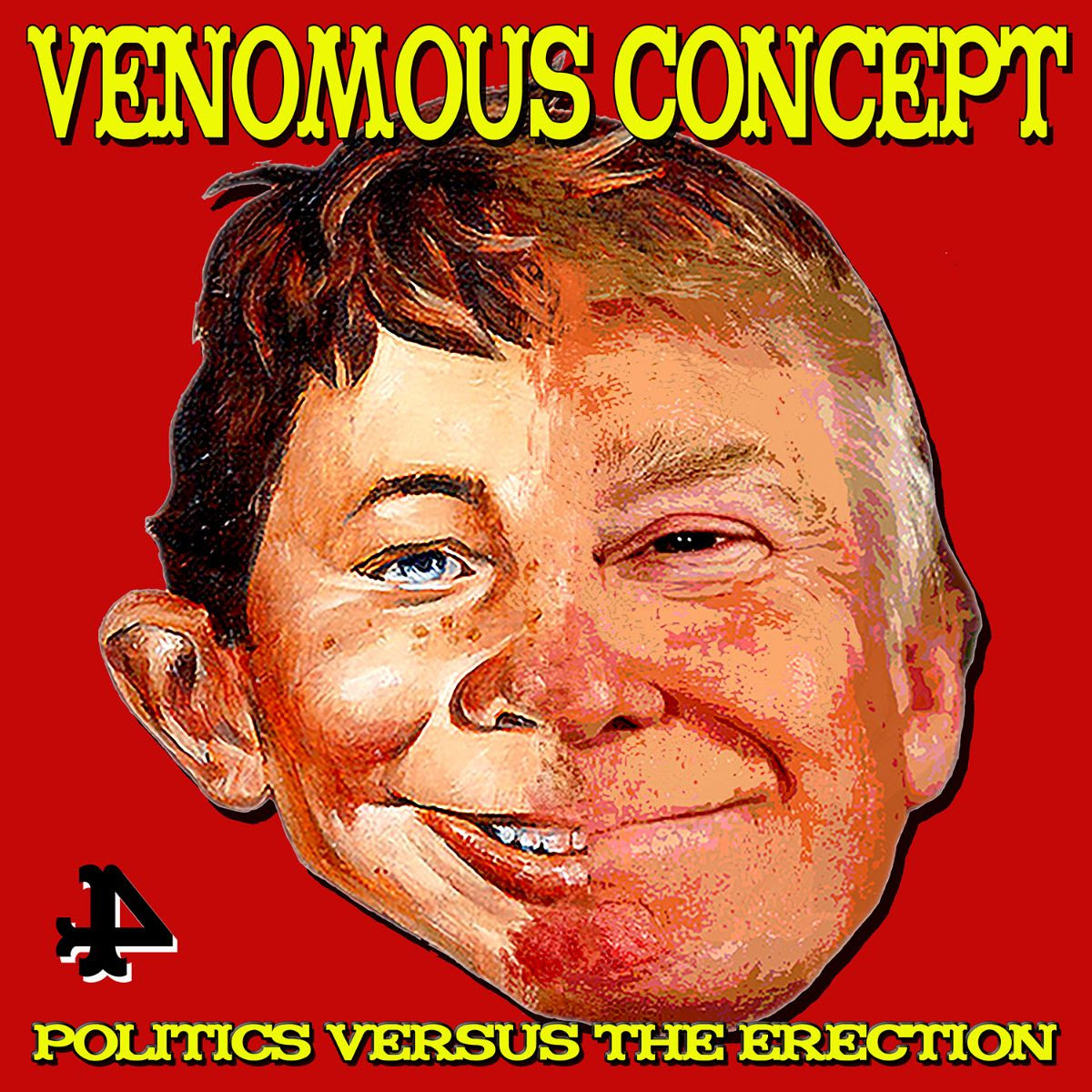 VENOMOUS CONCEPT Debuts New Song, "Eliminate"VENOMOUS CONCEPT Debuts New Song, "Eliminate"