Goatkraft Sulphurous Northern Bestiality LP/CD Iron Bonehead 22 March 2019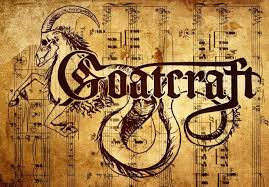 IRON BONEHEAD PRODUCTIONS is proud to present GOATKRAFT's highly anticipated debut album, Sulphurous Northern Bestiality, on CD and vinyl LP formats.
Following a full year from the band's rapturously received Angel Slaughter EP via IRON BONEHEAD, GOATKRAFT's Sulphurous Northern Bestiality says everything it needs to in its title: chokingly sulphurous, beyond bestial in both form and content, and hailing from the northern climes of Norway, a country usually underrepresented in the bestial arts. The power-trio's full-length debut hardly differs from its shorter predecessor, underlining the band's commitment to their monochromatic muse, but offers a fuller and fouler expression of the GOATKRAFT vision.
Crude and rude and completely stripped bare of any remotely excessive adornment, GOATKRAFT are a study in stark, stultifying minimalism. Their punishing, primitivist surge hearkens back to the almighty Blasphemy, but truly finds its voice within the seething spite of Black Witchery; not for nothing did they conclude Angel Slaughter with a cover of that band's eternal "Unholy Vengeance of War." Barbaric black metal is again the order of the day on Sulphurous Northern Bestiality, dutifully redone with nuclear-powered panache, red-eyed and regimented, and a true devotee's lust for pure form. Indeed, the purity of violence - rabid, roiling, righteous - doesn't come more distilled and undiluted than Sulphurous Northern Bestiality. Here continues the whirlwind of GOATKRAFT.
Read More News
Tags:
GOATCRAFT, Melodic metal, Norway, Newest Release, Sulphurous Northern Bestiality



Frank M Statler

January 28, 2019


More News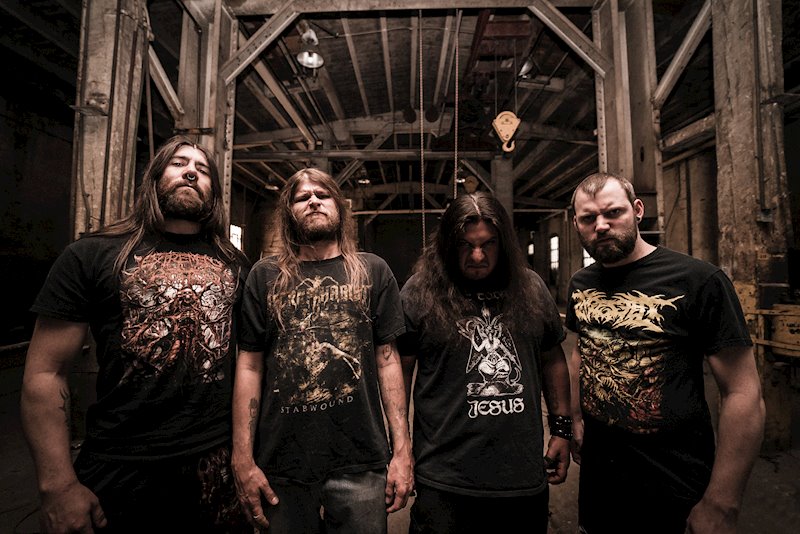 Angelic Desolation to self-release their debut album, "Quorum of Unspeakable Curses"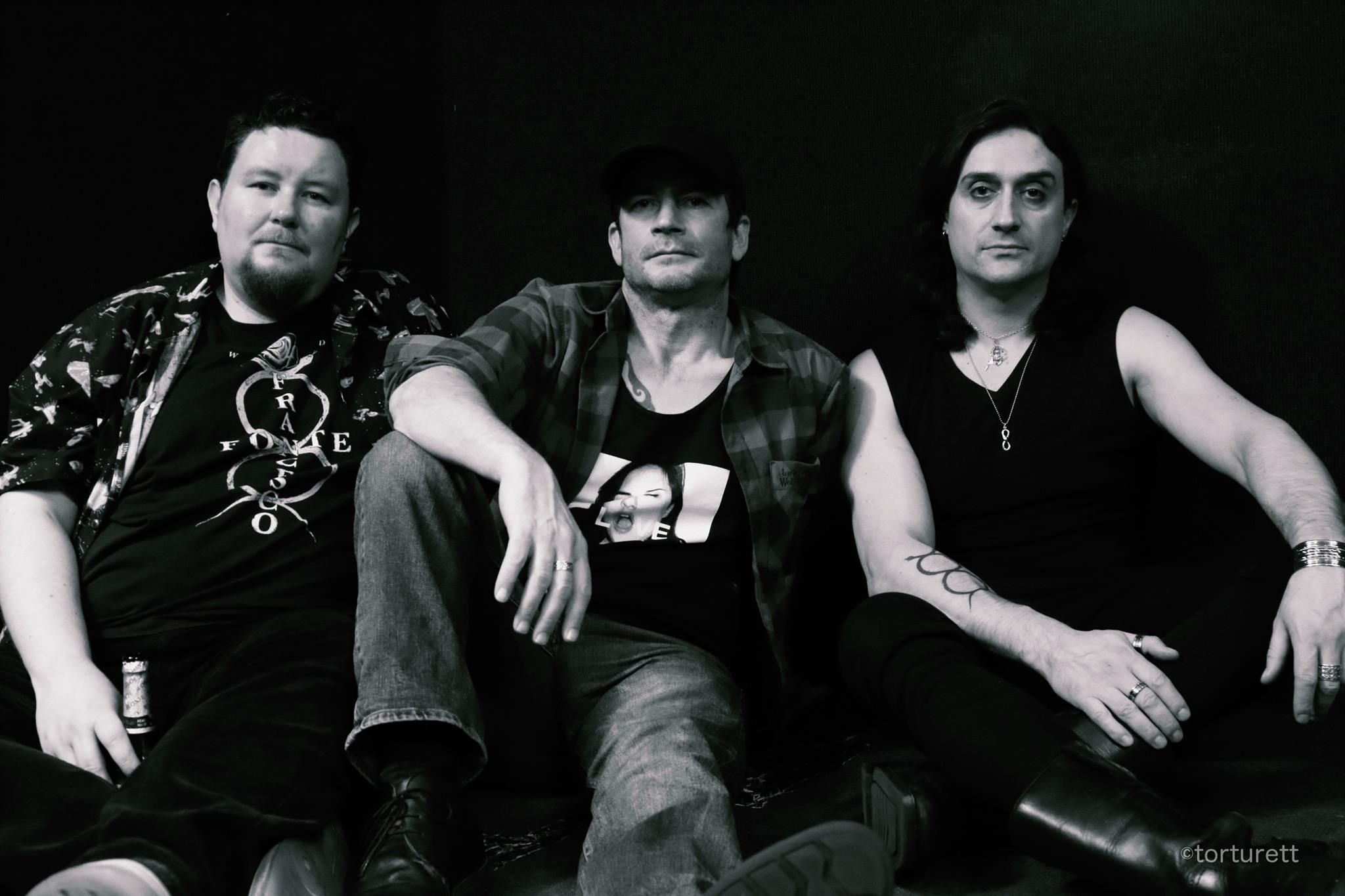 Read about 8SNAKE and their new surprise album 'Kuiper Belt'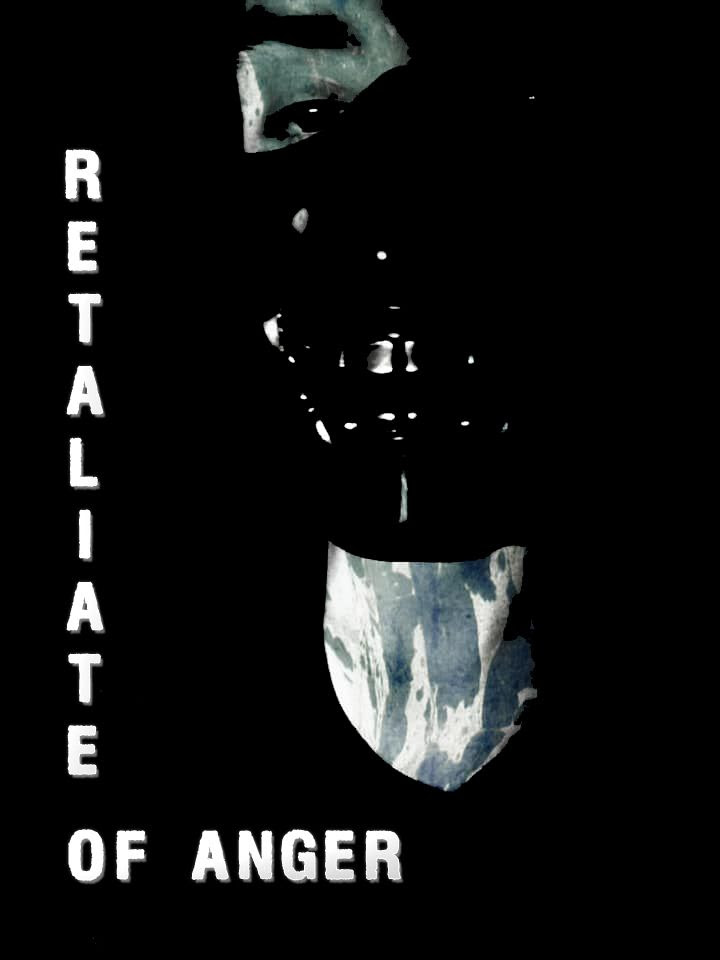 ELECTRO-INDUSTRIAL / GLITCH PROJECT RETALIATE OF ANGER RELEASES NEW ALBUM "RELIC"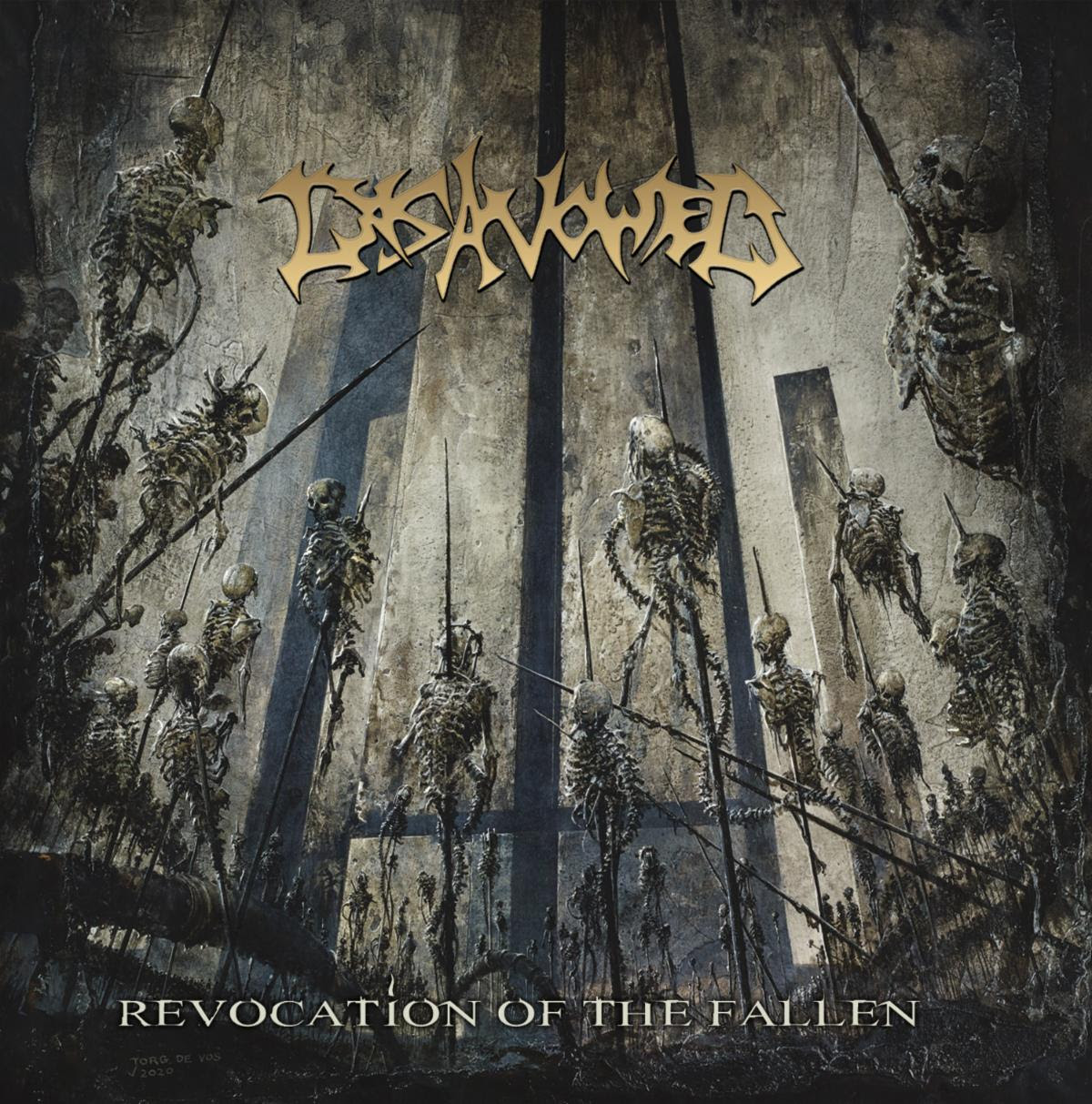 DISAVOWED's 'Revocation of the Fallen' Out Now and Streaming!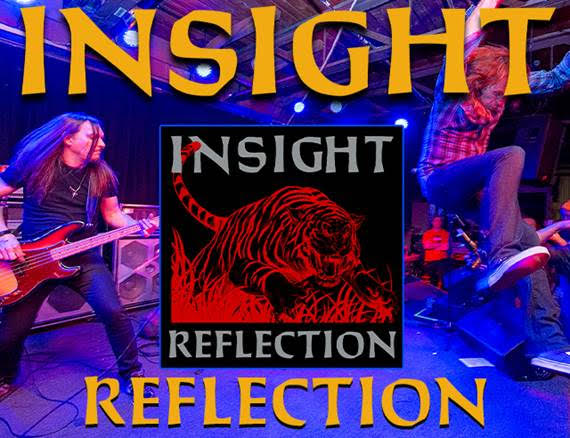 Hardcore Vets INSIGHT Streaming Discography Collection!