The Sonic Dawn Announce New Album Set for 2019 Release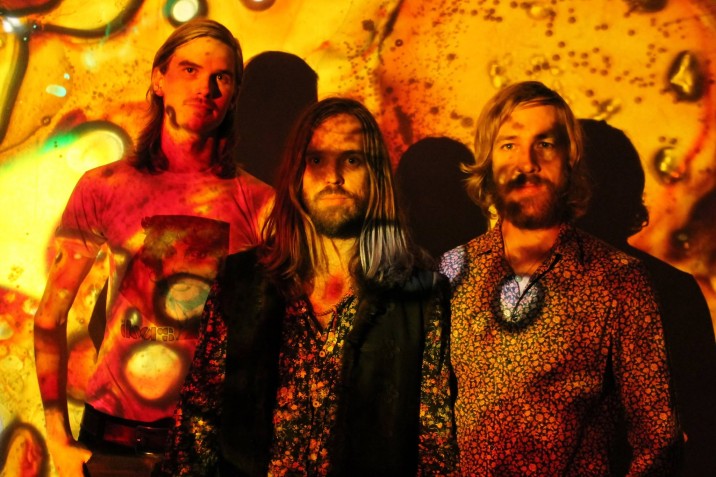 The Sonic Dawn Announce New Album Set for 2019 Release. These cats are TRIPPED OUT!! Fantastic stuff right from the 1960'! It totally reminds me of Hendrix and Led Zeppelin. Formed in 2013 (as The Mind Flowers), the sound of The Sonic Dawn is indeed a trip; a psychedelic mixture of styles, from jazzy sitar pop to heavy acid rock to melodic songs with a '60's flavor, laced with dreamy vocals. Modern yet omniscient. Eclipse, the band's third full-length, is the product of a full year's labor, featuring 13 mind-expanding tracks inspired by personal tragedies and the current meltdown of the world as we know it. The songs deal with a feeling of despair that many will recognize, but also seem to say that we can heal and come out stronger, if we dare take the leap.
Read More News
Tags:
THE SONIC DAWN, Psychedelic rock, DENMARK, New Release, Eclipse



Frank m Statler

January 25, 2019


More News

Read about Darker Half and their newest album, If You Only Knew

Deleo's "Mythomania" to be released June 19th!

Secret Bad Boy release a slow-jam for nihilists: It Was Always Too Late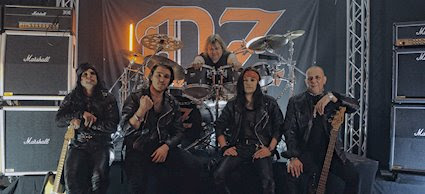 Oz has returned with their new album "Forced Commandments" after 2 years!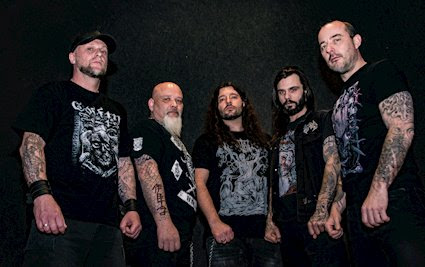 Sinister to release their new album "Deformation Of The Holy Realm" later this month