NEKROFILTH Worm Ritual (CD, LP, TAPE) Hells Headbangers 28 December 2018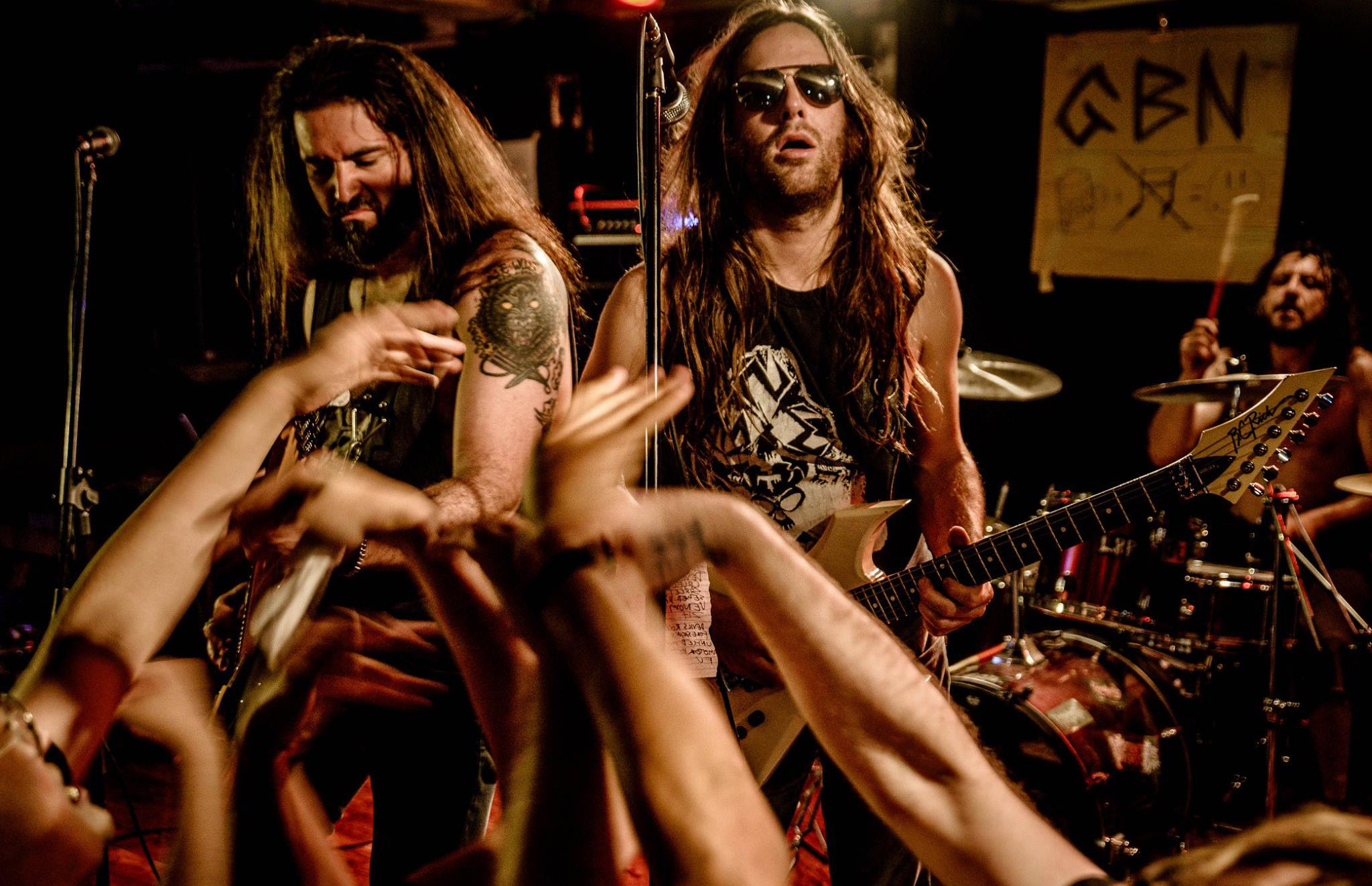 Although it's been a seemingly long five years since NEKROFILTH's debut album, 2013's critically acclaimed Devil's Breath, that's not to say the band have been sitting idly by. During that time, founding vocalist/guitarist Zack Ripper relocated from Cleveland, Ohio to Denver, Colorado and has been releasing a steady stream of split releases with the likes of CIANIDE, Gravehill, Butcher ABC, Weapönizer, and Necrocanibalistic Vomitorium. With a new lineup solidified, in 2017 did NEKROFILTH tease their anxious fanbase with three separate Bandcamp-only tracks forecasting Worm Ritual. Indeed, something was brewing...
And what was brewing is a leaner and most definitely meaner NEKROFILTH. Here on Worm Ritual, the power-trio largely leave behind the juvenalia of their early work for real-world evil, upping the nastiness of their patented punk metal and reinventing it in a most respectable way. Naturally, NEKROFILTH's foundational influences of Slaughter (Canada), NME, and Repulsion remain, but with a more overtly muscular aspect - and, most definitely, a more overtly METAL one - Worm Ritual bristles with a punch-in-the-face intensity backed up by enviously compact songwriting, nodding often to the likes of Hellhammer, Celtic Frost, Possessed, and even a bit of Autopsy. One after another, the 15 songs comprising the half-hour Worm Ritual state their case swiftly and simply, each one a mini-anthem in itself: rarely has "saying more with less" been this vicious and violent. Fitting for these stronger songs, the album is wrapped in a righteously '80s-style production, warm yet over-the-top, with prominent reverb and delay underlining where NEKROFILTH's allegiances lay. The secret? Analog tape, just like their forebears used to do. And Venom, one of those forebears, receive a rough 'n' rowdy cover of "Poison" here.
Above all, NEKROFILTH prove that "growth" doesn't have to equate to selling/wimping out; if anything, they're more extreme than ever. Perhaps not coincidentally, the album arrives upon the 10th anniversary of NEKROFILTH's formation. All those ready to likewise push their own limits are hereby encouraged to engage in the Worm Ritual!
NEKROFILTH lineup 2018
Zack Ripper - guitar / vox
Disgustin Justin - bass
Shaggy - drums
Read More News
Tags:
NEKROFILTH., Thrash, United States, New Release, Worm Ritual



Frank M Statler

January 01, 2019


More News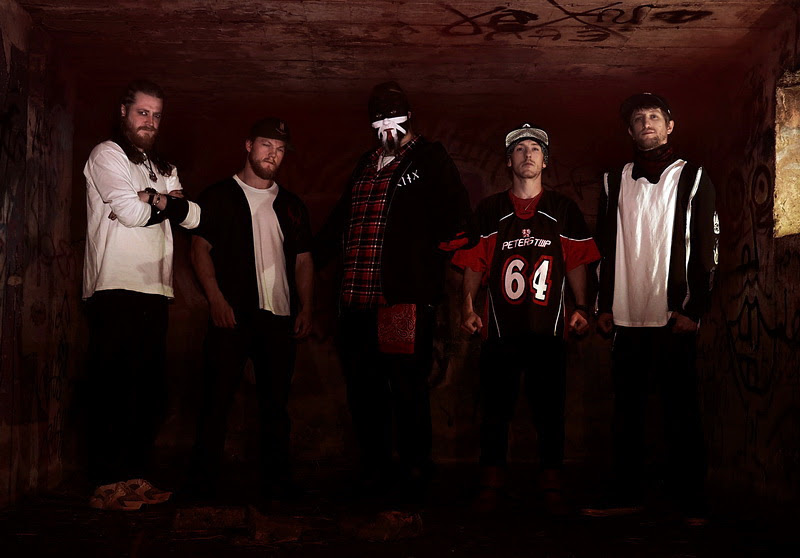 MALICIOUS INC. Put Up The 'Red Flag' On Their Latest EP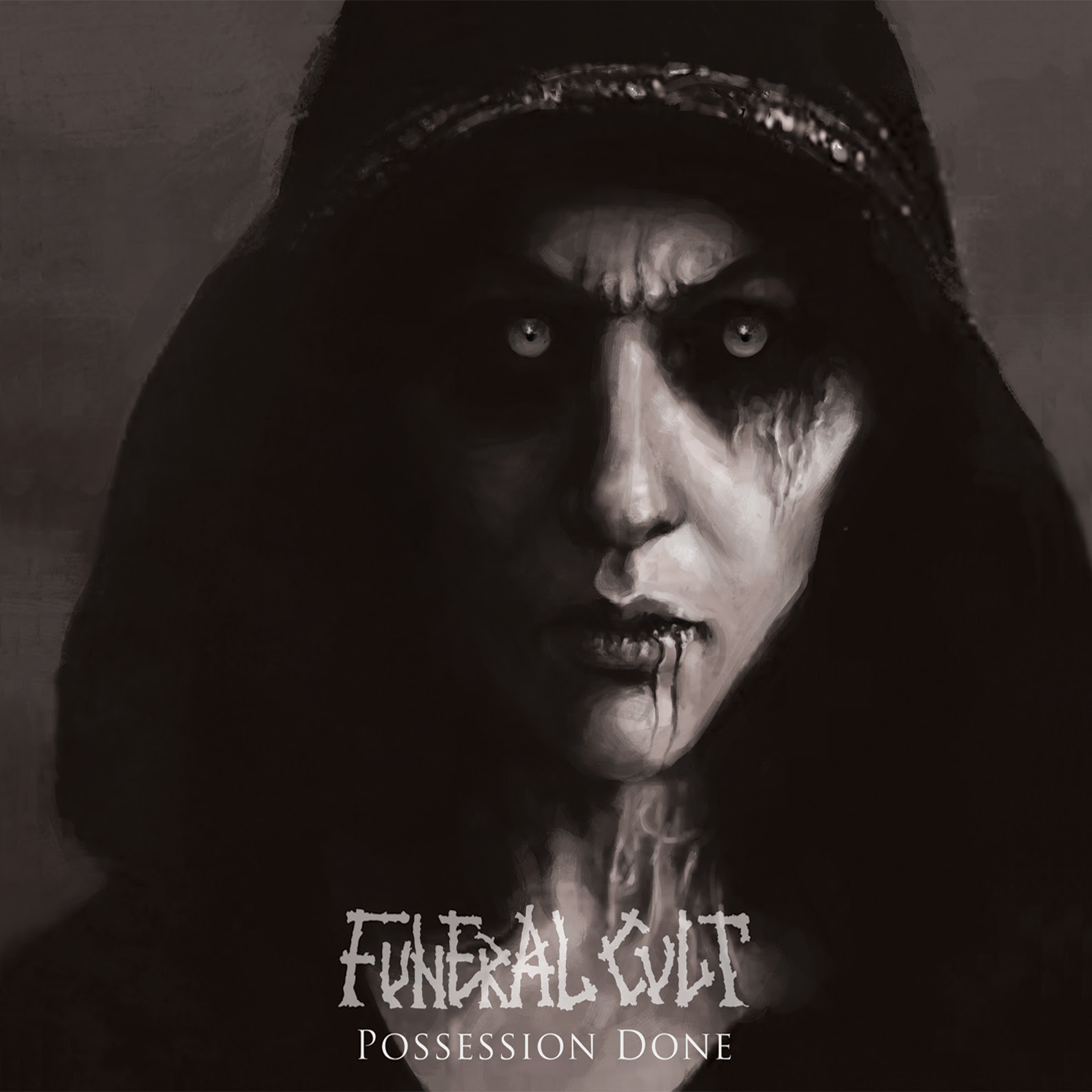 Funeral Cult's (Pol) new EP "Possession Done" to be released on February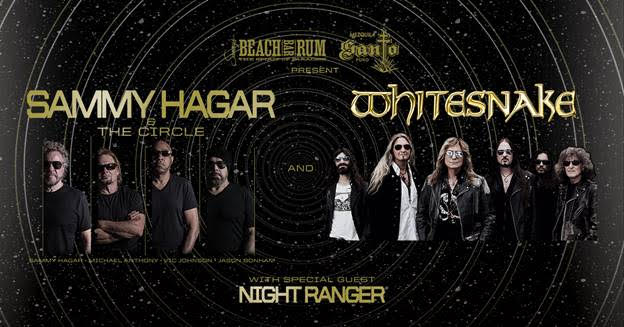 SAMMY HAGAR & THE CIRCLE WITH WHITESNAKE ANNOUNCE 2020 SUMMER U.S. TOUR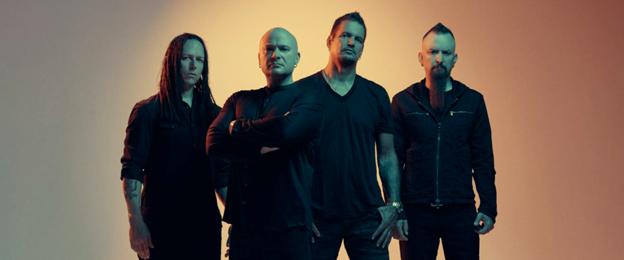 DISTURBED AT NORTH ISLAND CREDIT UNION AMPHITHEATRE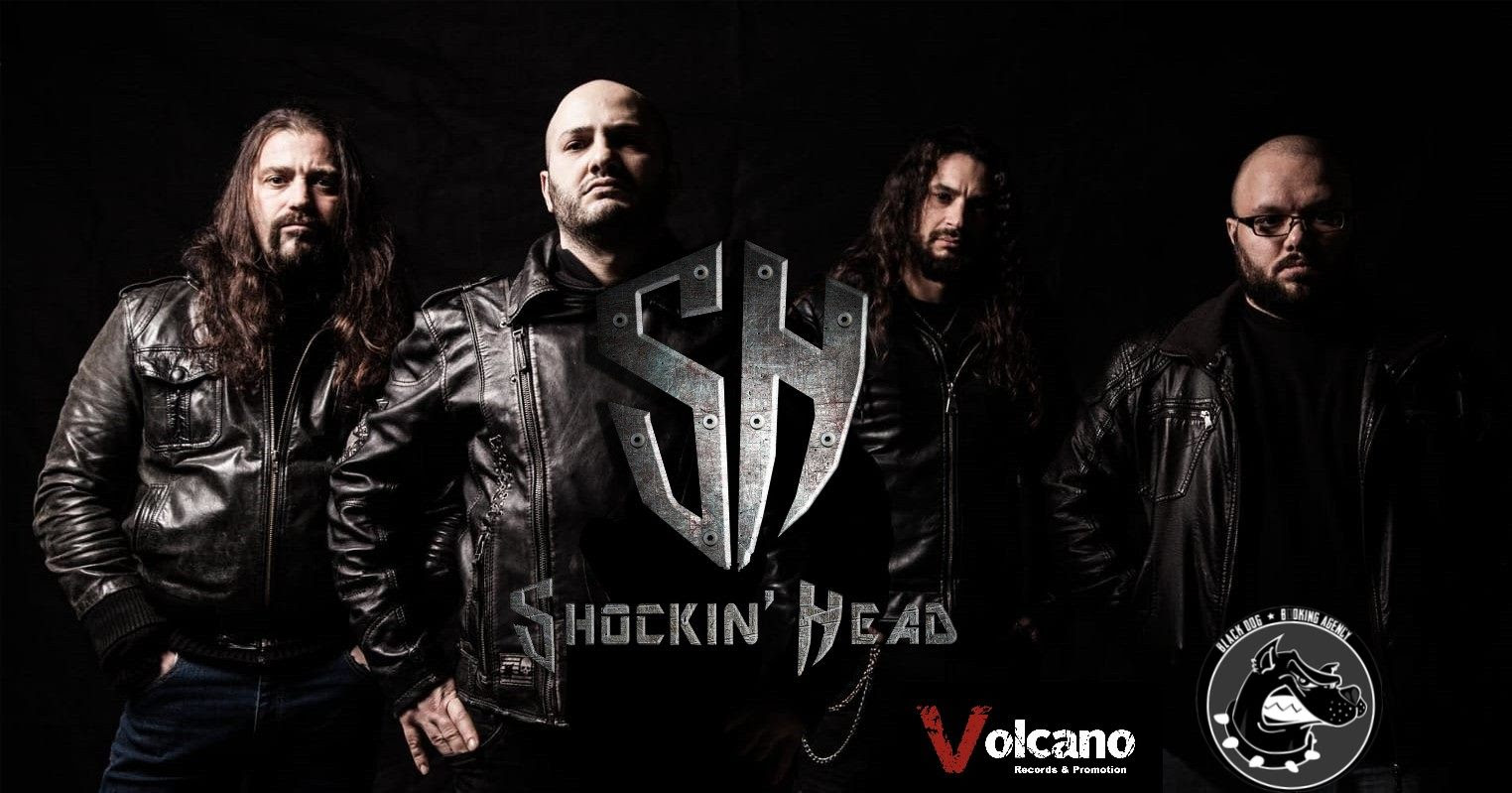 Blank TV Premieres SHOCKIN'HEAD's MUSE Cover Video 'Hysteria'!