ALCHEMY CHAMBER IN COLLABORATION WITH SUBSCURA AND ANN NARKY: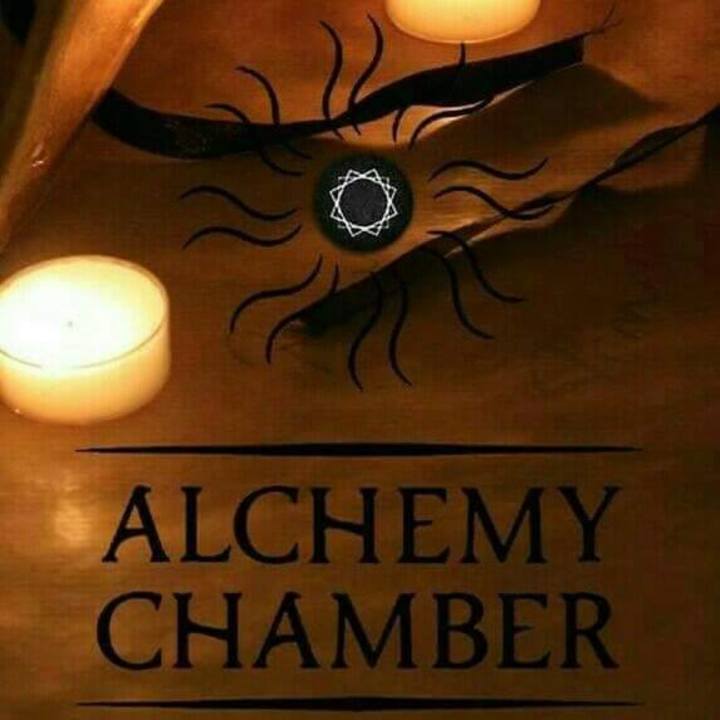 ALCHEMY CHAMBER IN COLLABORATION WITH SUBSCURA AND ANN NARKY:
Alchemy Chamber:
Heavy riffs, dark moods and gothic beauty integrated into carefully created classical scores... The wordless, purely instrumental expression of the wide spectrum of human emotions, bringing into focus the daker, somber, undiscovered side of one's self
facebook.com/AlchemyChamber
Subscura:
Unique mix of dance, aerial arts, theatrics, and prop manipulation, designed to explore the landscapes of the psyche through a shared journey between and among audience members and performers.
facebook.com/subscura
Ann Narky:
Ann is a versatile performer, model and body artist, fluent in a variety of dance styles. Creating moods through movement, her performances range from playful and sassy to dark, eerie and abstract.
MOMY FORTUNA:
Momy Fortuna is a ritualistic, neoclassical, dark wave band and their astrological sign is horror-score.
facebook.com/fraufortuna
ALCHEMY CHAMBER released their debut full-length album, Opus I: Subtle Movements from Within, on October 6.
Read More News
Tags:
ALCHEMY CHAMBER, Metal, Canada, TOUR DATES, ALCHEMY CHAMBER



Frank M Statler

January 01, 2019


More News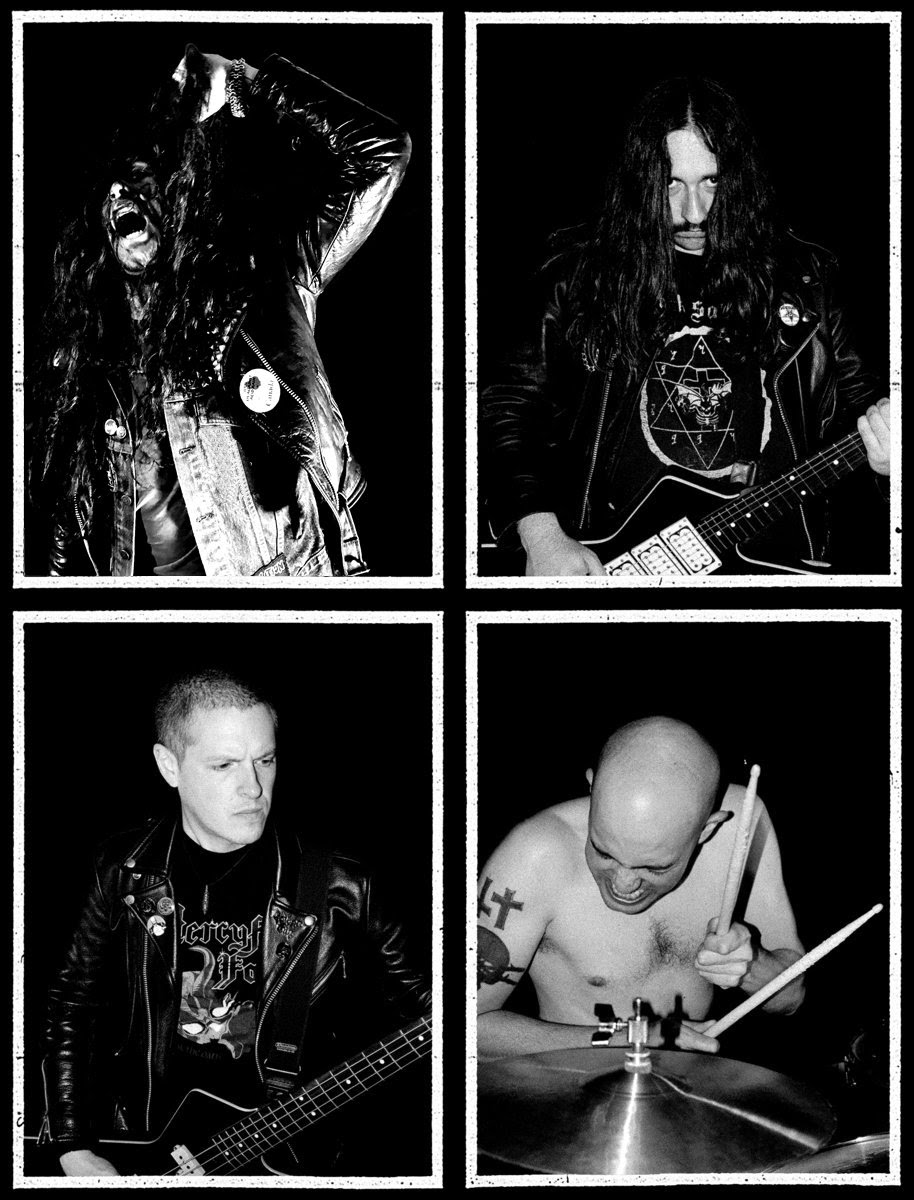 America's MALLEUS to have two EPs reissued by ARMAGEDDON LABEL
In This Moment Announce New Album "Mother," Listen To New Song "The In-Between" + Band Touring This Fall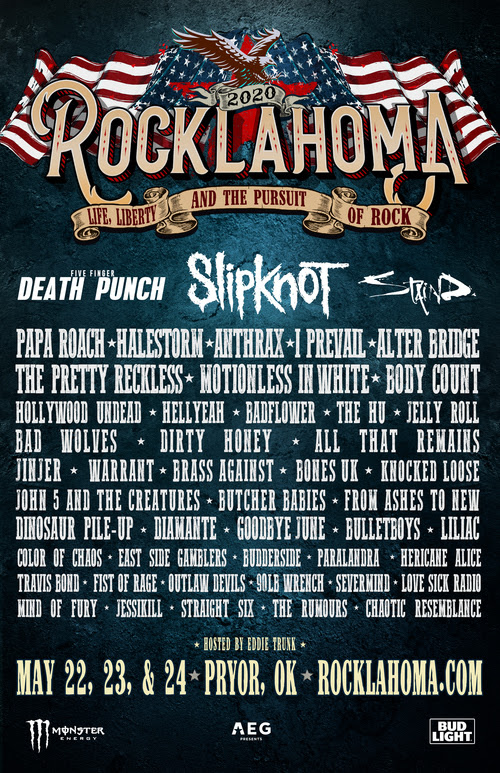 Rocklahoma 2020: Slipknot, Five Finger Death Punch, Staind, Papa Roach, Halestorm, Anthrax & Many More
IRONWILL Release Comic Book Video For 'Jonathan's Journey - Metal Against Bullying'!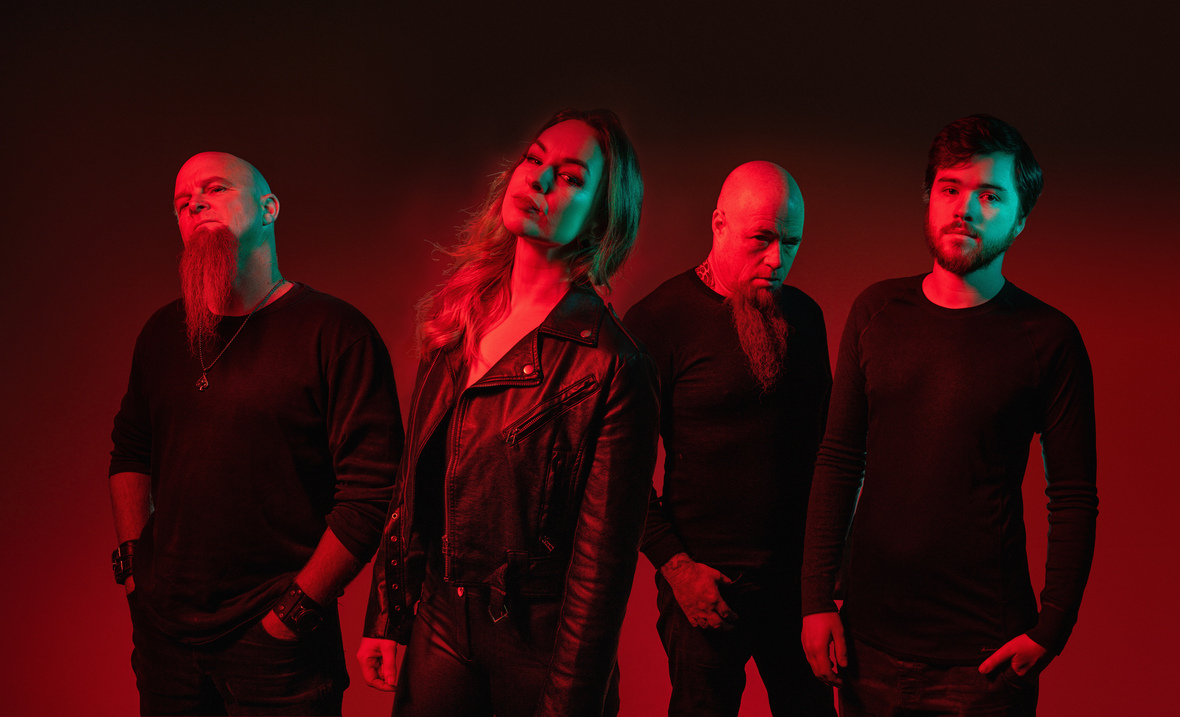 DEVILSKIN Release Official Music Video for "Corrode"