Gainesville, Florida-based THUNDERCLAP has completed their debut LP, Inebriocean, preparing it for release through Financial Ruin in early 2019.
The NEW band THUNDERCLAP smoothly melds elements of metal and classic rock into a thick layer of swampy southern groove and doom, the band's output a far cry from its members other/former acts. The trio's members, Todd Rockhill, Ale Gasso, and Danny Welsh, also collectively having previously played with Discount, Army Of Ponch, The Draft, Unitas,
J.Page
, House On Fire, Black Cougar Shock Unit, and others.
THUNDERCLAP will release their booming Inebriocean debut on LP and digital format via Financial Ruin in early 2019, with distribution through Dead Tank Records. Watch for audio previews and more to see release in January.
As the final details of Inebriocean are set into place, THUNDERCLAP has announced a run of late December tour dates through their home state with allies in Meatwound. Running from December 27th through 30th, the four gigs are booked in Miami, Orlando, Gainesville, and Jacksonville. Watch for more live actions from the band to be announced as the LP nears release.
THUNDERCLAP Live:
12/27/2018 Las Rosas - Miami, FL w/ Meatwound, Holly Hunt, Devalued
12/28/2018 Uncle Lou's - Orlando, FL w/ Meatwound, Moat Cobra, Witchbender
12/29/2018 Durty Nelly's - Gainesville, FL w/ Meatwound, Gaul
12/30/2018 Justice Pub - Jacksonville, FL w/ Meatwound, Yashira, Unearthly Child
Read More News
Tags:
THUNDERCLAP, Heavy Metal, United States, DEBUT, "Inebriocean"



Frank m Statler

December 21, 2018


More News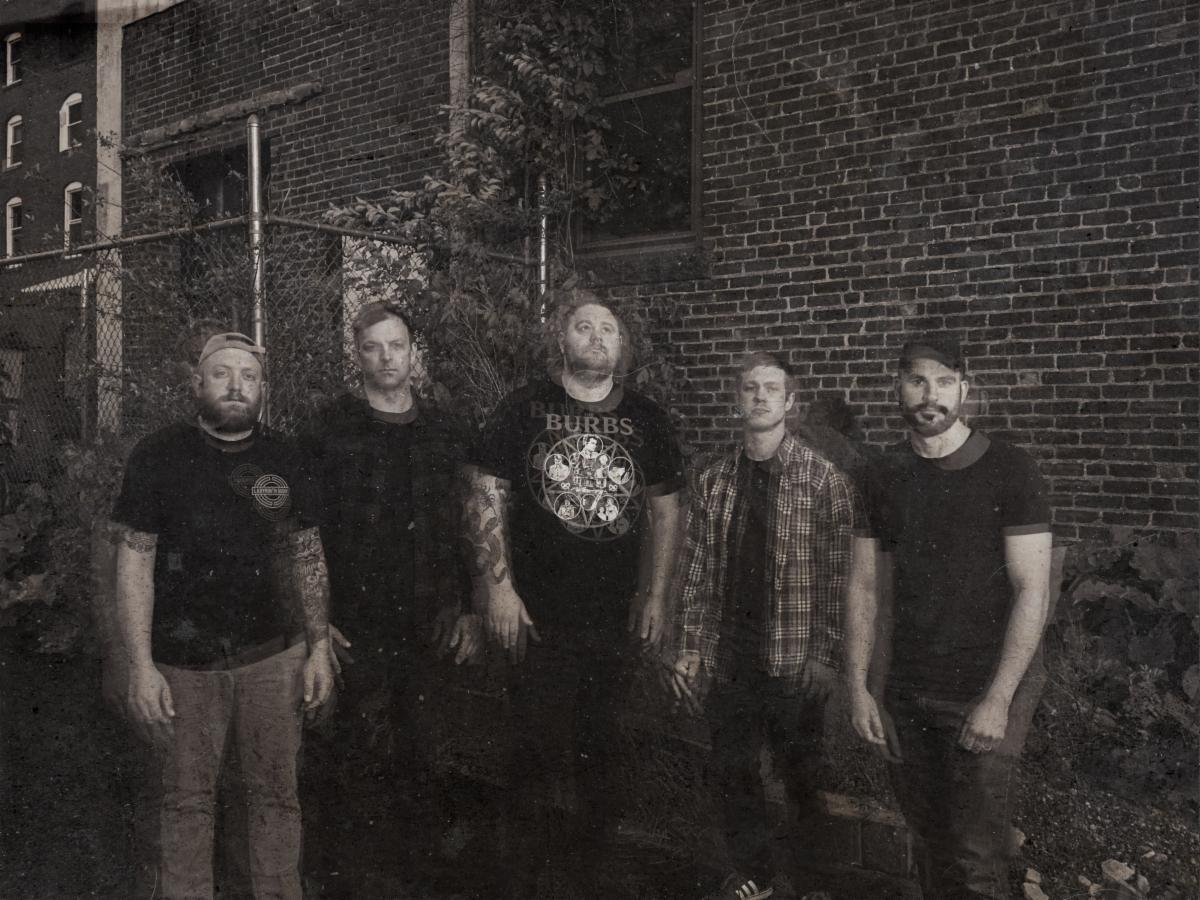 HELLHORSE To Release Paradise Lost

Ancient Moon Benedictus diabolica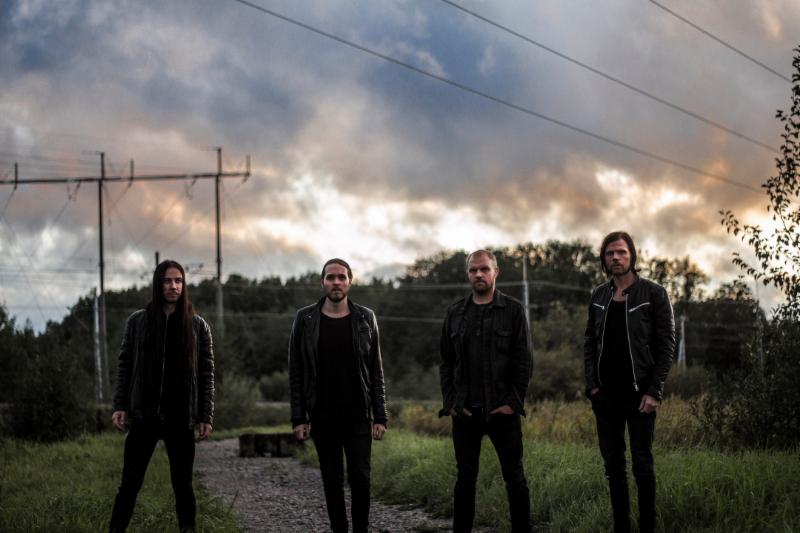 THENIGHTTIMEPROJECT: Pale Season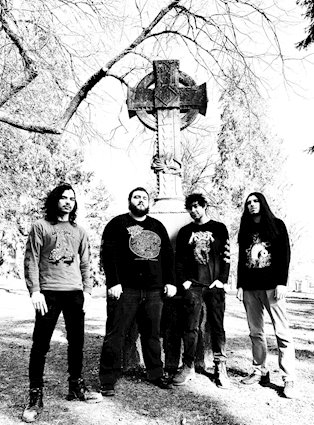 Coffin Rot A Monument to the Dead

Lonely Dakota brings you to the End of Days