20 Years Later And Still Not Forgotten, The Untimely Death Of Lynn Strait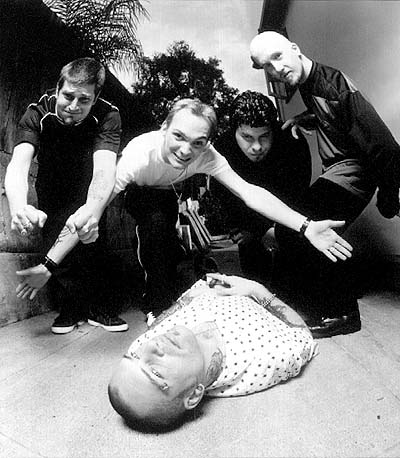 How does one celebrate the anniversary of someones death? Is celebrate even the correct term?
Regardless, today marks a sad day in metal history as it is the 20th anniversary of the untimely passing of Snot frontman and co-founder Lynn Strait.
Talk to anyone who was at a Snot show in the 90's and ask them about meeting Lynn and you will leave thinking the guy was a saint. Lynn was the nicest most caring guy you could meet.
Snot was on track to be one of nu-metals most important bands of the 90's. Their music was so original and with the release of their debut album Get Some, it ushered in a whole new sound for the subgenre. With the blend of funk, east coast hardcore, and metal, Snot was quickly gaining attention throughout the metal scene. But sadly fate had other ideas and the bands debut became its swansong following a car accident that took Lynn's life 20 years ago today.
The band formed in 1995 with the final pieces coming into play in 1996 with the addition of drummer Jaime Miller.
"We basically started the scene in Santa Barbara," says Sonny. "We started playing shows down on State Street and there were skaters, surfers, metalheads and every other token 90s, dreadlocked, hacky-sack-kicking motherfucker showing up. We got it all going."
Before long, they were playing club shows in Hollywood with Korn, System of a Down, Static-x, Machine Head and Coal Chamber among others. The band was quickly signed to a major label deal with Geffen Records. Soon after Get Some was released and steadily gained attention through a word-of-mouth following.
In 1998, Snot landed a slot on the worlds premiere metal tour, Ozzfest, opening the main stage. It was there that Fred Durst of Limp Bizkit dared Lynn Strait to appear out of a 13 foot toilet stage prop naked. The toilet was used by Durst to put cardboard replicas of Britney Spears in it and flush the down. Lynn being the great showman that he was took it a little further. He did come out of the toilet, he was naked in front of 22,000 fans, but he also was on the receiving end of a blowjob from a lovely lady.
"While he was was on the toilet, Limp Bizkit was killing it, and the police started making their way to the stage" states Snot guitarist Mikey Doling. "Lynn ran down the steps and grabbed his clothes that he stashed and was trying to put them on as he was running from the cops and ran right into Sharon and Ozzy Osbourne's dressing room, slammed the door and locked it."
"Sharon! I never met you before, but the police are after me. Help!" exclaimed Lynn.
She did, she went out and talked to the cops for Lynn and came back in and told him to get his clothes on and that the cops were going to have to arrest him but she'd help him out of it.
Lynn was arrested that day and taken to the police station jail for booking. When they asked him his name, he told the cops it was Dave Mustaine from Megadeth.
Lynn had some weed and a pipe in his pocket in a little container. While they were processing him, Lynn asked the cops if he could grab a water from a tub holding ice and bottled waters. The cops said sure. As Lynn went to grab a bottled water, he reached into his pocket and pulled out his weed then dropped in into the ice and water tub as he pulled out a bottle. He got booked as Dave Mustaine. On his way out, he asked if he could grab another water and reached into the tub and grabbed his pipe and weed, put it in his pocket and walked out. "That was Lynn 'Motherfucking' Strait. He had balls." as Doling puts it.
Following Ozzfest, the band was getting ready to record a sophomore album for Geffen Records with producer Ross Robinson.
"I didn't realise until later how talented Lynn was," recalls producer Ross Robinson, who produced nu metal's big guns Korn, Slipknot and Limp Bizkit. "I just thought everybody was that good. I hear it now in other places. Corey Taylor on the first Slipknot record did something that really reminded me of Lynn. He was so unique that when he just did his thing, he really stuck out."
The band recorded a single track from nearly 10 songs written titled Absent, which was included on the Strangeland soundtrack. It was the last song that the band would record together.
Read More News
Tags:
Snot, Lynn Strait, rip, death



Jason Fisher

December 11, 2018


More News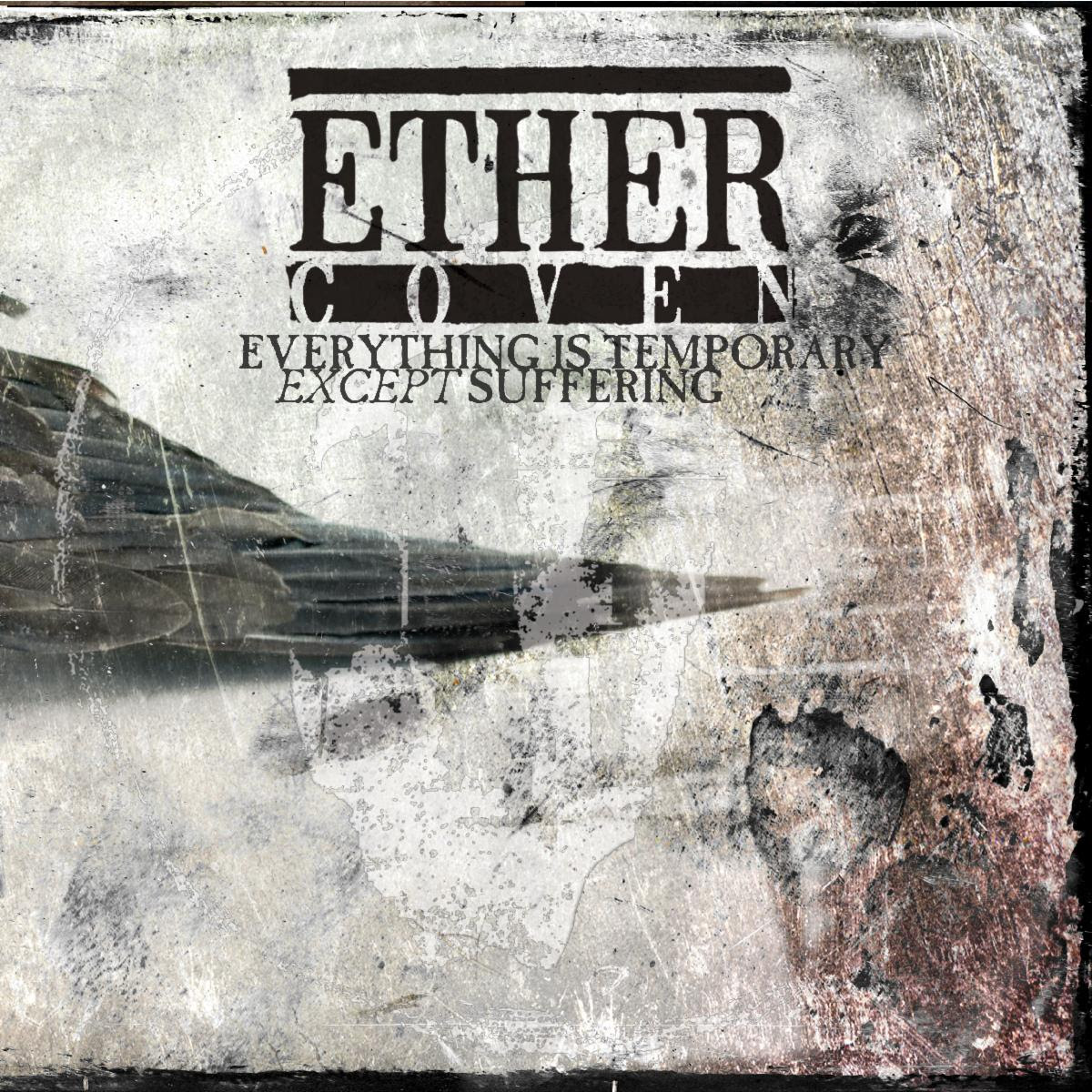 ETHER COVEN RELEASE MUSIC VIDEO FOR "AS THE NOOSE OF THE EVER CHANGING WORLD TIGHTENS AROUND YOUR NECK"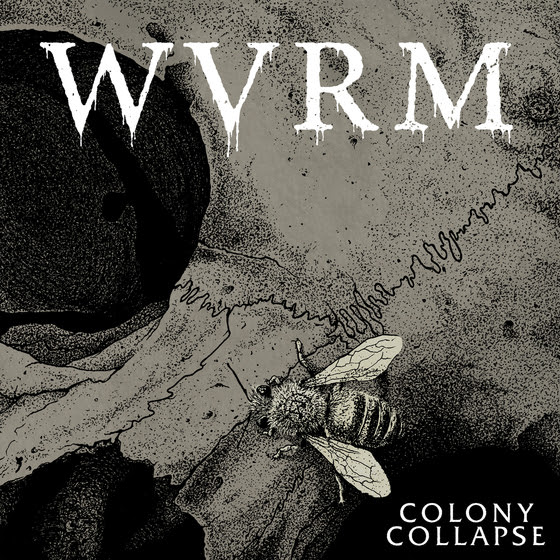 WVRM'S 'COLONY COLLAPSE' IS OUT NOW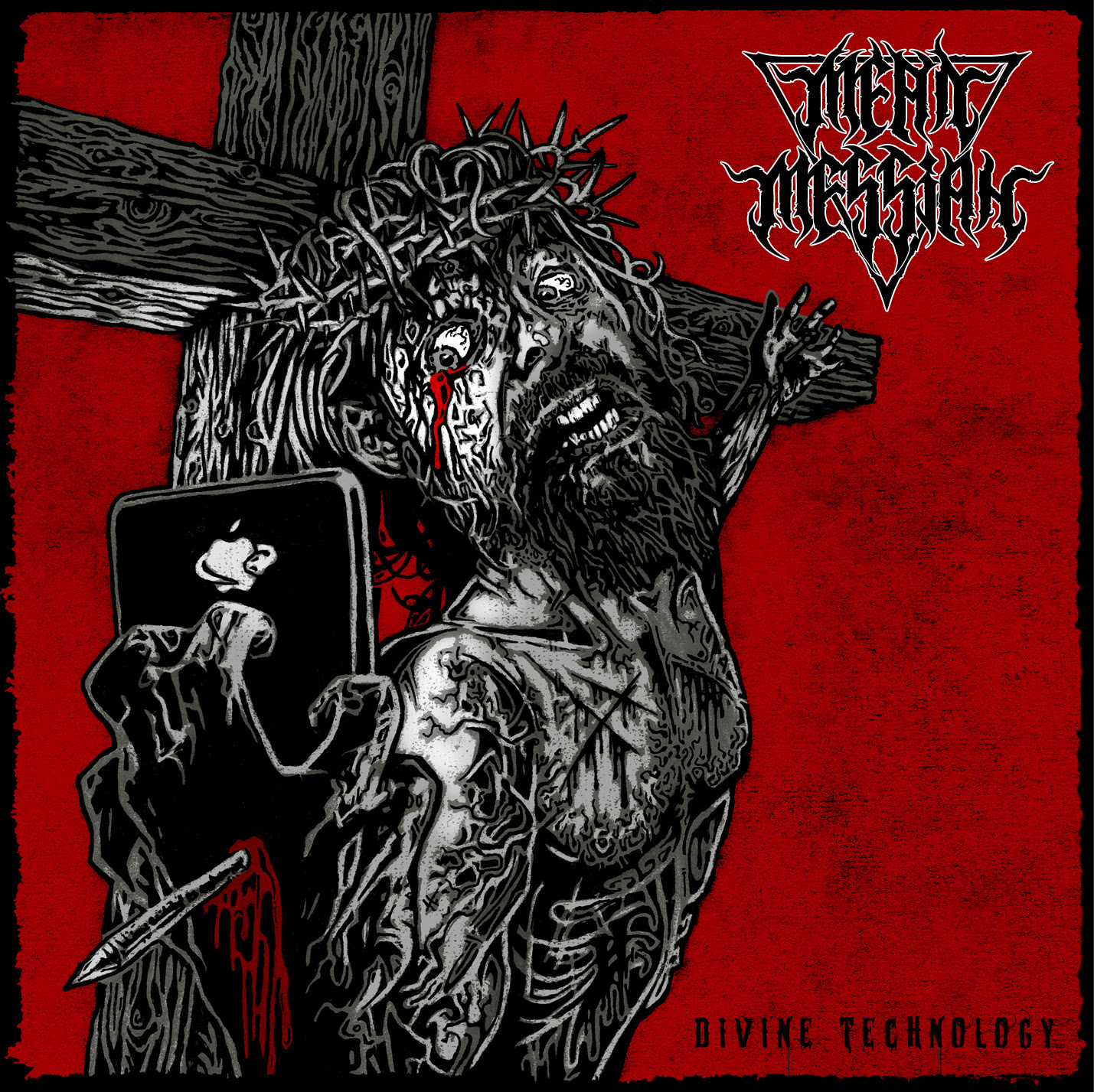 MEAN MESSIAH premiere new track at "Legacy" magazine's website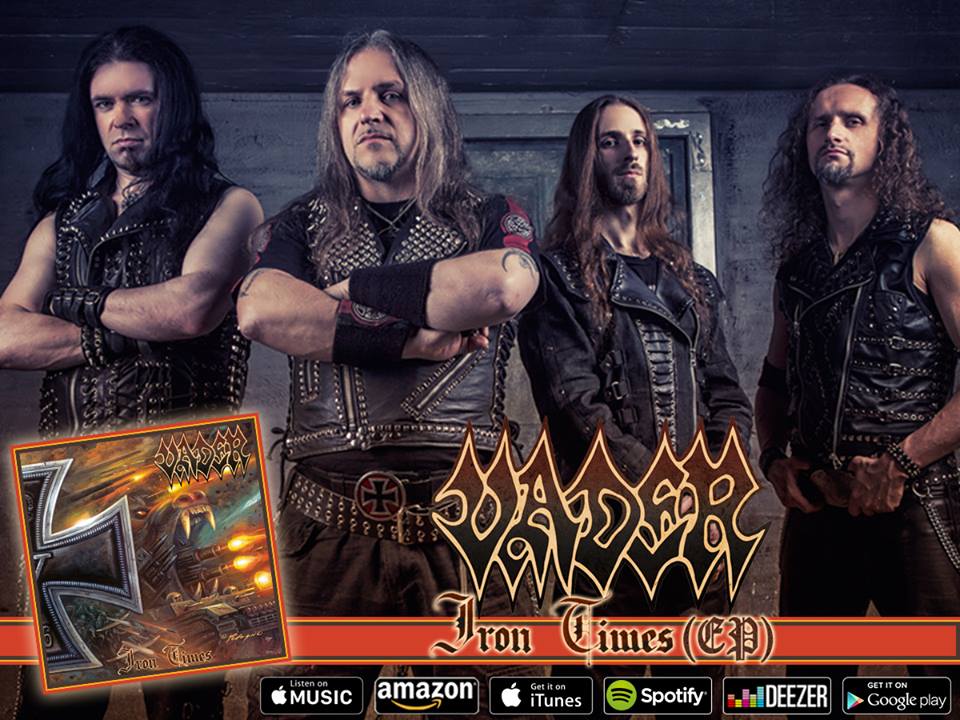 VADER Release New Single & Music Video For "Into Oblivion"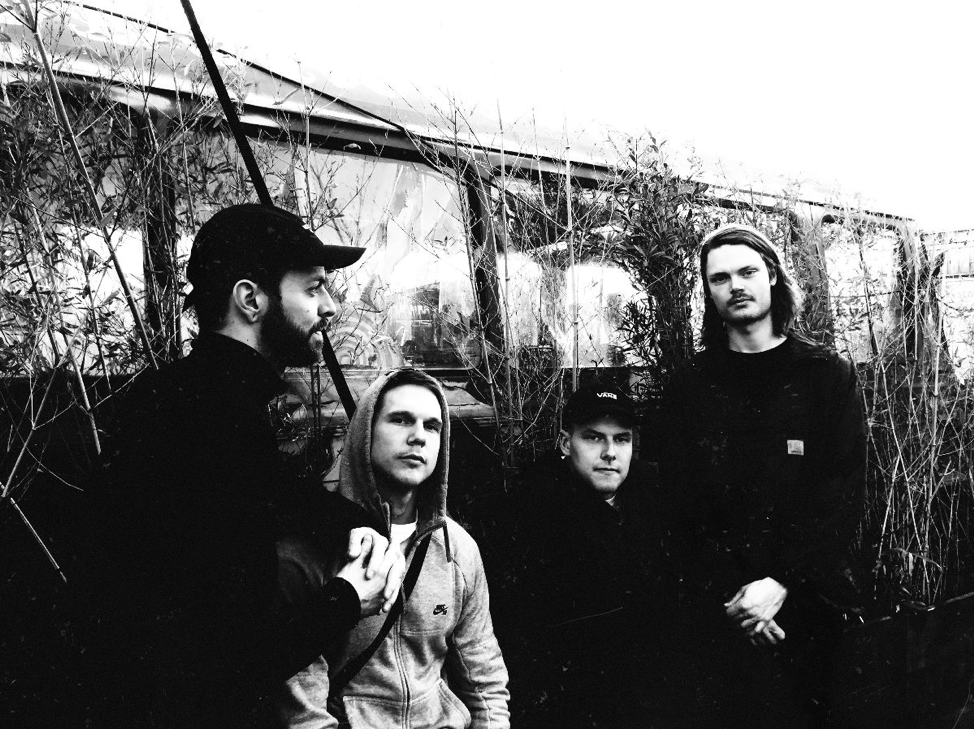 GHOST IRIS SHARE NEW SINGLE & VIDEO "MADE TO RUST"