Black Sabbath "Born Again" has been BORN AGAIN!!!!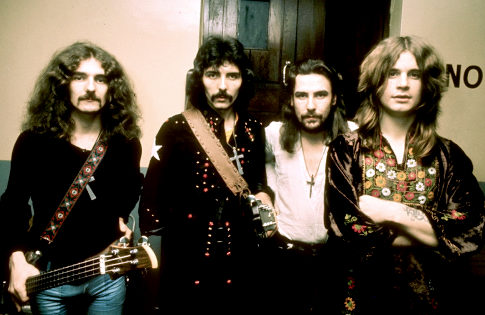 This old ass kickin' metal grandpa was just lookin' for a great album to get my iron clad rocks off to. Then...BOOM!!! Why not listen to the metal masters themselves I thought to myself. BLACK SABBATH always delivers the heavy ear blasting fix all TRUE metal gods love and desire! So this ear destroying masterpiece starts out with a personal favorite "Trashed". I purposely learned every word of the song on the off chance I might be able to do it on karaoke someday. Then the disc of death rolls on into the the blasting guitar riffs and gravely vocals of "Digital Bitch" and finally ends with the carnal cacophony of "Keep it warm". I was feeling almost giddy(Metal term) when listening. Still rocking hard after all these years!!! THANK the GODS for BLACK SABBATH!!!!
Black Sabbath members during the making of "Born Again" were:
Ian Gillan – vocals
Tony Iommi – guitars, guitar effects, flute
Geezer Butler – bass, bass effects
Bill Ward – drums, percussion
Additional musicians
Geoff Nicholls – keyboards
Bev Bevan – drums (on 2011 Deluxe Edition – Disc 2, tracks 3–11)
Read More News
Tags:
Black Sabbath, Heavy Metal, U.K, Old Favorite, "Born Again"



Frank M Statler

December 10, 2018


More News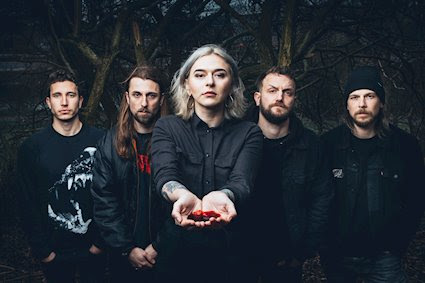 ENOM PRISON to release their newest album titled, "Primeval" On October 9th via Prosthetic Records!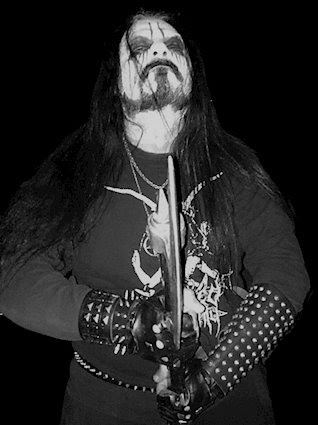 Hailing from Greece, SAD is set to release their newest album, "Misty Breath of Ancient Forests", via PURITY THROUGH FIRE!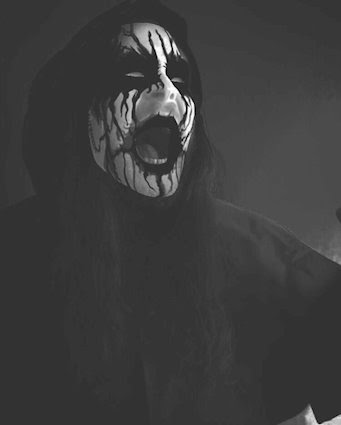 CALIGARI RECORDS to KYRIOS' striking debut EP, "Saturnal Chambers", on cassette tape format!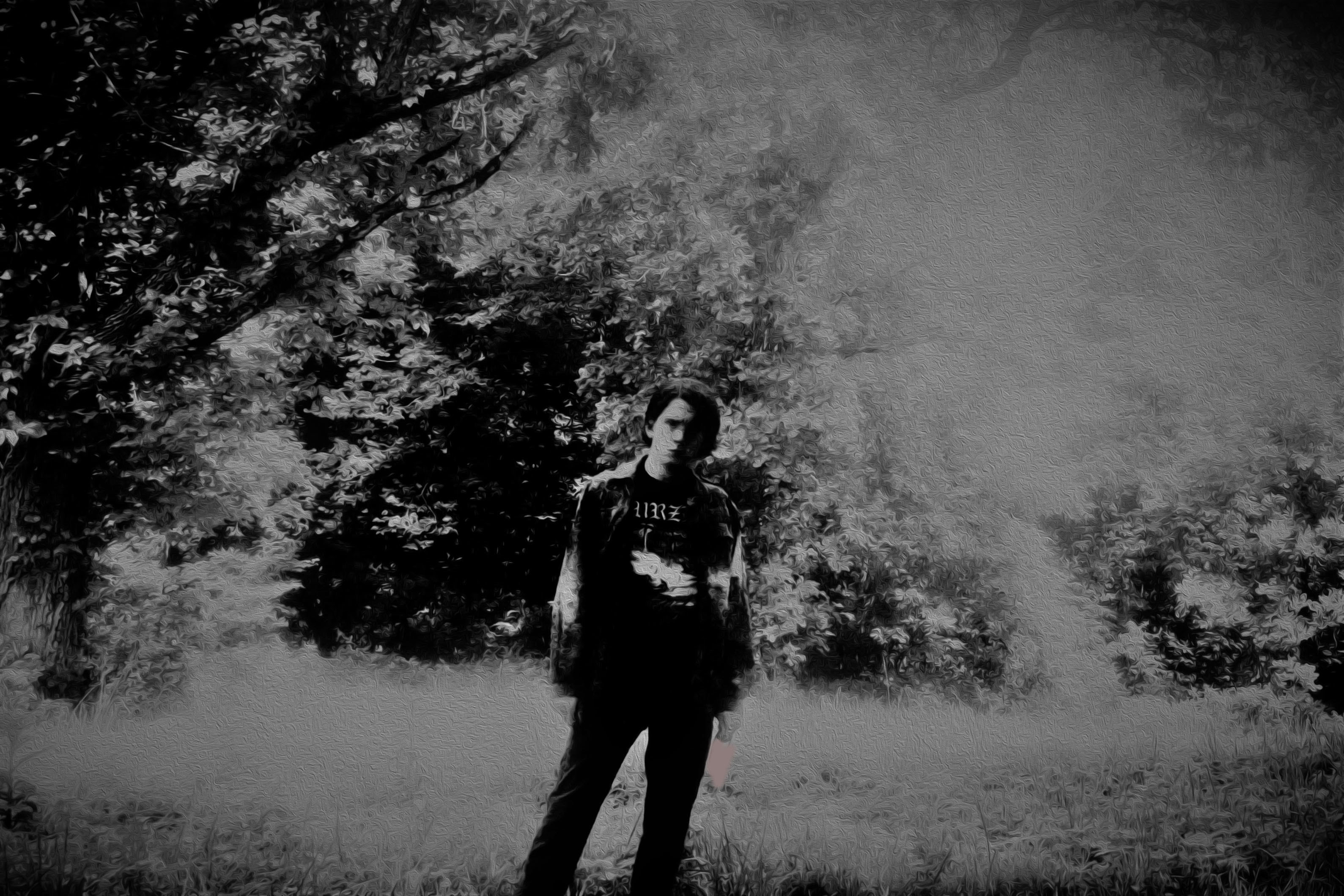 Listen to Mørk Hest's recently released EP, "Unsound Despair" in its entirety here!
TARJA ANNOUNCES REISSUE OF FROM SPIRITS AND GHOSTS (SCORE FOR A DARK CHRISTMAS)