Norwald is taking you on a fantasy trip!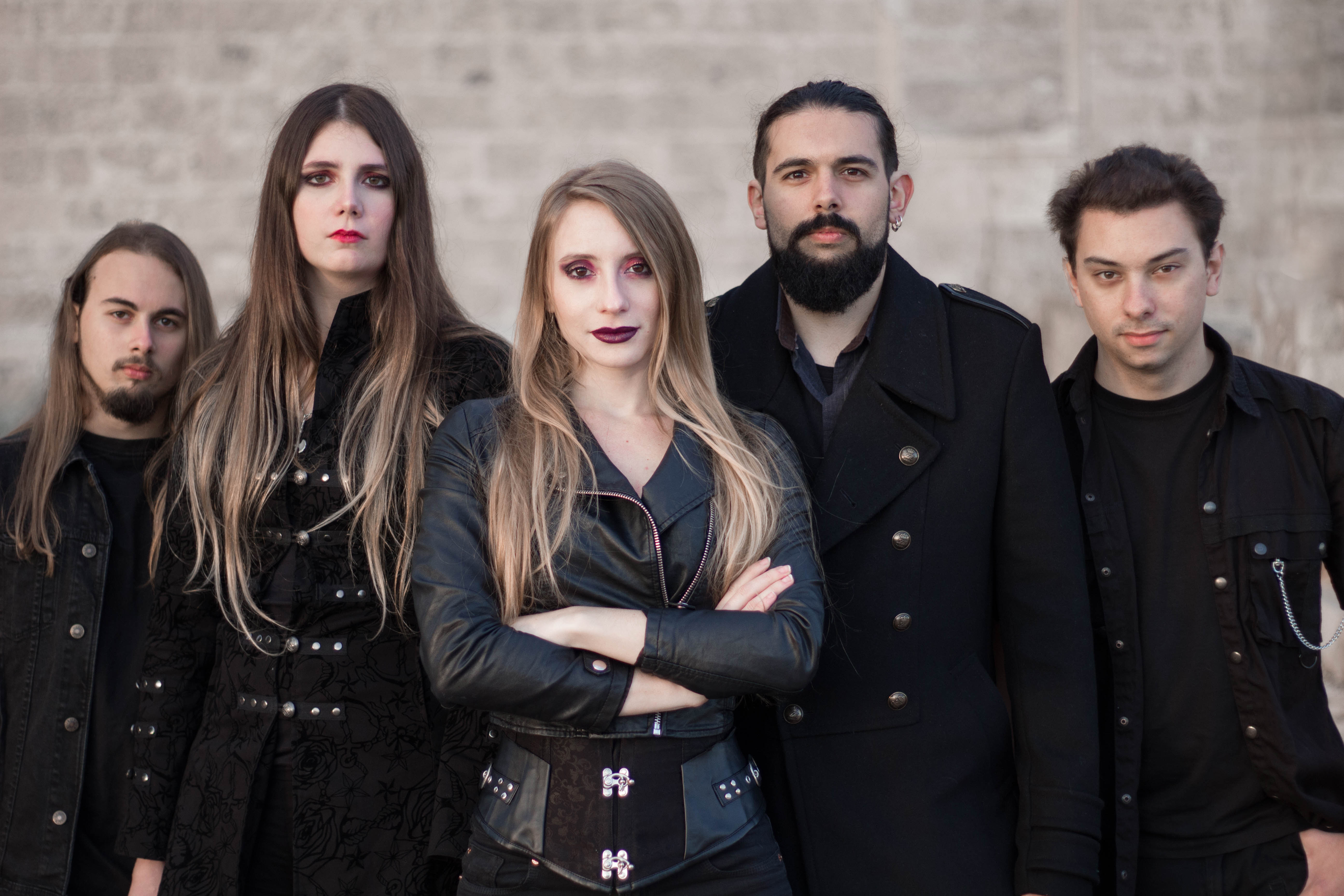 Very cool concept album! If you love Lord of the Rings or Conan the Barbarian then you WILL love the fantastic power metal grooves of NORWALD! With it's first two singles off of their as yet unnamed debut Album NORWALD opens up the World of NORWALD a fantasy land that exists in this legend rich musical saga telling! The first two singles 'Creatures' and 'Arden' explore the rich lore that will be created through these stories feeling the magic of this imaginative new world, with its own characters, gods and creatures."Creatures' regales listeners with the tale of Prince Thostar who is on a quest for the throne. It's a fast and simple song to introduce both the band and world of Norwald. Norwald, brings you Magical lands and magnificent warriors; Mythical creatures, life, and death, in the form of power metal songs. As to what their debut album brings, composer Grief explains her purpose:
"The album is, as a whole, an epic tale that goes through a lot of phases, to finish in an epic song that Norwald people would sing in their taverns. To end the whole thing and to make people want to listen to more of our stories, we play Arden, which is a short tale not related to the tale told in the rest of the album."
I personally LOVED the two singles and cannot wait for the Untitled Debut album to blow up!!!!'
Read More News
Tags:
Norwald, power metal, Canada, Debut Album, "Creatures"



Frank M Statler

December 07, 2018


More News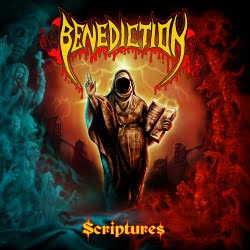 Benediction to release their newest album titled, "Scriptures" next week!
Louisiana's ROMASA to release their new album "Insufferable Cave of Rotting Aspiration" EP this month via Hand Of Death Records!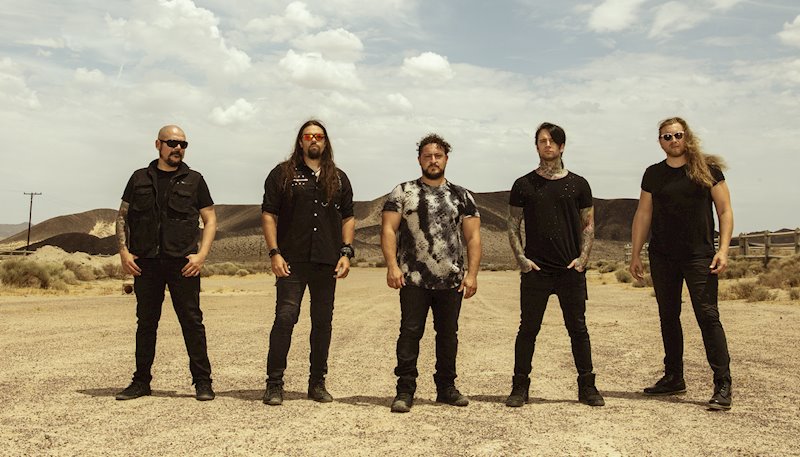 Zero Theorem Launch New Song "Translucent" With Epic Sci-Fi Inspired Video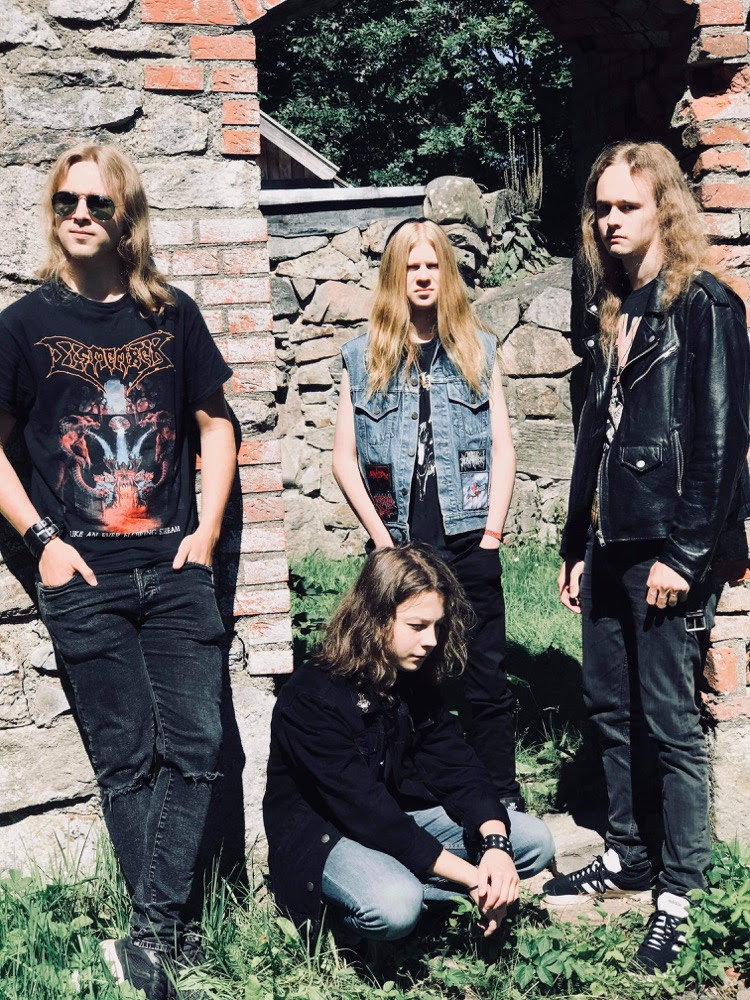 SARCATOR premiere new track at "Deaf Forever' magazine's website - featuring the son of THE CROWN's Marko Tervonen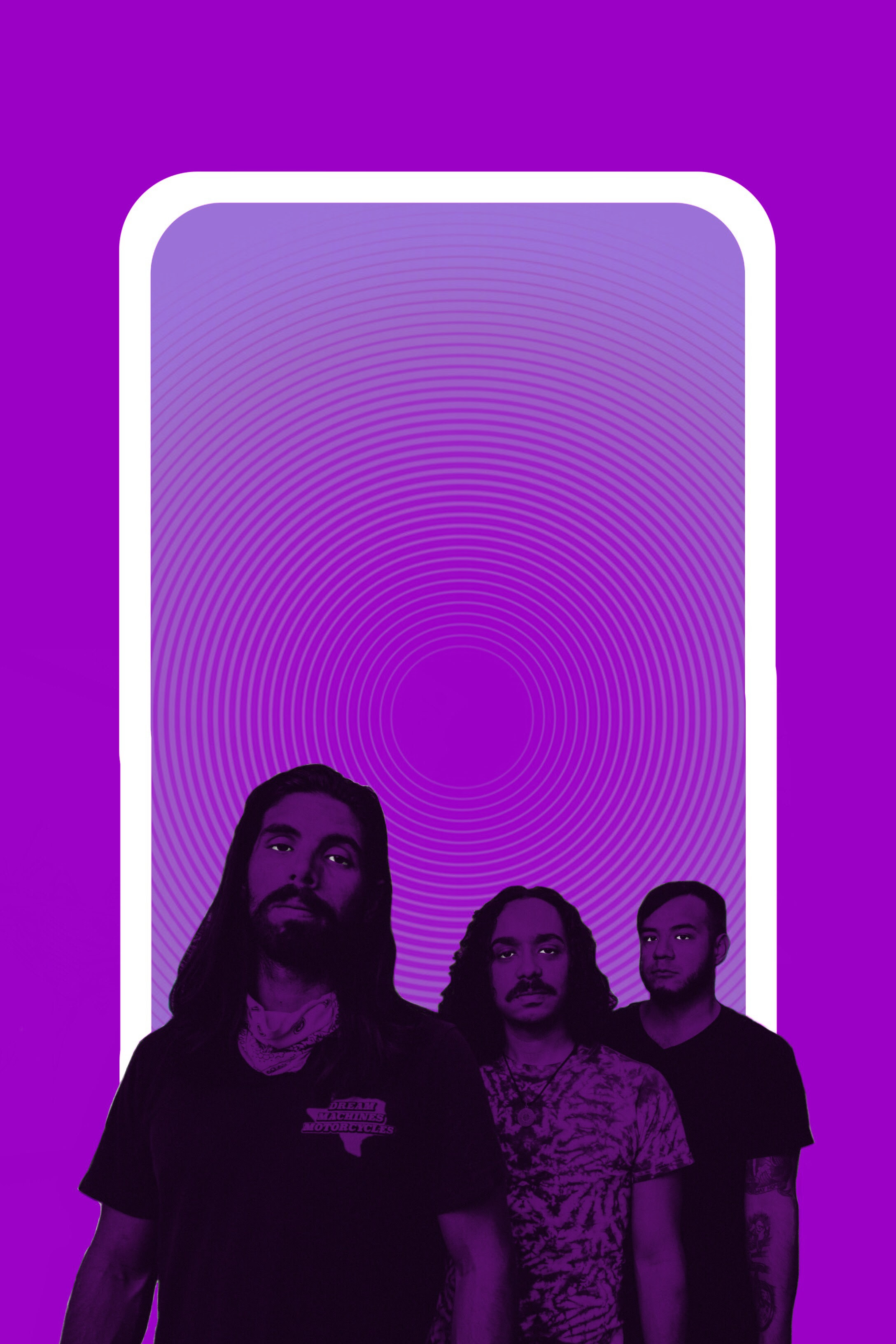 HOLY DEATH TRIO RELEASE NEW SINGLE "BAD VIBRATIONS"