Dire Peril - The Extraterrestrial Compendium (LP) is on the Ground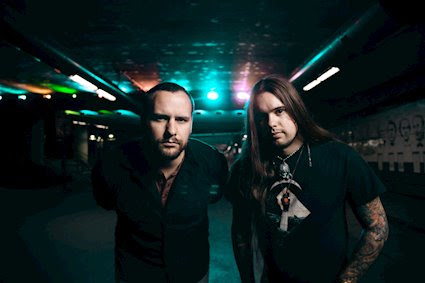 What the press is saying:
"It's the rare power metal record where the artist is as confident in handling its subtle, reserved material as it is its neck-thrashing, riff-centric centerpieces, and Dire Peril manages both aesthetics with more care than the bulk of bands in its genre. As far as straightforward power metal goes, this may well be the very best that 2018 has to offer. " - Angry Metal Guy
"a sci-fi infused power metal monster. Ashcraft adds a more galloping, Iced Earth, huge and grand guitar riffing to the mix and of course Yelland's vocals are phenomenal." - Metal Marks The Spot
" Dire Peril's first full-length album is an excellent display of American power metal." - Indy Metal Vault
"Bulletproof songwriting, soaring vocals, tremendous solos, exceptional song-to-song variety, and an uncanny ability to be both a little bit tongue-in-cheek and deadly serious at the same time: what in the goddamn hell more could you ask for? This is a marvelous album. " - Your Last Rites
"this may well be the best Power Metal has to offer in 2018." - Metal-Temple
"With their full-length debut, The Extraterrestrial Compendium, they have gone above and beyond my expectations, producing one of the best power metal albums of the year, which manages to be both very dynamic and consistently engaging throughout. I especially recommend it for fans of the harder hitting, more guitar driven side of power metal, as there's a ton of thrash influence here, as well as a fair bit of classic heavy metal and some slight prog leanings. Everything is done well, with vocalist John Yelland giving the best performance of his career, and overall, it's an amazing album from start to finish." - My Global Mind
""in its conceptual and musical depth, Dire Peril's The Extraterrestrial Compendium is rather epic and entertaining guitar-forward power metal...power metal and sci-fi go together like beer and pizza. Get it. You won't be disappointed." - Dangerdog Music Reviews
About the album:
The debut full length follows DIRE PERIL's three previous EP releases "Astronomical Minds" (2013), "Queen of The Galaxy" (2014) and "Through Time and Space" (2015).
Inspired by all manners of science fiction, "The Extraterrestrial Compendium" bases each one of its 12 songs on classic sci-fi movies including Predator, Total Recall, Starship Troopers, and E.T. and features guest performances by Brittney Slayes (Unleash The Archers) reprising her role as Barbarella for a re-recorded version of "Queen of the Galaxy" and the mighty Arjen Anthony Luccassen (Ayreon, Star One, The Gentle Storm), who lends his voice and guitar skills to album-closer "Journey Beyond the Stars".
"The album takes you on a journey all based on different sci-fi films. From fast aggressive right hand attacks (in style of Iced Earth) to softer acoustic passages." says Ashcraft.
Read More News
Tags:
Dire Peril, Power Metal, United States , New Release , The Extraterrestrial Compendium



Kenny

November 26, 2018


More News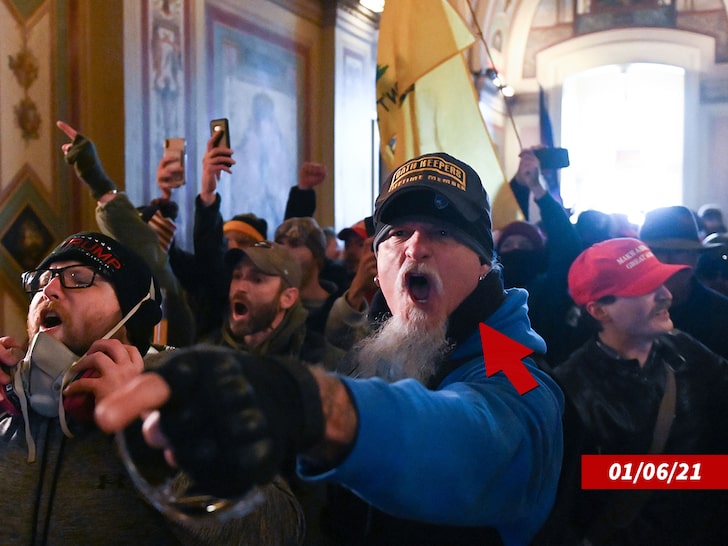 ICED EARTH'S JON SCHAFFER Arrested Over Capitol ALLEGEDLY USED BEAR SPRAY ON COPS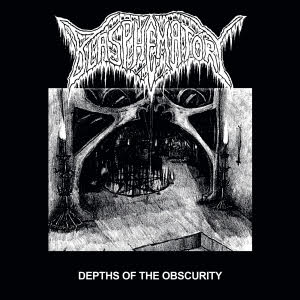 Check out BLASPHEMATORY's "Depths of the Obscurity" released in November of last year!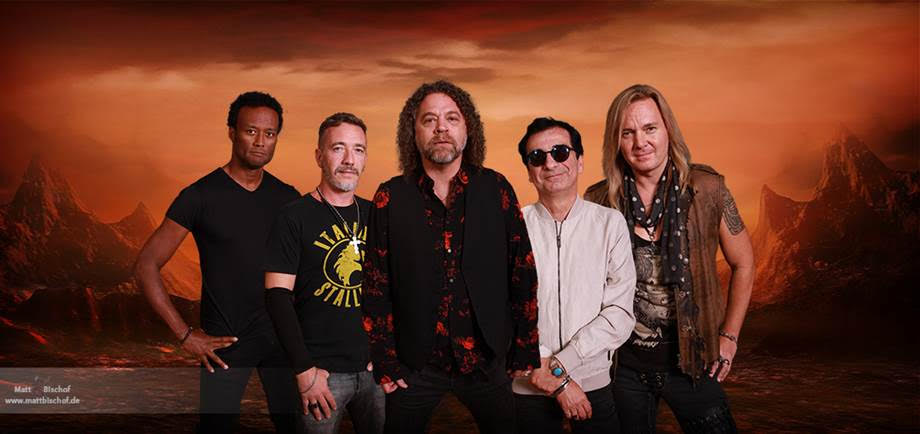 SAINTED SINNERS release their new album "UNLOCKED & RELOADED" and celebrate with new video "Early Light Of Day"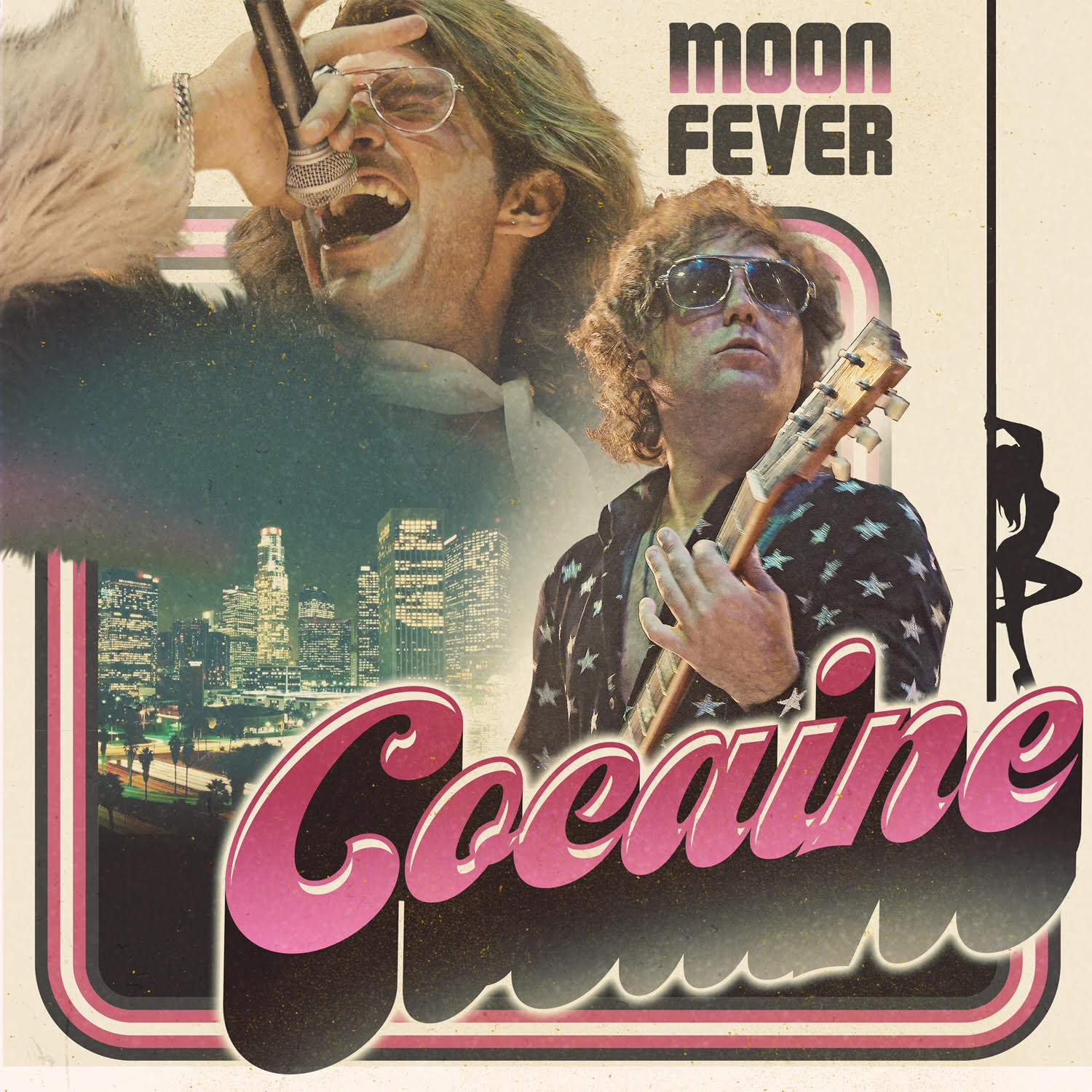 Moon Fever's "Cocaine" is a Rowdy and Memorable Kick Off to 2021!
Prog Power RED CAIN Shares Black Metal Influenced Single "Baltic Fleet"