STEW Reconnects Rock to its 60s and 70s Roots with 'Hot' EP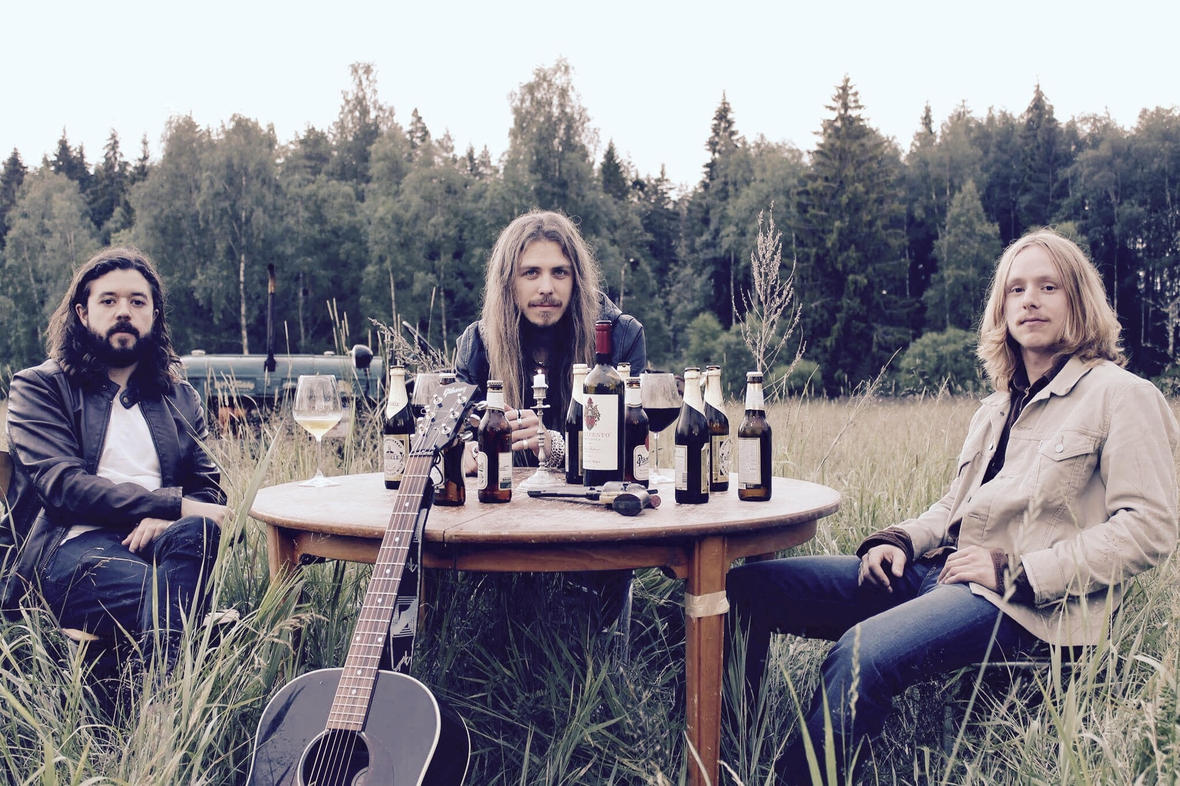 Classic Rock is such a catchall that gets bigger as time goes on and more bands retire or get enough age on them that they fit the category. Firmly rooted in blues and soul, the EP rocks hard and heavy and pulls no punches. Slowly re-introducing the world to the once dying Rock and Roll!
STEW has released their 4 track EP, HOT, a gritty and nostalgic fusion of classic rock and blues inspirations.
"This EP is a mix of classic rock, blues and soul! The four songs are heavy influenced by the late 60's and 70's era. With groovy riffs, strong vocals and swinging drums! Classic yet modern.." - STEW
This album would fit well in 1969 and it is firmly anchored in 2019 as well.
"The title may signal hot contents, but Stew's blues-rockin' four-pack regularly rises to boiling point. The riffs roast, the solos steam and the vocals variegate. A groovin' goulash that satisfies the audio appetite like the finest of phonic feasts." - Loud-Quiet-Loud
Track List:
1. Might Be Keeping You
2. If This Will Be The End
3. Tongue Tied
4. Dig For Gold
Stream / Download Hot Online
Spotify logo vertical black
2013-itunes-logo-old-2
BANDCAMP-LOGO-WHITE
Stew is a Swedish power-trio that consists of Markus Åsland (Bass/Vocals), Nicklas Jansson (Guitar), and Nicklas Dahlgren (Drums). We got together in the beginning of 2017 and noticed quickly that we all were into the same kind of music and drew our influences from the late 60's and 70's era. We started jamming, wrote a few songs and booked some gigs. Everything went well, and then we made plans for the EP. We recorded the basic tracks live in studio and then vocals, solos and percussion on top in Lakesong Music Studio with engineer Kristian Lakeson. The EP was mixed/mastered by Joona Hassinen at Studio Underjord; the cover art was made by Maline Nordin. It's really fun because the three of us can now call ourselves best friends, we just love to play with each other and that's the main thing! We hope it shines through to the listener!
- Band
m.facebook.com/stewsweden/
www.instagram.com/stew_band/
open.spotify.com/album/7rIe1uBdWC6DBYXWHFwDVS
stew1.bandcamp.com/releases
Read More News
Tags:
Stew, Retro 60s 70s, Modern feel , Sweden



Kenny

October 31, 2018


More News

Read about Darker Half and their newest album, If You Only Knew

Deleo's "Mythomania" to be released June 19th!

Secret Bad Boy release a slow-jam for nihilists: It Was Always Too Late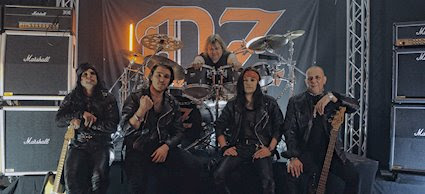 Oz has returned with their new album "Forced Commandments" after 2 years!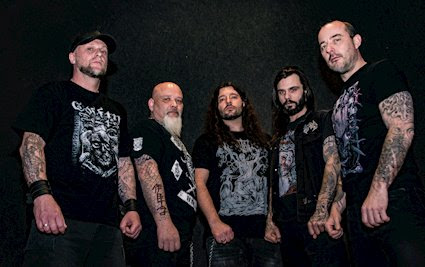 Sinister to release their new album "Deformation Of The Holy Realm" later this month