Lucifer's Fall -Tales From The Crypt Releases 17 December 2018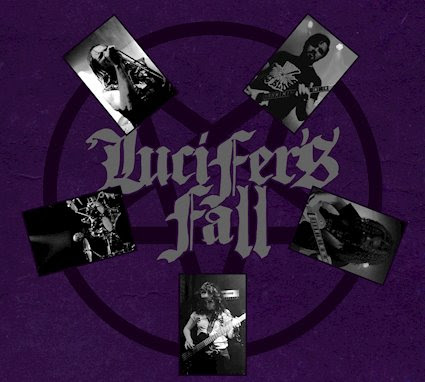 SUN & MOON RECORDS is proud to present a special collection from LUCIFER'S FALL fittingly titled Tales From The Crypt. Collecting a lucky 13 rare tracks for more than an hour's worth of music, this is both a perfect introduction to and essential piece of these Australian doom lords.
Indeed, since 2013, LUCIFER'S FALL have been kicking up a storm in the underground with their raucous 'n' rowdy form of traditional, rocking DOOM. Staunchly DIY, they self-released their self-titled debut album in 2014, which was picked up by Hammerheart for physical release less than a year later. Since then, the band kept recording and self-releasing demos and EPs, with their second album, II: Cursed & Damned, arriving in 2016 and then followed by yet more self-released demos and EPs. A restless bunch LUCIFER'S FALL are, but surely that's to be expected when your doom's this rabble-rousing?
For those who've ever been curious about what LUCIFER'S FALL have been doing all this time, then Tales From The Crypt is the perfect place to feel the band's brand of black magick. Encompassing both rough 'n' raw rockers and spooky rehearsal tracks, plus some surprise covers along the way, Tales From The Crypt is a crypt-kicking good time! Every face and facet of LUCIFER'S FALL is accounted for here; resisting their addicting charm is nigh impossible. You'll be "Trapped in Satan's Chains" before you know it, fighting off the "Dirty Shits" right and left. And if that doesn't sound? Then "Fuck You - We're LUCIFER'S FALL!"
TRACK STREAM TO USE IN REVIEWS:
soundcloud.com/sun-moon-records/dirty-shits
MORE INFO:
www.facebook.com/lucifersfalldoom
www.sunandmoonrecords.com
www.facebook.com/sunandmoonrecordstransylvania
Read More News
Tags:
Lucifers Fall, Tails from the crypt, Australia



Kenny

October 22, 2018


More News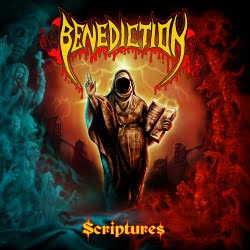 Benediction to release their newest album titled, "Scriptures" next week!
Louisiana's ROMASA to release their new album "Insufferable Cave of Rotting Aspiration" EP this month via Hand Of Death Records!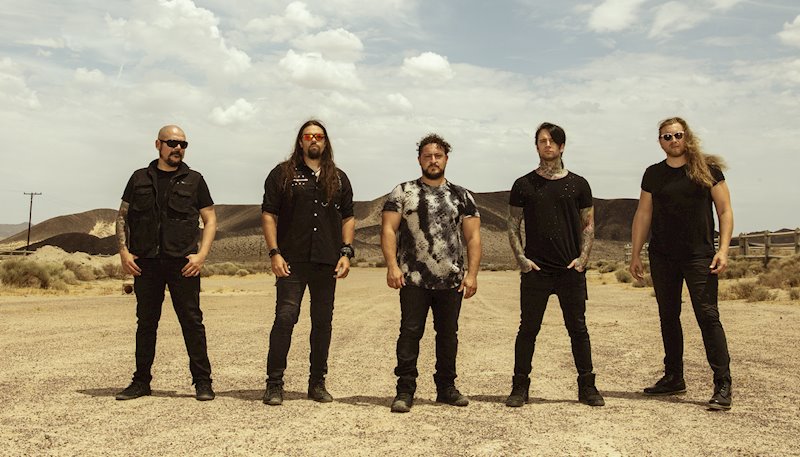 Zero Theorem Launch New Song "Translucent" With Epic Sci-Fi Inspired Video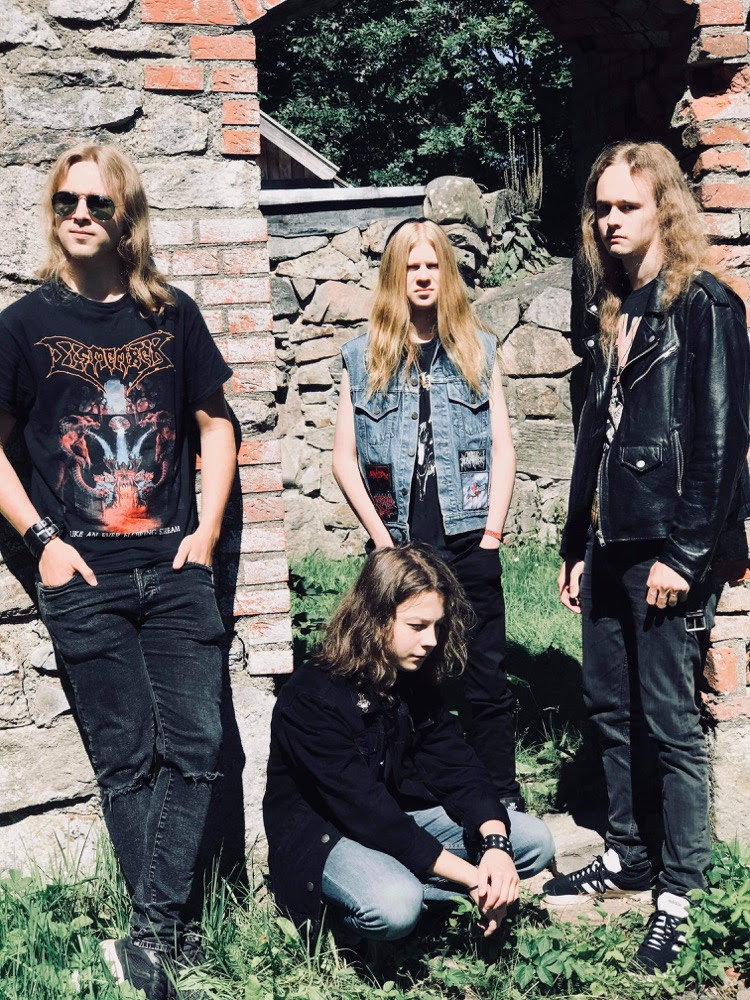 SARCATOR premiere new track at "Deaf Forever' magazine's website - featuring the son of THE CROWN's Marko Tervonen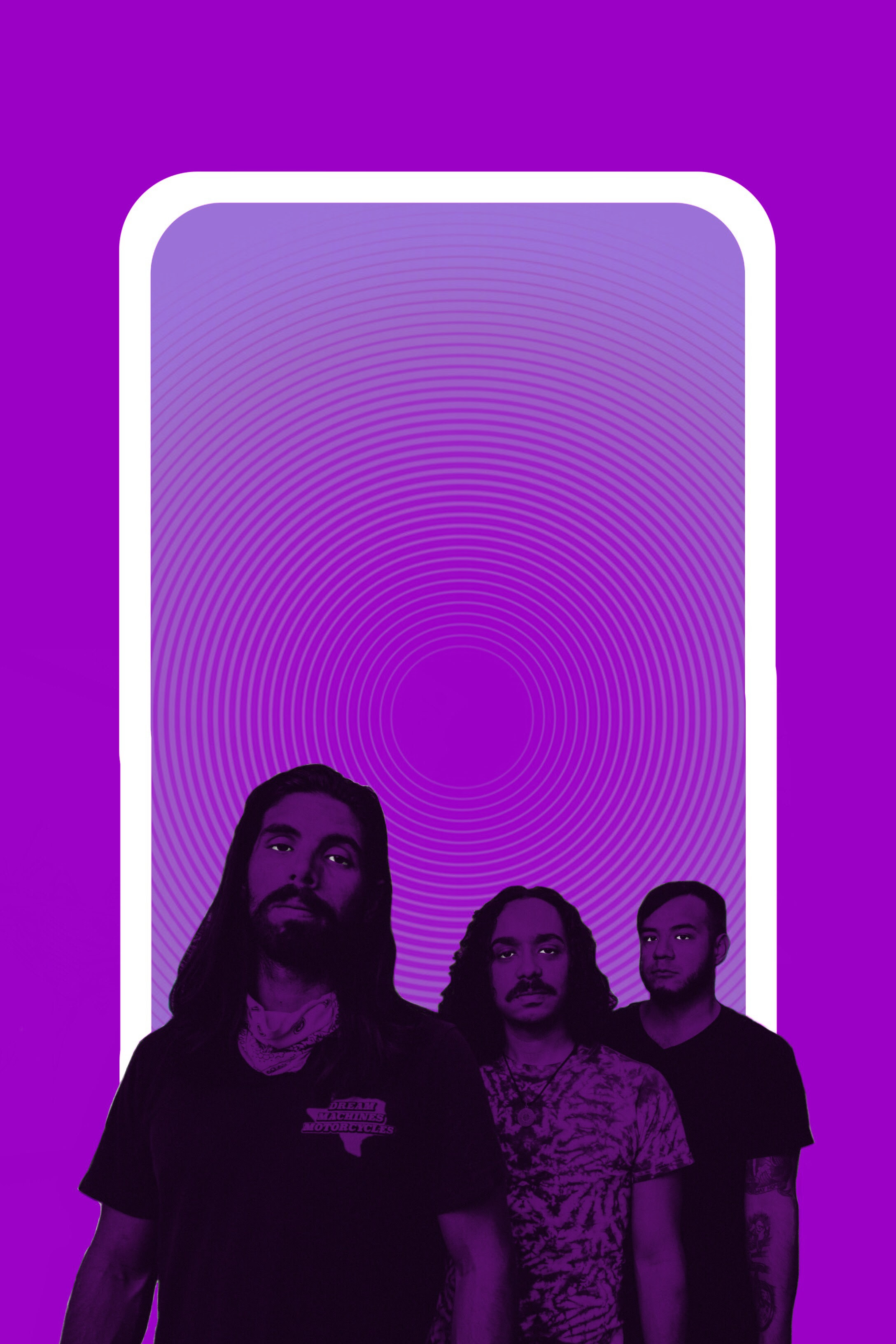 HOLY DEATH TRIO RELEASE NEW SINGLE "BAD VIBRATIONS"