If Albums were on the Stock Exchange I would pile everything into this band
"Doom Metal Authentic and yet seemingly possessing a mass appeal without sacrifice: This is the real McCoy. I strongly urge you to pre-order this record and LISTEN to EVERY TRACK" ...Kenny, The Gauntlet
Preorder at this location:
https://domkraft.bandcamp.com/album/flood
This is nummer två (number two) for Domkraft.
Check out the Critical Acclaim:
Steve Rodger "Really had to spring for the vinyl, we're talking album of the year quality here."
"I'm pretty sure I've never had a pre-order as my download of the week till now ..."
JvdM "Not only the best band name by far but also one of the best live acts I have ever witnessed so the anticipation is high when also including their amazing previous releases."
"If you like your doom on the heavy and groovy side, this band will blow you away." -- CVLT Nation (Top 10 Doom Releases of 2016)
"...while I haven't heard any of this yet, every song on their previous release sounds like what a triceratops tongue would feel like caressing your ear during a thunderstorm on Jupiter, + sick album art"
"DOMKRAFT have a red-hot sound that cuts through mountains like some mutated version of the guitar-fueled war machines of Mad Max: Fury Road." -- The Doom Charts
Musically, Sweden has always been exceptional at sensing and seizing upon significant moments. At a time when political chaos and societal unrest have deadened our senses, it takes a band with monolithic, hypnotic power to secure our attention and offer a mollifying score to civilization's decline.
DOMKRAFT, whose name combines the Swedish "DOM" for judgement and "KRAFT" for power, are that gloriously massive and land-levelling band.
If debut album The End of Electricity (Magnetic Eye Records, 2016) was the soundtrack to the impending apocalypse, then follow-up Flood provides the musical backdrop to Armageddon in full, The Purge-style swing.
Wielding a mindbending soundscape of obeliskian riff-majesty, DOMKRAFT discharge layer upon layer of crushing fury, weaving through the wormhole punctures of spacetime in defiance of beginnings and endings.
A strong contender to dominate a style some are calling the New Wave of Swedish Doom Metal, the seeds for this Stockholm band were planted in Gothenburg, where bassist/singer Martin Wegeland, guitarist Martin Widholm and drummer Anders Dahlgren met while playing in various musical constellations.
Bonding over a fascination with sprawling, elliptical songs and the likes of Spacemen 3, Monster Magnet, Sleep and Hawkwind, the three came together after each relocated to Stockholm. They drew from the heaviest of their combined influences and crafted a sound that blends towering dirges of apocalyptic doom, mindbending psychedelia, and trance-inducing minimalism.
Majestic, annihilating, reductive and roaring, Flood merges blackwater tributaries from Neurosis, YOB, Monolord, and Windhand into an all-encompassing torrent of nothingness and resignation... but in the grooviest, most appealing way imaginable.
No fan of blistering, melodic doom on earth should be without this record.
"Our songs build from one riff, played LOUD, then we add and lose parts to mold it into something powerful," says bassist/vocalist Martin Wegeland. "Focusing on the dramaturgy of the songs, we have clear images in mind when writing, often inspired by films like Jake Paltrow's Young Ones, Stephen Fingleton's The Survivalist and (of course) The Road Warrior, though we never let it interfere with the groove and energy. The results of our songwriting method may differ in shape from one song to the next, but the foundation is always the same -- repetition and volume! You'll eventually get sick of every melody, but grooves are forever."
DOMKRAFT Flood will be available on LP, CD and digital on October 19th, 2018 via Blues Funeral Recordings, the new label helmed by original MeteorCity (Spirit Caravan, Truckfighters, Nebula) cofounder Jadd Shickler.
DOMKRAFT will support the release of Flood with live sets at these festivals:
Höstsabbat, Oslo (Oct 5)
Desertfest Belgium, Antwerp (Oct 13)
Fall of Man, Munich (Nov 3)
And, in conjunction with the album's release, Baltimore, Maryland's Oliver Brewing will offer a DOMKRAFT 'Flood' double IPA in September as part of its Long Live Rock and Roll beer series, which has included themed beers for Monolord, The Great Electric Quest, Wo Fat and Summoner.
DOMKRAFT will also appear on Magnetic Eye Records' massive Pink Floyd homage, THE WALL [REDUX]. Out in November, the song-by-song recreation and reimagining of the iconic Floyd double album features recognizable artists including The Melvins, Mark Lanegan, ASG, Pallbearer, Ruby the Hatchet and Scott Reeder, and includes DOMKRAFT's rendition of the song, "Empty Spaces."
Domkraft:
Martin Wegeland - Bass/Vocals
Martin Widholm - Guitar
Anders Dahlgren - Drums
Socials:
Facebook – https://www.facebook.com/domkraftband/
Instagram – https://www.instagram.com/domkraftdomkraft/
Bandcamp – https://domkraft.bandcamp.com/
Read More News
Tags:
Domkraft, Stoner, Doom, Swedish



Kenny

October 03, 2018


More News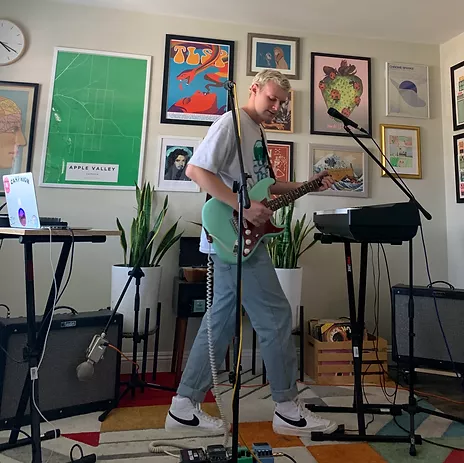 An Interview With Comfort Club!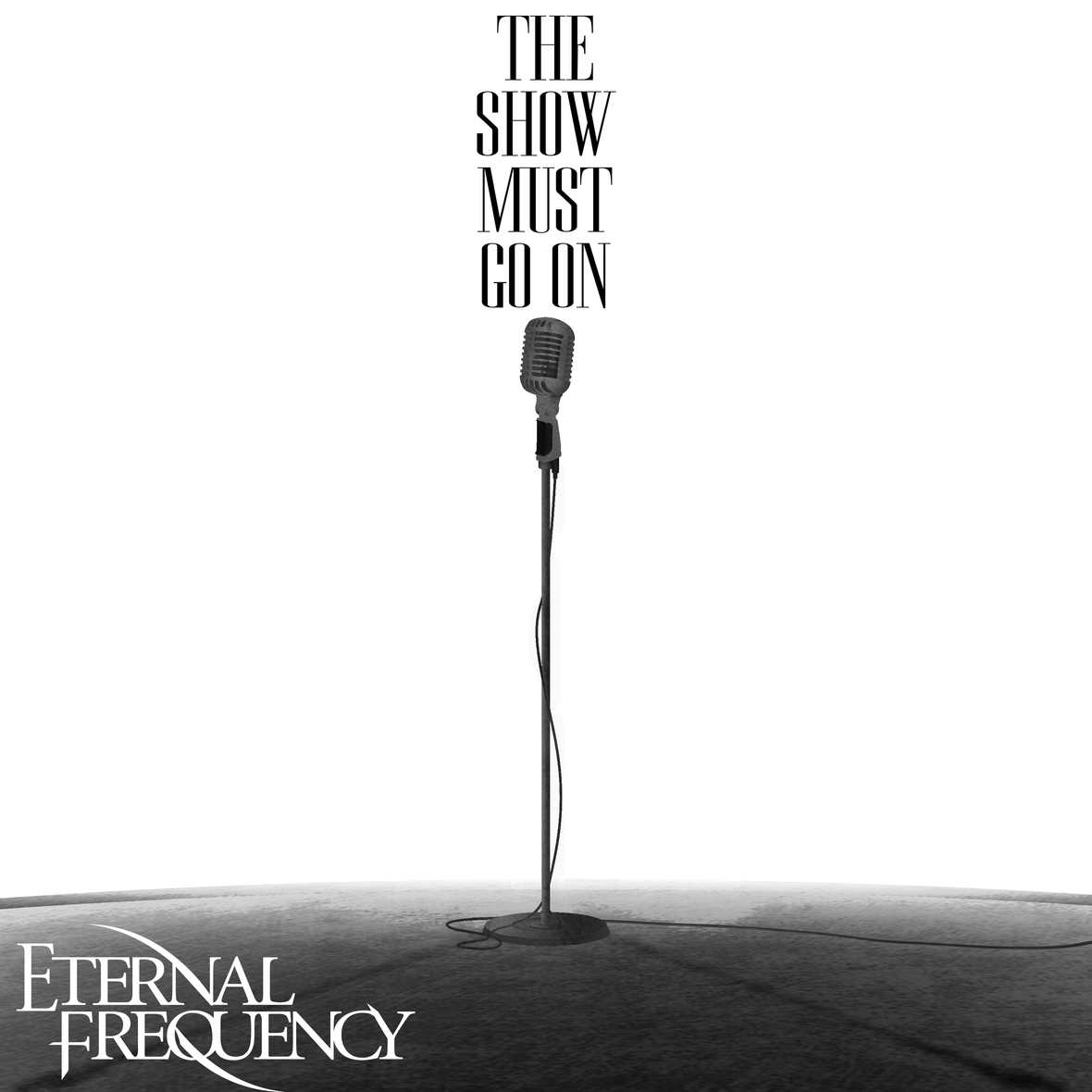 ETERNAL FREQUENCY Delivers A QUEEN TUNE - EASILY its MOST MOVING AND APROSPOS SONG for A PLANET BROUGHT TO ITS KNEES IN 2020!
Italian progressive death metallers SADIST working on ninth full-length album!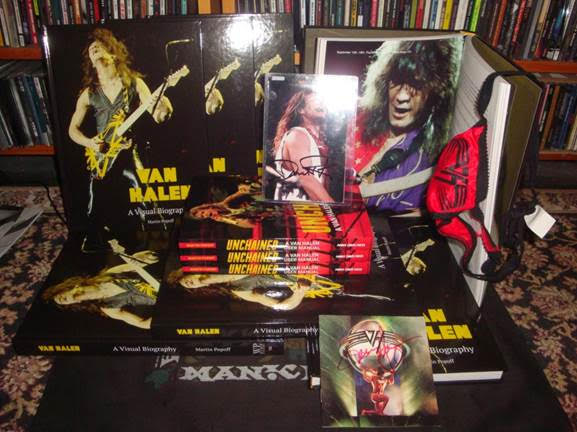 Popoff's Van Halen: A Visual Biography... signing and shipping now!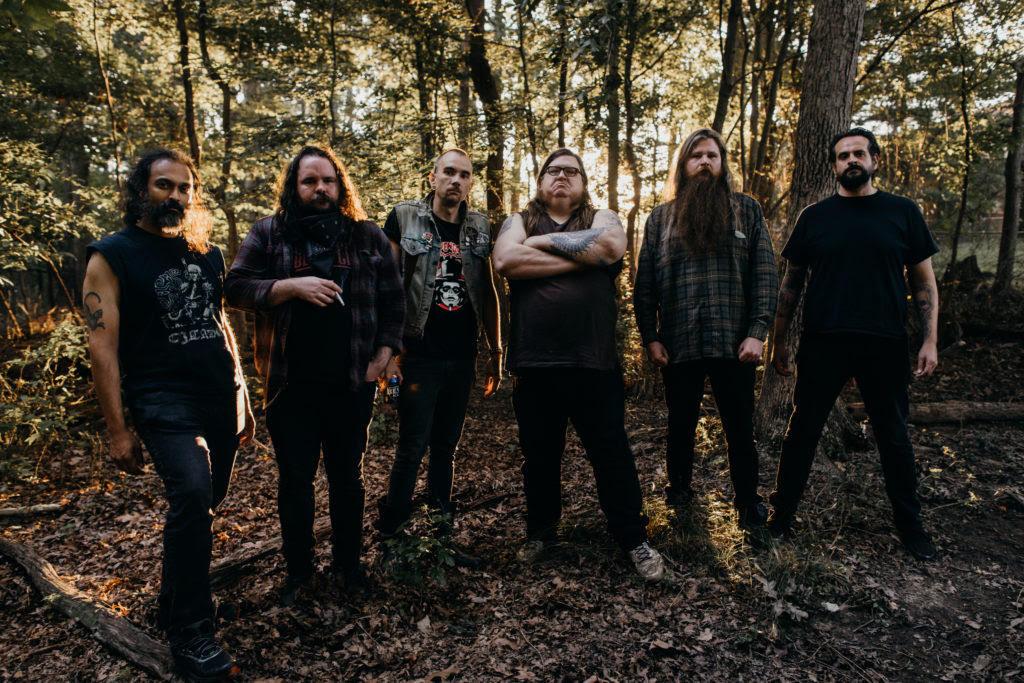 Preyer Full-Length From Washington, D.C. Doom Bringers, ILSA, Out Now And Streaming Via Relapse Records