REVIEW Alias Mangler Rare Reissue: Bite the Metal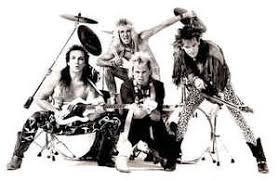 Like most of the world, I did not know the name Alias Mangler. However, with such an eye-catching album cover, certainly in our present social climate, one could not help to be curious as to what this album would be.
The history of the band is brief and thus little is known about these guys beyond the fact that they did exist at one time and managed to get out one release titled 'Bite the Metal'. The foursome held from High Point, North Carolina, not much of a hotbed for hard rock and heavy metal acts in the 1980s. But against the odds Alias Mangler would forge onward and enter a battle of the bands' contest and win out over a number of bands from around the state. The band would be awarded studio time and a contract to release their debut effort. The album would be released in a modest amount and the band would go on to survive a couple of more years before disappearing.
Through the next several years 'Bite the Metal' would start to become quite rare and with the invention of online auction sites, the album would begin to fetch the high dollar prices thanks to European metal collectors who like any and all that is 1980s U.S heavy metal.
Meanwhile, the band (or the members) were most likely in a bar somewhere playing KC & the Sunshine band and AC/DC covers in front of 40-year-old drunken' barflies. Surely living out the rock n' roll dream.
Several years later Heaven and Hell Records on one of their excavating digs pulls up this artifact. They dust it off and do what they do and well here it is. Certainly not the label's finest discovery, still nothing to discard. The label had announced this several years ago and for whatever reason, it did not happen until recently.
The 9-track 'Bite the Metal' album is a solid hard rock/80s heavy metal offering. But is it anything special? No not at all; there were albums like this released all over the country by thousands of heavy metal rockstar wannabes throughout the 1980s. The idea was to produce your best impression of a Sun stripe band (Ratt, Quiet Riot, Motley Crue, you get the idea) and see where it goes from there. And well these guys did just that.
The re-issue has been re-mastered from the original master recordings and packaged up like most H&H releases, though this one does lack a bit as far as content leading one to think that there just probably was not much to work with here. However, there are eleven demo tracks that were planned to be used for a second album that never happened. The odds are slim that it ever will. But for the collector who digs this kind of stuff the demos are a pretty neat bonus. The material itself is much in vain as the debut album and doesn't show much, well any growth. Still, they are cool to have.
We must address the seemingly Russ Meyers influenced cover of this reissue. There has been some online chatter about this and well one has to wonder that if this had come out a year ago or even 7-years ago would it even raise a brow. It certainly would not have in the 1980s when album covers like this were common and not just a joke in the movie This is Spinal Tap.
The original album cover was simply the logo with a set of fangs biting on to it with the title written below on a headache-inducing bright yellow background. The cover matched their goofiness of the name, title, and tunes contained in the album. But now, although still goofy the artwork obviously makes a statement despite that being its intent. The beautifully illustrated artwork of Yannick Bouchard certainly comes across as challenging to the viewer. A man holds a pistol down as a woman on all fours seductively bites the tip of the barrel as if to taunt him. It could be argued that she has the power in the situation. Nonetheless, it seems upsetting to some. But would this be the case if it was seen at any other time? Does it challenge the ideas of political correctness that is plaguing the country like cancer right now? Rock n Roll is meant to be challenging, adverse the status quo, to rebel, and on a good day make people fucking think. So why the issue? If this were a scene in a Quentin Tarantino movie would it be acceptable?
Someone needs to stand up against the wave of political correctness and has much as I hate the term, social justice warriors. People have to stop being so damn sensitive about everything. And for god sake leave rock n' roll alone. I'm sure it was not heaven and Hell Records' attempt to make a statement here, they probably dumbly stumbled on this. Still, total props to them for not being "bullied" by the pressure of our PC culture.
It is a good piece to own for those into the sleaze hard rock verging on heavy metal like Ratt, Crue, Odin and the rest of those L.A. bands. For the collector of rare hard rock, this is a must have for sure.
Read More News
Tags:
Album Review, Allias Mangler, Bite the Metal, Sleaze, North Carolina



Tony Parker

July 27, 2018


More News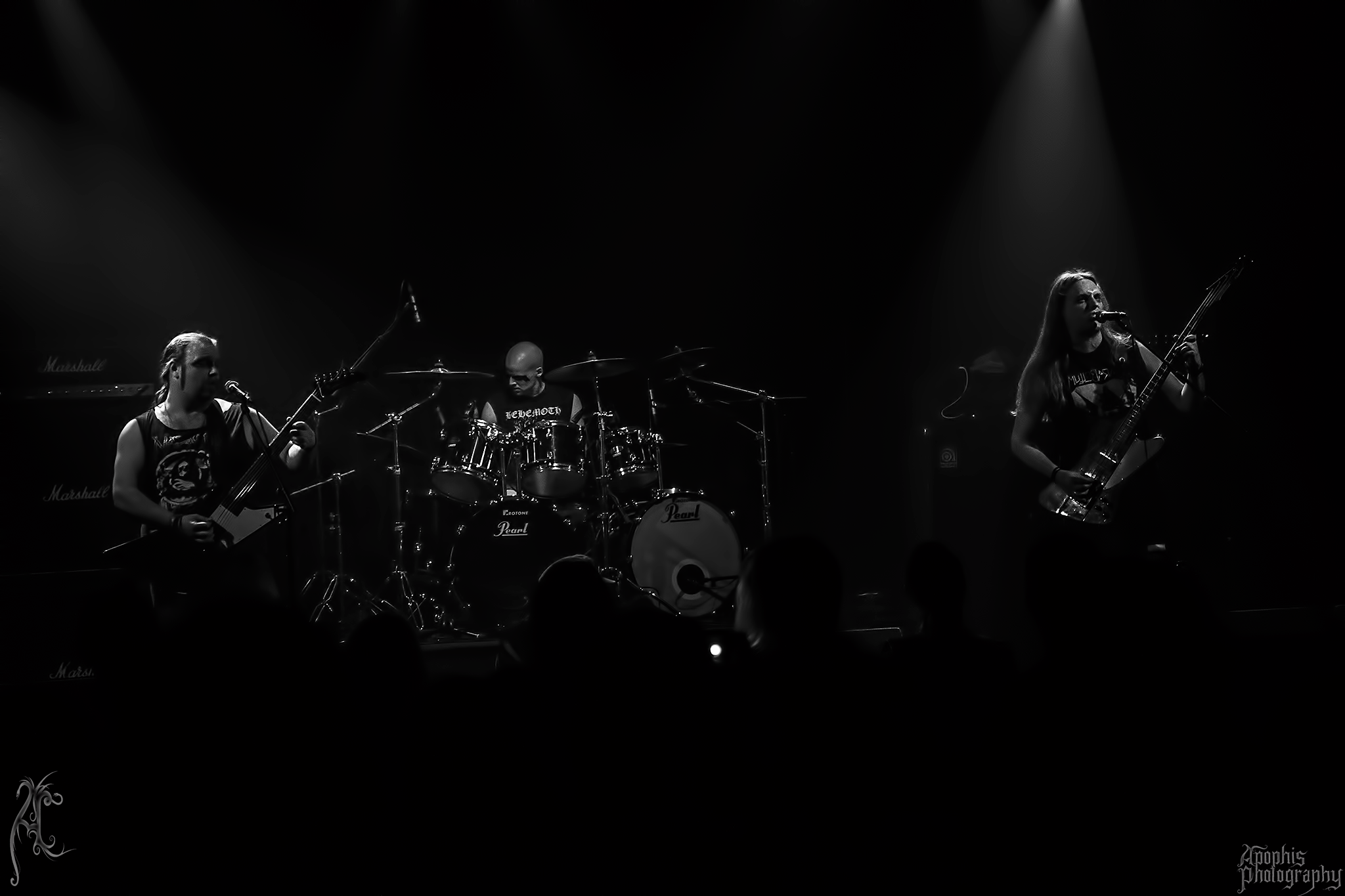 KHTHONIIK CERVIIKS stream new IRON BONEHEAD album at FromTheBowelsOfPerdition.com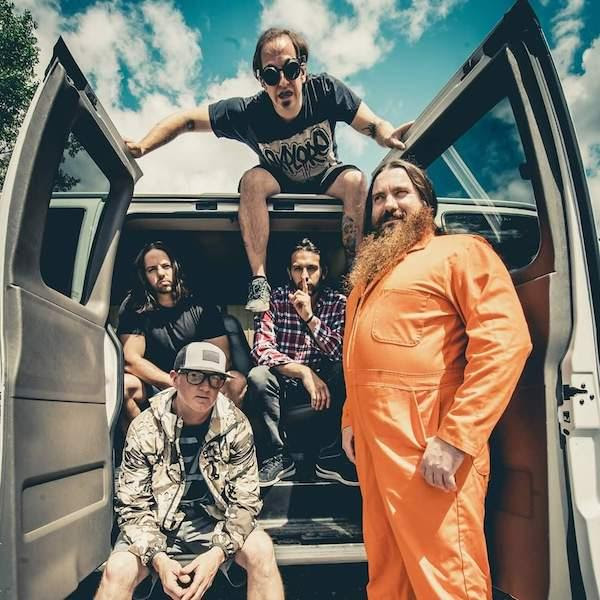 One Step From Falling Premiere "Eyeferu" Music Video!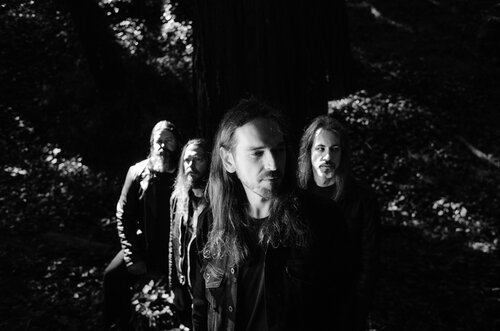 San Francisco Dark Heavy Metal Titans Issue Grandiose Early 2020 Debut Album On Cassette Via Sentient Ruin!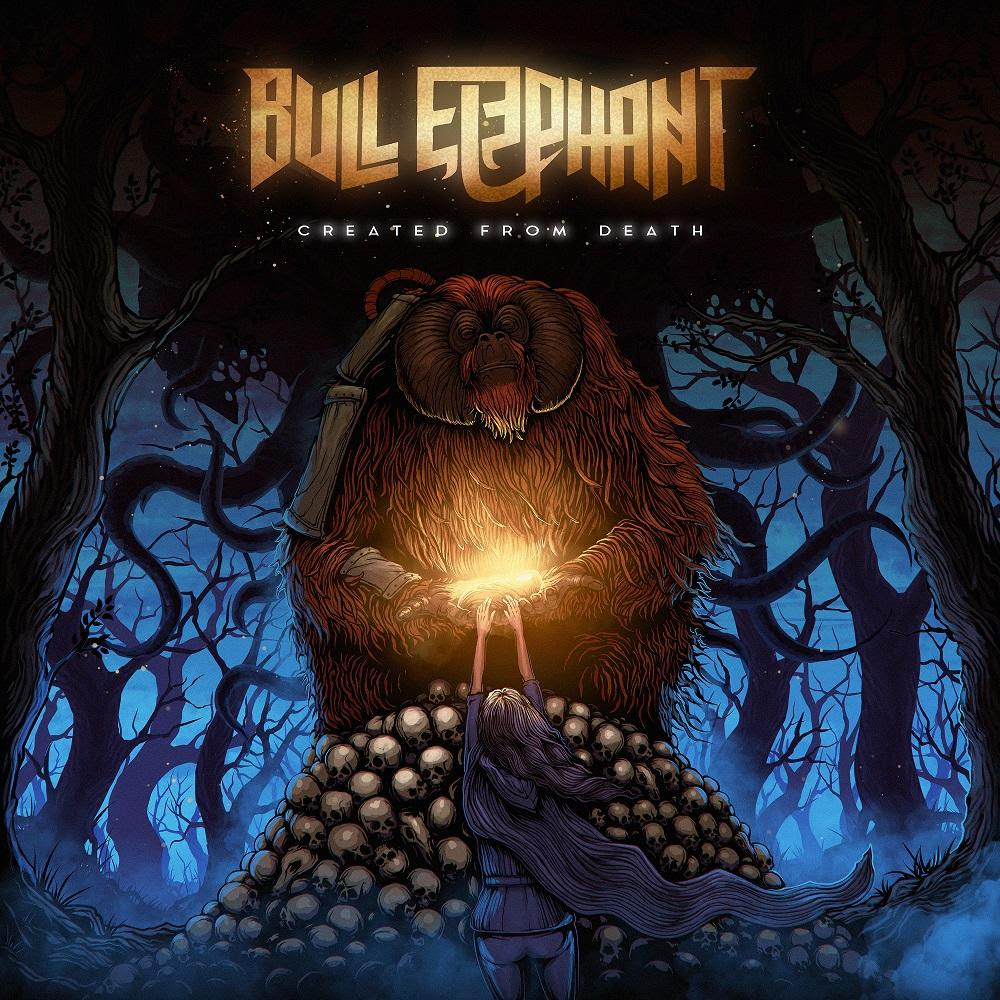 Anonymous UK Collective BULL ELEPHANT Streaming New Song "Cult of The Black Sun Nemesis"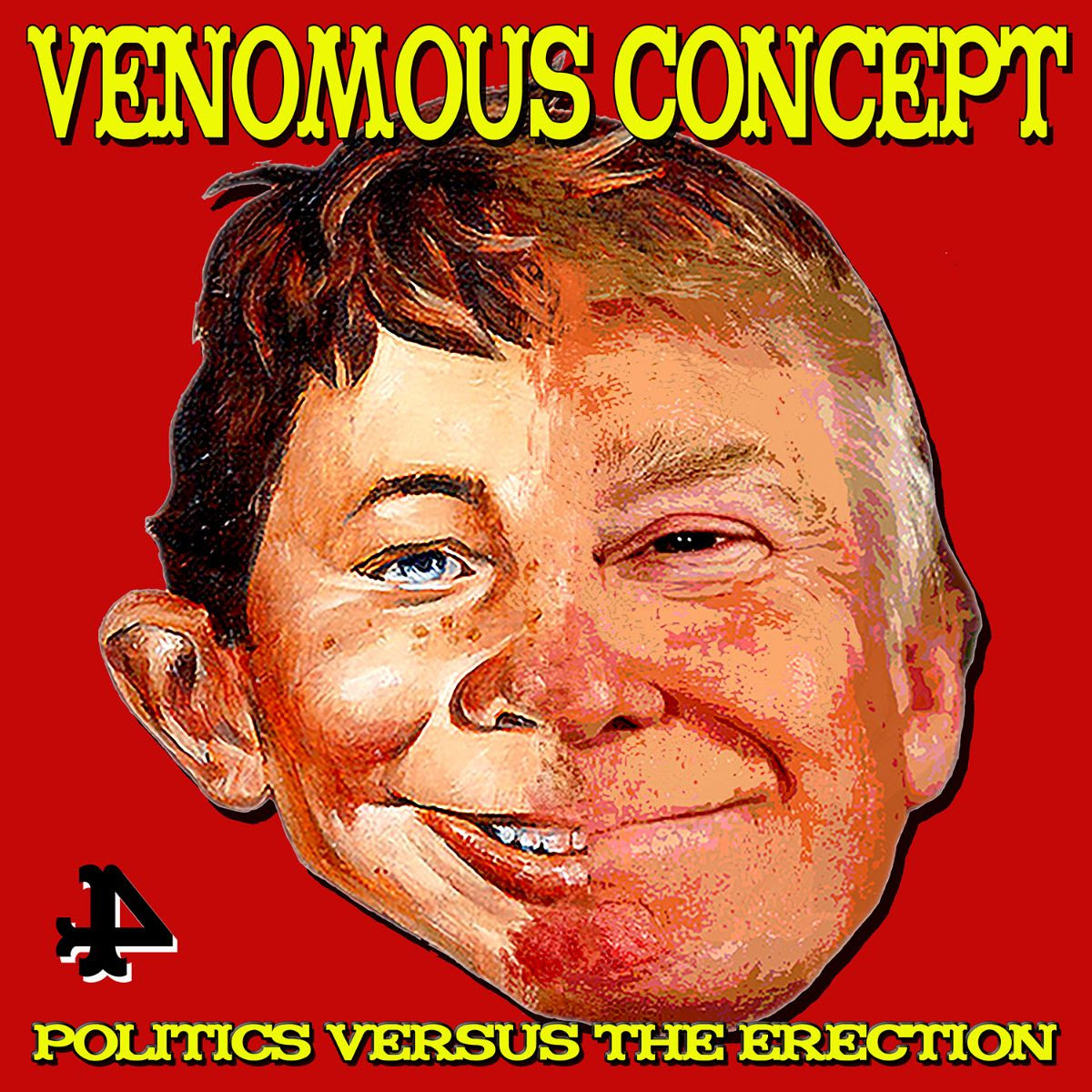 VENOMOUS CONCEPT Debuts New Song, "Eliminate"VENOMOUS CONCEPT Debuts New Song, "Eliminate"