REVIEW: Upstate New York Thrash Chieftains - MONOLITH Re-master
By the time the 1990s rolled in thrash metal in America had become a bit derivative and played out. All the leaders of the Bay Area scene had been cloned a hundred times over across the country and all around the world. Soon thrashers would begin to suffer the same ill fate as their puffy haired pretty boy adversaries.
Upstate New York's MONOLITH was one such band that came when thrash metal was barely hanging on to its place with the juvenile angst of a generation. The sad truth was that it was already too late and kids had moved on and found a new soundtrack for their youth.
But luckily for such bands and the people who like them, they were not eternally doomed to nothing more than Youtube existence thanks to labels like Stormspell, Divebomb, and in this case Heaven and Hell Records who has re-mastered and re-issued both of MONOLITH demos 'Among the Masses' and 'Digital Black' together on one CD under the oh so clever title 'Digital Black Among the Masses'.
MONOLITH delivered solid power thrash sound, sometimes trending into more crossover-like D.R.I However listening to all these tracks for the first time one would think they have heard them before; and well there is a good reason for that because any fan of thrash has heard all of this before. Most every song comes off as a cut and paste job of the band's thrash heroes. This is understandable to some degree; then there is the Slayer opening on 'Naked Planet', but then it changes after the first few runs so I guess that makes it not a rip-off? Then there is the track 'Amelia' that is a down generated 'Alice in Hell', even the origin of this song and the story it is based on is very similar to the opening synopsis of the Annihilator video.
Like many other thrash bands in the early 1990s MONOLITH were simply playing what they enjoyed listening to. It is not too farfetched to assume that these guys all owned Testament, Sacred Reich, Slayer, and Wrathchild America albums among others. Did they bring anything new to the table? Well no not at all. But what they did bring to the table was it good? Yes, it was.
The Heaven and Hell Records reissue has been given the usual quality treatment as with most of the label's releases. Both of the band's demos that had become nearly impossible to find are here re-mastered and packaged with photos, lyrics, and liner-notes detailing the short history of the band. And the artwork for the release beautifully combines both demo covers into one perfect representation.
For the thrash novice that doesn't stray far from the "Big Four" then Monolith would probably not interest you. But for the hardcore thrash fan who wants all that is thrashing all around then you might want to pick up this release.
By Tony Parker Rating: 7.5
Read More News
Tags:
Review, Monolith, Among the Masses, Digital Black, Heaven and Hell Records



Tony Parker

July 19, 2018


More News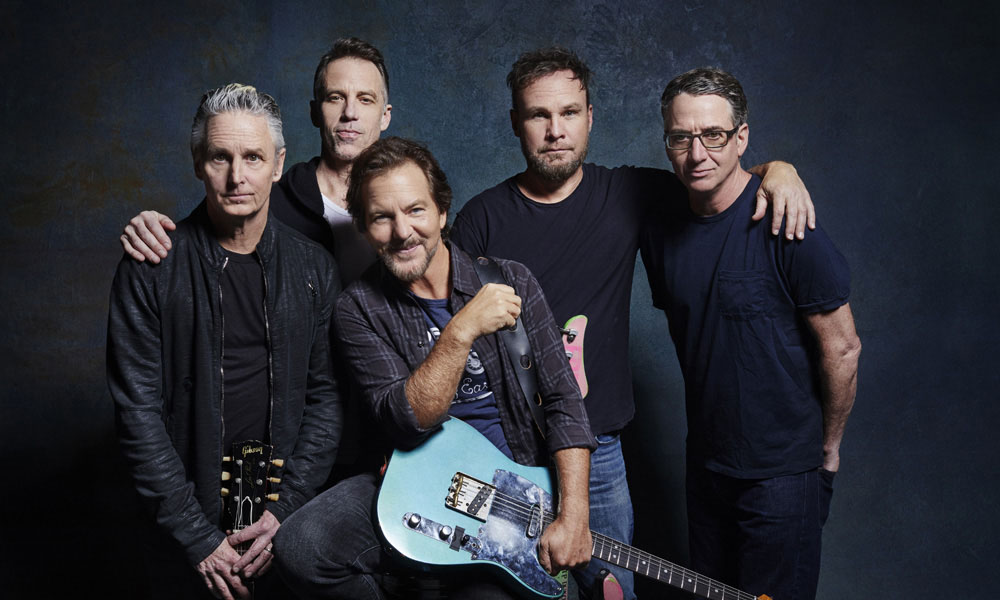 Pearl Jam's 'Gigaton' Debuts At No.1 On Billboard's Rock Album Chart

Like Rats unleash grooving death metal mayhem with "Death Monolith"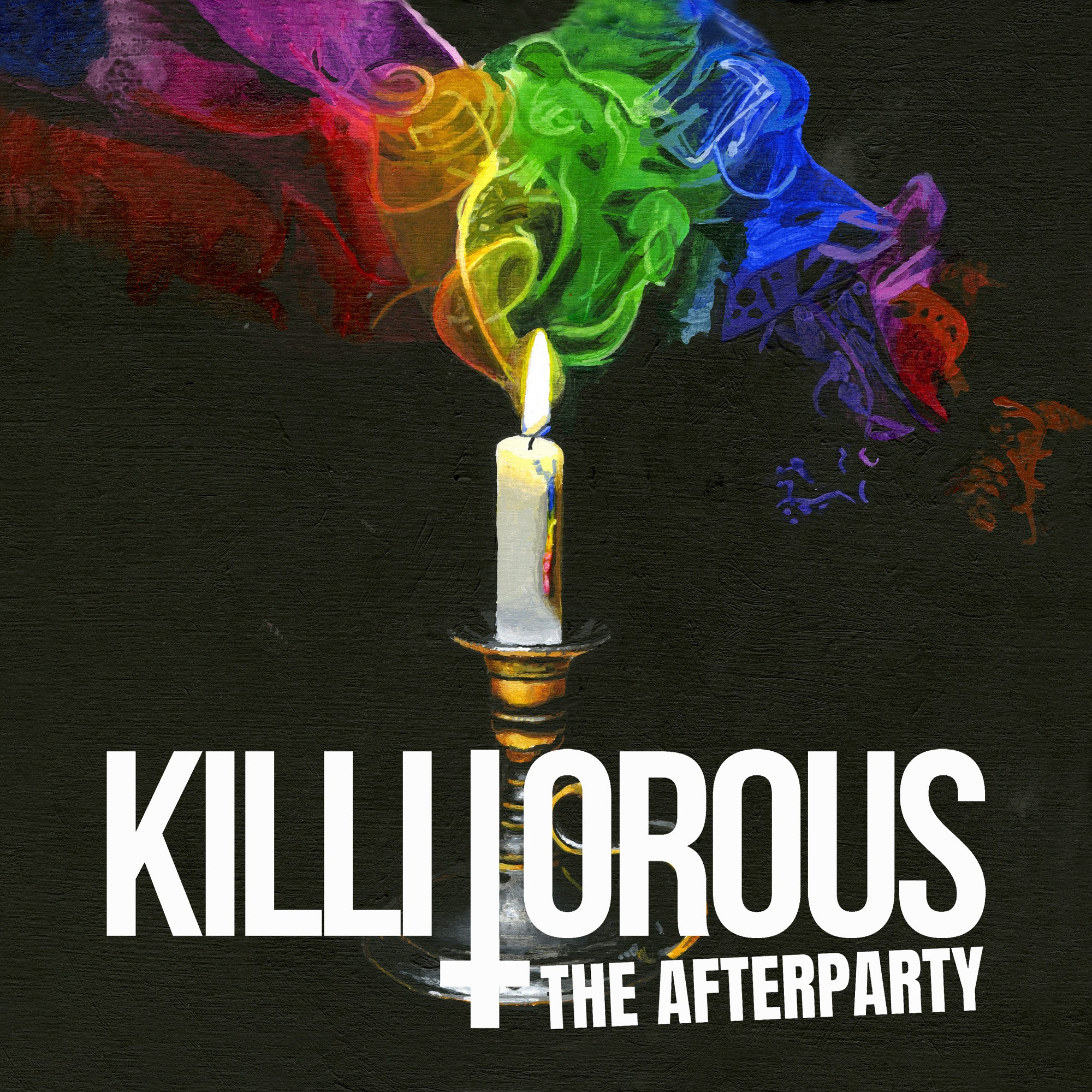 KILLITOROUS Premiere Video 'Total Protonic Reversal' via MetalInjection; New Album Out May 22nd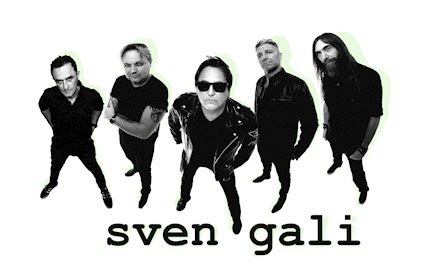 SVEN GALI To Release New EP "3" On June 12th via RFL Records & Entertainment
Saint Vitus Launches Pandemic Relief Effort via Kickstarter