FROM THE DEPTHS TO THE SURFACE. WHITE BOY AND THE AVERAGE RAT BAND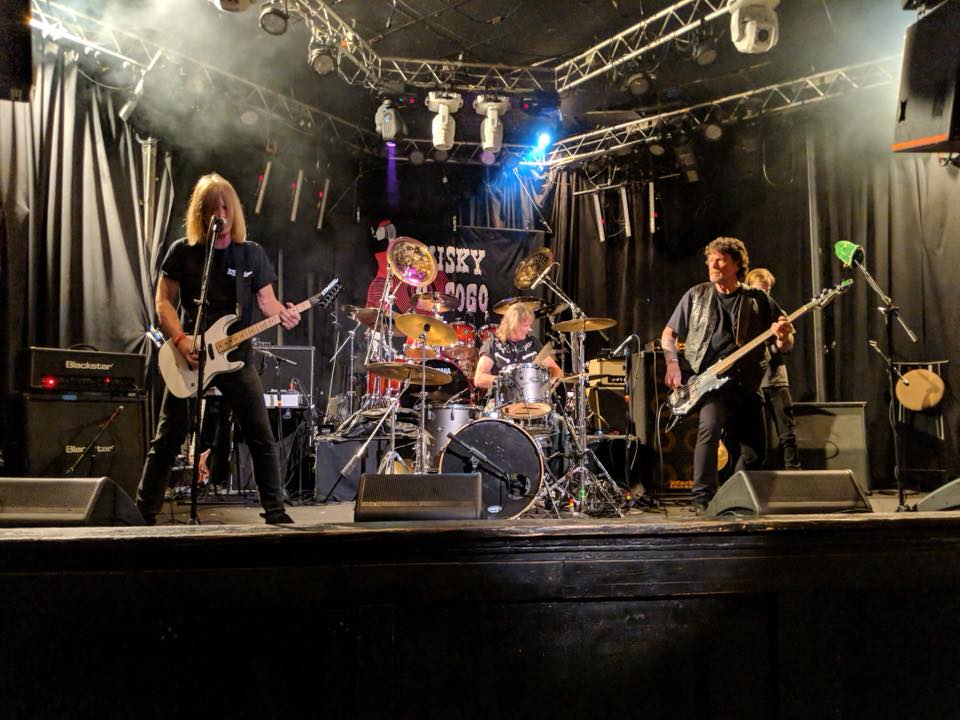 Mr. Doomicus, the owner of the Heaven and Hell label, is a legendary sleuth and metal archeologist who leaves no stone unturned. The genre is lucky to have such a tenacious and dedicated label. Doomicus has unearthed and released hundreds of out of print recordings. He has found so many hidden chestnuts that he has literally filled in vast swaths of missing links in the great metal sphere.
This time, however, he has unearthed perhaps the most remarkable find and released it in limited edition. The Lazarus performers "White boy and the Average Rat band" have been raised from the dead. Many refer to these tracks as proto-metal. However, this writer thinks they are closer to metal than they are to proto. One can even here in the lyrics the genre Heavy Metal mentioned, which to me implies that the genre was established. This record is singular in a major way and there are no two songs that sound like re-hashes of other tunes from the catalog. Each song is creatively unique. The band employs some really innovative hooks and conventions that stand with any band from the current era. The riffs are all clever. The drummer does things that are innovative even now. The Bass holds real nice and in certain songs like "The Prophet Song" is doing double duty by following the melody and at the beginning leading it.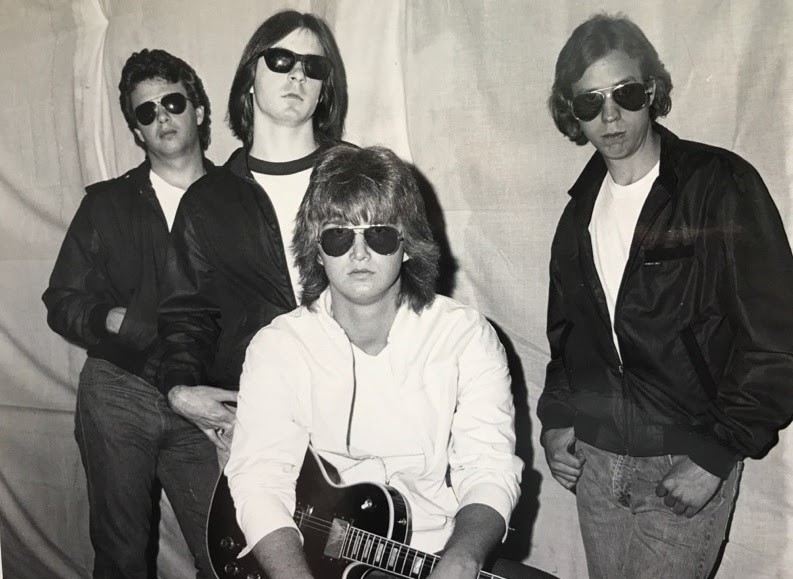 White Boy and the Average Rat Band is an unusual name. But it has a meaning and a tightly held secret. It is doubtful this meaning will ever be revealed. 38 years ago, almost 4 decades this band came into being and wrote singular music.
Over the years a cult following has developed around them. LP's were so demanded by collectors they were selling for 800 bucks a throw. White Boy… had a short moment in the sun but managed to expose themselves to enough people to generate a following, who have continued to find the songs if only often only scoring a bootleg.
The first song I listened to was "Leaving Tonight on Vacation." My first impression was, Proto-metal in the style of Budgie. But as the song progressed it really filled out and the bottom came up. There were guitar pieces that sounded like a wah-wah pedal was being used, except those didn't exist when the album was recorded. Soon the whole song was a wall of sound – a very loud recording.
TRACKS
01. Prelude
Who doesn't like a prelude? I love absolutely love um. This prelude is unusual in that it sounds like orchestral strings with a very regal muted trumpet or French horn that reminds one of a war horn. The whole thing melts into a distorted guitar and I swear there is a phase shifter somewhere in the circuit. The guitar vanishes and the piece capitulates at about half way then fires up again cycling in more instruments till there is a very big sound. This is generally the opener to Neon Warriors.
02. Neon Warriors
One of the signature tracks of the band. It is firmly sitting in the metal genre. The track has an incredible solo that is longer than usual and starts with that crazy drummer doing a snare tom solo quite fast and then rolls into a stick 4 count and starts a beat with a syncopated kick. Vocals have heavy reverb and maybe a slight echo. Mike sounds mysterious and ominous.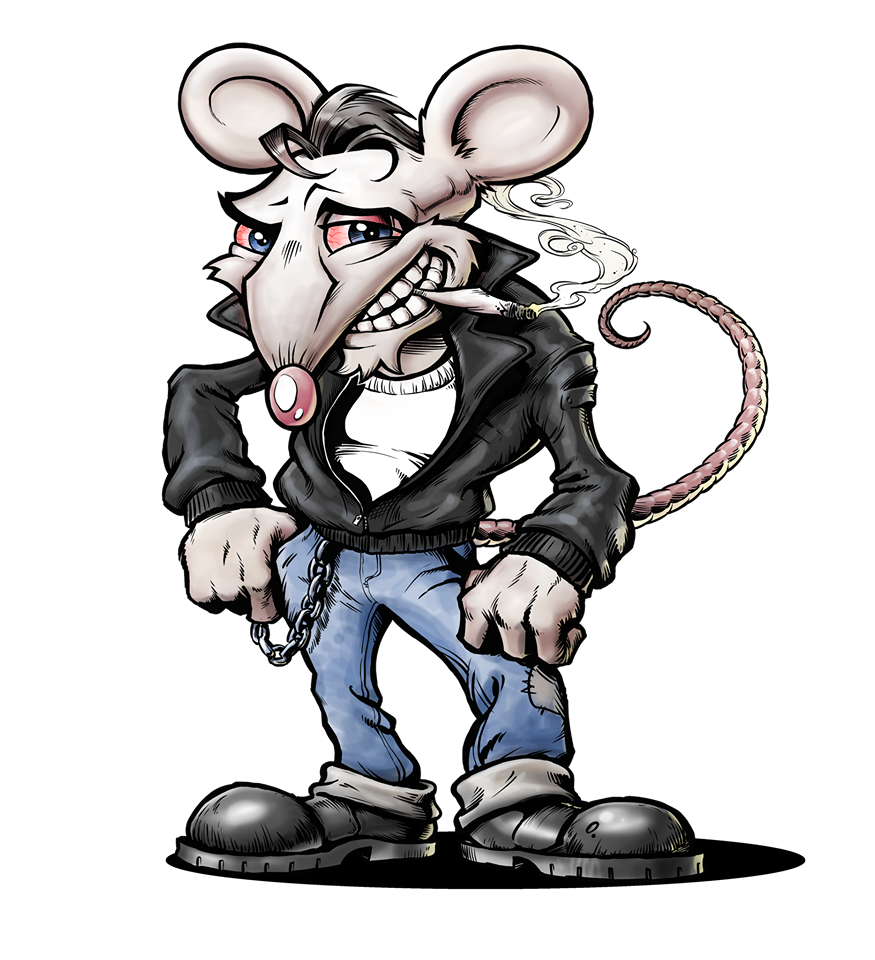 03. Sector 387
When I heard this track for the first time. I thought, "you gotta fucking be kidding me!" A song called sector 387 which is enigmatic. I spent the better part of 2 hours trying to figure out the significance of 387. I found a lot of usages but nothing I felt would be the inspiration for this tune. The song is spoken word that has a meter, phrasing and musical feel at the edges. It evokes feelings of a point of no return or cursed ground. The chorus is sung but has a chant-like feel. The Bass opens with an awesome groove and carries audibly all the way through. Some other sounds and hooks are sprinkled here and there. I have no idea what some of them are. But they are cool as hell.
04. Maybe I'm a Fool.
Most notable on this is a change in frequency equalization toward the high side and the vocalists shift to…well hell, it sounds like Lemmy to me. Another great riff and shorter solo that is again awesome.
05. The Prophet Song
Opens with drums that again seem to have an innovative tuning. At first, I thought they were rimshots. Now I wonder if one stick is hitting the rim and the head at the same time the lead singer starts a chant with no guitar, which sets up the theme for the song. Dark lyrics and haunting orchestration with the eq fully tubed out on a reference system progress with a dark feel and the mention of Satan, which was actually bold and unique in those days. Satanic references of any kind could have gotten you banned in those days.
06. Leaving Tonight on Vacation
This tune is one of my favorites, great signature riff that is answered in the 4rth measure with a 6-tone melody that harkens to bands like Aerosmith and Sweet.
The baseline is solid and consistent and puts in a strong bottom. I first noticed the trash can hat here – a characteristic of a lot of metal that came later.
07. Blue Moon: This track is an instrumental, driven by a honky-tonk guitar blues sound. These bluesy phrases drive the sound. There are some unique characteristics, especially with the kit. Hog is staying in very good time but tempo changes and there are several tom rolls – the shape of things to come. Some critics say this unusual drumming is incongruent. But the crew down at the Gauntlet thinks it ads a new dimension to the drumming. It is without question a very creative approach that will raise the adrenaline.
08. Oriental Doctors
Here there is no doubt that two guitars open the song. The Riff here is great (I'm sounding like a broken record.) I finally recognized one of the features that make this music so likable. The signature riff has an imperative quality, which is answered by the chorus almost as if the two phrases are a conversation. Song structure is absolutely anything but ABACAB in most cases. Phrases that sound great repeat. So that teasing feeling is not there in most cases.
Summation – Why you should buy this record?
If you are a true metallion that either listens to a wide variety of genres live or recordings. You will love these tracks, At the very least you will appreciate what's going on here. This was done on an 8-track studio appliance, no software tools, no midi, no digital, 8 dubs per song. These were popular in the late 70's and early 80's. The artistry and diversity are very refreshing. It's loud, it's clever, it's honest, it has hooks, and things you will hear in later hard rock/metal but some conventions that have never been repeated or done again. That is reason enough to buy it. It is a limited release. And get this, the band is on tour! Not just a small tour either, they are doing quite a few dates, covering both coasts. Later this year they will embark on a Midwestern tour and are scheduled for a hitch the RIOT room in KC, MO. They just did a gig at the Whiskey. The band is from Virginia– a place in the early 80's where metal could get you arrested. I am hyperbolic of course. But that makes the most compelling reason to buy this music now – It is perhaps the most improbable collection of songs made. This band puts out a wall of sound that doesn't sound cluttered. The record is loud and doesn't suffer from clipping or hyper glaive. It is like nothing you have heard before.
The music is available on CD and Wax. The CD has four surprise bonus tracks. One of which is a blues tune and bears a discussion. Below:
11. Bonus Track – Smokehouse Blues (available only on CD version)
This is a straight 12 bar blues tune with triplets on the kit. It's worth mentioning that there is absolutely no attempt to fuse the blues song with hard rock, or other genres. It's pure guitar blues. It's some of the best guitar blues I have heard. This outfit could walk onto 6th street in Austin and blow away many of the 100 or so acts that gather on weekends.
While I mentioned there was no attempt to fuse genre, there is no doubt nuance that at times feels like they dip their toes ever so slightly into the Avant-Garde. Additionally, there is some real style. One of the things that really popped for me was the Rhythm section. The drummer has developed a style somehow that is difficult to explain. It leaves the listener with a reaction that the drums are uniquely tuned. They do not sound as bright as some drummers prefer. The snares are a bit loose. The whole kit sounds like its slightly eastern in its timbre but overlaid onto a 4/4-time signature. The bassist besides being an atomic clock runs one of the stronger bottoms you will hear while venturing into the new and old territory. The lead axeman, Mike Matney is without question a virtuoso. He is innovative and doesn't do tired old endless noodling. He is also the lead singer and does a great job at the Vox. One does not simply say, "I think I would like to do a blues number" and whip out a tune like this. Years of experience and study are the only way to make a such a song.
Bonus Tracks
09. Tell Someone (available only on CD version)
10. Will to Fight (available only on CD version)
11. Smokehouse Blues (available only on CD version)
12. Phone Call from New York (available only on CD version)
13. If I find Love (available only on CD version)
THE BAND
Mike Matney, Lead Axe, Vocals.
Darrell Gibson, Bass
Jerry "Hog" Hogeston
ORDERING
Release information:
• First time ever on CD
• Fully re-mastered from original tapes
• 5 never released bonus tracks available only on CD version
• 8-page booklet with complete lyrics
• Band history essay by guitarist Michael Matney
• Limited to 500 worldwide
• 400 black colored vinyl
• 100 coke clear colored vinyl

ORDER QUICK WHILE SUPLIES LAST!!! Band FACEBOOK Page

Prelude==> Neon Warriers

Read More News

Tags:

White Boy and the Average Rat Band, Review, Heaven and hell records, Virginia



Kenny

June 20, 2018


More News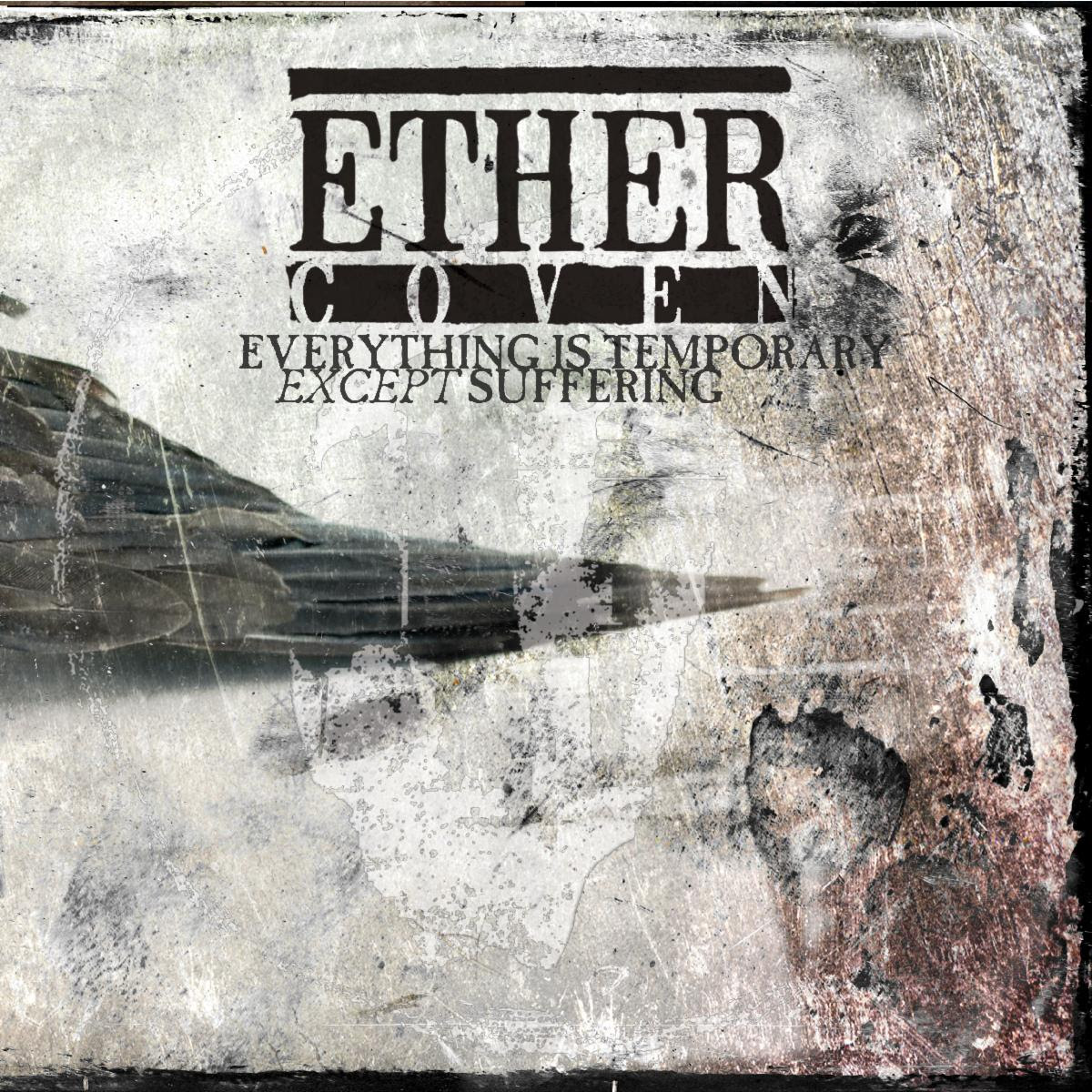 ETHER COVEN RELEASE MUSIC VIDEO FOR "AS THE NOOSE OF THE EVER CHANGING WORLD TIGHTENS AROUND YOUR NECK"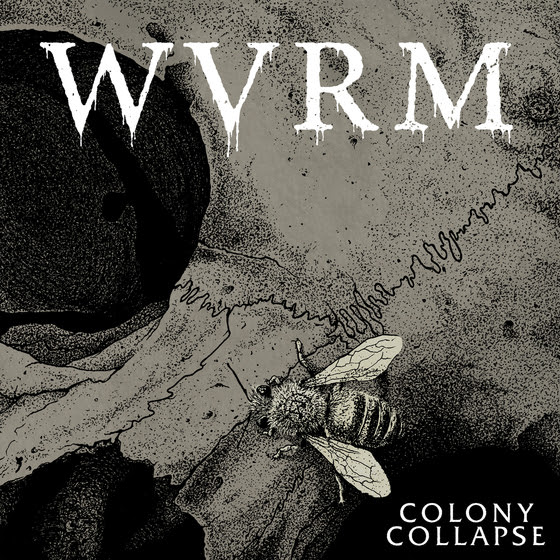 WVRM'S 'COLONY COLLAPSE' IS OUT NOW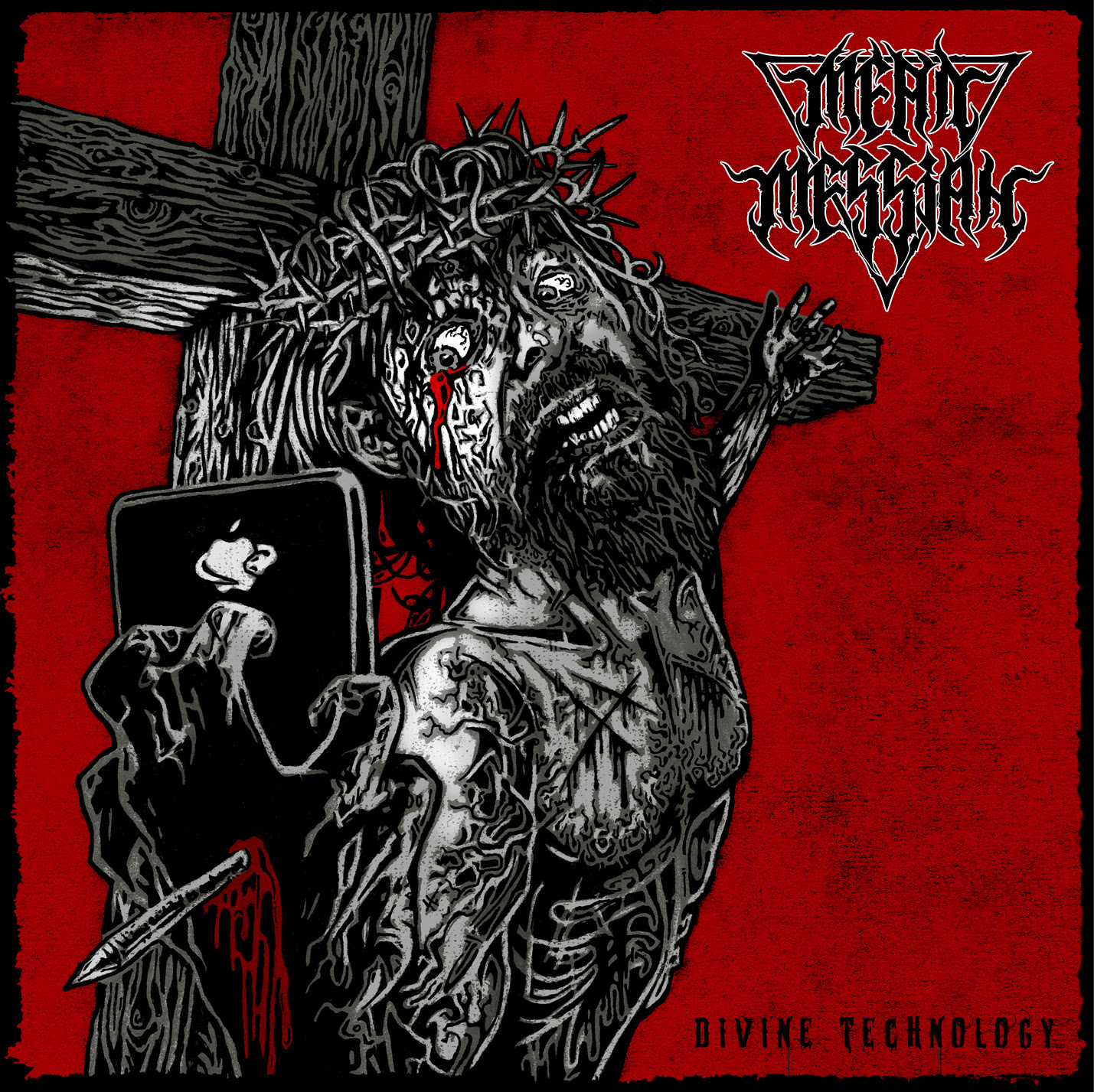 MEAN MESSIAH premiere new track at "Legacy" magazine's website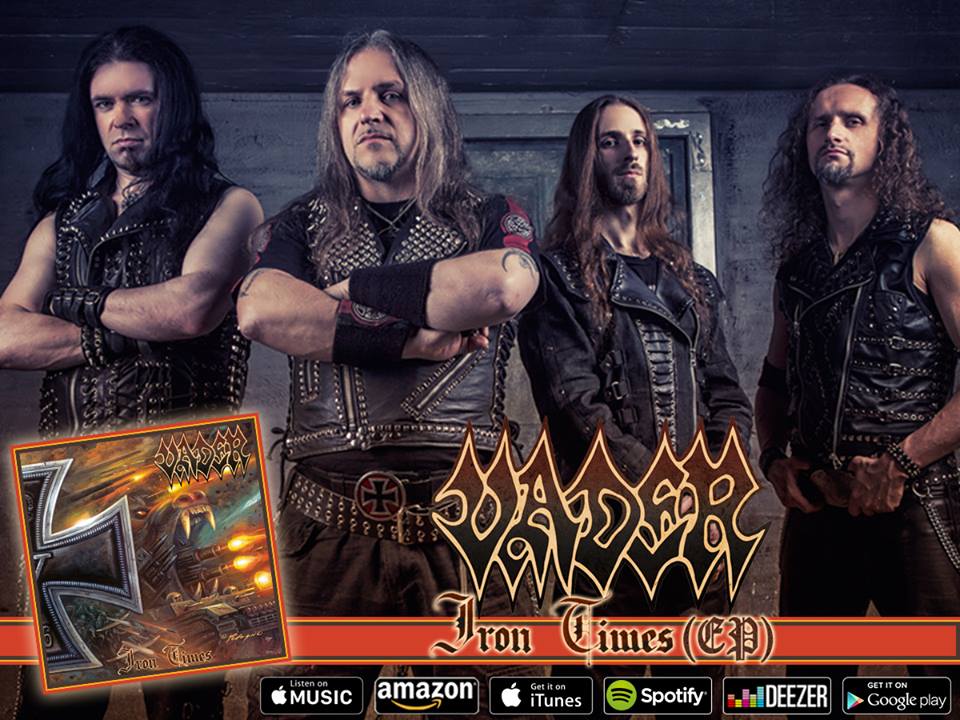 VADER Release New Single & Music Video For "Into Oblivion"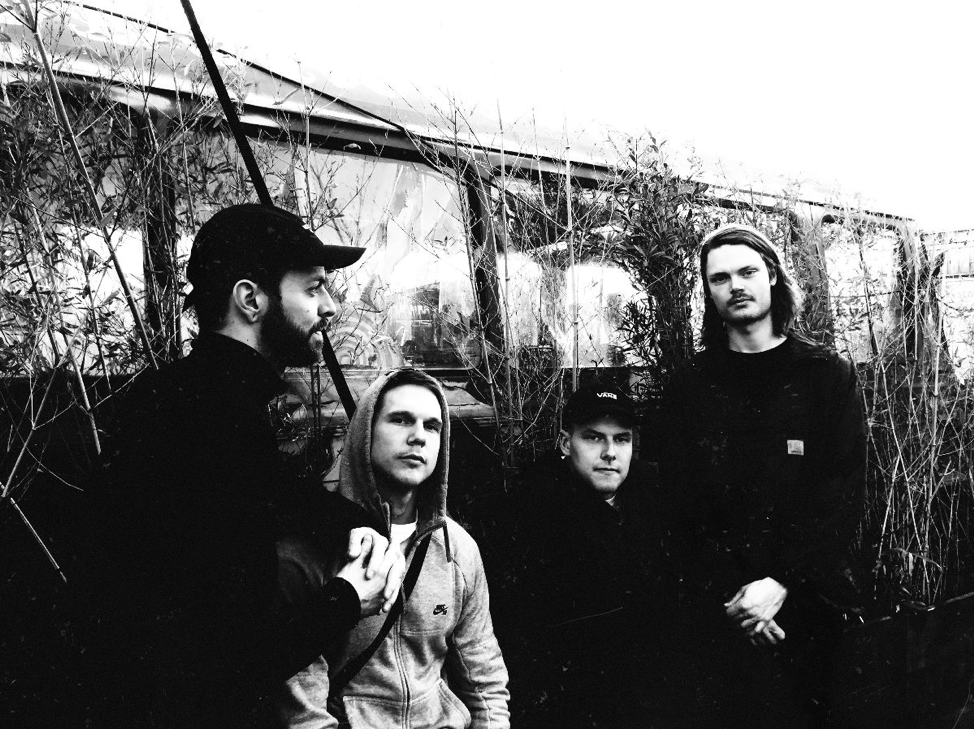 GHOST IRIS SHARE NEW SINGLE & VIDEO "MADE TO RUST"