Album Review: Sacred Leather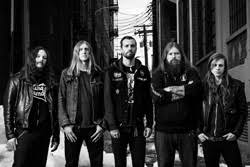 Upon seeing Sacred Leather open up for Hirax and Destructor last summer, the Indianapolis-based five-piece impressed me with a melodic, falsetto-fueled traditional metal performance. They announced that their first full-length album would likely be released in February 2018, and I made a mental note to look out for it in the new year. They predicted the timing of the release accurately (which a lot of bands don't do), but their Ultimate Force debut fell short of my expectations set forth from that gig. From what I remember about that gig compared to listening to this record, it seems like Sacred Leather is a lot stronger live than on record.
Ultimate Force still has the harmonies, cheese, and high vocals that drew my interest in the first place; but the material sounds rather strained. Their song structures are nothing short of prosaic, often feeling like the songs aren't taking you as far as they should. Guitarists JJ Highway and Carloff Blitz will run wild across the fretboard when it's time to solo, as you'll find in "Prowling Sinner" and "Ultimate Force". On virtually any moment when they're not soloing, the guitars lack both inspiration from the players and a bite in the sound. Drummer Jailhouse and vocalist Dee Wrathchild have decent performances, but simply can't save the album from its forgettable tunes and dry sound. What was the deal with "Dream Searcher"? It's easily one of the most watered-down true metal ballads I've ever heard, and even once the song starts to pick up, it is still too light. They overdo their soft moments on other occasions, too, such as "The Lost Destructor/Priest of the Undoer". "Master is Calling", for instance, is one of the better songs that still could have been improved with more energy.
A great heavy metal album can thrill you with aggression or skill, frighten you with vicious hatred or a dark atmosphere, captivate you with memorable hooks and breath-taking harmonies, instigate you to bang your head and play air-guitar by creating a sense of power or fun, or some combination of these elements. Sacred Leather's debut, on the other hand, has made me yawn multiple times. Again, there's melody and untamed soloing all over this album, but this quintet simply isn't that heavy and doesn't go far enough to hold your attention for very long.
Read More News
Tags:
Review, Sacred Leather , Ultimate Force



Nick Statuto

March 28, 2018


More News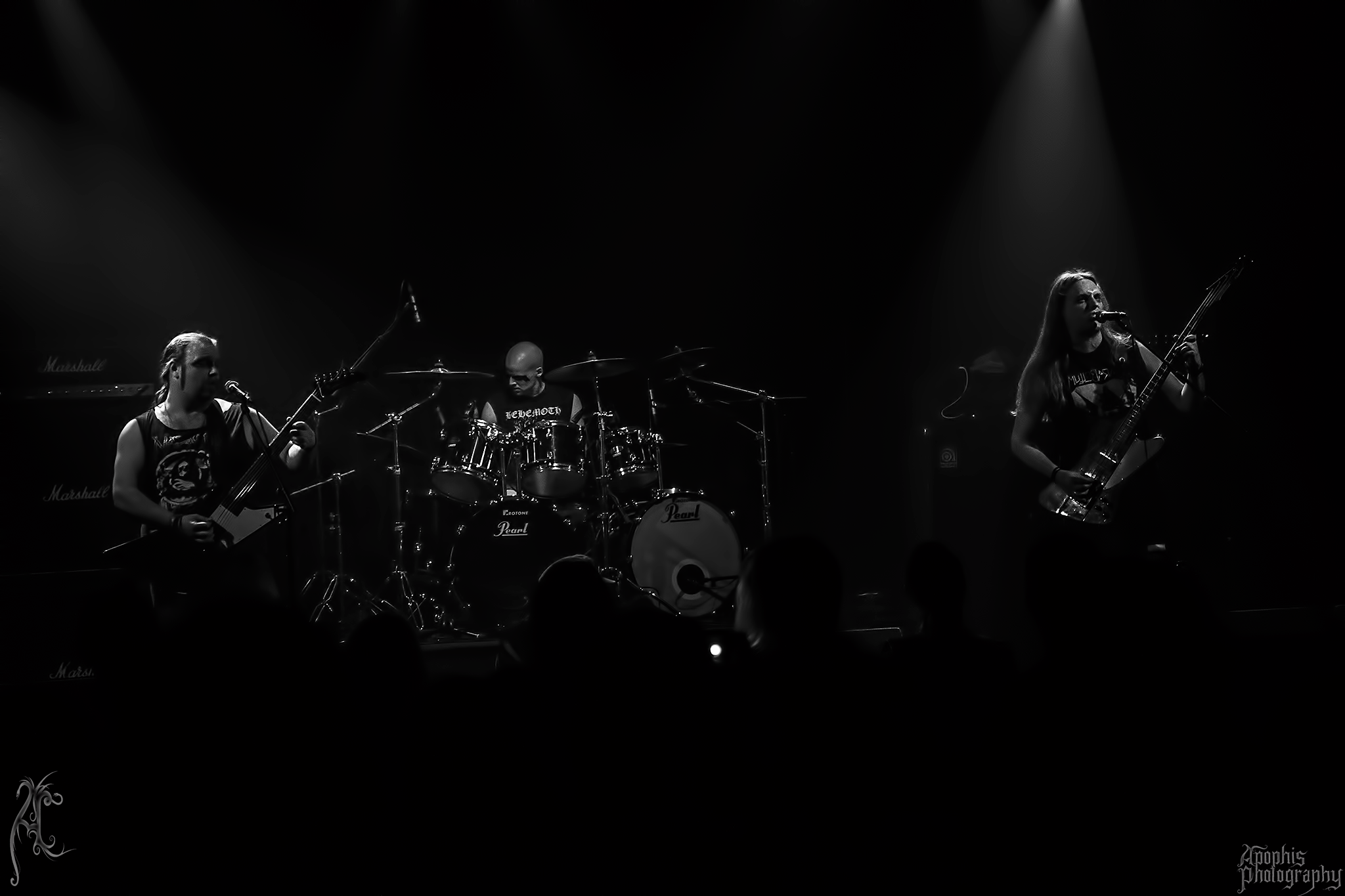 KHTHONIIK CERVIIKS stream new IRON BONEHEAD album at FromTheBowelsOfPerdition.com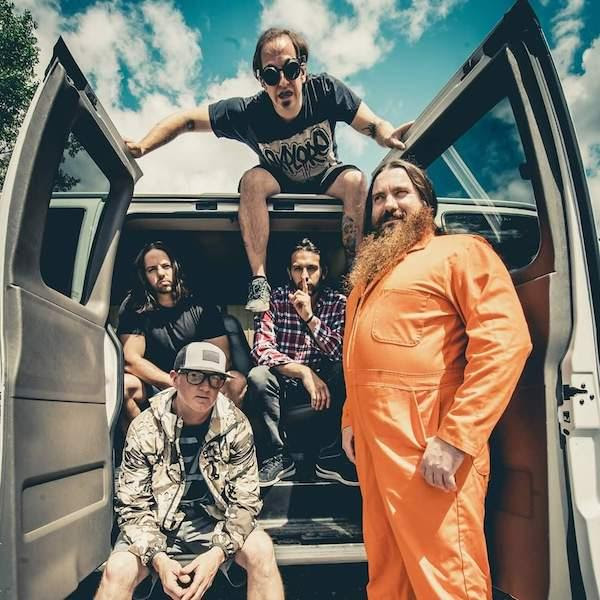 One Step From Falling Premiere "Eyeferu" Music Video!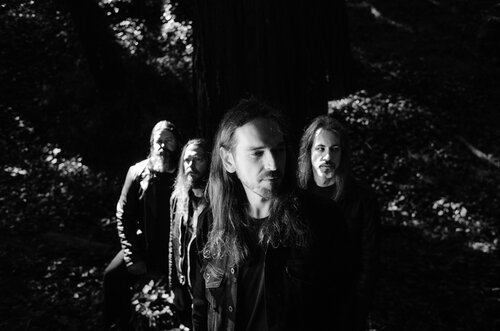 San Francisco Dark Heavy Metal Titans Issue Grandiose Early 2020 Debut Album On Cassette Via Sentient Ruin!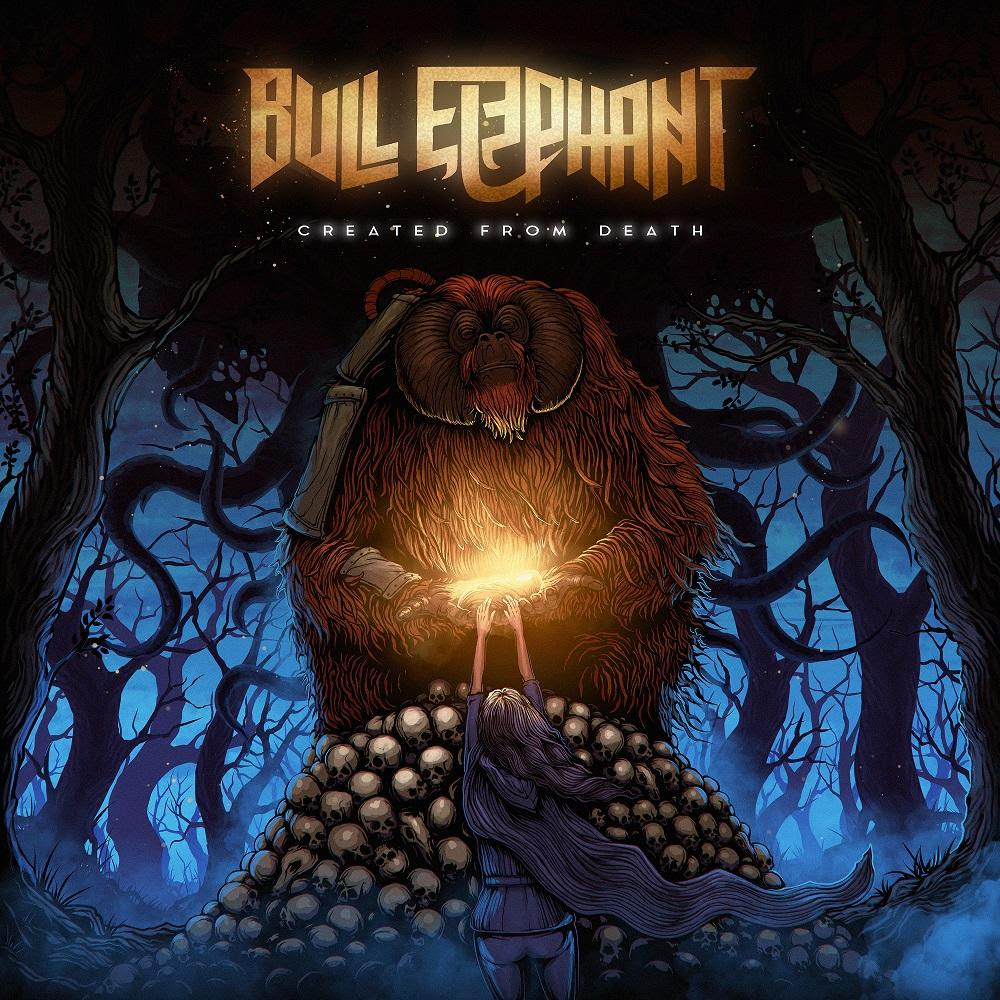 Anonymous UK Collective BULL ELEPHANT Streaming New Song "Cult of The Black Sun Nemesis"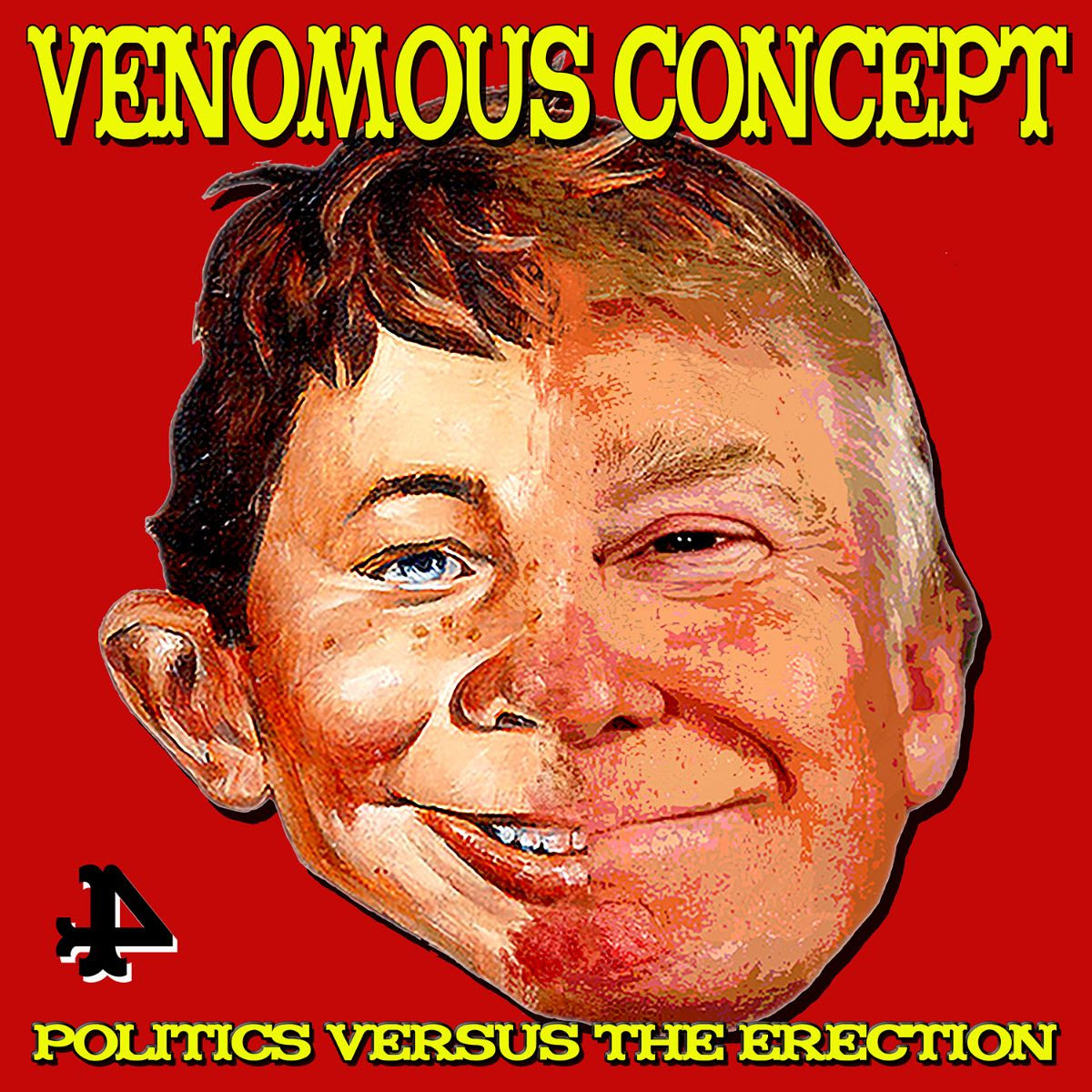 VENOMOUS CONCEPT Debuts New Song, "Eliminate"VENOMOUS CONCEPT Debuts New Song, "Eliminate"