Anvil's "Pounding The Pavement" Album Review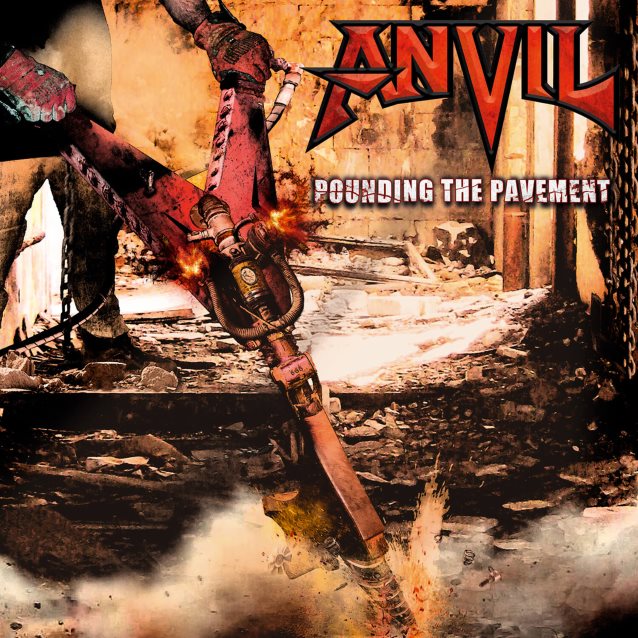 It's now 2018, with many promising releases ahead to look forward to throughout the year. One of the first metal releases to make its way to your wish list or collection might just be Anvil's seventeenth offering, "Pounding the Pavement". You'll be impressed the moment the album starts, especially if the first time you play it is in your car.
Opener "Bitch in the Box" is unique for the metal genre as a whole, with its doo-wop melody in the pre-chorus and original subject matter. Bashing the voice of a GPS navigation system is the kind of topic that you never think about making into a song, but when you hear it, you have to applaud the mind who knew it was going to be effective. It is destined to become one of heavy metal's quintessential road trip anthems! "Ego" kicks up the tempo, and taps into another annoying pet peeve most of us have. As fantastic as "Ego" is, the album has more slow, heavy tunes than fast, proto-speed/thrash metal songs. Those slower tracks make for some of the album's other best songs, particularly "Let It Go" and "World of Tomorrow". The latter also has the album's best and most harmonic lead. The title track, a three-minute composition void of any vocals, is just as great of an instrumental as their 1982 classic, "March of the Crabs". It'll leave you waiting to see guitarist/vocalist Lips stand down from the stage and play it right in front of a circle of fans, like he usually does with "March". "Nanook of the North" is—in my mind—the album's worst moment because of the robotic vocals in the chorus and because the length could have been trimmed slightly. The use of the vocoder in that song and "Doing What I Want" are my only major complaints about this effort. Thankfully, the album quickly redeems itself with a few more winners to wrap up the seventeenth piece in the band's discography on a high note.
Lips continues to write plenty of lyrics dealing with various aspects of life and society, and has chosen to abstain entirely from the sexual motifs that were once his specialty (at least on the actual album). Rocking out, however, remains the album's predominant lyrical theme; as it is the basis for "Rock That Shit", "Smash Your Face", and "Warming Up". Lips tends to use more tremolo bar in his leads than usual, particularly on "Doing What I Want", but his signature lead sound is always recognizable. The bombastic rhythm section of bassist Chris Robertson and drummer Robb Reiner have their finest moment on closing track "Warming Up", but they both play very well throughout the album. Robertson also has great bass lines on "Bitch in the Box", and Reiner's outstanding performance on the title song must be mentioned in any review or discussion of this album. This is my favorite 21st century Anvil record, and I like most of the songs on "Pounding" even better than my favorite tunes on the last two records! Be sure to get the Anvil Enterprises Inc. digipak edition with bonus track, "Spark It Up"—it's the fast-paced and potentially raunchy tune that they almost had you believe that they didn't write this time!
-Nick Statuto
Order your copy of "Pounding The Pavement"
HERE.
More info
HERE.
Read More News
Tags:
Anvil, Pounding The Pavement, Ego, Bitch In The Box



Nick Statuto

February 08, 2018


More News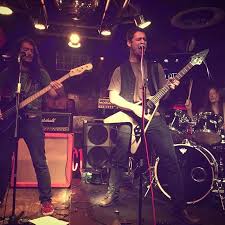 XCLUSIVE: Interview with Al Shirazi of German Metal Outfit: VOLDT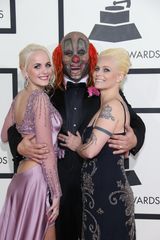 Gabrielle Crahan, daughter of Slipknot's Shawn 'Clown' Crahan, has died at 22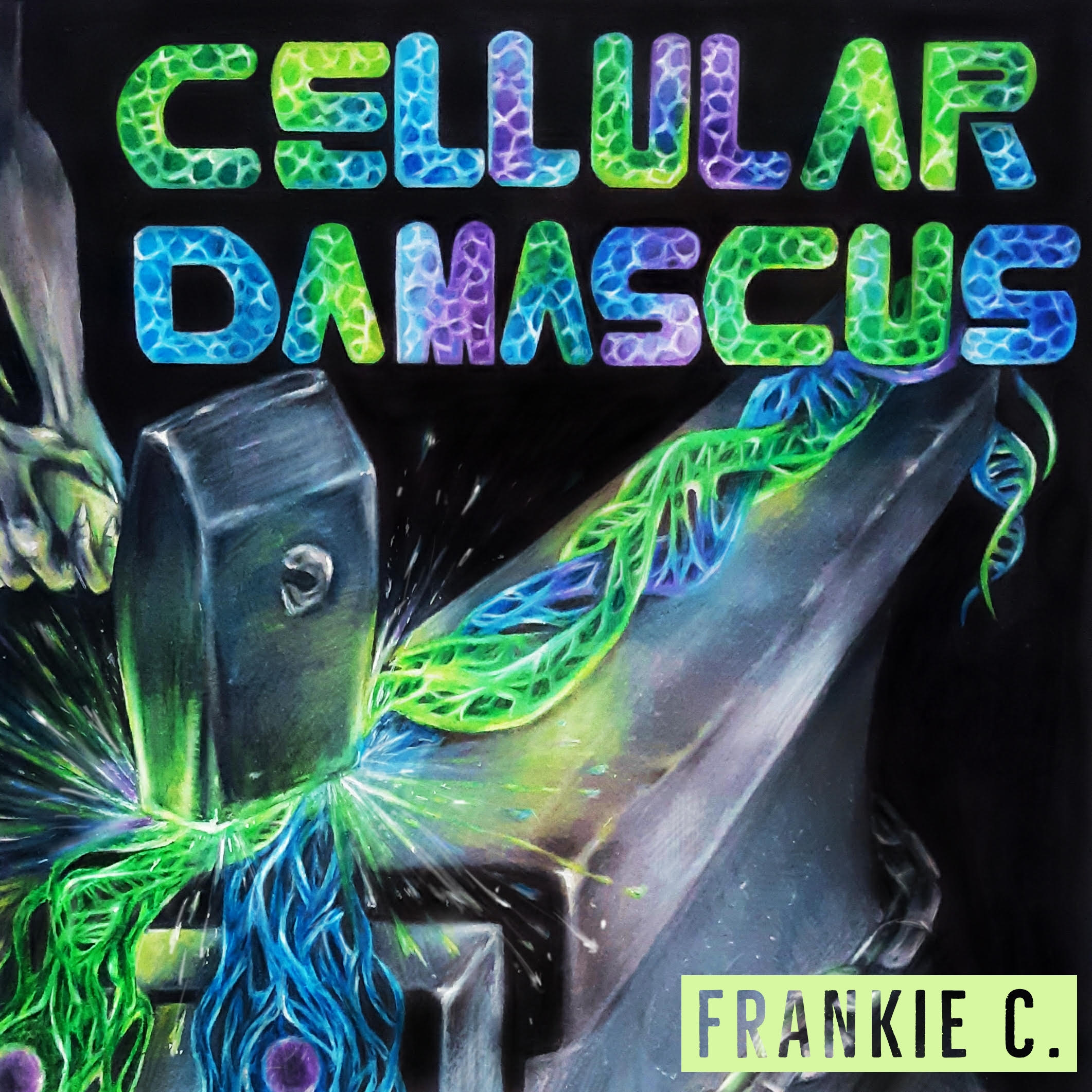 "Cellular Damascus" is the newest epic ride from the great Frankie C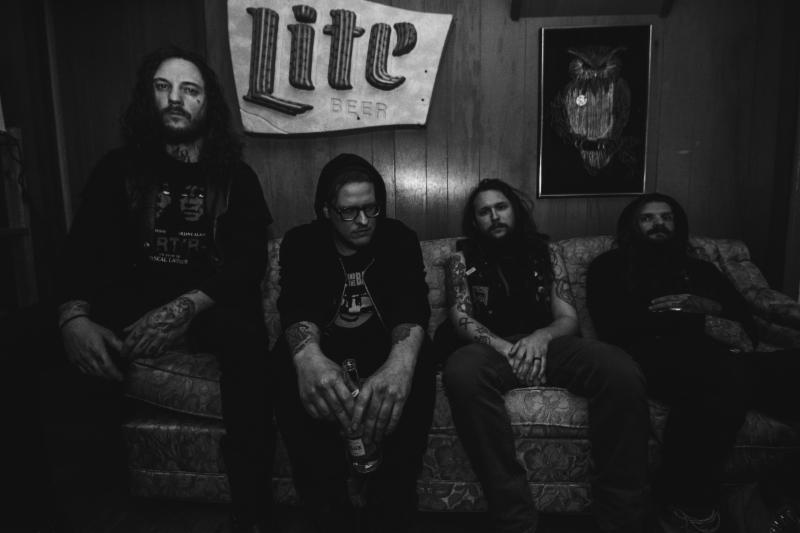 CHROME WAVES' newest assault "A Grief Observed" will have you weeping tears of joy.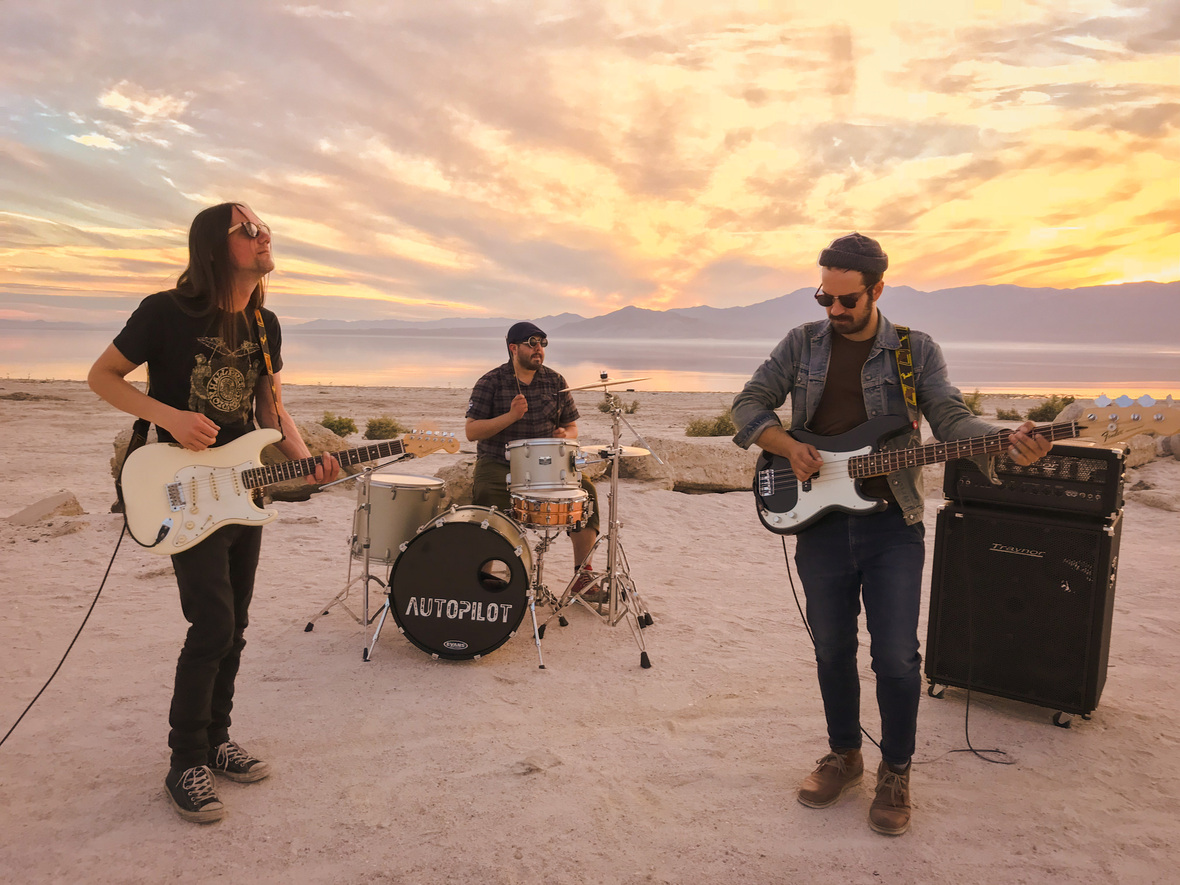 AUTOPILOT Releases Official Music Video for "Undisguised"