LETTERS FROM THE COLONY Show First Heroic Album Trailer For Vignette!
After recently revealing their first single off their debut album Vignette, scheduled for release on February 16th, Sweden's LETTERS FROM THE COLONY are gathering speed. Today, the progressive extreme metal architects launch the first trailer for their upcoming full length release, and give a bunch of totally valid reasons as to why they are the best thing since sliced bread. Be sure to watch the clip if you want to learn more about the band's multiple talents, such as ironing, cleaning the rehearsal room, obscure light engineering and jamming to Nirvana tunes. Oh, and if you want to be a rockstar, you better wear sunglasses! Eyes in this direction, please.
The band just recently unveiled their first music video; the hauntingly surrealistic clip for "Erasing Contrast". In case you missed it, check it out here.
Vignette is now available for pre-order and you can get the physical editions of the new album
HERE.
Stream or download the new single directly
HERE.
Check out the album track listing below:
01. Galax (8:20)
02. Erasing Contrast (4:49)
03. The Final Warning (5:57)
04. This Creature Will Haunt Us Forever (1:38)
05. Cataclysm (4:59)
06. Terminus (6:53)
07. Glass Palaces (6:37)
08. Sunwise (4:14)
09. Vignette (12:12)
LETTERS FROM THE COLONY build upon the intersection between perfection and ordered chaos; the unbridled joy of experimentation and virtuosic instrument mastery and create their new niche compartment of technically challenging extreme metal. They deliver highly complex songs full of unbound aggression and progressive structures in the vein of MESHUGGAH, OPETH or GOJIRA and also do not shy away from playing saxophone with a guitar or sampling the call of a deer into a track!
LETTERS FROM THE COLONY are:
Alexander Backlund - Vocals
Sebastian Svalland - Guitar
Johan Jönsegård - Guitar
Emil Östberg - Bass
Jonas Sköld - Drums
Pre-order your physical copy of Vignette here:
HERE.
Or digitally:
HERE.
Read More News
Tags:
LETTERS FROM THE COLONY, Vignette, Djent, Metal



Red Baron

December 26, 2017


More News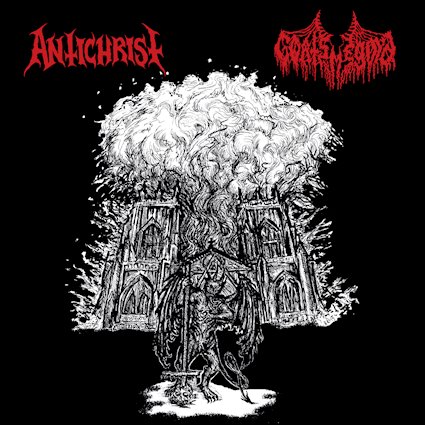 Listen To Antichrist/Goatsmegma's Newest Release, "Split"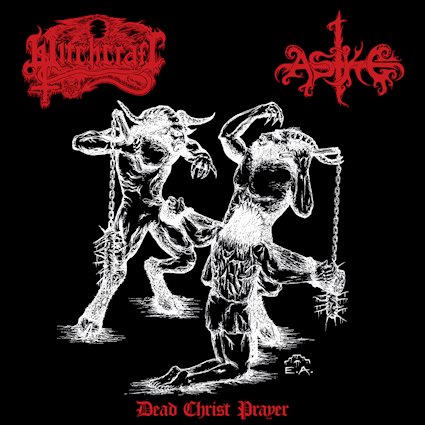 Finland's Witchcraft and Aske Just Released "Dead Christ Prayer" a Split LP!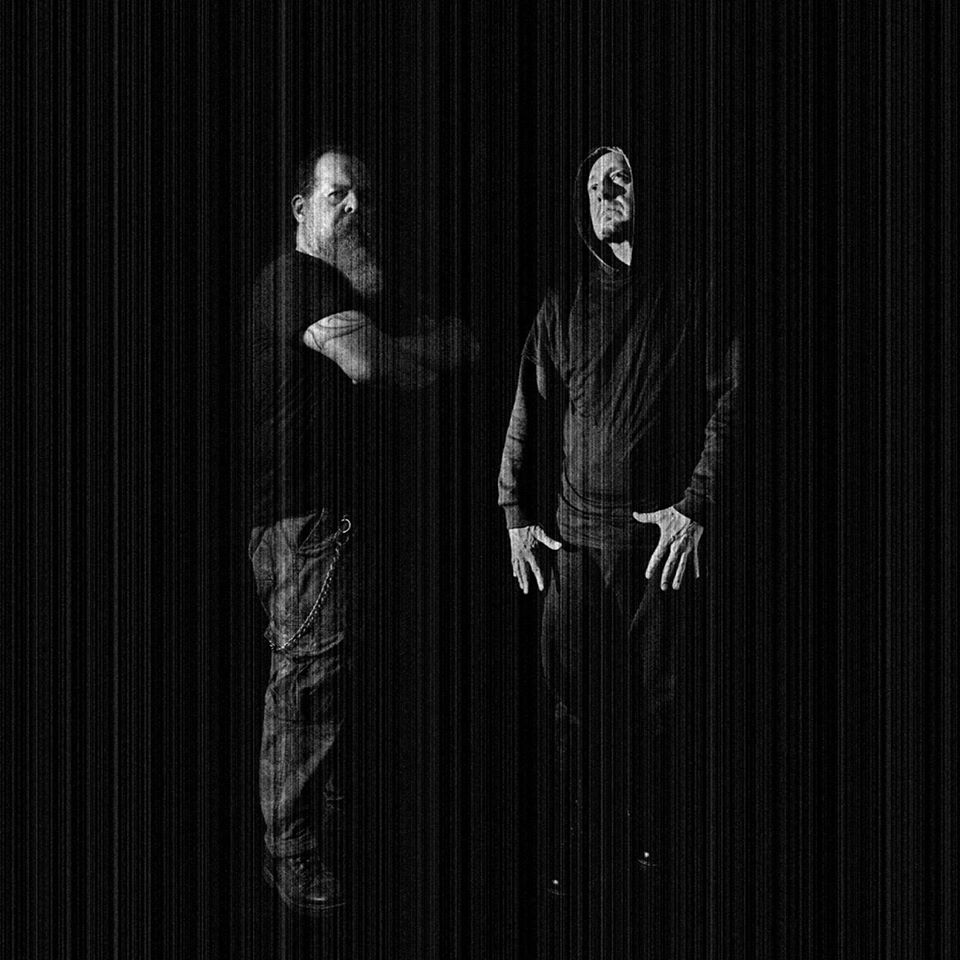 Sentencia's Official Video "En Las Sombras" Is Out!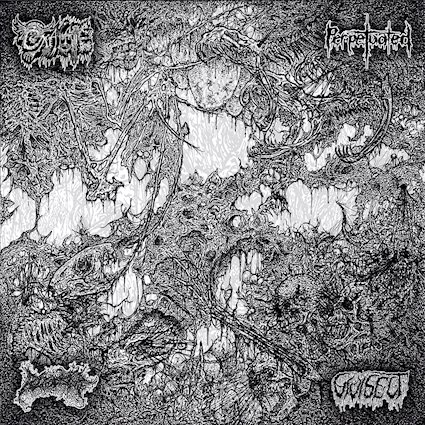 BLOOD HARVEST RECORDS to release a special four-way split among OXALATE, PERPETUATED, BLOOD SPORE, and VIVISECT!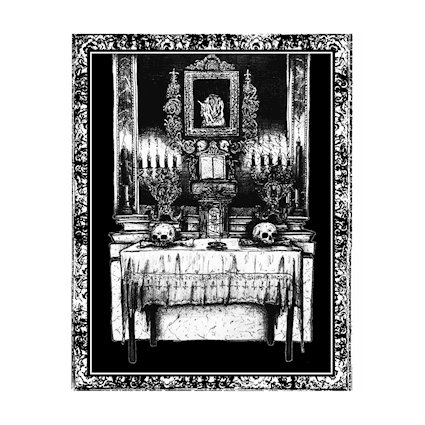 SIGNAL REX to release MORTA's striking debut album, Fúnebre, on digipack CD and cassette tape formats!