DEAD TO A DYING WORLD: Deluxe 2xLP Re-Envisioning Of Debut Featuring Previously-Unreleased Leonard Cohen Cover Out Friday Via Tofu Carnage Records
GRAFVITNIR's 'Keys to the Mysteries Beyond' Is Out Now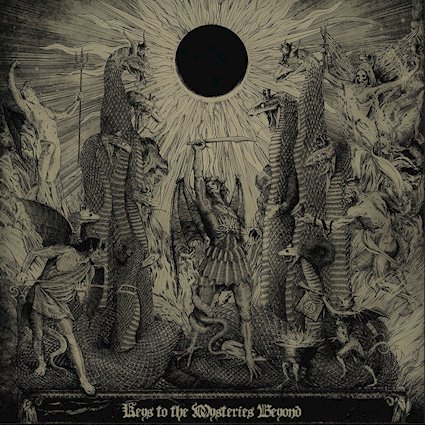 With the band's fifth album, GRAFVITNIR are back from the frostbitten shadows of Scandinavia to eternally ignite the concealed spiritual Fire of the descendants of the Serpent, and to obtain the ancient Keys to the Mysteries Beyond. Ten pitch-black and ferocious anthems, permeated by the blazing Gnosis of Pleroma, carried by the freezing Night Winds from the most bewildering and furthest edges of Beyond. Blistering cold Scandinavian Occult Black Metal fiercely performed and crowned with a haunting piece of art from Daniele Valeriani.
Mastered by Devo Andersson of Endarker Studio Sweden
Lyrical contribution by Draugr
Layout design by O.O.
Compositional contribution by Chadwick St. John of Inkshadows
LINE-UP:
Niantiel
Modrius
Tishin
TRACKLIST:
1. Nidhögg
2. Key to the Mysteries Beyond
3. Vargavinter
4. Crossing the Abyss
5: Eternity's Glistening Black
6. Journey Into Storms
7. Unleash the Storm of Nothingness
8. Eye of Lucifer
9. Whispers of the Primordial Sea
10. Glimpses of the Unseeable
GRAFVITNIR is a Scandinavian Occult Black Metal constellation from the dark forests of Sweden.
GRAFVITNIR was formed in MMVII and consists of active practitioners, adepts and occultists within the Luciferian tradition.
The main purpose of the band is to act as a herald for the Chaosophical tradition of dark, forbidden fruits.
Facebook:
HERE.
BUY THE ALBUM:
HERE.
Info:
Format DigiCD and T-shirt
LP to be released later 2018
Read More News
Tags:
GRAFVITNIR, Keys to the Mysteries Beyond, Black Metal



Metal Mouth

December 26, 2017


More News
DEAD TO A DYING WORLD: Deluxe 2xLP Re-Envisioning Of Debut Featuring Previously-Unreleased Leonard Cohen Cover Out Friday Via Tofu Carnage Records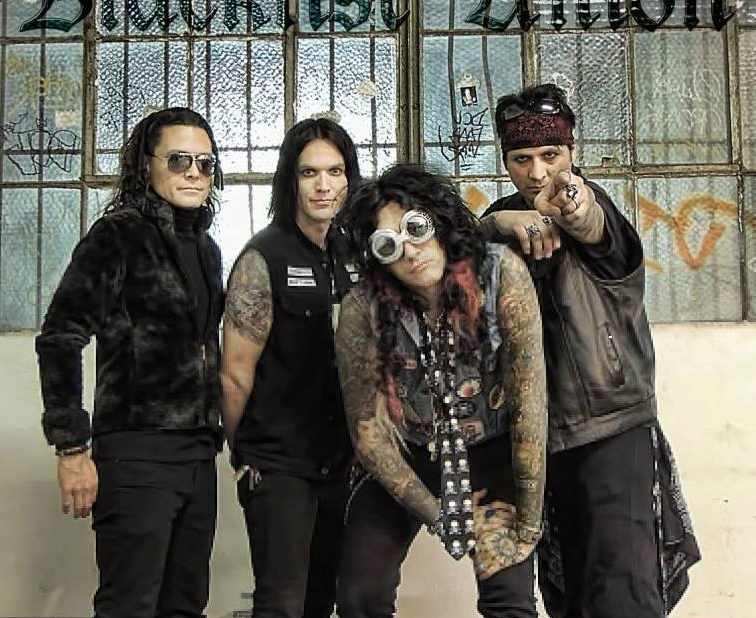 Exclusive Interview with Tony West of Blacklist Union.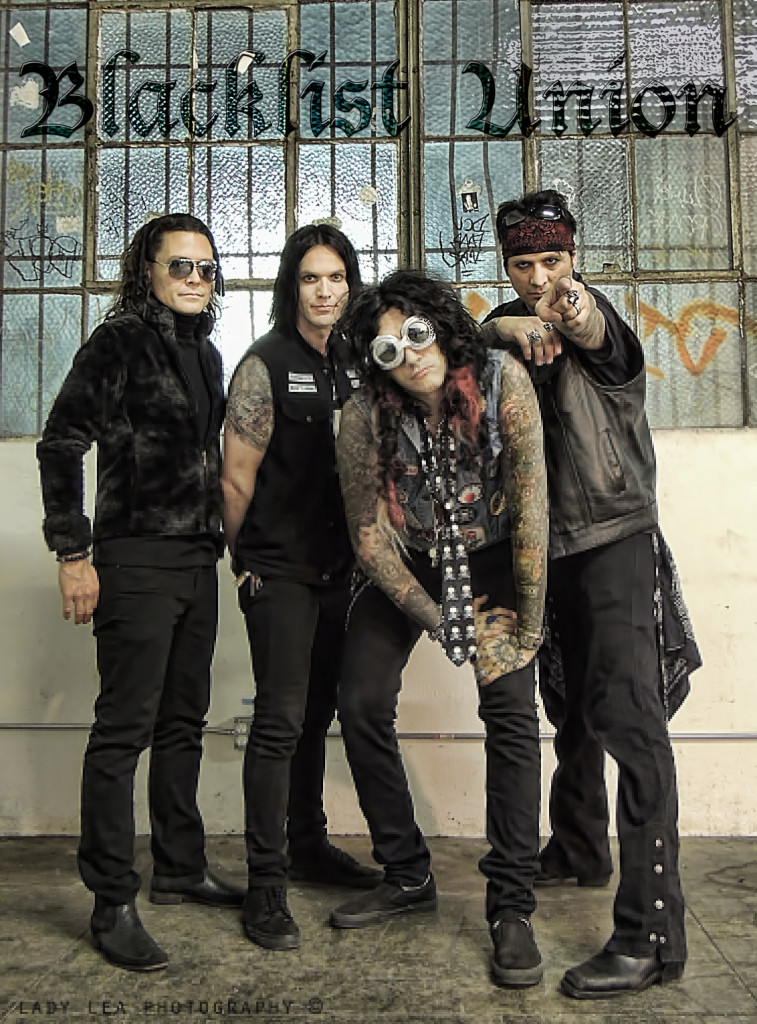 Exclusive Interview with Tony West of Blacklist Union.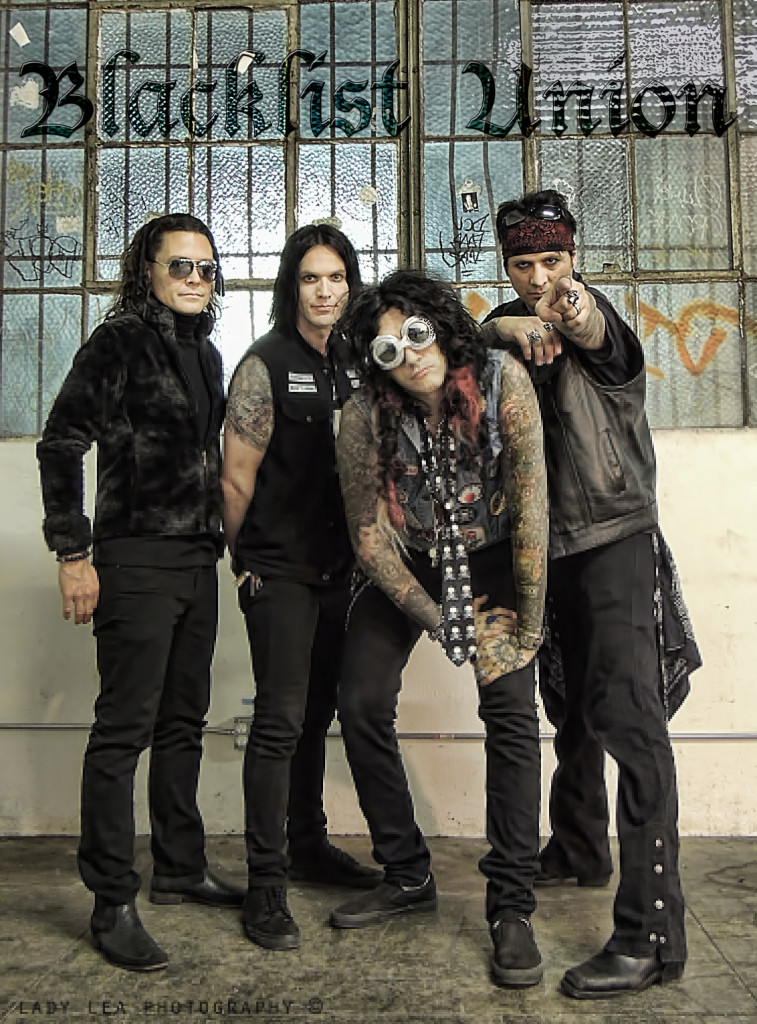 Exclusive Interview with Tony West of Blacklist Union.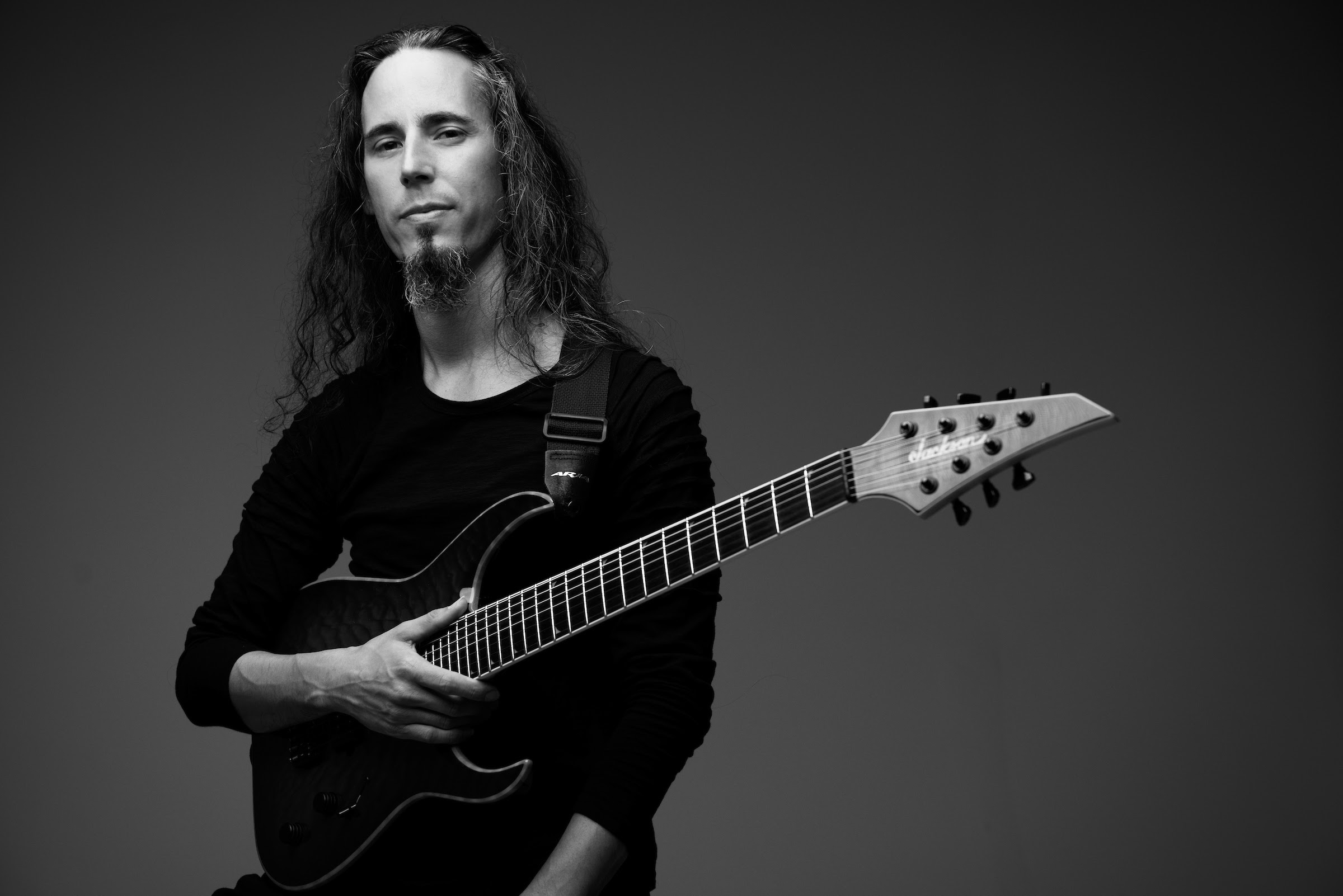 Jason Rodriguez Plunges Into Arachnophobia Distress With Music Video 'Tarantulas' via TheCirclePit