THY SEPULCHRAL MOON stream SIGNAL REX compilation
Today, pan-international cult Thy Sepulchral Moon stream the entirety of their forthcoming Indignant Force of Malevolence compilation at Decibel magazine's website. Set for international release on December 22nd via Signal Rex, the compilation shall be released on vinyl LP format. Already a cult name in the underground, this Canadian/South Korean entity has so far released two EPs in as many years - 2016's Incantations Inciting Demise and 2017's Contemptuous Retaliation Storm - and hereby collect on one format both those EPs as well as three unreleased demo tracks and two cover songs, Beherit's "Sadomatic Rites" and NON's "Total War." Hear Thy Sepulchral Moon's Indignant Force of Malevolence in its entirety exclusively here.
As suggested by their spectrum-spanning choice of covers, Thy Sepulchral Moon are not your trendy, identikit "bestial" black metal band. While certainly grounded in the earliest nuclear vomits of the idiom, there's an especially tweaked and torturedly experimental sensibility at work across their canon. The pulse is primitive and unabashedly mechanistic - cold, lifeless, DEAD - and a swarm of gasmasked voices speak ill tidings from nearly every direction; the layering of sewer-drenched sound is similarly indebted to the foulest depths of the gabber-gore underground. Altogether, it makes for a uniquely ritualistic sound that portends total and utter oblivion. Meet that oblivion head on with Indignant Force of Malevolence!
Preorder info can be found
HERE.
Tracklisting for Thy Sepulchral Moon's Indignant Force of Great Malevolence
1. Intro + Spell 1
2. Spell 2
3. Spell 3
4. Spell 4
5. Spell 5
6. Send a plume of Choking
7. Dislocated from advance
8. Insides Disrupt
9. Sadomatic Rites (Beherit cover)
10. Total War (NON cover)
11. Murk Demo Version (Bonus Track)
12. Spell I - Rain as Funerary Attendants Reh Demo
13. Spell II - Translocate Misstep Reh Demo
Tracks 1-5 from Incantations Inciting Demise
Tracks 6-10 from Contemptuous Retaliation Storm
Tracks 11-13 are exclusive to this compilation
MORE INFO:
HERE.
Read More News
Tags:
THY SEPULCHRAL MOON, SIGNAL REX compilation



Red Baron

December 23, 2017


More News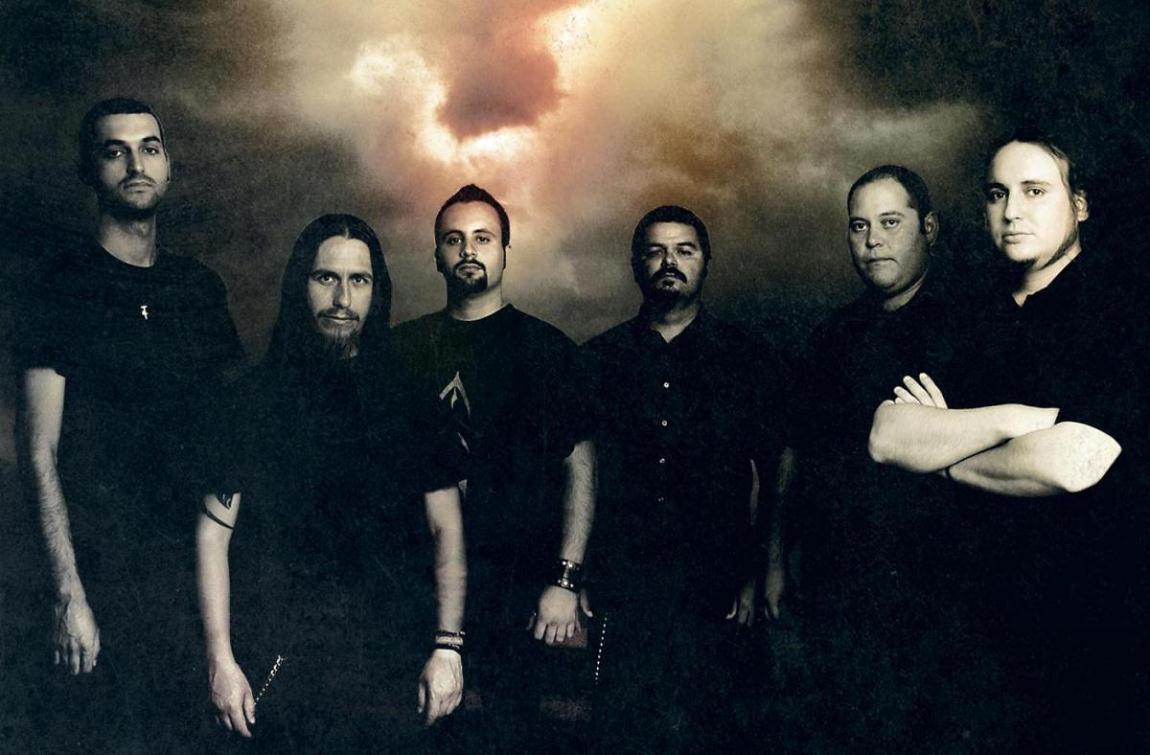 Helevorn post new lyric video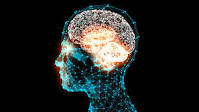 HOW HEAVY METAL FANS ARE SMARTER THAN MANY PEOPLE THINK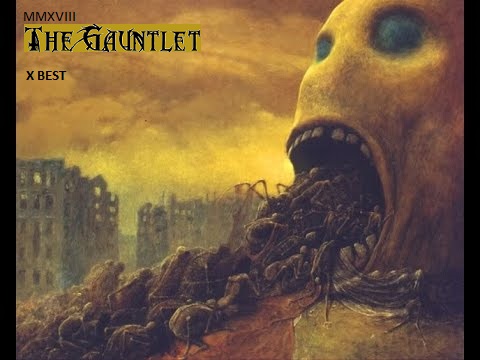 Top 5 Metal Albums of 2018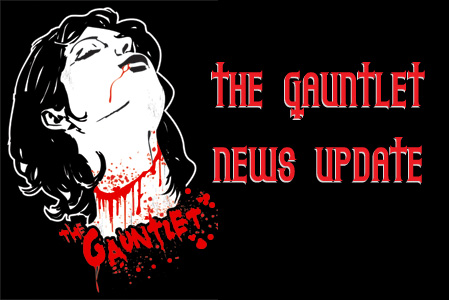 INCITE Post New Track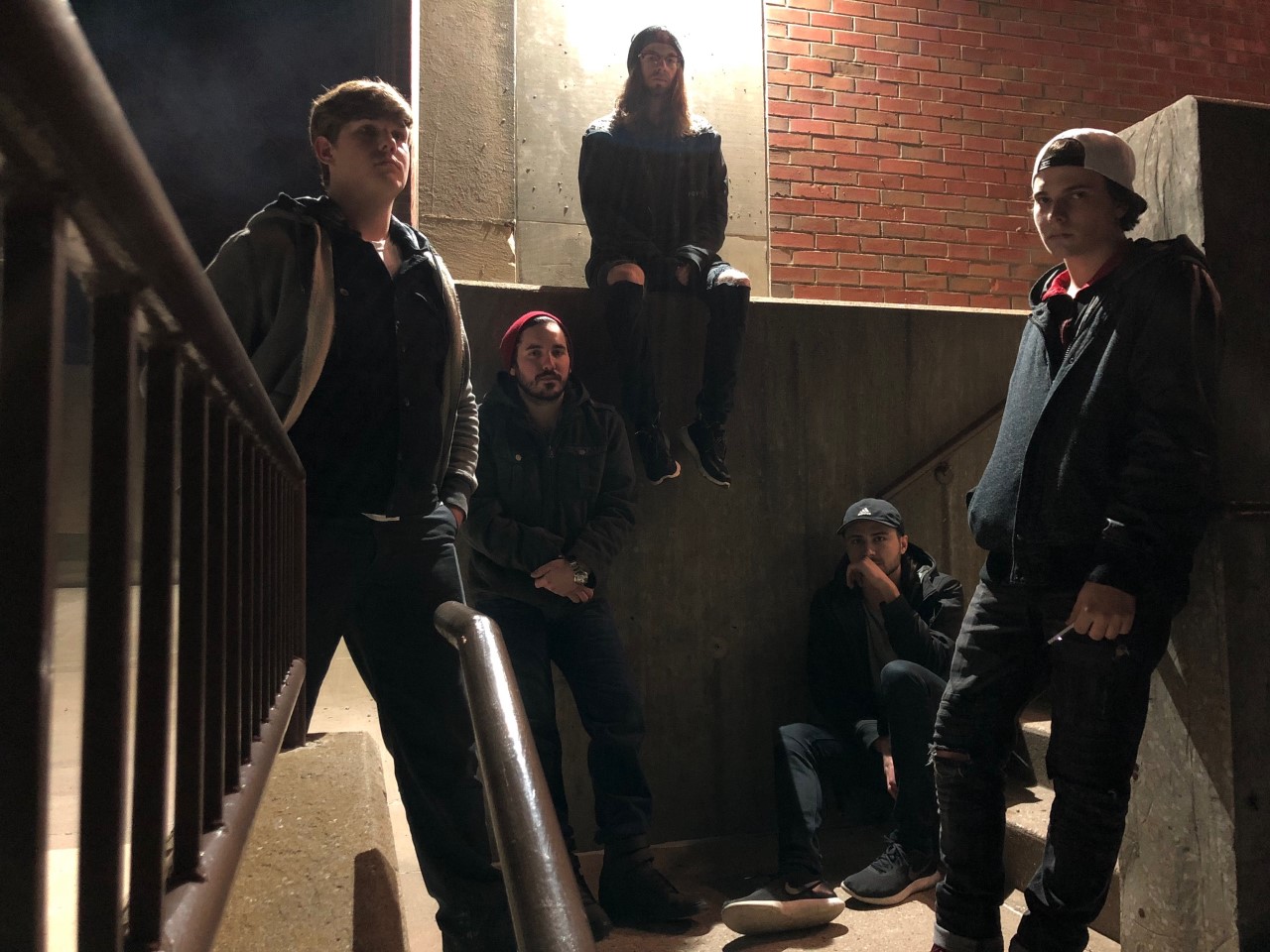 "BEYOND THE HEAVENS" Midwest metal masters!!!!