KANTICA launched preview of "Reborn in Aesthetics"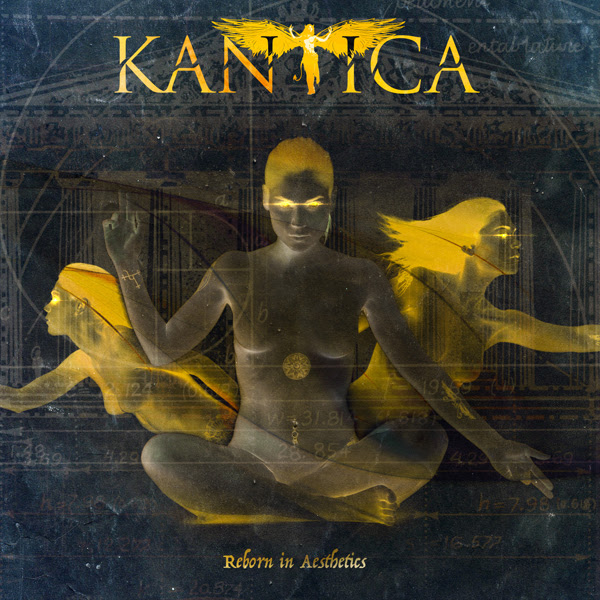 The Female Fronted metal band Kantica unveil the tracklist and preview of the debut album "Reborn in Aesthetics" here.



The album will be out on February 2nd 2018 via Revalve records.

Stay tuned on January 5th for the release of the first single "Albatross".

Facebook HERE.
Revalve Records HERE.
Revalve Records Facebook HERE.
More Tour Dates
Tags:
KANTICA, Reborn in Aesthetics, Albatross
Follow us on Twitter
|
Like Us
Date: Dec 23, 2017
As Reported by:
Red Baron