Arch Enemy / Trivium: A Glorious Night Of Heavy Metal Majesty
ARCH ENEMY
It was a somewhat dreary Saturday night in Kansas City as a cold mist was gently falling from the sky. That really did not matter to the line of eager metalians stretched around the venue (The Truman) to see Arch Enemy and Trivium here in Kansas City. My sidekick Emanuel greeted me as I approached the front doors then we went inside with our tickets. The atmosphere was electric inside the concert hall. There were metalheads stacked from the front of the stage all the way to the back. The anticipation was highlighted by the comradery and good cheer of what looked like an invading Viking horde set unleash mayhem.
The lights go down. BERZERKER MODE ENGAGED as the first lights come off the stage.
Arch Enemy stormed right into their set with the single, "The World Is Yours". The thunderous fury of every single instrument pounding in double time and in perfect unison juxtaposed with, lead vocalist, Alissa White-Gluz leading the unruly crowd on. I've seen this video for this track probably 30 times now and here it was up close and in the flesh. This was followed by the song 'Ravenous'. The double bass fury coming off the rhythm section was so intense that it was clear to me that Daniel was not taking any shit that night nor was the band.
The metal mayhem just would not fucking let up. They jumped right into one of my favorites 'War Eternal'. This is how a proper Heavy Metal band is supposed to sound like. The set continued like a severe thunderstorm that could pop a tornado or two at any moment. The experience was absolutely electric. I just could not get enough of Alissa as she was giving it her all. Throughout most of the performance I was dazzled by her beauty and stage presence.
This blistering set lasted long over an hour and was completed with the song 'Nemesis'. The energy circulating throughout the concert hall and coming off the stage was unlike anything I have ever seen. After the band made their final bow I thought to myself, "How in the fuck is TRIVIUM……gonna follow that!"
Listed below is a Spotify playlist that accurately mirrors the playlist of Arch Enemy's amazing performance that evening.
As you can imagine I of coarse needed to step outside and have a cigarette (I don't smoke) while I paced the sidewalk back and forth as I stroked my brow. I seriously had to give my brain time to absorb this wonderful metal experience. I went back inside the venue and I got myself a coke. I was content that the next band, Trivium, was going to hit the stage soon. I'm never gonna look at blue hair the same way again.
Get your copy of 'Will To Power' Get your copy today
HERE.
European Tour Dates with Wintersun, Tribulation and Jinjer:
1/12 Munich, DE - Tonhalle
1/13 Stuttgart, DE - LKA Longhorn
1/15 Zurich, CH - Komplex
1/17 Milan, IT - Alcatraz
1/18 Lyon, FR - Transbordeur
1/22 Toulouse, FR - Le Bikini
1/23 Paris, FR - Bataclan
1/24 Antwerp, BE - Trix
1/26 Oberhausen, DE - Turbinenhalle
1/27 Geiselwind, DE - Music Hall
1/29 Hamburg, DE - Grobe Freiheit
1/31 Malmo, SE - KB
2/2 Stockholm, SE - Arenan
2/3 Gothenburg, SE - Tradgarn
2/5 Berlin, DE - Huxleys
2/6 Wiesbaden, DE - Schlachthof
2/7 Saarbrucken, DE - Garage
ARCH ENEMY online:
HERE.
Facebook:
HERE.
YouTube:
HERE.
Twitter:
HERE.
TRIVIUM
Now prior to the Trivium set we had the privilege to sit down and chat with Paulo, the bass player for Trivium, about their latest release "The Sin And The Sentence" and life on the road. Check it out here.
I had spent much of that afternoon prior to the show catching up with a band that has grown so much the past 15 years and evolved into a major label heavyweight with a very strong following. Having shared the same stage with legends like Metallica and Iron Maiden, it is clear that these guys intend on building a place of permanence in the annals of the Heavy Metal world. They have made a name for themselves sharing the stage with bands like Iron Maiden and Metallica. As far as I can tell there is a lot invested in this band and all four of these guys have the talent and ambition in spades. Trivium's latest release, "The Sin And The Sentence", has enjoyed a fantastic reception and I believe it is their most mature album to date.
Almost immediately after the crew set up the stage and gear, Trivium started their set with the title track off their new album, "The Sin And the Sentence". It all happened is such rapid succession it threw everyone off a bit. With the same urgency the crowd pressed upon the stage and shouting back the vocals with fists high up in the air. The energy and sonic bliss filled the venue in no time.
One of the things that make this band so special is that they write absolutely fantastic songs that engender a participation from those in attendance at the show. They have a real innate gift for that and it seems, as I discussed a little bit of that with Paulo prior to the show, a unify sort of thing. I could tell that there were many people there that had a stronger relationship with these songs than I do. That being said, this experience has definitely strengthened my bond in a particular way that I can't quite describe with words. The best terms that I can employ is that every time I hear the song 'In Waves' it takes me back to that beautiful moment when the crowd went absolutely ape shit. There was lots of crowd surfing and loosing yourself to this music to the same extent that the band does with flawless execution. It was spiritual man. I connected with THAT in a way that I could never happen while interacting with another human being. Every song and every movement. The band. The people in attendance. We were all together. I just didn't want it to end. The show went on for a solid hour and forty-five minutes and just as I was with the Arch Enemy performance was left in awe and wonder of what I just participated in.
-Brian Biggerstaff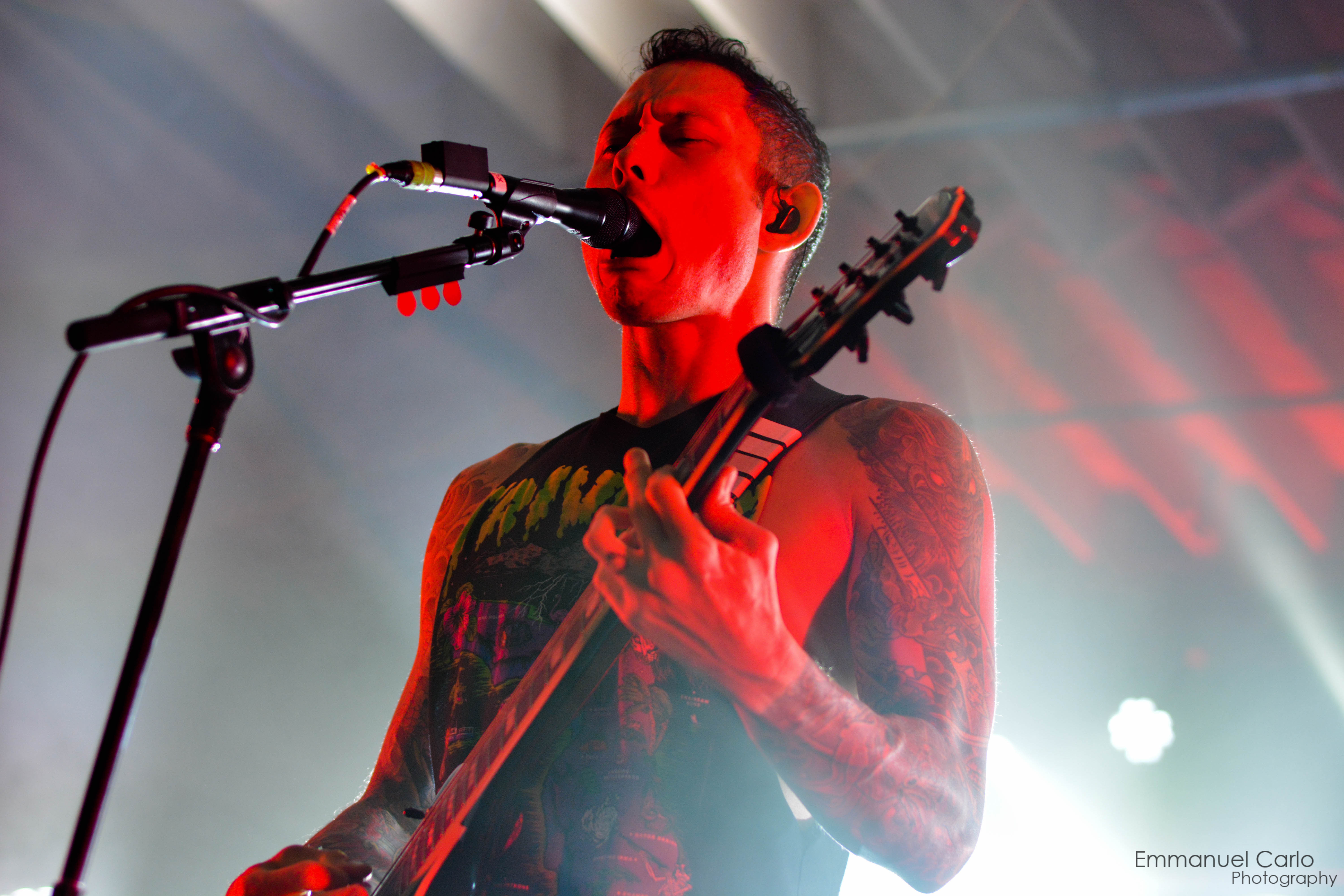 Get your copy of 'The Sin And The Sentence'
HERE.
Trivium 2018 UK and European tour dates - presented by Metal Hammer.
Mar 11: Cologne Live Music Hall, Germany
Mar 12: Oberhausen Turbinenhalle 2, Germany
Mar 14: Malmo KB, Sweden
Mar 15: Stockholm Fryshuset Klubben, Sweden
Mar 16: Oslo Rockefeller, Norway
Mar 17: Norrkoping Arbis, Sweden
Mar 19: Helsinki Cable Factory, Finland
Mar 21: Gothenburg Pustervik, Sweden
Mar 22: Copenhagen Pumpehuset, Denmark
Mar 23: Berlin Huxleys, Germany
Mar 24: Leipzig Täubchenthal, Germany
Mar 25: Warsaw Progresja, Poland
Mar 27: Prague Roxy, Czech Republic
Mar 28: Bratislava Majestic, Slovakia
Mar 29: Budapest Durer Kert, Hungary
Mar 30: Vienna Simm City, Austria
Apr 01: Zagreb Tvornica, Croatia
Apr 02: Jubljana Kino Siska, Slovenia
Apr 03: Novara Phenomenon, Italy
Apr 04: Zurich Komplex, Switzerland
Apr 06: Bilbao Sala Santana 27, Spain
Apr 07: Madrid, Teatro Barcelo, Spain
Apr 08: Barcelona, Sala Razzmatazz, Spain
Apr 10: Geneva L'Usine, Switzerland
Apr 11: Munich Tonhalle, Germany
Apr 12: Stuttgart LKA-Longhorn, Germany
Apr 13: Paris Bataclan, France
Apr 15: Antwerp Trix, Belgium
Apr 16: Bristol O2 Academy, UK
Apr 17: Birmingham O2 Academy, UK
Apr 19: Glasgow O2 Academy, UK
Apr 20: Manchester Academy, UK
Apr 21: London O2 Academy Brixton, UK
TRIVIUM ONLINE:
HERE.
Facebook:
HERE.
Twitter:
HERE.
YouTube:
HERE.
Read More News
Tags:
Arch Enemy, Trivium, Will To Power, The Sin And The Sentence, Paolo



Red Baron

December 22, 2017


More News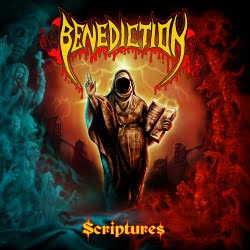 Benediction to release their newest album titled, "Scriptures" next week!
Louisiana's ROMASA to release their new album "Insufferable Cave of Rotting Aspiration" EP this month via Hand Of Death Records!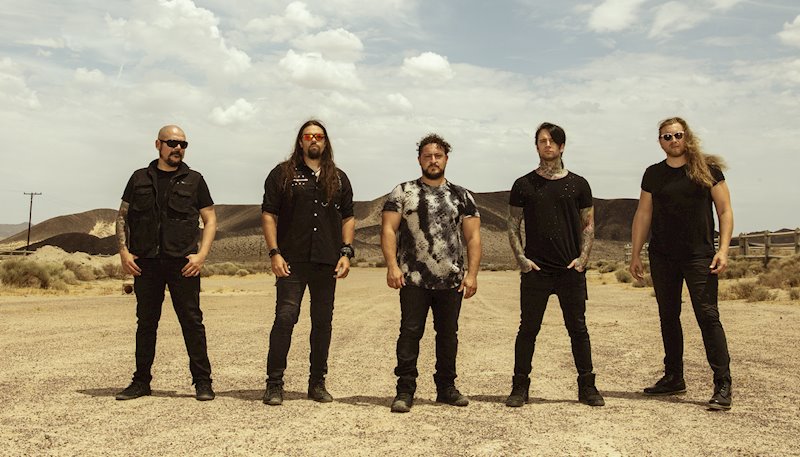 Zero Theorem Launch New Song "Translucent" With Epic Sci-Fi Inspired Video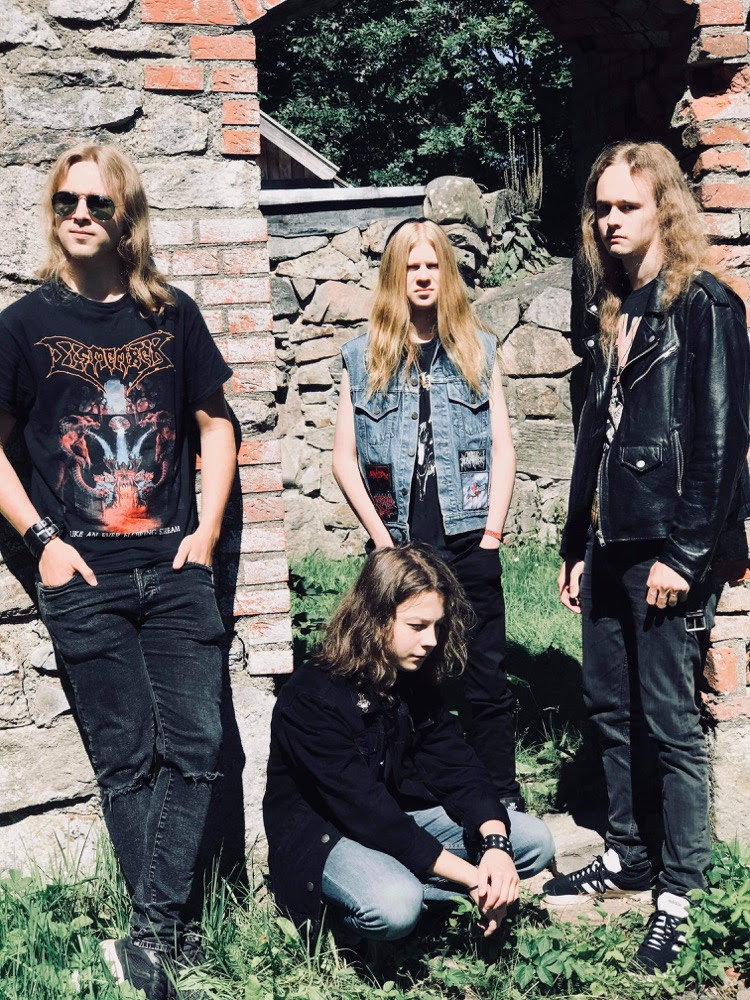 SARCATOR premiere new track at "Deaf Forever' magazine's website - featuring the son of THE CROWN's Marko Tervonen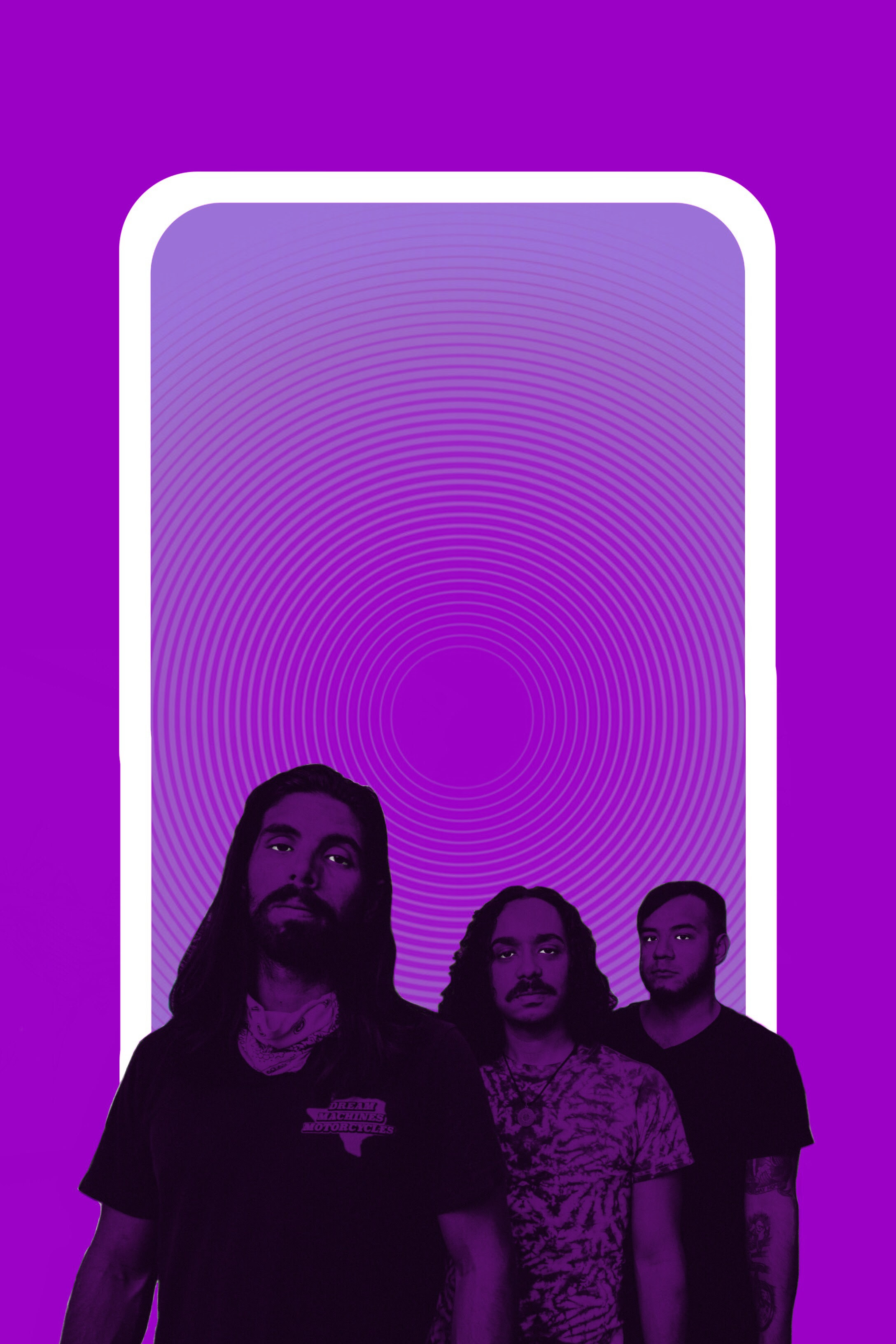 HOLY DEATH TRIO RELEASE NEW SINGLE "BAD VIBRATIONS"