Eye of the Destroyer announce Feb 2nd release of 'Starved and Hanging'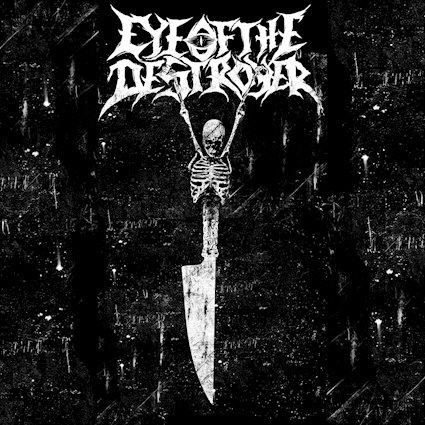 Death metal band Eye Of The Destroyer will release the physical edition of their EP Starved and Hanging on February 2nd 2018.
Formed in 2013 on Halloween, the most metal day of the year, the North Jersey death metal freaks in Eye Of The Destroyer have rapidly risen to prominence in the underground metal scene. Known for a willingness to get wasted with anyone, anytime anywhere, these road warriors have quickly garnered a reputation as horror movie obsessed party slam-aholics. Fusing both old and new strains of extreme metal, with touches of deathcore counterbalancing traditional slam parts, their dark sounds have captured the imaginations of a legion of fans all across the country. It's rare to find a death metal band with this sort of hunger and dedication to slugging it out no matter where it takes them, but Eye Of The Destroyer have the drive to tear the world apart.
With a breakneck recording schedule, Eye Of The Destroyer have put out five releases since 2014, making their reputation as tour addicts only equal to their dedication to getting that perfect take in the studio. Because of this, the band has accumulated a large social media following, a worthy prize for a group who refuses to slow down no matter what the consequences. Through all of this the band kept getting new opportunities, be it opening for their heroes like Internal Bleeding and Cannibal Corpse or warming up the stage for tastemakers like Cattle Decapitation. It was these proofs of their dedication which led to them getting signed to Lost Apparitions Records, who granted their back catalog with worldwide distribution and have committed to taking the band to a whole new level.
Having gained infamy with their viral 'twerk video' the guys are coming at you fast with new material, more tours and constant new ideas for merchandise. While some people might be intimidated by how much Eye Of The Destroyer have done in the last five years for them it's par for the course. They have proven time and time again that they are one of the hardest working bands on the East Coast and are loving every minute of it. Partying in every city in America, and constantly looking for that next joint. It's hard not to root for these Jersey boys. After all, if there was ever a band who wanted it and weren't afraid to put in the work, it's Eye Of The Destroyer.
Eye Of The Destroyer is:
Joe Randazza-Drums
Chris Halpin-Guitars
Christopher Vlosky-Vocals
Dan Kaufman-Bass
Read More News
Tags:
Eye of the Destroyer, Starved and Hanging, Death Metal



Red Baron

December 19, 2017


More News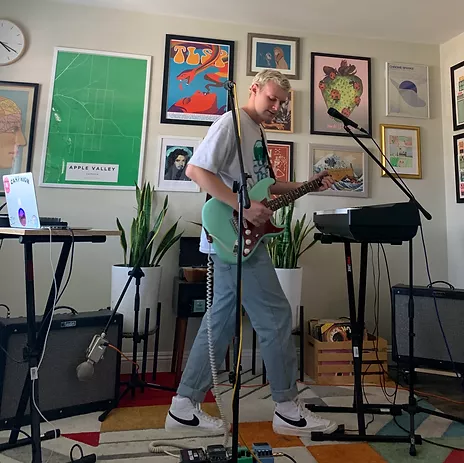 An Interview With Comfort Club!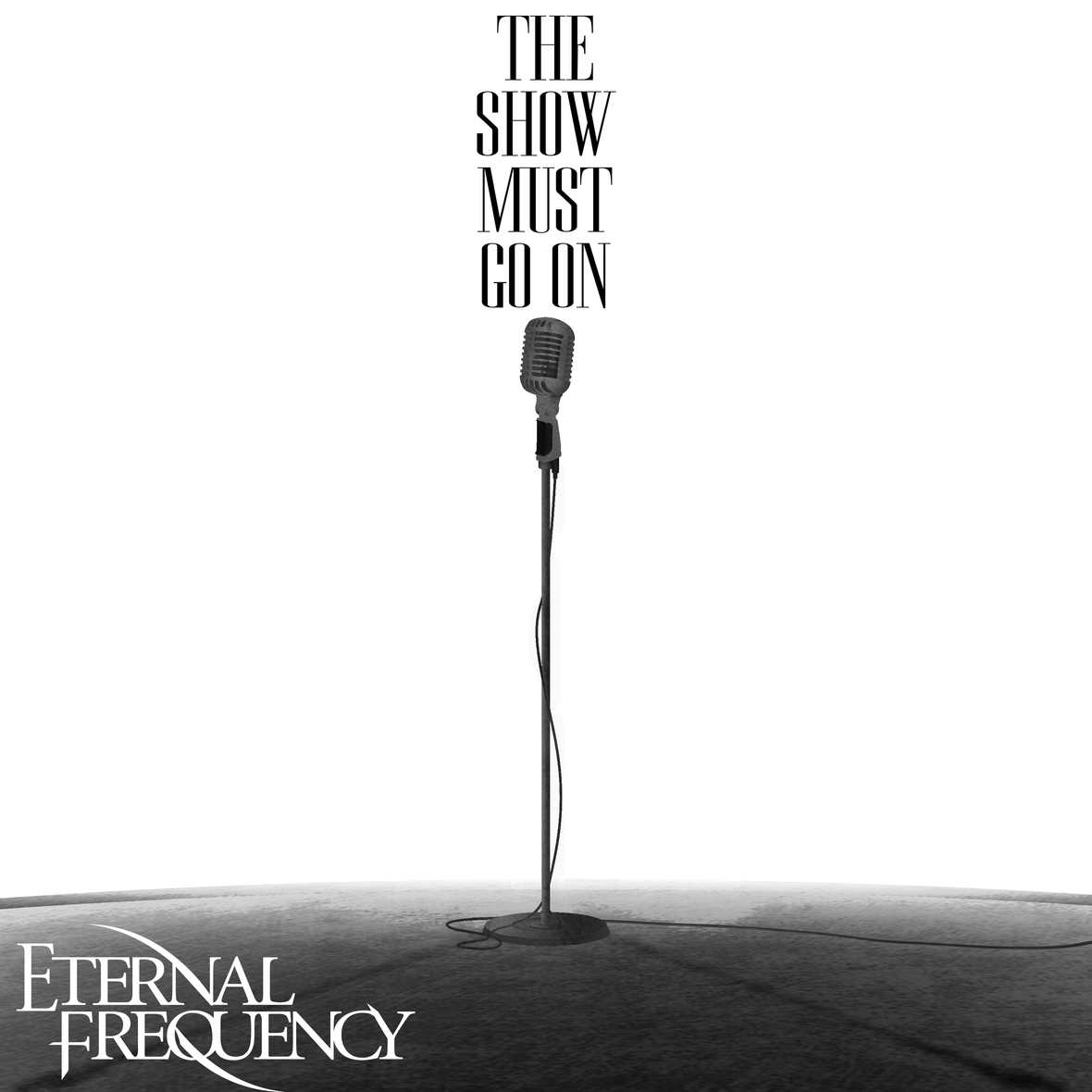 ETERNAL FREQUENCY Delivers A QUEEN TUNE - EASILY its MOST MOVING AND APROSPOS SONG for A PLANET BROUGHT TO ITS KNEES IN 2020!
Italian progressive death metallers SADIST working on ninth full-length album!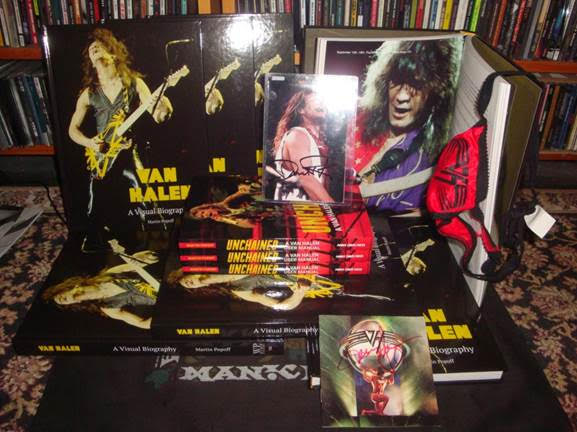 Popoff's Van Halen: A Visual Biography... signing and shipping now!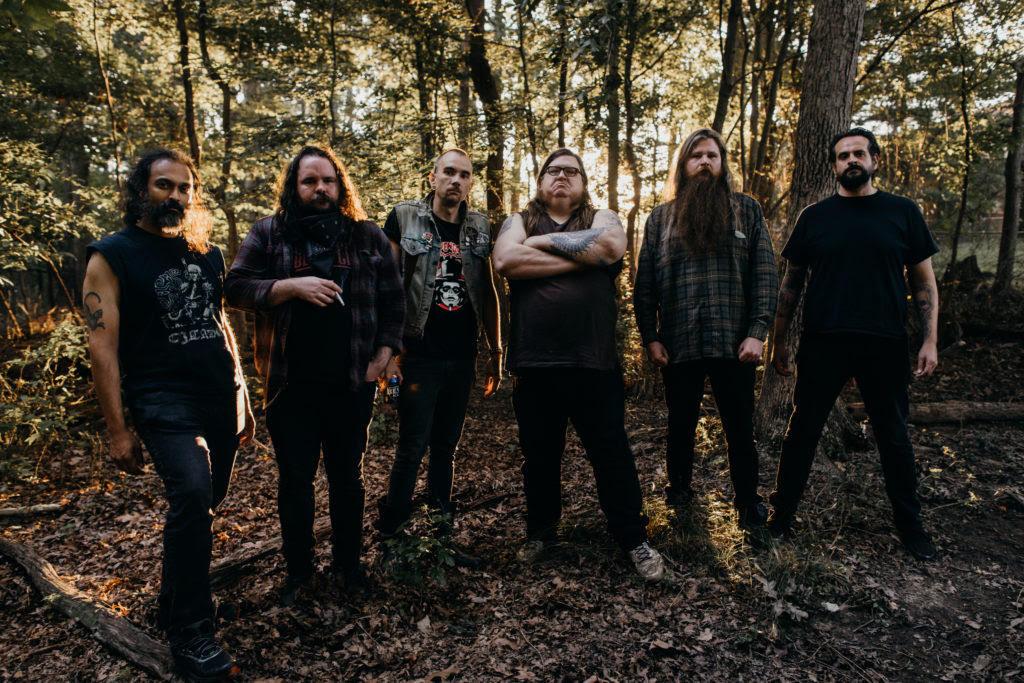 Preyer Full-Length From Washington, D.C. Doom Bringers, ILSA, Out Now And Streaming Via Relapse Records