Hogan's Goat Roars into the Replay Lounge in Lawrence, Kansas
Lawrence, KS is the home of KU. Likewise it is the center of hundreds of original bands. There are venues up and down Mass Street (Massachusetts.) It is also plays host to the who's who of touring bands.
The Gauntlet are very serious fans of this genreless band. See an earlier review here:
Gauntlet Review
The Replay is one of the coolest venues on Mass. They have an amazing staff. Nearly everyone who works at The Replay is in an original band.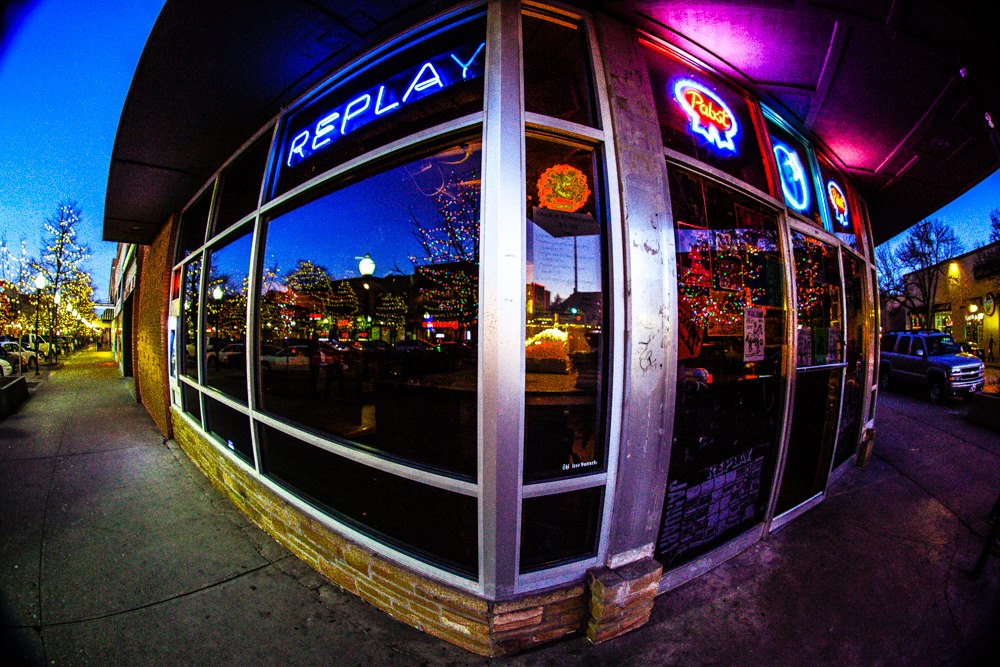 I arrived at load in for Hogan's Goat who where sandwiched between opener, Hyperbor – Original Pysch Metal and Varma Cross – whose music could have been on college radio, Circa 1985. Readers, fans and members of the Gauntlet may already know that I am very bullish on HG as an innovator in the Metal/Hard Rock scene that honestly defies convention or genre. They have scene broad based critical acclaim in the Metal Press and other media – including Huffington Post. This would be my first chance to see the band live.
Before the show started I got some time to talk to members of the band one on one. I learned that Hogan's Goat is a very improbable collection of musicians. The odds of these guys coming together by pure chance is very low, but it was pure serendipity.
Bassist Aaron Stoner came from a Folk/Americana band and had never played Metal or Hard Rock before.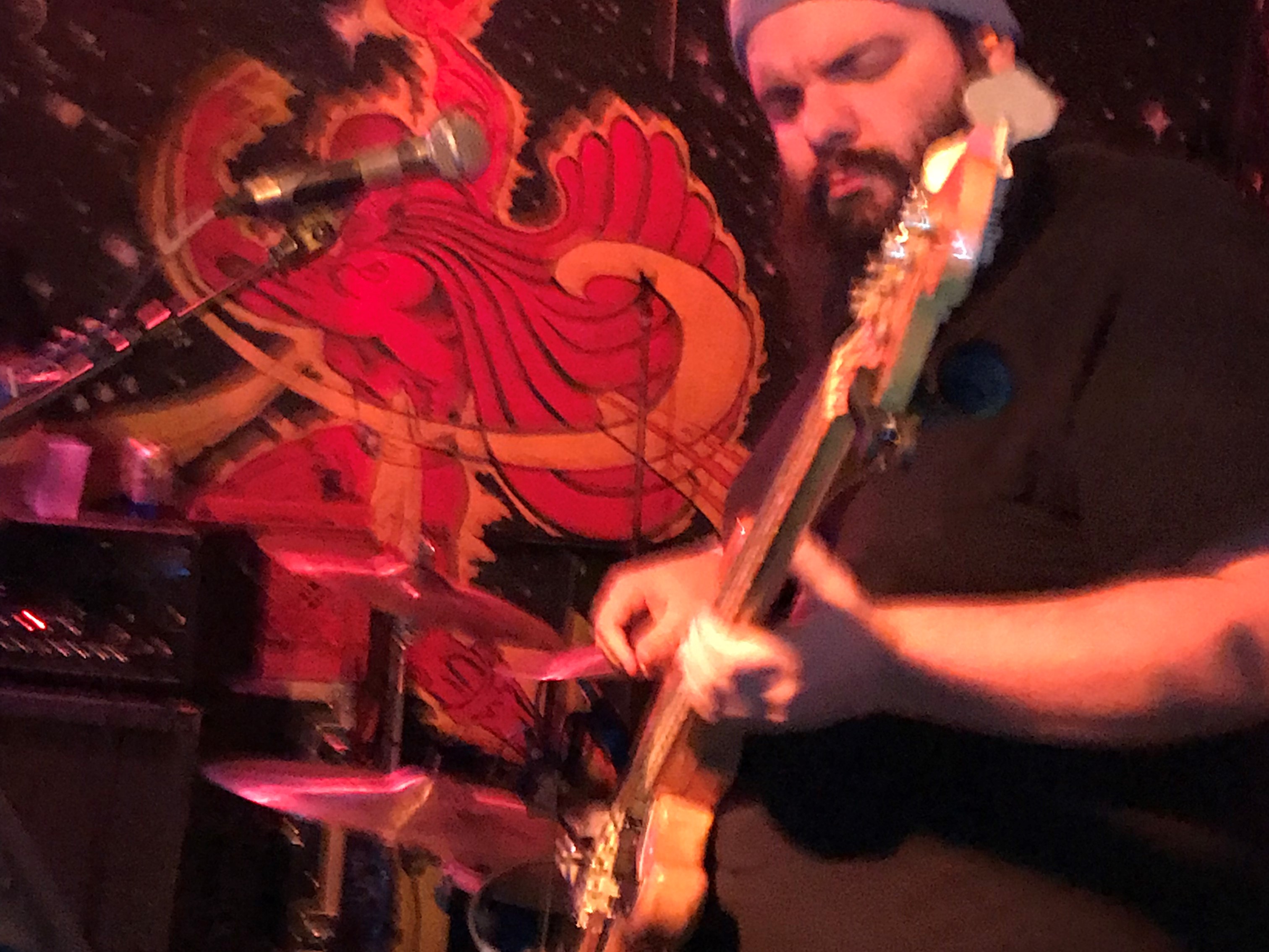 Singer John Salmon left a career in Hollywood where he was a Screen Actors Guild (SAG) Member and Actor.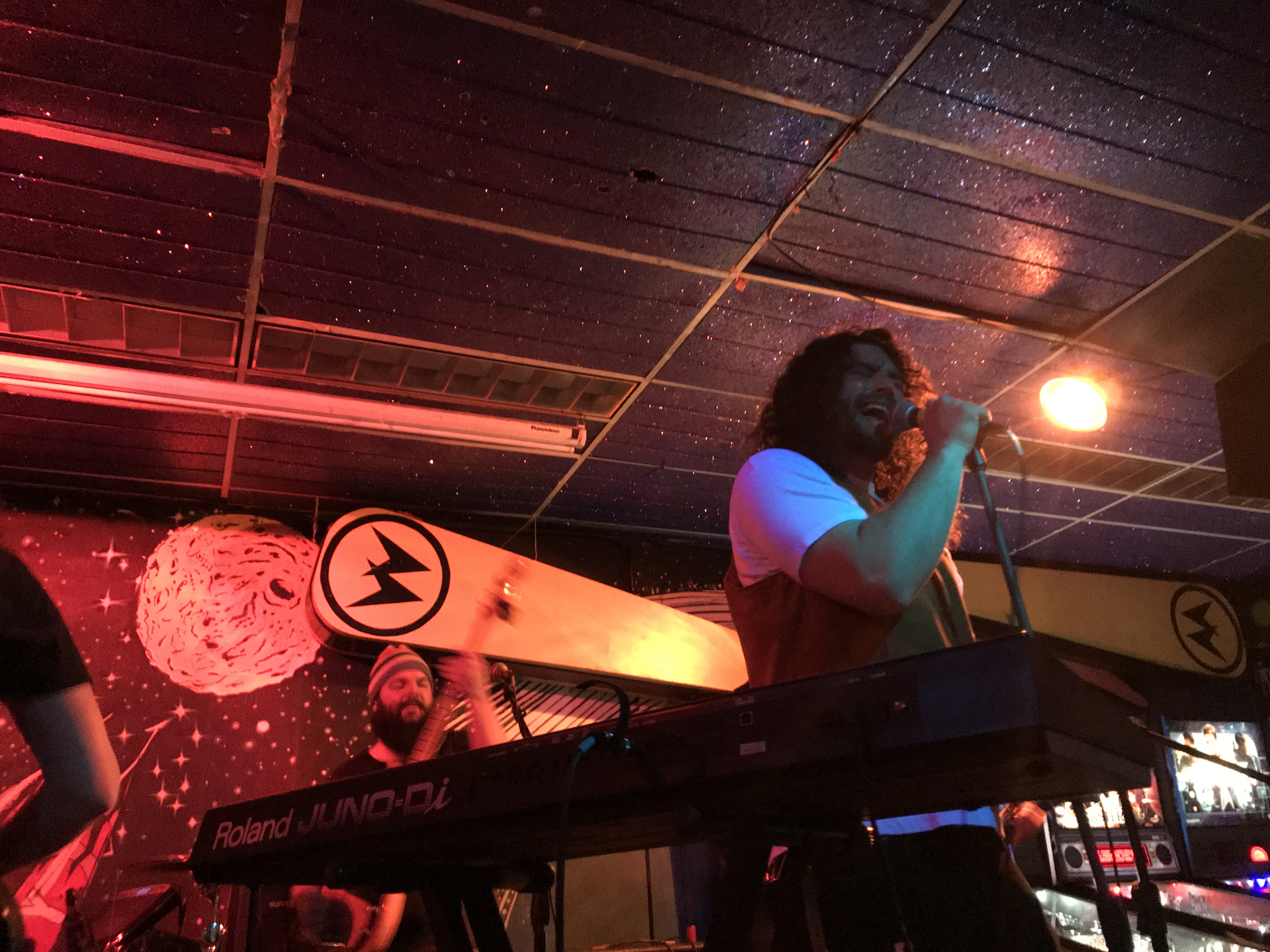 Drummer Wayne "Atomic Clock" Michel was found in Billings, MT. He is an incredible drummer with style and substance. Wayne has Bonzo style Aggressiveness and frequently breaks drums and cymbals.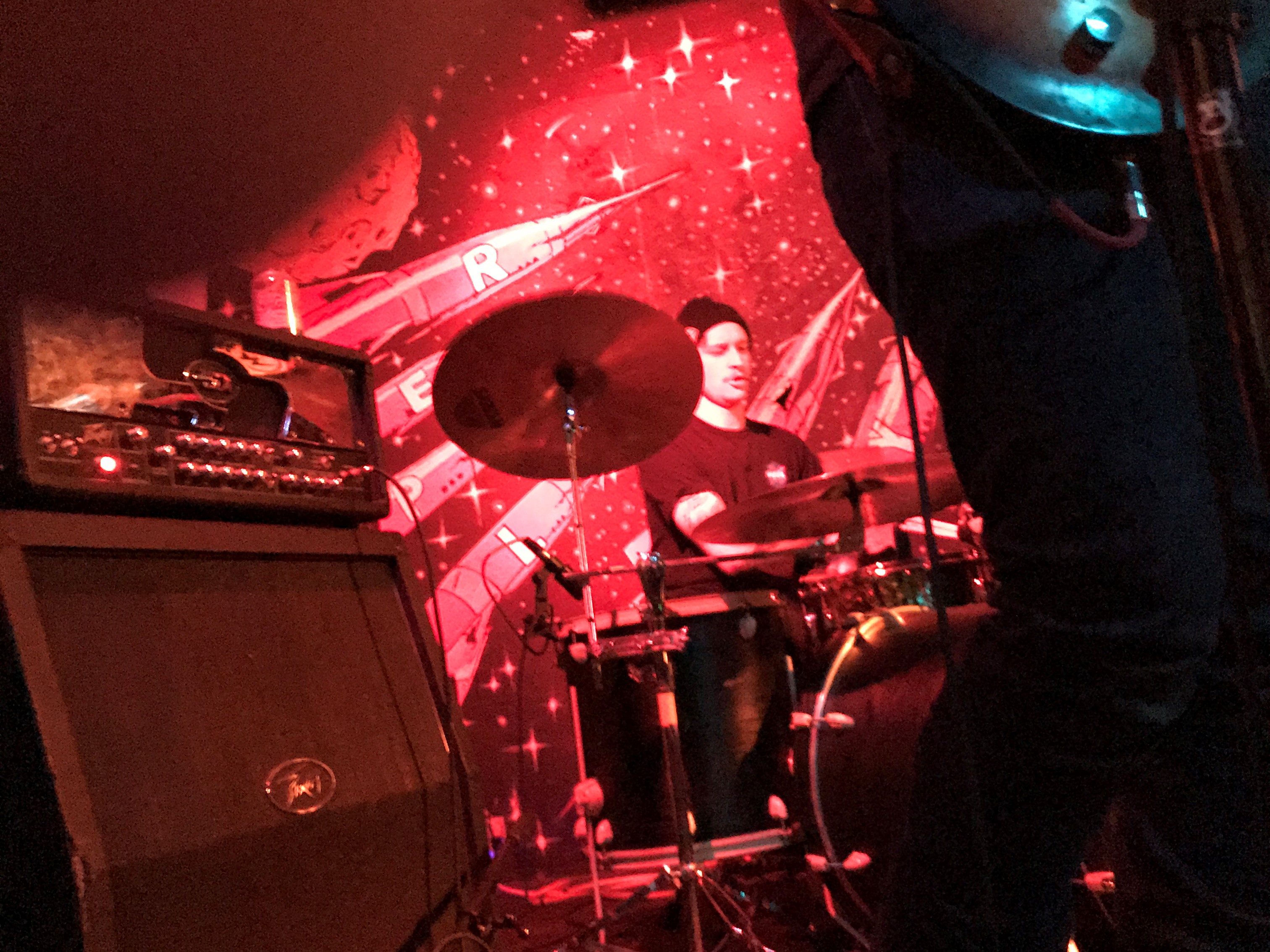 Donovan Bettise, also from Billings MT is a genuine thoroughbred Rock n Roller. I believe he was the only member that had hard rock and metal experience.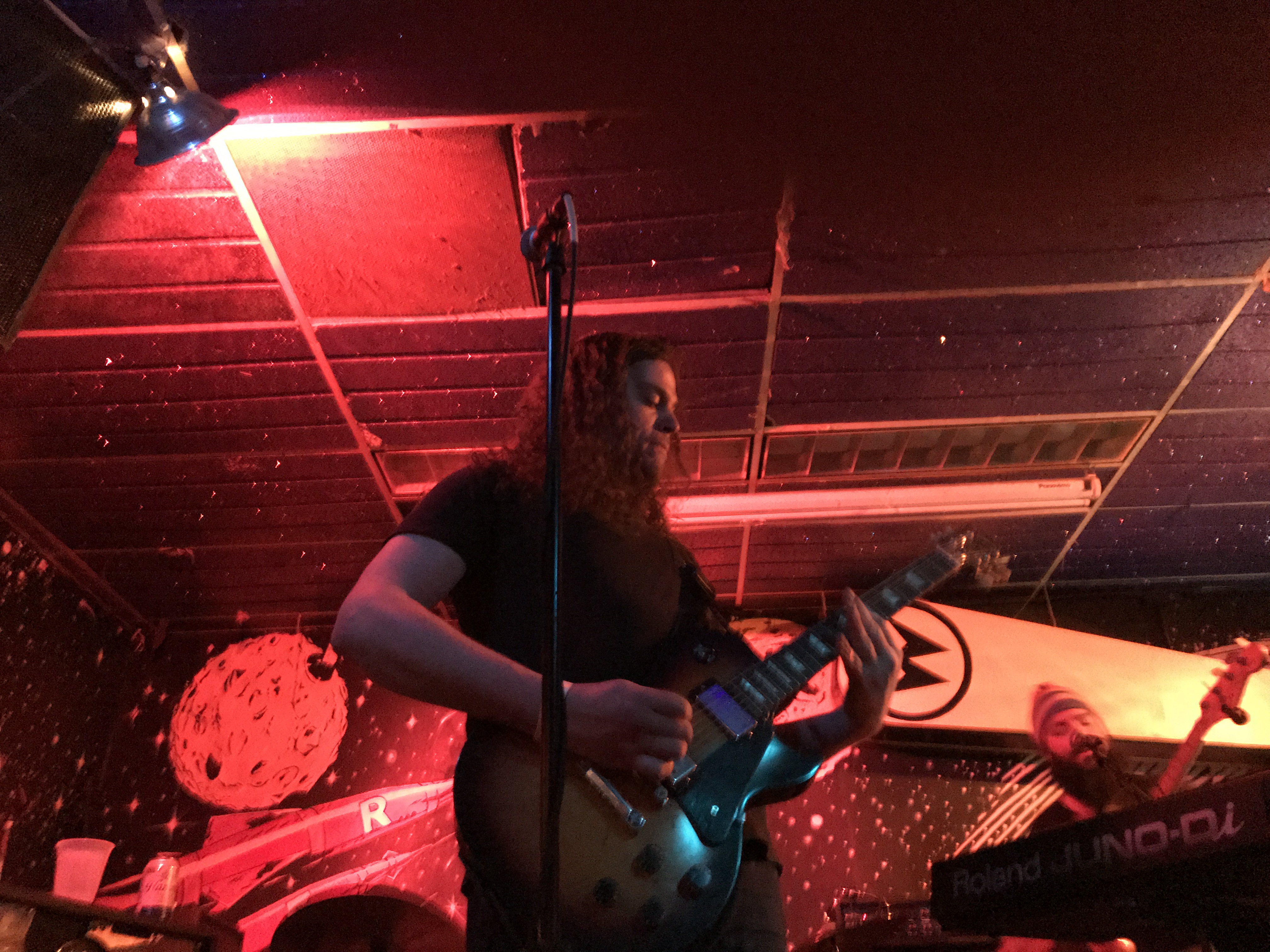 Thomas Banks attended Vanderbilt where he was awarded a degree in Classical Guitar.
This is a very eclectic collection of songsmiths, who bring forth a fusion of many styles that are sewn together perfectly.
The show was great. I'll start by giving credit to the house sound engineer who dialed in one of the best mixes I have heard live. Often when reviewing a show its drums and static all night.
HG opened with "Rat Boy." I watched the band who owned the stage and turned around to see the audience and staff wide eyed and taking note.
Next was "Annie of the rails" The catchy first single that drew howls and horns. As the enthusiasm picked up. "Shitkicker" followed. This is one of my favorite tracks on the record. It was played so tight they might as well have been recording in studio.
At a segue I asked people in the audience what they thought. Some of the comments came back "well there is definitely something going on here," "I came here for the opener, but I love these guys." I also asked the bartender who hears all the bands who come through the replay. He responded "They are a solid 9. I live for surprises like this…."
The band cruised through selected tracks from their debut album. They operated like a well oiled machine and really threw off a charismatic presence. The set lasted approximately 45 mins and the Band made their live performance seem effortless. Hogans goat live has a dynamic star quality. Each of the members show their individual personality in their stage movements, which were wild and not choreographed. Nevertheless they moved in synchronicity.
Below is the official video for "Annie off the rails," the first single released from the Debut Album.
The Gauntlet is hosting a Hogan's Goat CD give-away. I will not say how many I have but the first ones to enter will get one. So, if you prefer media over streaming or like both and like the tune below and perhaps others at youtube or you saw them live on their last tour. Send an email to Moshpit@thegauntlet.com containing your postal address, your name or pseudonym, an email with one sentence about what you like about the music. Also, please like our Facebook Page. If you are of the first number of entrants, you will be sent a free new cd. When they are gone I will immediately update this post once all the CD's are gone. After mailing your address will be deleted.
Like the band on Facebook
And now please turn up your system to 11, listen and watch this great video for "Annie off the Rails."
Thanks for reading thegauntlet.com
Read More News
Tags:
Hogans Goat, Nashville, Replay Lounge, Billings, MT, Hard Rock Country Metal



Kenny

December 18, 2017


More News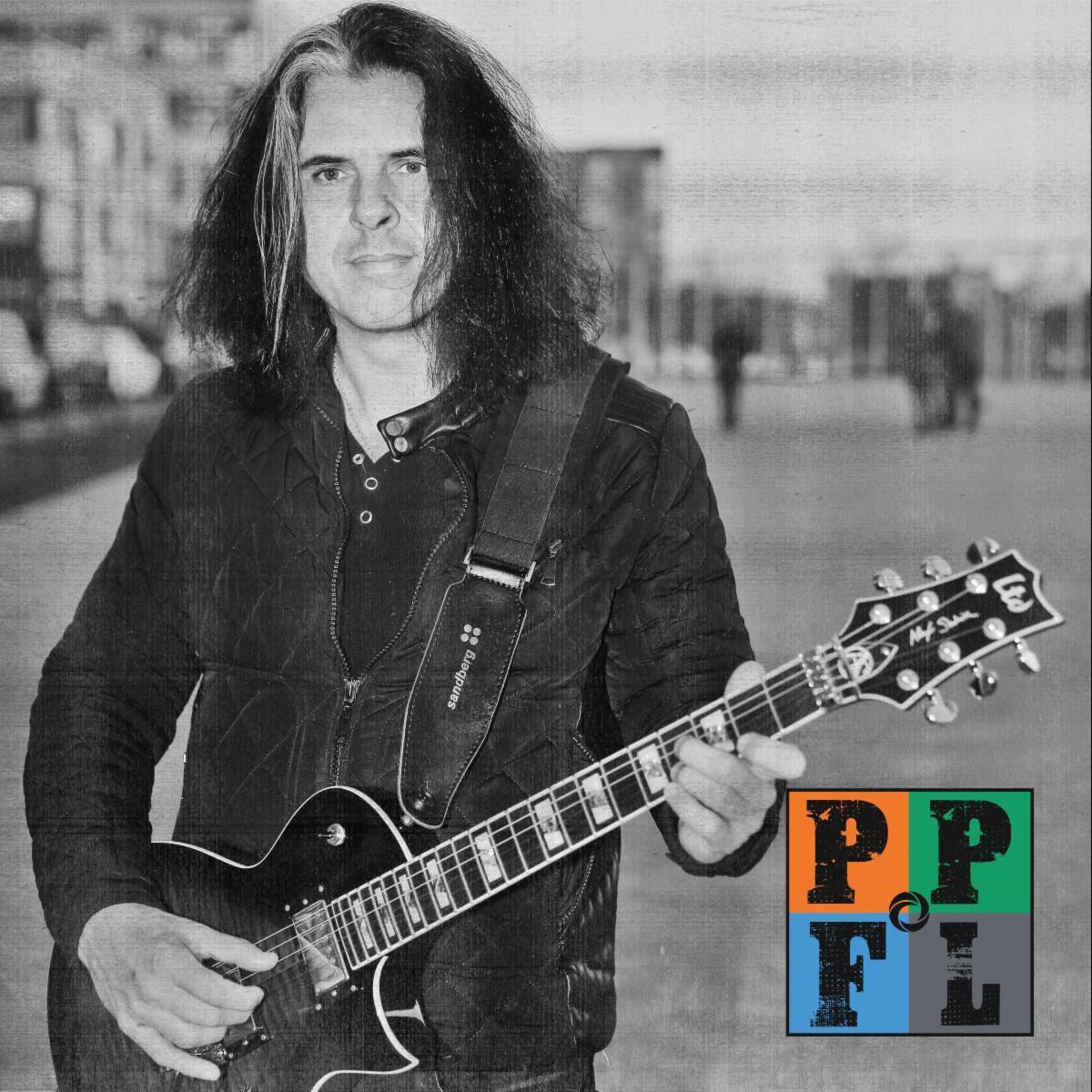 Guitar legend Alex Skolnick announces new podcast; guests on new episode of the "Past, Present, Future, Live!"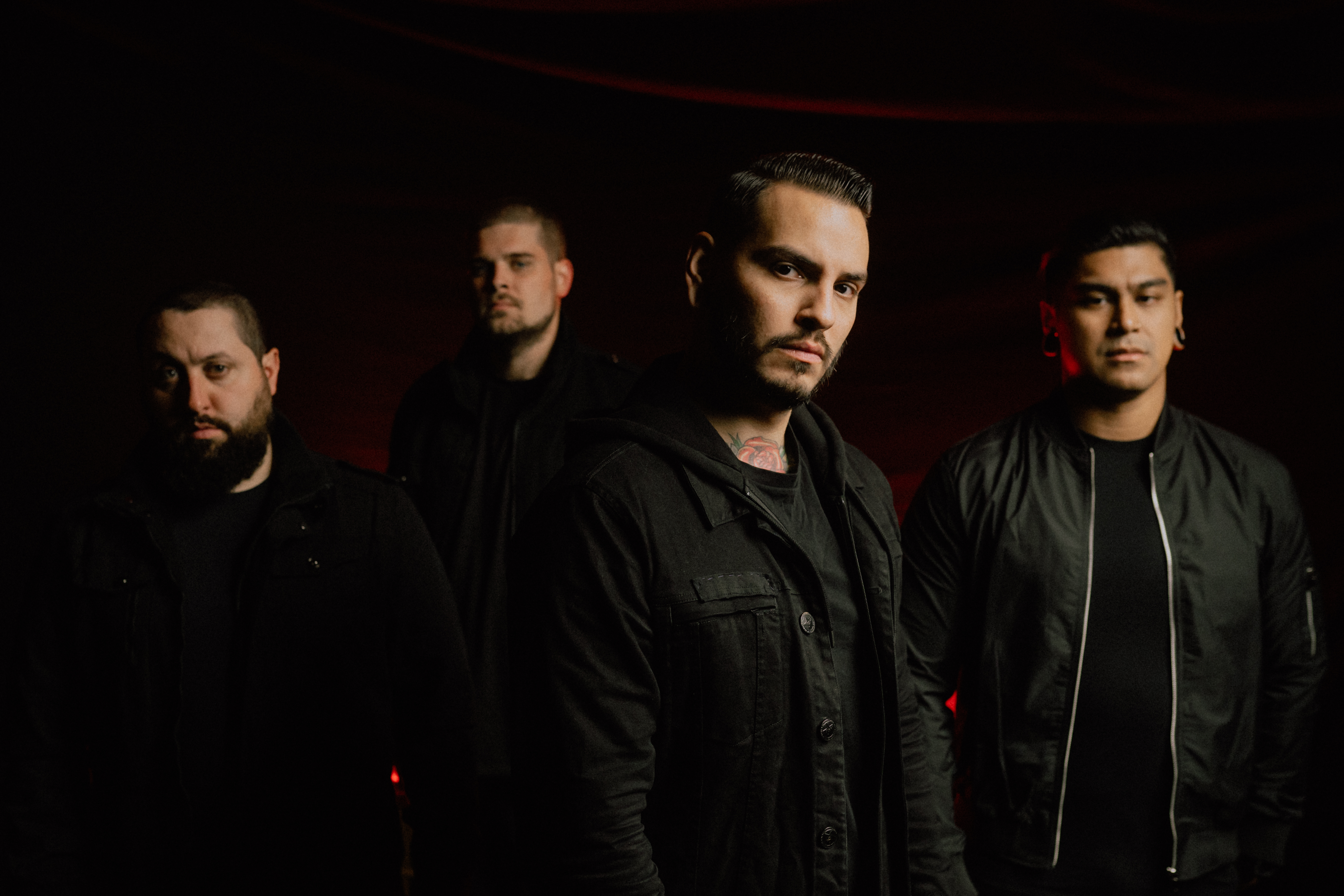 Within The Ruins To Release Their New Album Titled "Black Heart" November 27th!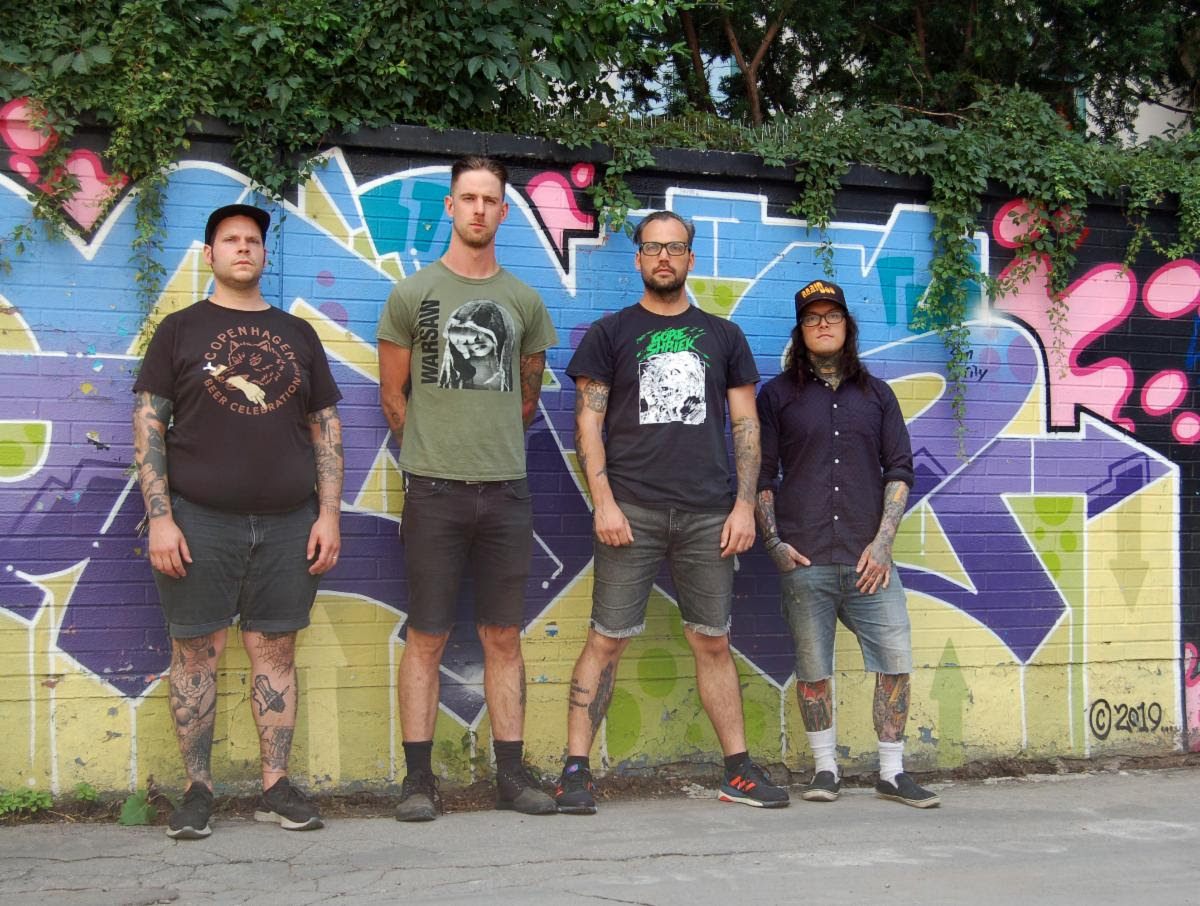 CVLT Nation Streams Lifelong Death Fantasy Debut From Deathgrind Act, BLEEDING OUT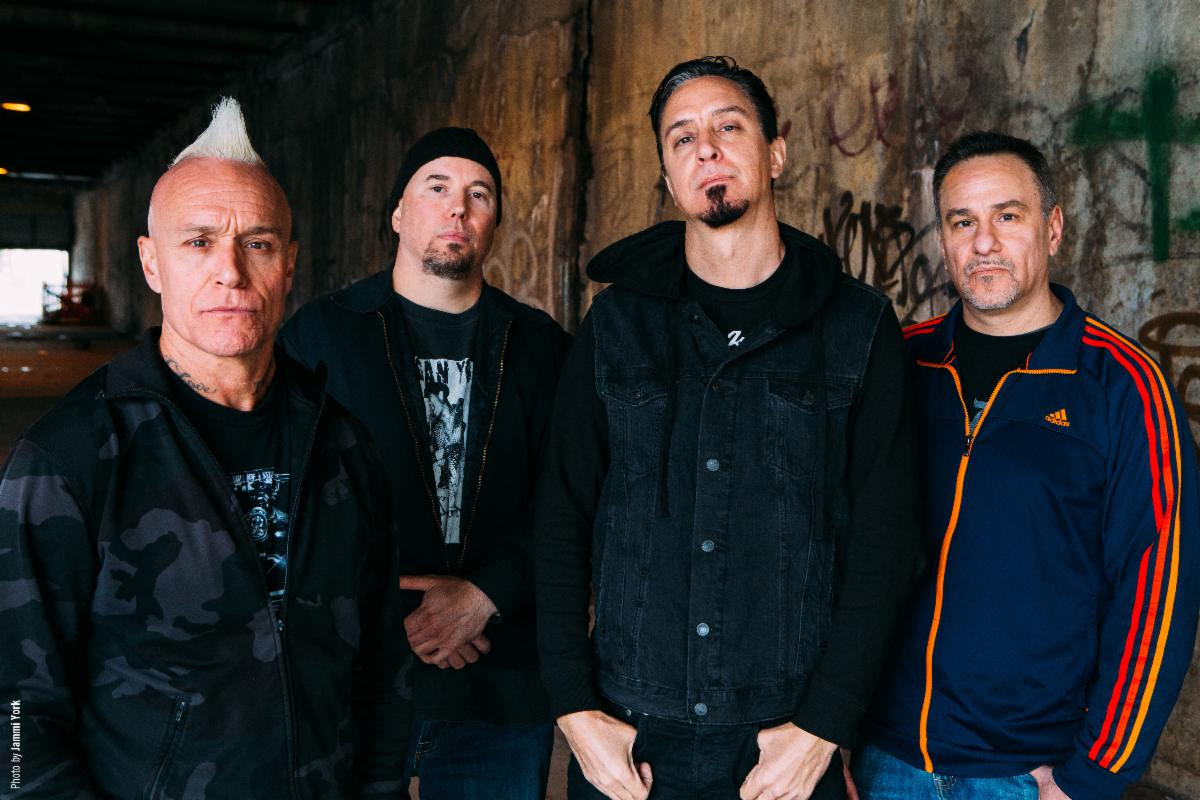 Sick Of It All Releases "Hardcore Horseshoe"; The Band's 4th Video Of Their Quarantine Sessions Series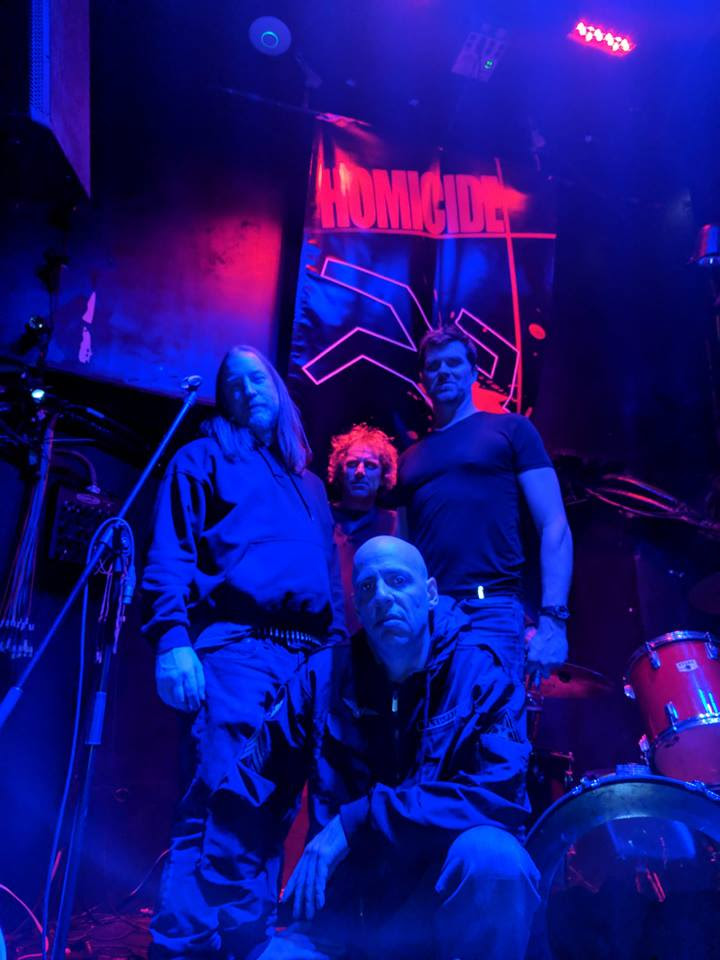 Montreal Thrash HOMICIDE Celebrate The 25th Anniversary of "Malice and Forethought"