HYBORIAN announce shows with RED FANG and MARYLIN MANSON!!
Kansas City-based heavy metal riff machine HYBORIAN (Martin Bush - Guitar, Vocals, Ryan Bates - Guitar, Vocals, Justin Rippeto - Drums, and Anthony Diale - Bass) have announced two hometown dates supporting MARYLIN MANSON and RED FANG respectively. HYBORIAN plays as main support to RED FANG on Jan. 23 at the Riot Room, and again as main support to 98.9 The Rock's rescheduled Freaker's Ball 2017 featuring MARILYN MANSON on Jan. 28. More information about these shows, including ticket links, can be found below.
HYBORIAN are touring in support of their acclaimed debut album 'Vol. 1'. The band's video for the lead off track "As Above, So Below" is streaming here.
'Vol. 1' was recorded by the band at their self-built studio, mixed by Justin Mantooth at Westend Studios (RADKEY, GODMAKER), and mastered by Nick Zampiello (TORCHE, ISIS, OLD MAN GLOOM, TRAP THEM) at New Alliance East. It was originally released by the band (in conjunction with friends The Company KC) in March 2017 and tells the tale of an extra-dimensional, cloaked being called "The Traveller".
The band explains the concept of 'Vol. 1'; "Hyborian-Volume I is a collection of stories from the dawn of humanity, events that occurred before the advent of the written word. It is the first in a series of legends from different epochs as told by a figure named The Traveller. The Traveller is a being that exists outside of humanity's understanding of space and time. He is the source of all life in the universe, but is not omnipresent. He wanders the cosmos, visiting and recording times of great strife or hardship, great suffering or great triumph. We are his chosen mouthpiece on Earth, so we relate those stories, whether from far in the past or far in the future."
HYBORIAN have been touring extensively since their 2015 formation. In addition to tours with GODMAKER and on their own, they have supported the likes of POWER TRIP, ACID KING, MUTOID MAN, WEEDEATER, IRON REAGAN, VEKTOR, WHORES and many more in the Midwest.
HYBORIAN live
Jan. 23 Kansas City, MO @ The Riot Room w/RED FANG (
Tickets
)
Jan. 28 Kansas City, MO @ The Midland w/MARILYN MANSON (
Tickets
)
Subscribe to Season Of Mist on YouTube for new releases:
HERE.
Follow Season Of Mist:
Online:
HERE.
Facebook:
HERE.
Instagram:
HERE.
Twitter:
HERE.
What the press is saying about HYBORIAN:
"To be blunt, Hyborian is a band you're going to want to start following." - Metal Injection
"Hyborian not only manages to live up to their grand namesake, but they also conjure metal gods... To put it simple, Hyborian is awesome and you better start paying attention to their furious riffage and crushing rhythms." - Nerdist
"A superb debut album . . . an impressive debut album indeed" - The Sludgelord
"There's much that many stoner/sludge bands could learn from this fresh act... ...they've taken the strongest elements and merged it successfully into something that works for them, and ultimately, the listener as well. It's fun, it's heavy – much potential lies here as the band continues to hone their sound." - Dead Rhetoric
"First, the sonic comparisons are simple and obvious, but does the band do what they do well enough to warrant investigation? Second, if the bands from which that influence are being drawn have progressed beyond their early sounds and aren't looking in the rear view any time soon, as it appears to be the case here, is it ok to embrace that which reminds us of said era? The answer to both questions is 'yes' and 'yes.' Put another way, it doesn't matter that Hyborian sound like someone else, they just sound good." - Decibel Magazine
"You like giant-sized, fuzzed out, hard-hitting riffs, right? And memorable songs? Then I suspect Hyborian: Volume I, the band's debut album, will be for you." - Metalsucks
"Vol. I is a superb debut album and hopefully we will see more from Hyborian in the future. An impressive debut album indeed." - Outlaws of the Sun
Read More News
Tags:
Hyborian, As Above As Below, Red Fang, MARYLIN MANSON



Red Baron

December 12, 2017


More News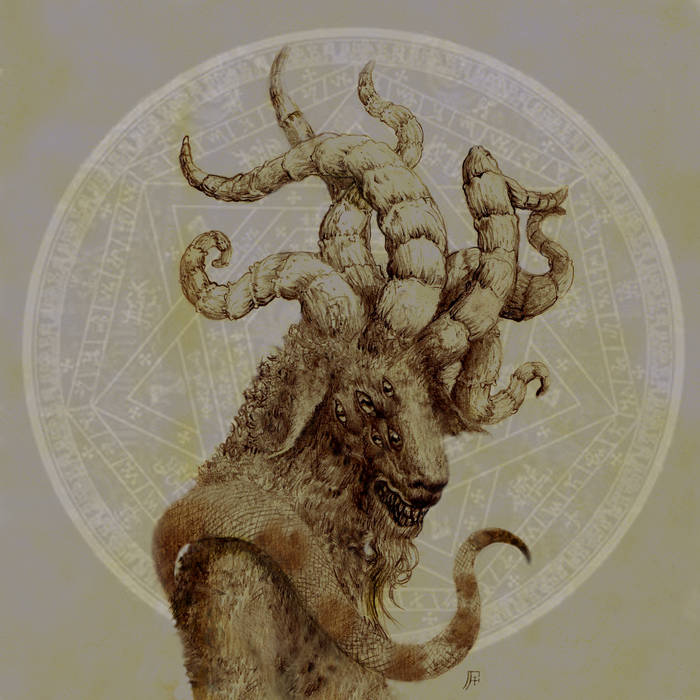 Valdur to drop Goat of Iniquity Bloody Mountain Records 19 October 2018
Siniestro Set to Drop Arctic Blood on Black Lion Records 10 December 2018

Blasphemy Gods of War LP Nuclear War Now! Productions 15 November 2018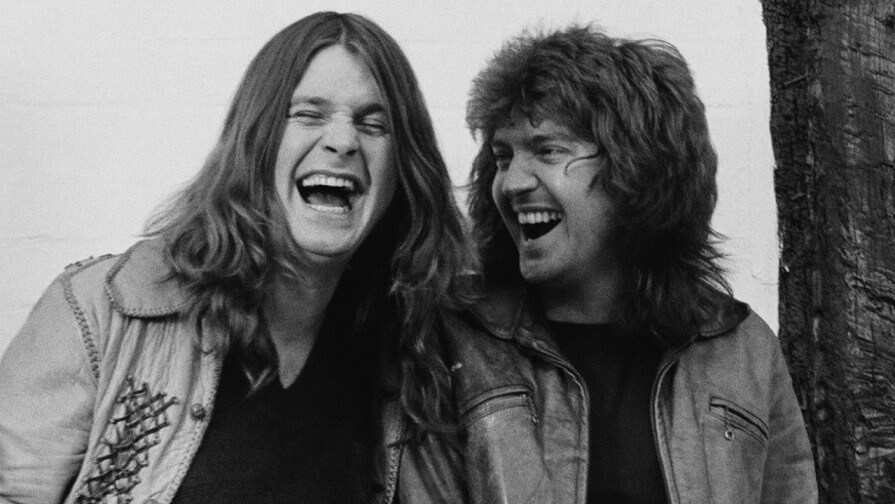 Bob Daisley reveals who wrote what in Ozzy Osbourne first albums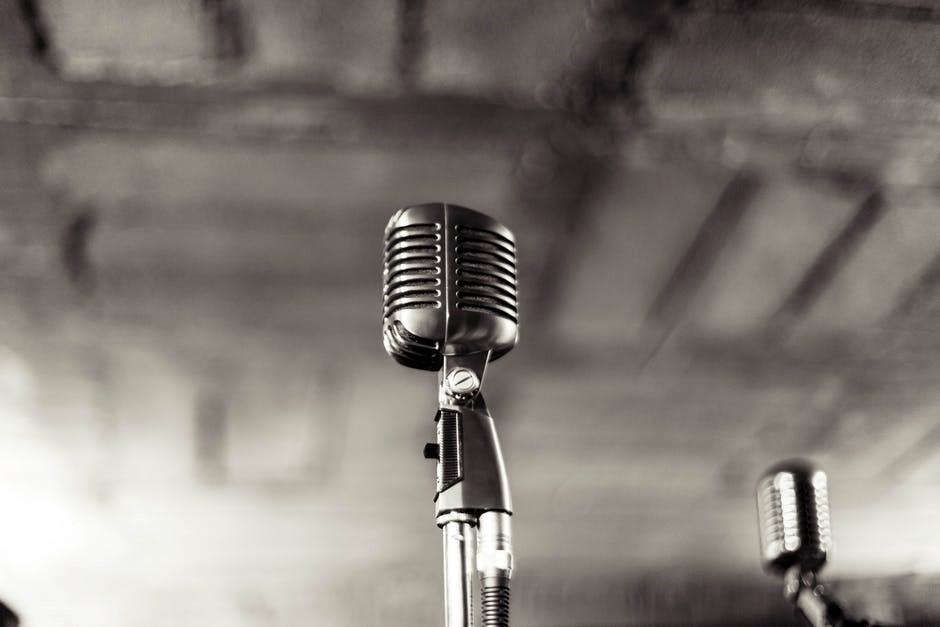 Tips For Financial Success In The Music Business
More News