Entheogen's 'Without Veil, Nor Self' is out tomorrow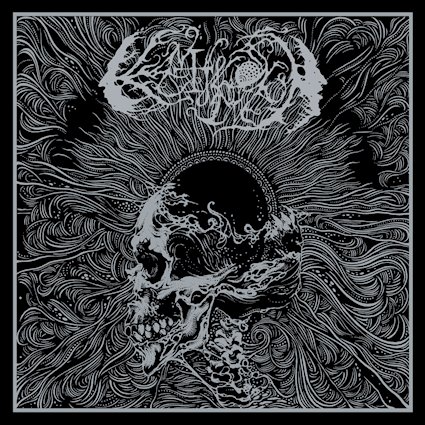 DEATH MARCH // SLAVES UNDESERVING
Fallen Empire Records are pleased to announce the highly anticipated full-length release of Without Veil, Nor Self from US black metal outfit, ENTHEOGEN.
Sentenced to render chaos, ENTHEOGEN conjure swarms of mind-altering and dizzying intensity through black metal mastery. Featuring astonishing performances by Steven Blackburn (CHAOS MOON), Alex Poole (CHAOS MOON, SKÁPHE, MARTRÖÐ), Jack Blackburn (CHAOS MOON) and Bradley Tiffin (HAUNTER), ENTHEOGEN deliver menacing precision that challenges and elevates the players as well as the listener. "Entheogen is an emanation from the depths of my own subconscious", explains guitarist Steven Blackburn. "It marks the beginning of a journey inward, challenging perception, and dissolving the ego."
Without Veil, Nor Self is available now digitally via Bandcamp. Vinyl and cassette (cassette via Mystískaos) will be available early January 2018. Pre-order is available now through Fallen Empire Records.
ALBUM DETAILS
ENTHEOGEN
Album title: Without Veil, Nor Self
Label: Fallen Empire Records
Pre-order link:
HERE.
Cassette label: Mystiskaos
Written by: Steven Blackburn in 2013
Mixed by: Steven Blackburn 2016 - 2017
Lyrics by: Alex Poole
Layout by: Dan Fried
Mastered by: Jacob Buczarski (Mare Cognitum)
Artwork and logo by: Karmazid
Promotional photo by: Kevin Moser
TRACK LISTING
1. Desolation Lyre
2. Sol Genesis
3. Sol Knell
4. Without Veil, Nor Self
5. Lethean Throat
6. Pall
ENTHEOGEN are
S. Blackburn - Guitars (Chaos Moon)
J. Blackburn - Drums (Chaos Moon, ex-Vital Remains)
A. Poole - Vocals (Chaos Moon, Martröð, Skáphe)
B. Tiffin - Bass (Haunter)
OFFICIAL LINKS
ENTHEOGEN
Facebook:
HERE.
Bandcamp:
HERE.
FALLEN EMPIRE
Website:
HERE.
Read More News
Tags:
Entheogen, Without Veil Nor Self, Black Metal



Metal Mouth

December 07, 2017


More News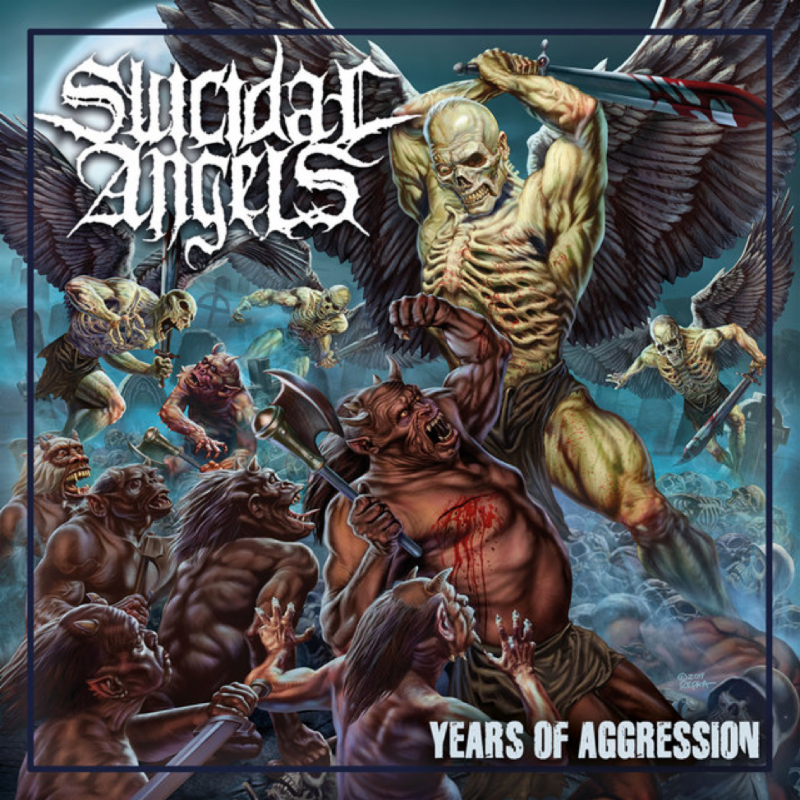 SUICIDAL ANGELS Release First Album Trailer!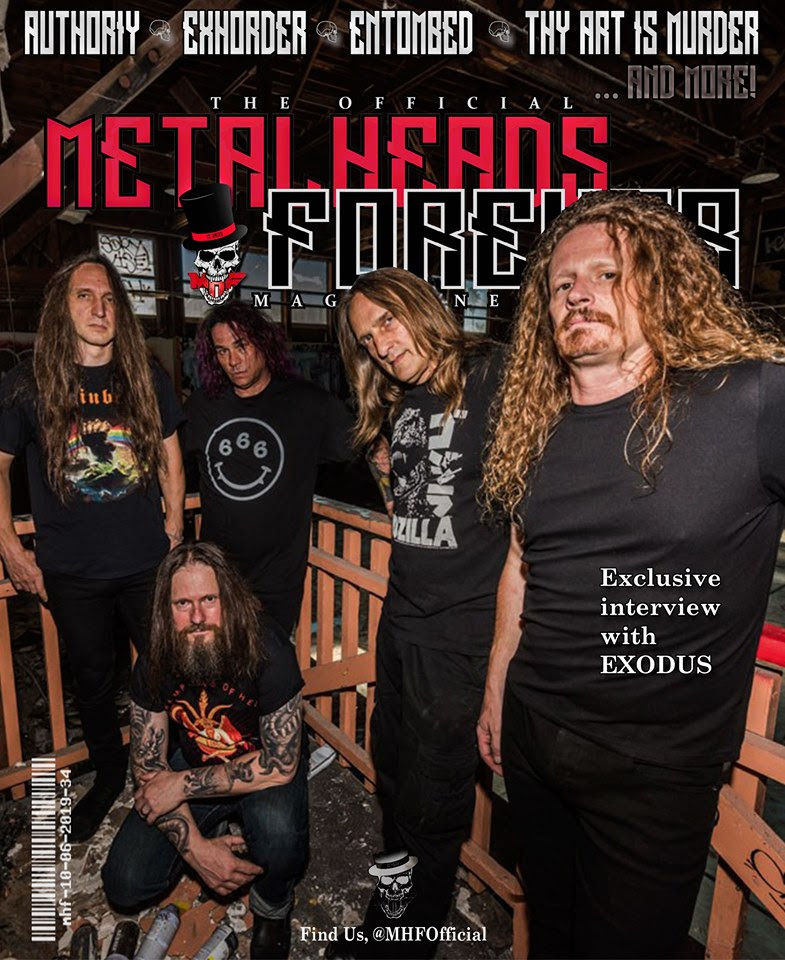 METALHEADS FOREVER: June 2019 Issue is Available Now!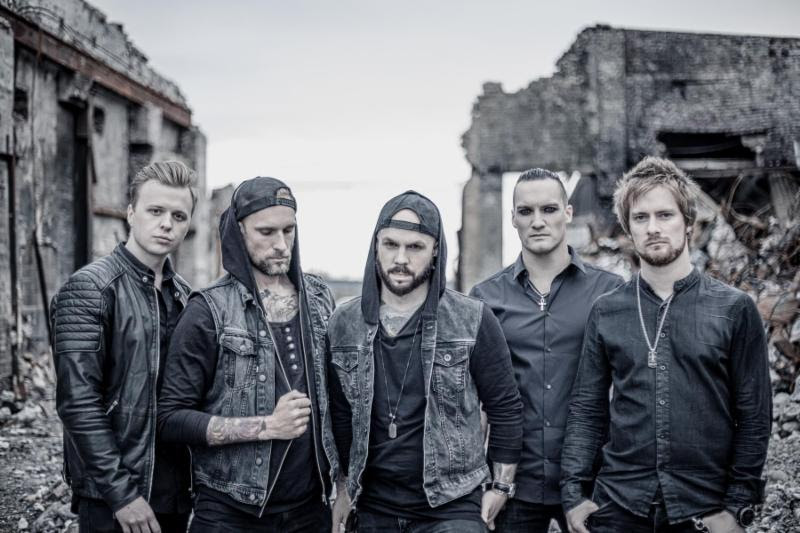 MAJESTY Premiere Brand New Video!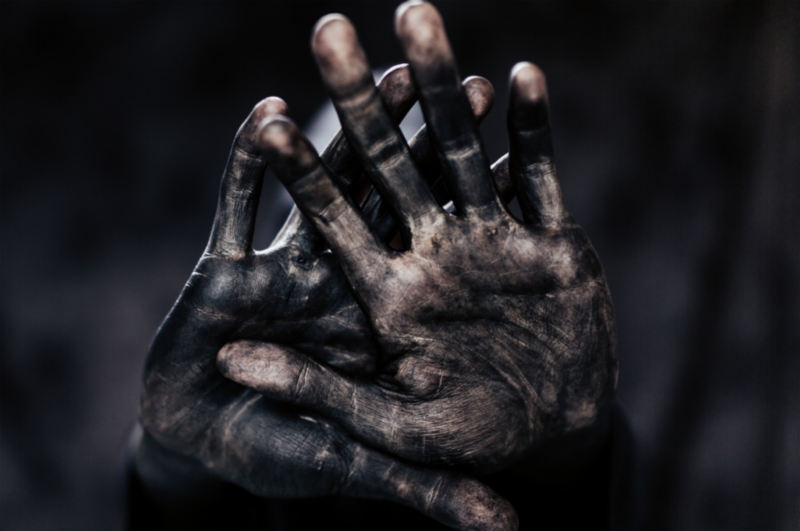 Introducing Sleep Token...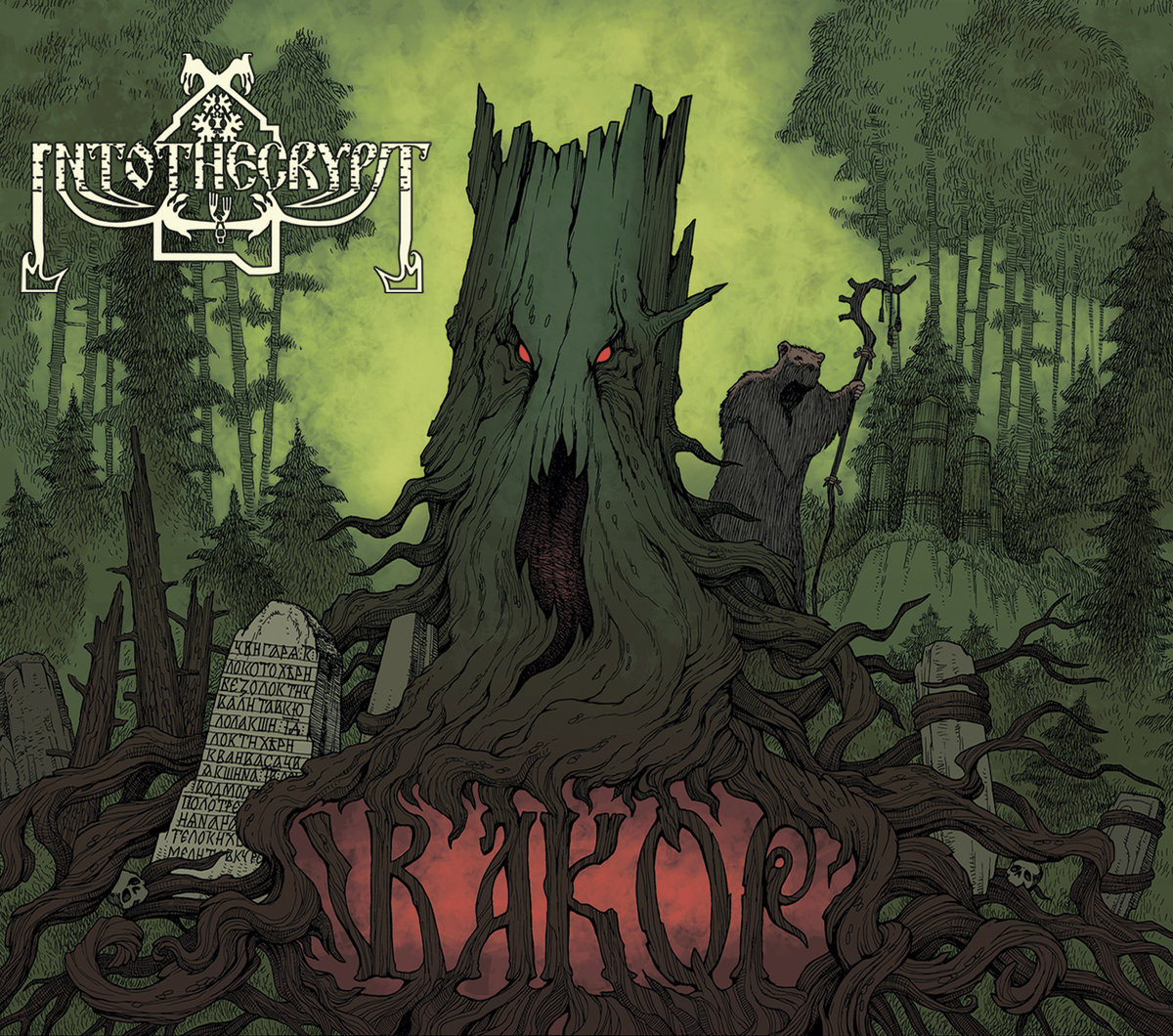 INTOTHECRYPT's spectacular debut album, Vakor