PARADISE LOST's 'Medusa' named Decibel Magazine's "Metal Album of the Year"!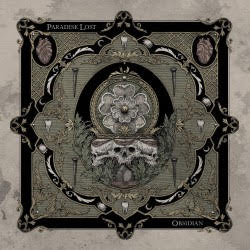 PARADISE LOST has been named Decibel Magazine's coveted "Metal Album of the Year" for 2017 with their latest album Medusa!
Commented guitarist Gregor Mackintosh:
"We are immensely honored to have had our latest album Medusa named as Decibel Magazine's album of the year 2017. There were a lot of outstanding releases this year, especially in the doom genre. That plus PARADISE LOST turning 30 next year make this especially humbling."
Decibel recently went on to eloquently explain the reason for the choice:
"In an era of accelerating change, it is some comfort to have PARADISE LOST release a record like Medusa to sit atop the year's critical pile. As trailblazing veterans of doom-death, PARADISE LOST have spent nigh on 30 years articulating existential bleakness in song and verse, so it's not like they composed it with your comfort in mind. But in this topsy-turvy world a little constancy goes a long way. Medusa, in all its dark and epic majesty, feels like the affirmation of some physical law."
Purchase the January issue of the magazine to see the full year-end list, from this location
HERE.
Medusa is now in stores and you can order the physical editions as well as special merchandise
HERE.
Or get the digital version
HERE.
Or in the band shop:
HERE.
More on Medusa:
'Until The Grave' music video:
HERE.
'Blood & Chaos' music video:
HERE.
'The Longest Winter lyric video:
HERE.
Trailer #1: Greg speaks about the songwriting and heaviness of Medusa:
HERE.
Trailer #2: Steve discusses working with Jaime Gomez Arellano:
HERE.
Trailer #3: Nick speaks about his lyrics, Stephen King and KREATOR:
HERE.
Trailer #4: Producer Jaime Arellano speaks about the recording:
HERE.
Trailer #5: Jaime Arellano shows his Orgone Studios:
HERE.
PARADISE LOST are:
Nick Holmes | vocals
Greg Mackintosh | lead guitars
Aaron Aedy | rhythm guitars
Steve Edmondson | bass
Waltteri Väyrynen | drums
Visit PARADISE LOST online:
HERE.
Facebook:
HERE.
Nuclear Blast:
HERE.
Read More News
Tags:
Paradise Lost, Medusa, Nuclear Blast Records, Decibel Magazine



Red Baron

December 07, 2017


More News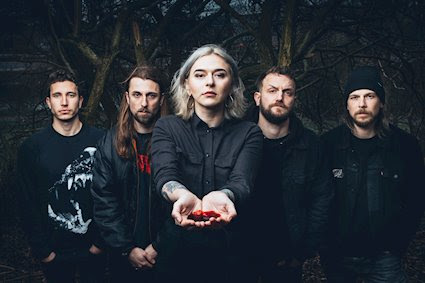 ENOM PRISON to release their newest album titled, "Primeval" On October 9th via Prosthetic Records!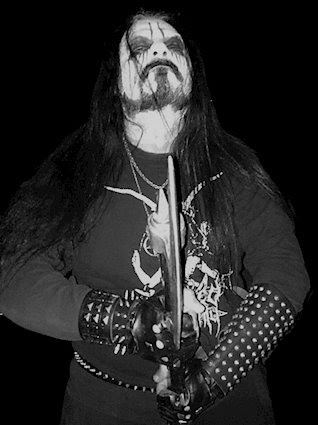 Hailing from Greece, SAD is set to release their newest album, "Misty Breath of Ancient Forests", via PURITY THROUGH FIRE!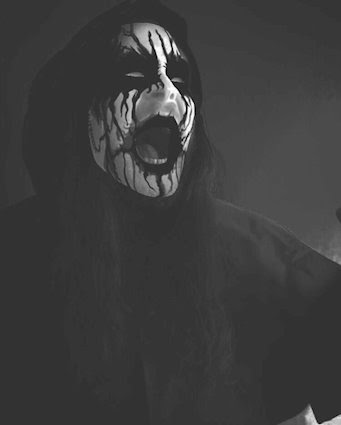 CALIGARI RECORDS to KYRIOS' striking debut EP, "Saturnal Chambers", on cassette tape format!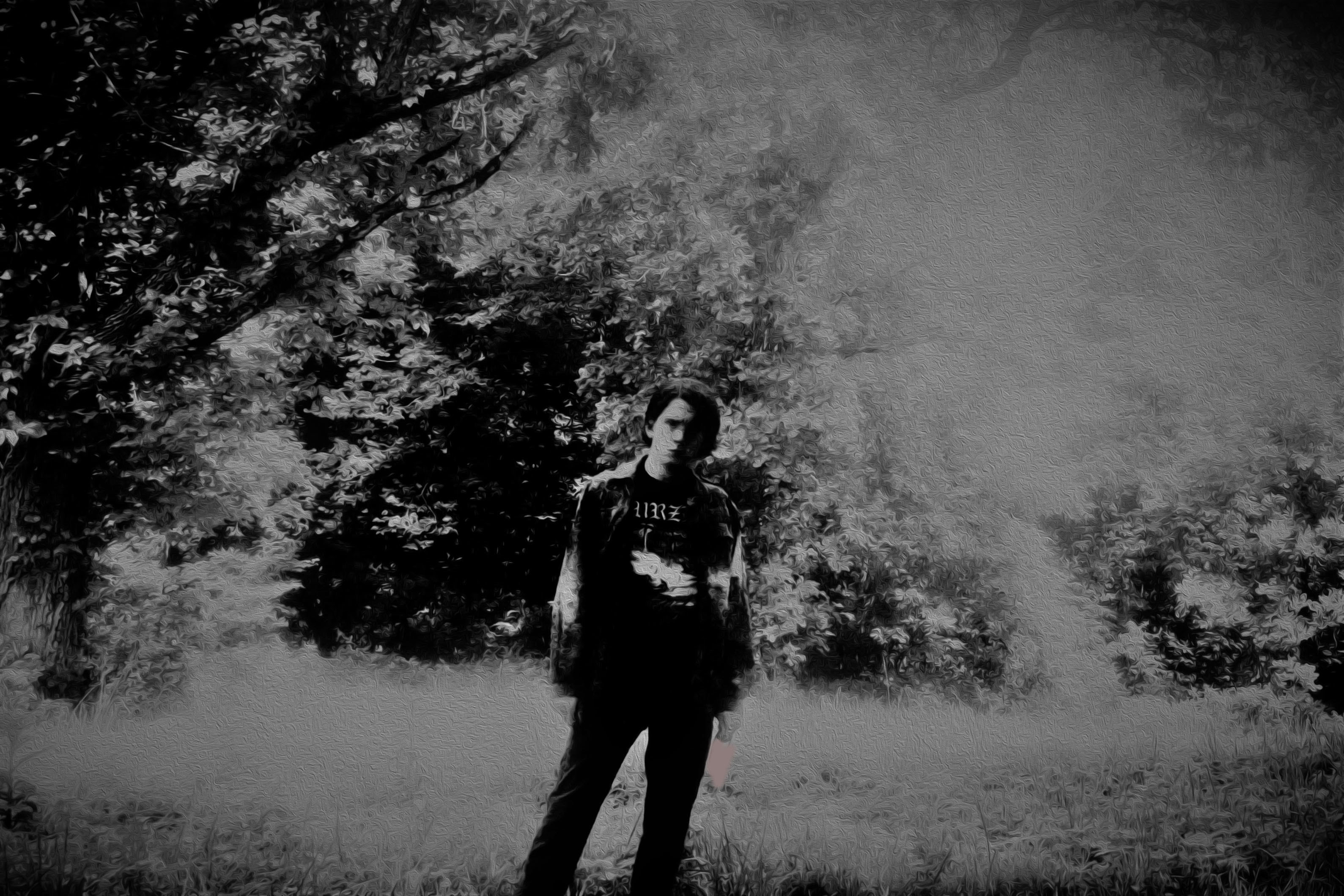 Listen to Mørk Hest's recently released EP, "Unsound Despair" in its entirety here!
TARJA ANNOUNCES REISSUE OF FROM SPIRITS AND GHOSTS (SCORE FOR A DARK CHRISTMAS)