DEAD TO A DYING WORLD: Deluxe 2xLP Re-Envisioning Of Debut Featuring Previously-Unreleased Leonard Cohen Cover Out Friday Via Tofu Carnage Records
SAGES announce Jan 12th release of 'Sleepwalker'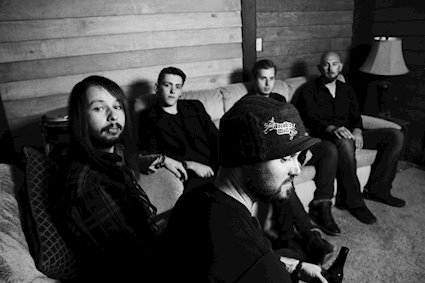 Art is of little consequence if it doesn't move people. Music in particular, especially of the courageous and raucous variety, should be a call to action. Whether a song inspires someone to dance with reckless abandon, slip into a deep meditative trance, sit quietly in expectant contemplation, weep, or rise against oppression, the penultimate audience experience is about connection, motivation, and participation.
SAGES, the psych-magician progressive rock collective from Sacramento, California, is dedicated to the service of this ideal, steadily pushing forward with creative leaps and bounds that defy genre restrictions and easy categorization. The music of SAGES could be the soundtrack to a whirling dervish or the backdrop to a sweaty mosh pit, equal parts dazzling musicianship and hard rock power, all with a spirited urgency.
Echoing the atmospheric vibrancy of fellow Northern Californian denizens Deftones, the melodic might of major label castaways and influential sojourners Saosin, the anthemic broad appeal of 30 Seconds To Mars, and the dexterity of Periphery, SAGES combine seemingly disparate elements and forge something new and unique.
The band's debut album, Sleepwalker, won strong acclaim in multiple outlets, driven by the strength of songs like "Matter of Time" and "Close Your Eyes." Substream, Alternative Press, and New Noise are among the publications to take note, with AXS and PureGrainAudio partnering with the band to premiere their singles and videos.
The life giving pulse of classic hard rock like Led Zeppelin, Van Halen, and Metallica is somewhere in their DNA, but SAGES' creative output is free from boundaries, soaring unencumbered into uncharted heights of experimental depth and wonder.
SAGES began as the vision of multi-instrumentalist and vocalist Dino Vidovich, something of a child prodigy who was already playing Dream Theater riffs before he'd left elementary school. By the time he was an adult, he was in the studio making music with a band that signed a record deal, only to be stalled by the industry.
"The music was being written to sell albums and not necessarily to inspire," Vidovich recalls. "As an artist, that's soul crushing. We were with a producer who had sold millions, but there I was in the studio lounge, writing these other songs."
Vidovich's journey of self-discovery and introspection led him down the spiritual path, culminating in a stint working at a spiritual academy, where he explored the healing power of music. "We did very expansive stuff. I learned a lot. It was so fulfilling and different. The audience was so willing to receive. They were very kind and appreciative. It wasn't just background music. They were there to be moved."
The songs he began composing alone in a studio lounge eventually took shape as Sleepwalker, produced and engineered by Vidovich throughout the second half of 2016, using an old Sony VAIO laptop and an Mbox 2. "I wanted to play some rock again," he explains. "I really wanted to scream into a microphone. I'd been doing something that was the complete opposite of that. I wanted to go back to the heavy rock music world, but I wanted to bring this renewed intention and authenticity."
To complete the lineup that would form around this new band concept, he enlisted Mike House, Ryan Cavalli, Logan Gameson, and Matt Franks, all longtime friends, and/or former collaborators and contemporaries from the Sacramento music scene.
Thus, SAGES was born, choosing a name representative of the shaman found inside very person, encouraging listeners to unlock and revel in their own true potential.
"There are so many questions and so many ideas that I'm fascinated by, all of which come through in the music," Vidovich explains. "It's been so inspiring to take the things I learned by stepping away from the music industry and integrate them back into the rock world, melding these different polarities together in interesting ways."
Rereleased in 2017, the remixed and remastered version of the debut album from SAGES offers a breathtakingly inspired take on progressive rock and metal, informed by Vidovich's deep exploration of Reiki, Polarity Therapy, Sound Therapy, Herbalism, Raja and Kriya Yoga, Hermetic Philosophy, and Esoteric Alchemy.
As their sound and presentation continues to evolve, SAGES is truly a journey both into the soul and out into the cosmos, broadcast through a progressive metal lens.
Read More News
Tags:
Sages , Sleepwalker



Red Baron

December 07, 2017


More News
DEAD TO A DYING WORLD: Deluxe 2xLP Re-Envisioning Of Debut Featuring Previously-Unreleased Leonard Cohen Cover Out Friday Via Tofu Carnage Records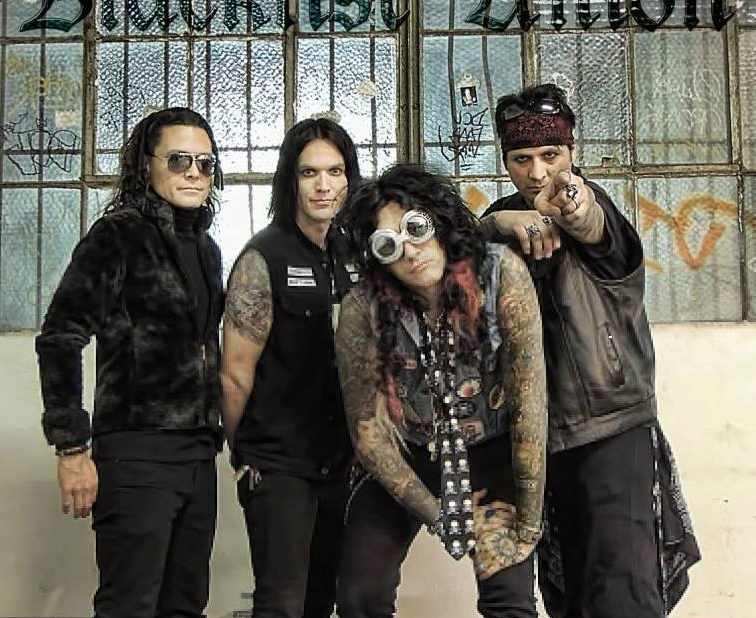 Exclusive Interview with Tony West of Blacklist Union.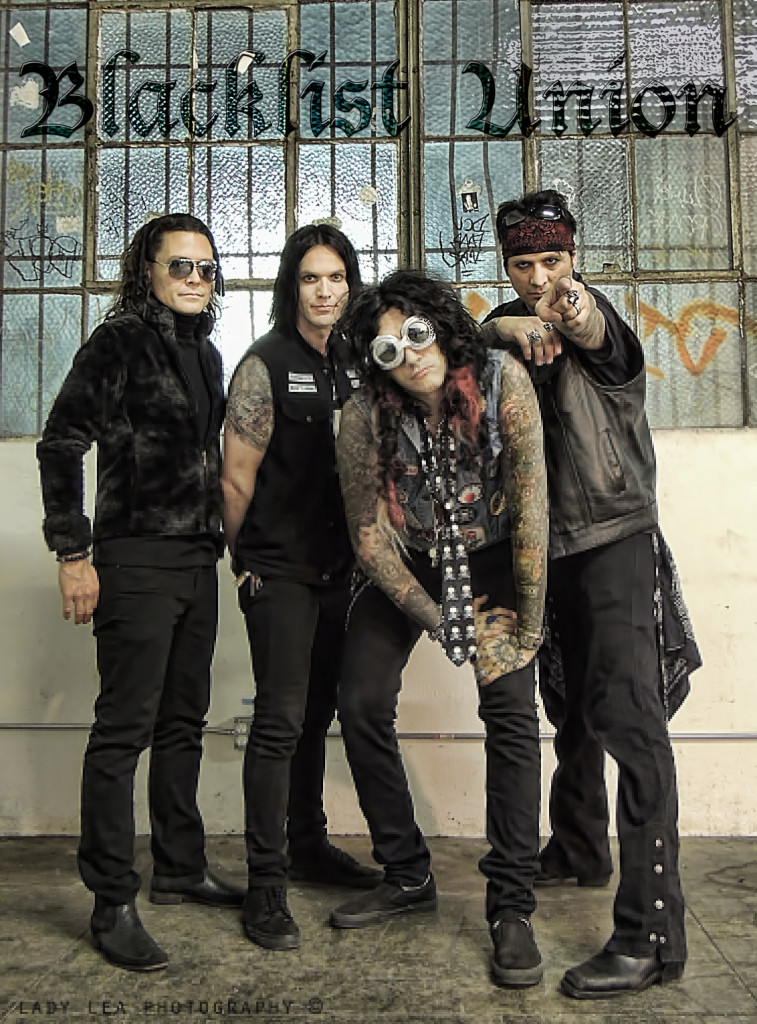 Exclusive Interview with Tony West of Blacklist Union.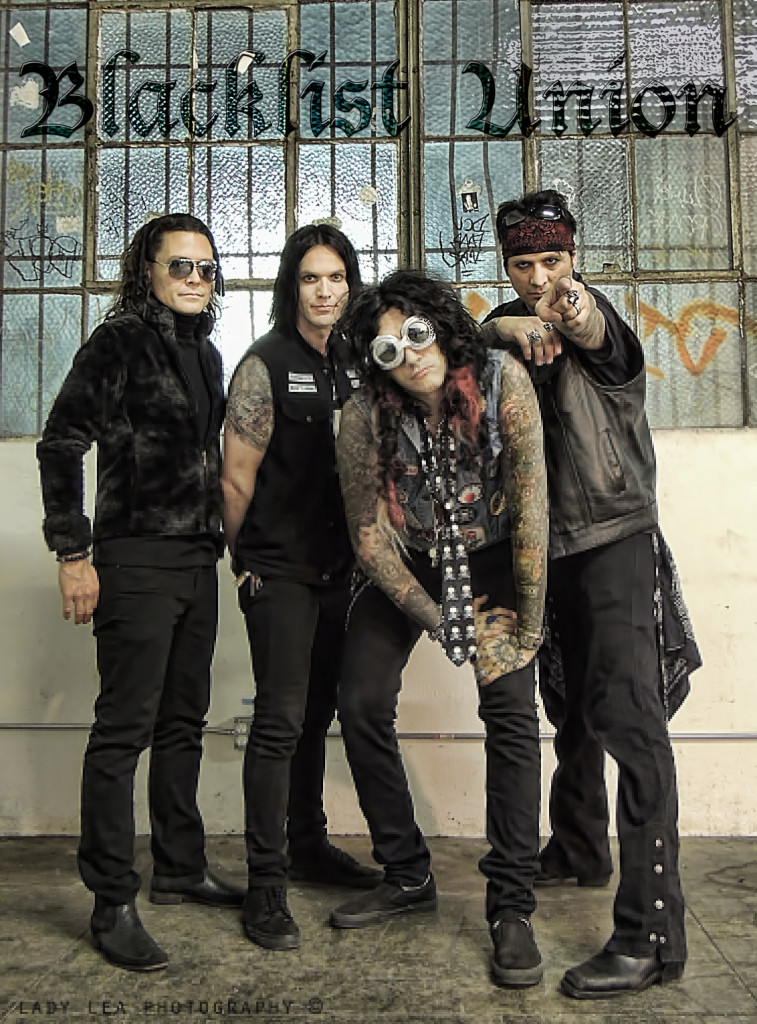 Exclusive Interview with Tony West of Blacklist Union.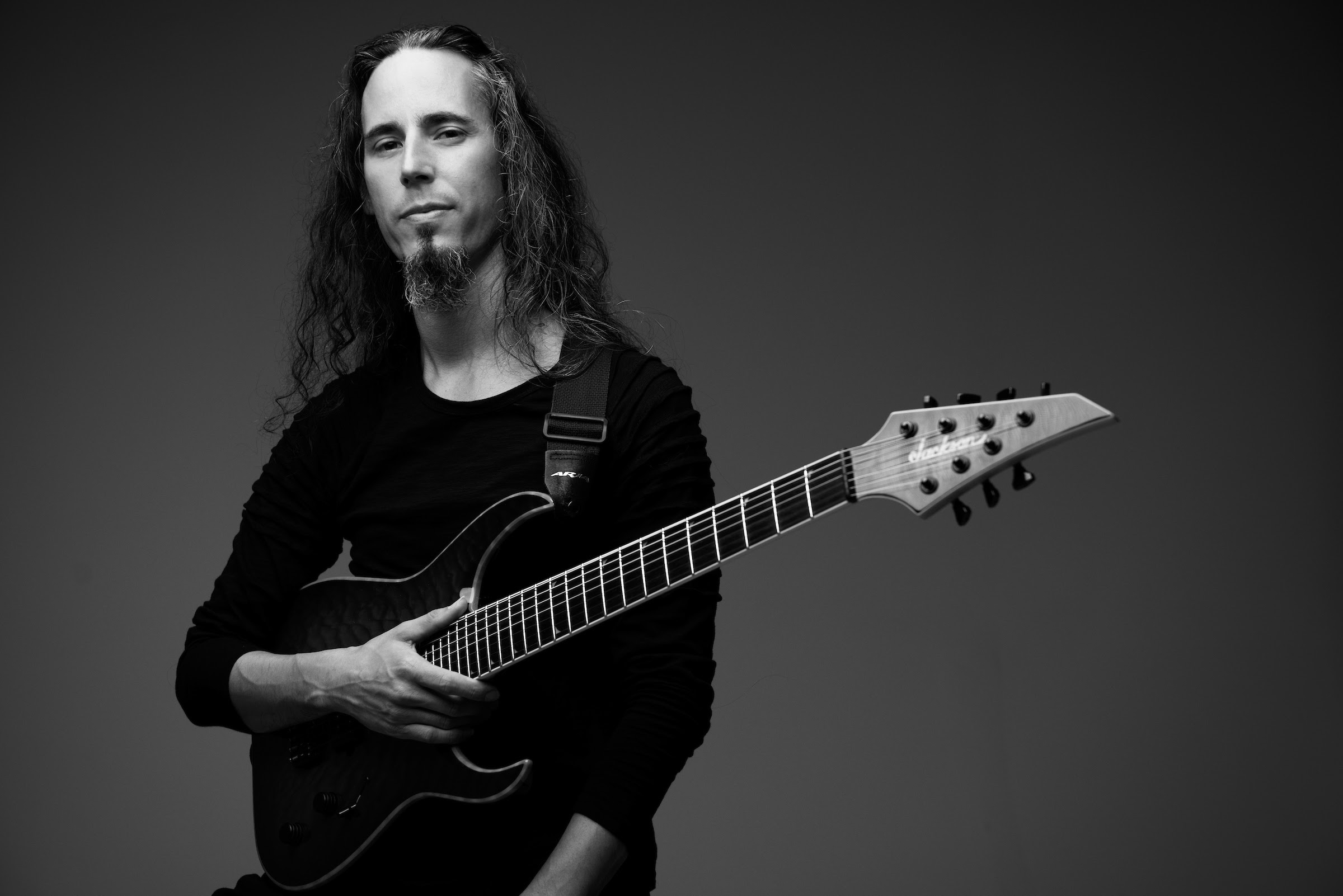 Jason Rodriguez Plunges Into Arachnophobia Distress With Music Video 'Tarantulas' via TheCirclePit