MASS DESTRUCTION FEST OBLITERATES ATLANTA!
In its inaugural year, Mass Destruction Metal Fest welcomed both attendees and bands alike from all over the country. From legendary black metal bands such as Demonic Christ, Demoncy, and Profanatica, to the crushing old school death metal groups Nocturnus A.D., Macabre, and Deceased, the all-star lineup was brought together by Amos Rifkin, of Atlanta based promoter A Rippin Production, and heavy metal festival devotee and local metalhead Cody Martin.
The weekend event opened on Friday evening with a relentlessly heavy set by Kentucky based death metal trio, Tombstalker. The night continued with annihilating sets from band Encoffination, Demonic Christ, Profanatica, and Nocturnus A.D..
Murder metal maniacs, Macabre, closed out day one of the crowded festival with a rich story set of tales of pure evil. Using help from four of the most devout fans, the band once again engaged in a theatrical performance of sadistic serial killers and the events that drove them to madness.
The Day Two festivities soon began with opening rites performed by death metal madmen Sadistic Vision. The crowd soon eclipsed that of the previous night, and the atmosphere of extreme metal loyalty and dedication was palpable. Following riveting performances by Morbosidad & Abazagoroth, a sacrilegious ceremony by Acheron, and a festival ending set from black metal band Demoncy, the fest closed out with the audiovisual onslaught still fresh in the attendees minds.
Mass Destruction Metal Fest was a vision of scene loyalty from every attendee, band, and vendor. The fest included vendors and photographers hailing from countries abroad and across the nation. Making exclusive merchandise accessible, the festival featured limited edition vinyl presses of records only found within festival gates by Boris Records.
The Atlanta metal community was in full force behind the festival. With involvement from a local catering company providing food to the artists and crew, to band merch printed by from Odditees Screen Printing, the support shown to the festival was displayed in full force.
Rifkin and Martin intend to keep the momentum running with a second year of Mass Destruction in 2018. "Both attendees and bands alike responded with such overwhelming enthusiasm that we had no choice but to immediately start planning next year's event. Big things are already in the works for year two."
Mass Destruction Fest Website
HERE.
Read More News
Tags:
Mass Destruction Fest, Profanatica, Macabre



Red Baron

December 06, 2017


More News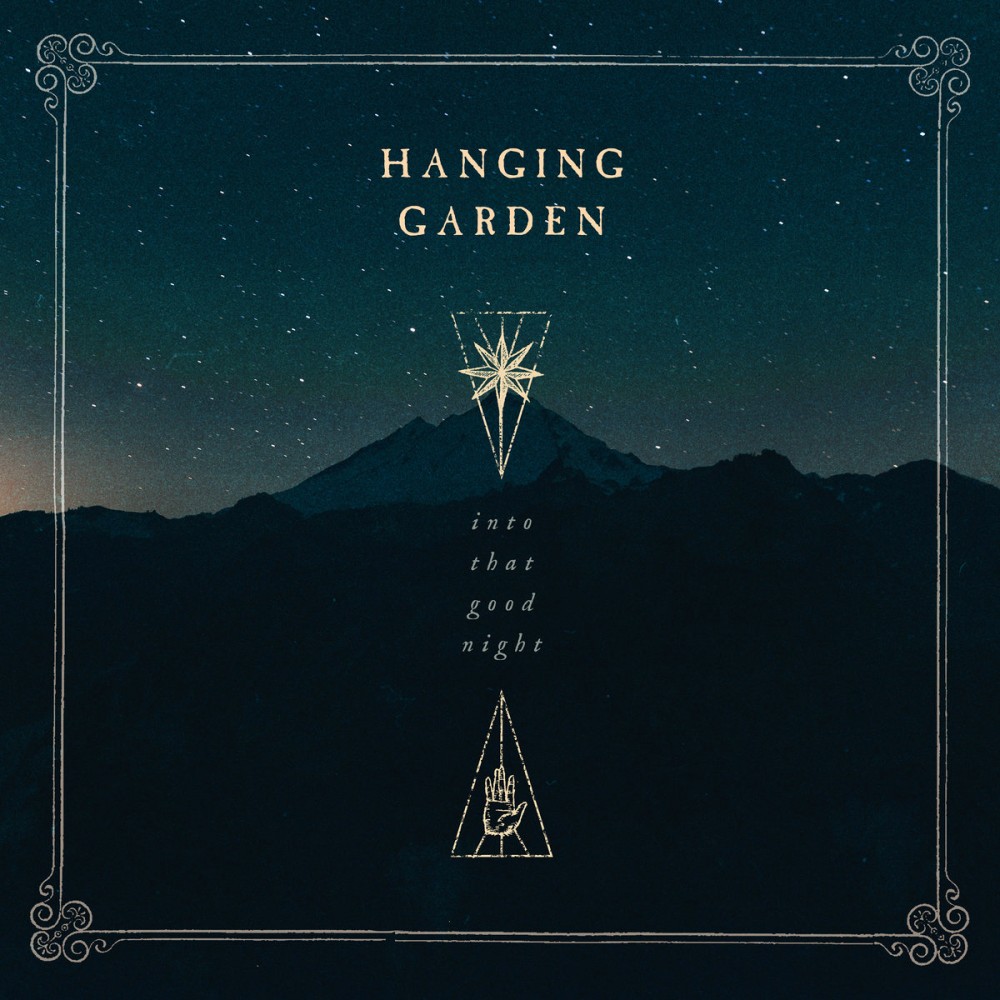 HANGING GARDEN To Release "Into That Good Night"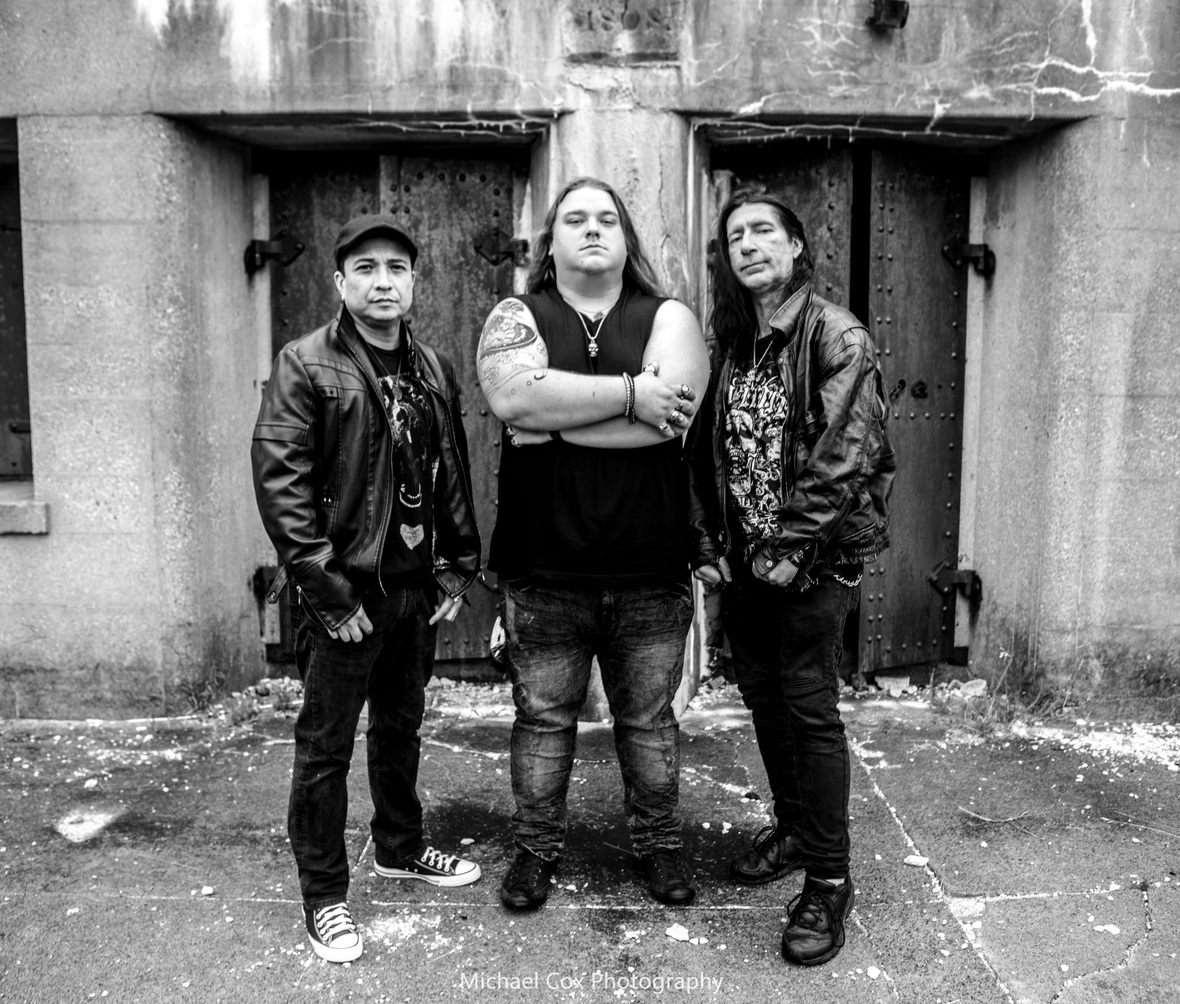 RENEGADE CARTEL Releases Live Video for "Break Your Chains"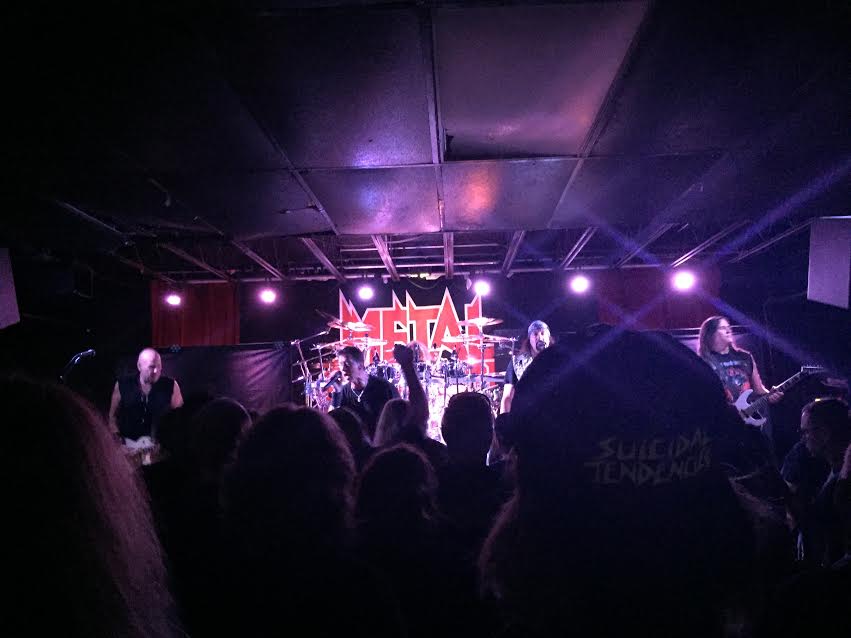 Metal Church and Images of Eden Start the Fire in Fubar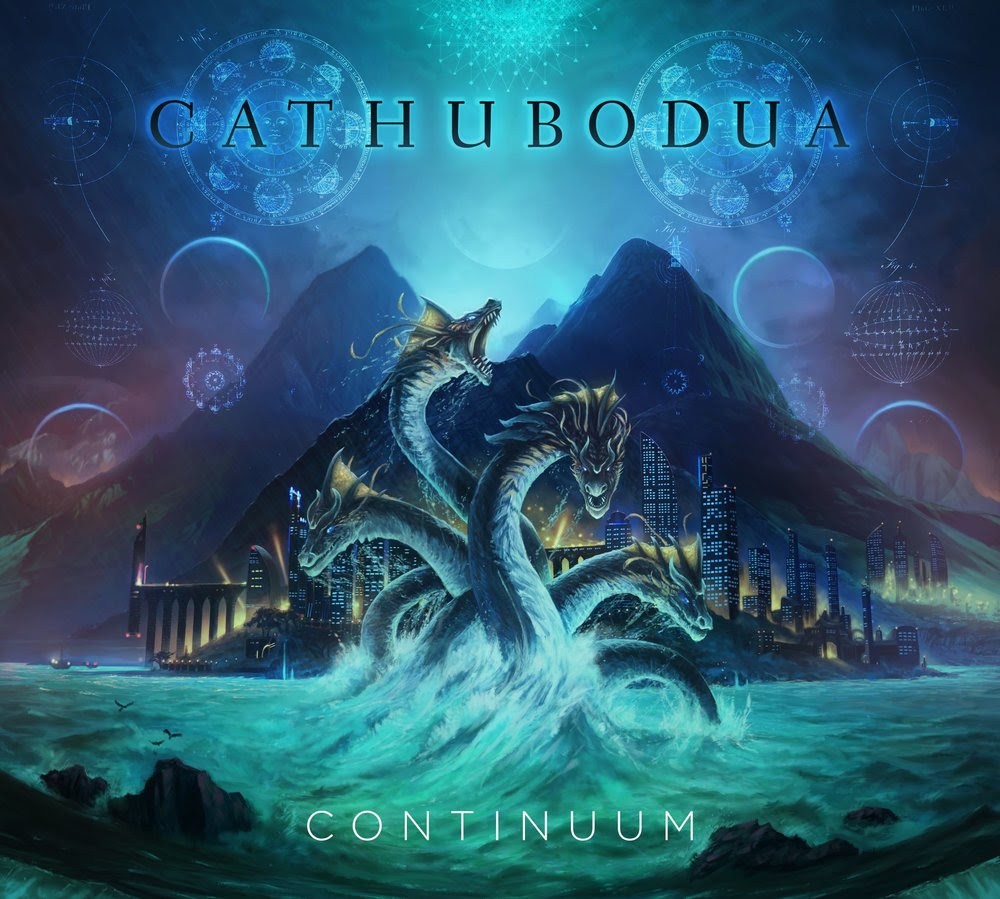 CATHUBODUA premiere video for 'Hero Of Ages'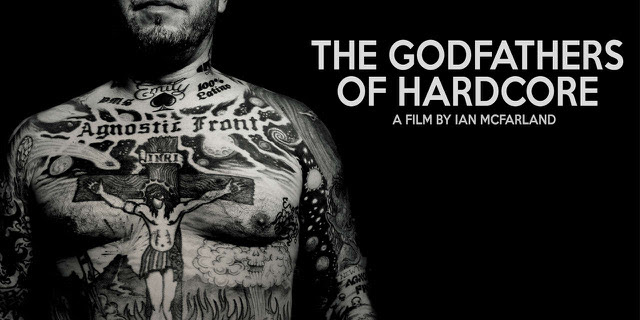 BRIDGE NINE RECORDS TO RELEASE THE GODFATHERS OF HARDCORE DOCUMENTARY ON BLU-RAY ON NOVEMBER 15