Desert Doom Metal Group ATALA Reveal Crushing New Track, "Death's Dark Tomb"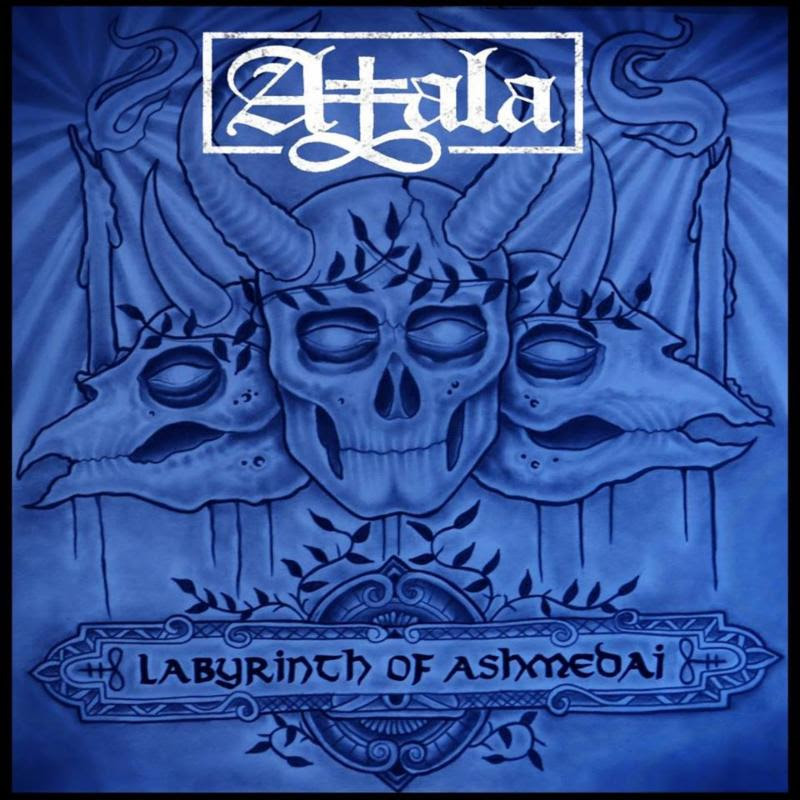 Twentynine Palms, CA-based sludge/doom metal group ATALA recently announced the upcoming release of their full-length concept album, Labyrinth of Ashmedai, out January 26, 2018 via Salt of the Earth Records.
The concept of Labyrinth of Ashmedai is inspired by Asmodeus, or "Ashmedai", the biblical "king of demons". Conjuring grit-laced sludge inspired by their barren and often oppressive desert backdrop, ATALA grips the listener with reflective, crushing doom atmospheres dripping with stoner rock and experimental influences to boot.Pre-orders for Labyrinth of Ashmedai are available now via
HERE.
ATALA have just released a brand new song, entitled "Death's Dark Tomb" - a track directly tied into the album's demonic concept. The slow and low, sauntering crusher can be heard now, exclusively via Loudwire
HERE.
Guitarist/frontman Kyle Strattontells Loudwire, "'Death's Dark Tomb' is one of the last tracks we put together for the album. While writing it, I was really trying bring the concept of the album together. While studying this demon Ashmedai that I was basing the concept on, I had read a fable of the "Pact Primeval". In this story it is said he deceived all the angels in heaven and God himself into forming Hell. He was supposed to rehabilitate souls. Instead, he tortured them and enslaved them forming the 72 legions of Hell. This song was written from the perspective of the trapped souls.
Musically, this song includes my favorite guitar solo on the album, a really cool tribal drum part and a rad noise guitar feedback ending our producer, Billy Anderson, came up with. Definitely one of the most fun tracks to perform live."
ATALA have released two other tracks from Labyrinth of Ashmedai via music videos. Check them out here:
"Grains of Sand" music video
HERE.
Mini-Documentary + "Tabernacle Of" music video
HERE.
As with their last record, Shaman's Path of the Serpent, Labyrinth of Ashmedai was produced by fellow Twentynine Palms native Billy Anderson, recognized for his work with colossal bands such as Sleep, Melvins and Mastodon. The band says working with Anderson gives thema great advantage, because not only does he bring out their best, he understands their background on a personal level.
Musically,ATALA draws inspiration from their local environment, but not in the way other bands from the area do. Twentynine Palms is very different from its neighboring national park, Joshua Tree. Instead, the members of ATALA feel more sullen in their outlook - inspired by true struggles they see the effects of often - like war, poverty, death, drugs, gang violence, prostitution and murder.
About ATALA:
After honing their chops in other touring bands, the members of ATALA came together in 2013 when frontman Kyle Stratton, who owns two tattoo shops in their hometown, met up with drummer Jeff Tedtaotao, the brother of one of his shop's tattoo artists. After joining up with their first bassist, the band quickly linked up with producer Scott Reeder (Kyuss, The Obsessed), and released their self-titled first full-length in 2014. In 2016, the band followed up with the release of their well-received sophomore album, Shaman's Path of the Serpent, this time with current producer Billy Anderson (Sleep, Melvins, Mastodon) at the helm. After the departure of their previous bassist, current bassist and fellow tattoo artist Dave Horn joined the ranks. Now signed to Salt of the Earth Records, ATALA seeks to reach new heights and expand their horizons with the 2018 release of Labyrinth of Ashmedai, their most charging and conceptualized offering yet. ATALA have truly found their path, and their groove, with Labyrinth of Ashmedai.
ATALA have performed at festivals such as Maryland Doom Fest and Holland's Roadburn Festival, And have shared the stage with bands such as Pallbearer, Baroness, Chelsea Wolf, The Obsessed, Coven, 16, Coliseum, Green Jelly and many others.
Labyrinth of Ashmedai track listing:
1. Grains of Sand
2. Tabernacle Of
3. Death's Dark Tomb
4. I Am Legion
5. Wilted Leaf
6. Infernal
ATALA online:
HERE.
Facebook
HERE.
Salt Of The Earth Records
HERE.
ATALA is:
Kyle Stratton (Guitar and Vocals)
Jeff Tedtaotao (Drums)
Dave Horn (Bass)
Read More News
Tags:
ATALA, Labyrinth of Ashmedai, Salt of the Earth Records



Red Baron

December 06, 2017


More News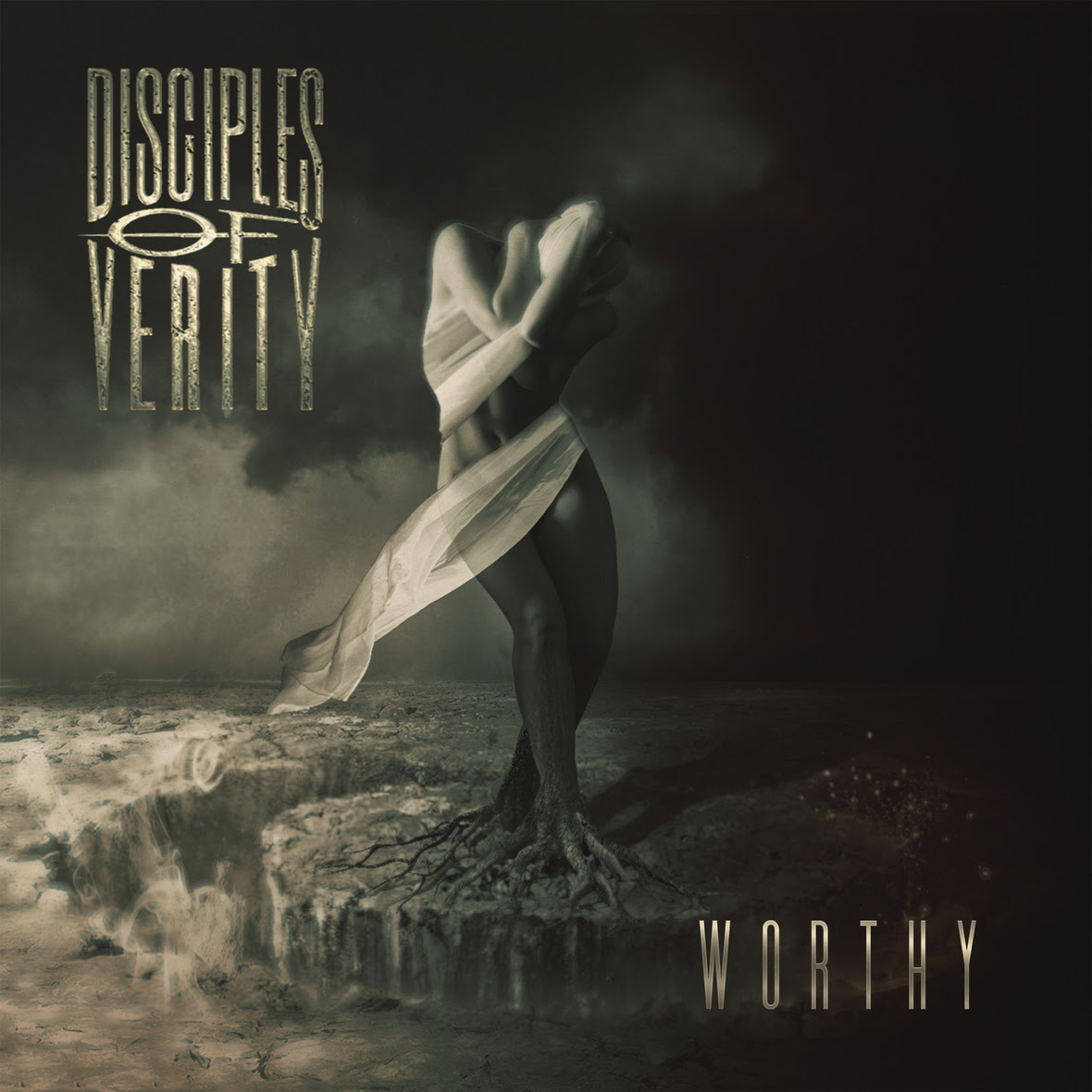 DISCIPLES OF VERITY Release Official Lyric Video for "Worthy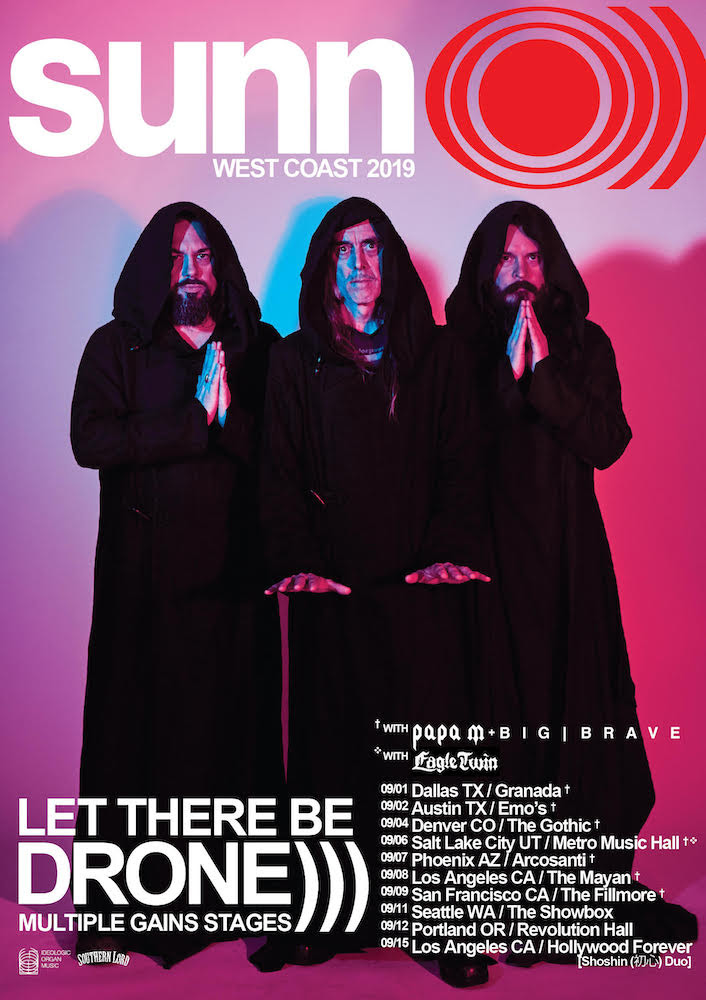 SUNN O))) UNVEIL LIFE PEDAL - GOLD EDITION, PREPARE FOR WESTERN U.S. TOUR DATES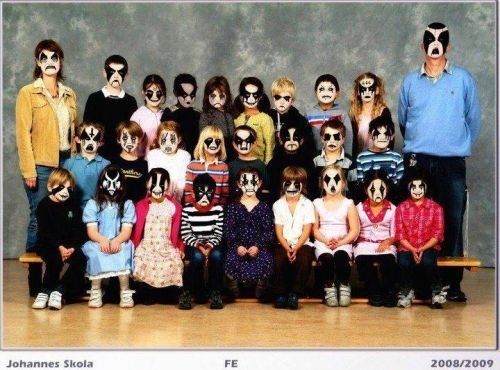 Top 10 Metal Back-To-School Songs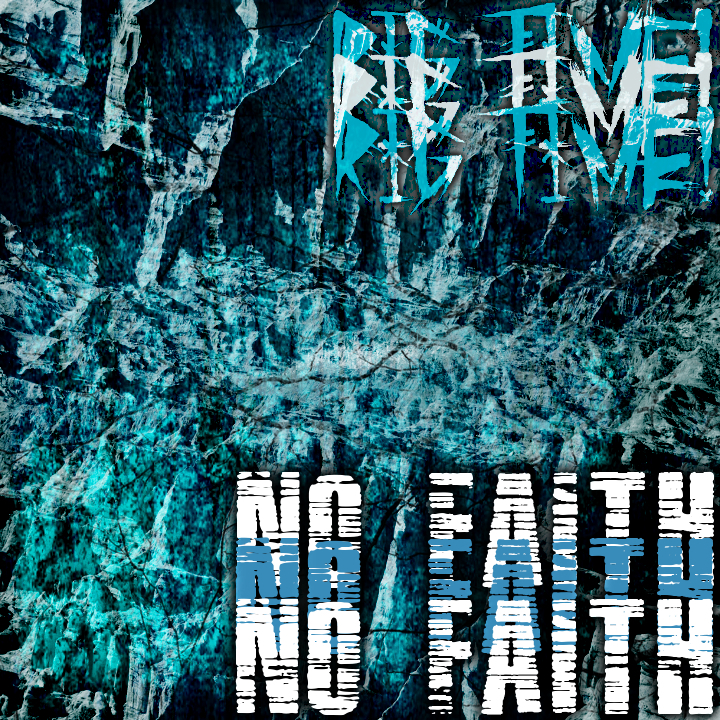 RIG TIME! Releases Official Music Video for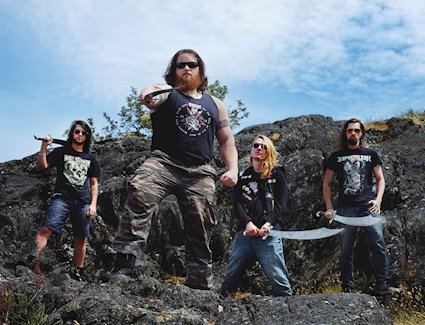 Scimitar Shadows of Man