SUNLESS Minneapolis Death Metal Outfit Prepares To Issue Vinyl Version Of Urraca Through Aural Music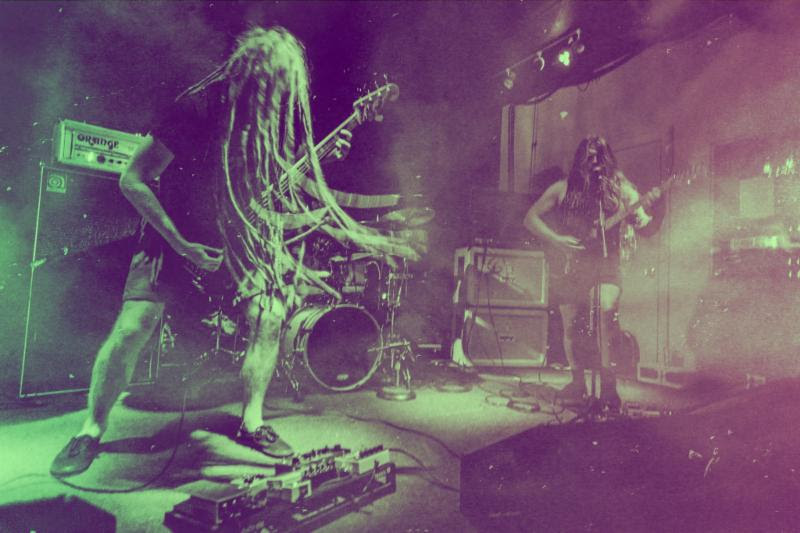 Following its initial release in February, investigative death metal trio, SUNLESS, will now release their acclaimed Urraca debut album on vinyl through Aural Music in early 2018.
Delivering a relentless onslaught of complex and dissonant death metal, Urraca was hailed as a thought-provoking and engaging album by countless respected metal outlets. The band self-released the album on CD, cassette, and digital platforms in conjunction with a US tour, and now prepares to reintroduce the album in a deluxe vinyl package.
SUNLESS commented, "We are thrilled to announce the upcoming vinyl release for our debut album Urraca through Aural Music. The gatefold jacket and double-sided insert feature beautifully reimagined designs by our close friend and former bandmate Andrew Notsch (Hollow Dusk) that naturally expand upon the hazy, desolate atmosphere put forth by the record's original layout and music itself. Urraca tells a story of the ascension and untimely death of an ancient tribe woven throughout nine mind-bending tracks of abstract, dissonant death metal. We are incredibly proud of our first full-length release and cannot wait to share it across the world for the first time in vinyl format."
Urraca will be pressed on purple vinyl, limited to just 300 copies in a deluxe gatefold sleeve, and released in Europe on January 18th, and in North America on February 9th; find preorders
HERE.
SUNLESS has planned several new shows, playing two shows in Wisconsin this month - Madison on December 15th and Milwaukee on the 16th - and a show in Winnipeg on January 13th. These will be likely their final shows until spring to focus on writing their follow-up album.
SUNLESS Live:
12/15/2017 The Wisco - Madison, WI w/ Northless, Aseethe, Corridoré
12/16/2017 Cactus Club - Milwaukee, WI w/ Northless, Aseethe, Pig's Blood
1/13/2018 The Handsome Daughter - Winnipeg, MB w/ Inverted Serenity, Sphygmus, Necrotic Liquefaction
See a recent full live set here.
Stream Urraca in its entirety here.
Stream Urraca via Spotify
HERE.
Formed in 2015, SUNLESS draws influence from pioneers of extreme and dissonant metal such as Gorguts, Ulcerate, and Meshuggah, reinterpreting the sounds through an abstract lens that is all their own. Comprised of bassist Mitch Schooler (Nerves, Modulus), drummer Ben Iburg (Not From Here, The Eye Unclouded), and guitarist/vocalist Lucas Scott (Australis, Pestifere), the band features a prominent rhythm section, a scattered assortment of time signatures, interwoven and complex arrangements, and bellowing death growls, akin to the output of Baring Teeth, Artificial Brain, and Gigan.
Tracked by Adam Tucker at Signaturetone Recording (The Crinn, Ambassador Gun, Maeth) in SUNLESS' hometown of Minneapolis, Minnesota and mixed/mastered by Colin Marston at Menegroth, The Thousand Caves in Queens, New York, Urraca delivers a relentlessly engaging onslaught of complex and dissonant death metal with nine tracks encompassing a dense forty-four minutes.
"Overall reminding me of both Baring Teeth and Imperial Triumphant, but crossbred together into one bizarre forward-thinking force... Urraca never feels like a mindless derivative experience without anything fresh brought to the table of their own." - Metal Injection
"...a Gorguts-ian psychedelic death metal trip that will impress with their technical proficiency as much as their ability to craft attention-grabbing and captivating songs... Even at their most dissonant, everything locks together nicely without any one thing sounding like it's dripping with sonic highlighter." - Heavy Blog Is Heavy
"...SUNLESS are one of the best bands to come into the scene, and Urraca is a monstrous debut. They feel new and fresh in spite of their obvious influences, which is more than can be said for many other bands out there. So why should you care about Sunless? Because they fucking crush the competition. 5/5" - Toilet Ov Hell
"...SUNLESS delivers a crumbling, discordant take on death metal akin to all the bands mentioned above, and does it rather well." - Teeth Of The Divine
Bandcamp:
HERE.
Facebook:
HERE.
Instagram:
HERE.
Twitter:
HERE.
Soundcloud:
HERE.
YouTube:
HERE.
Spotify:
HERE.
Read More News
Tags:
SUNLESS, Urraca, Death Metal



Red Baron

December 05, 2017


More News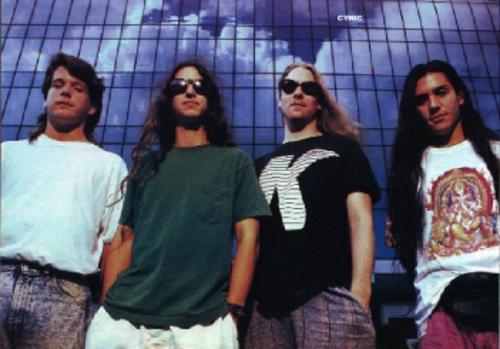 CYNIC Announce 'Traced in Air Remixed'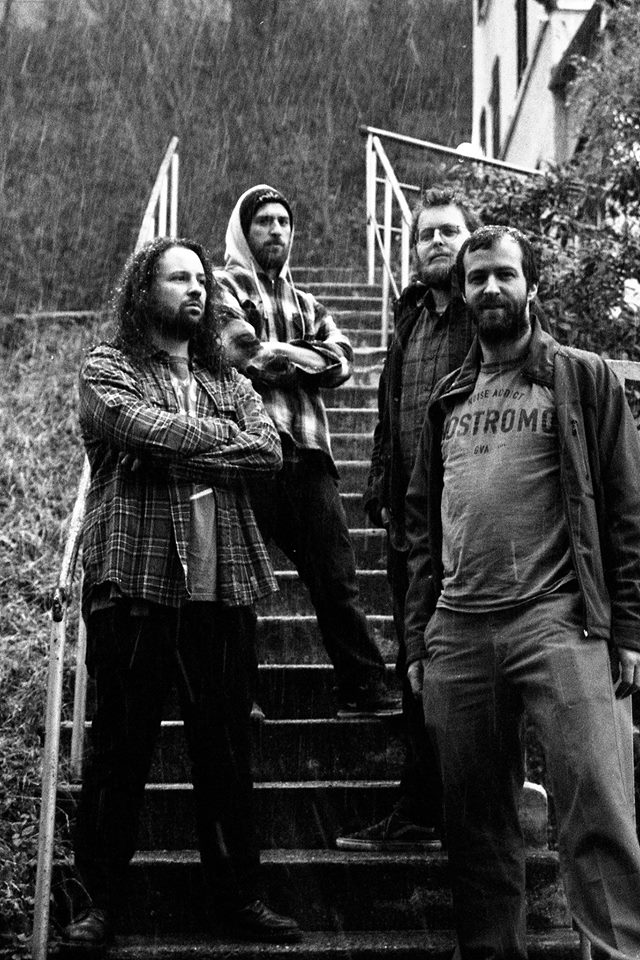 ALGEBRA Set to Return With "Pulse?"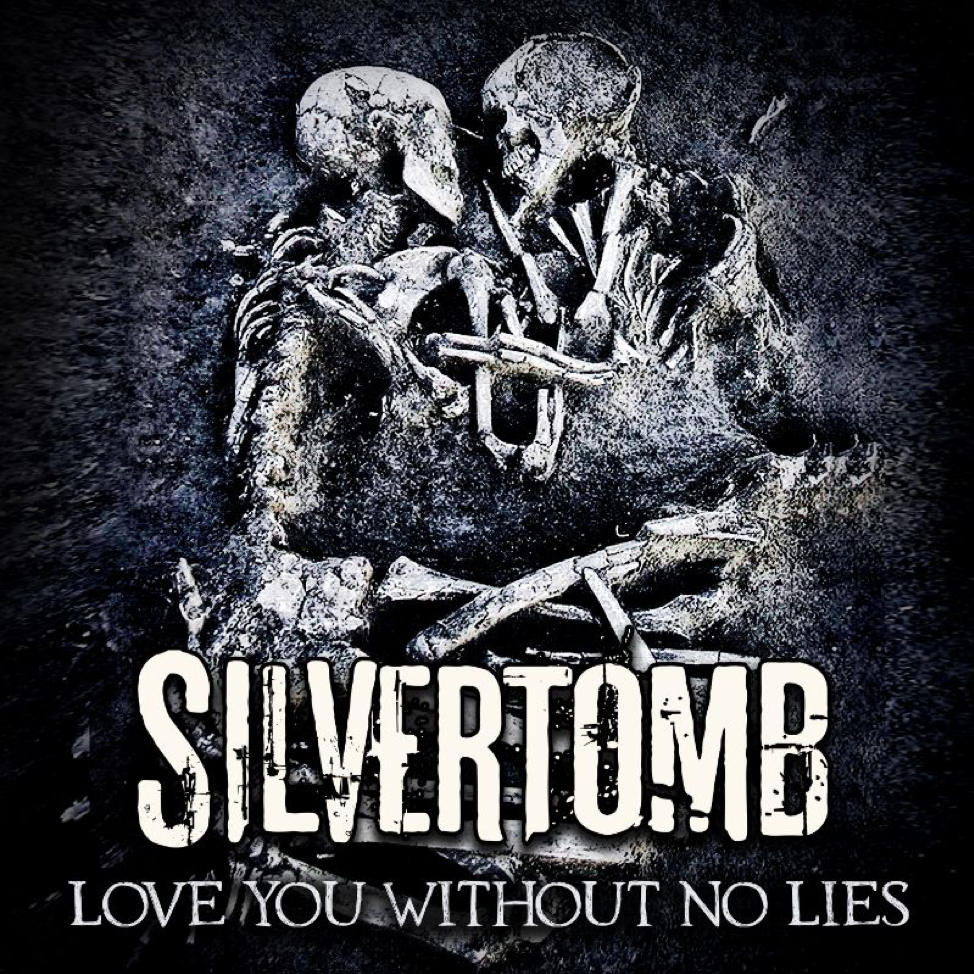 SILVERTOMB SIGNS WITH LONG BRANCH RECORDS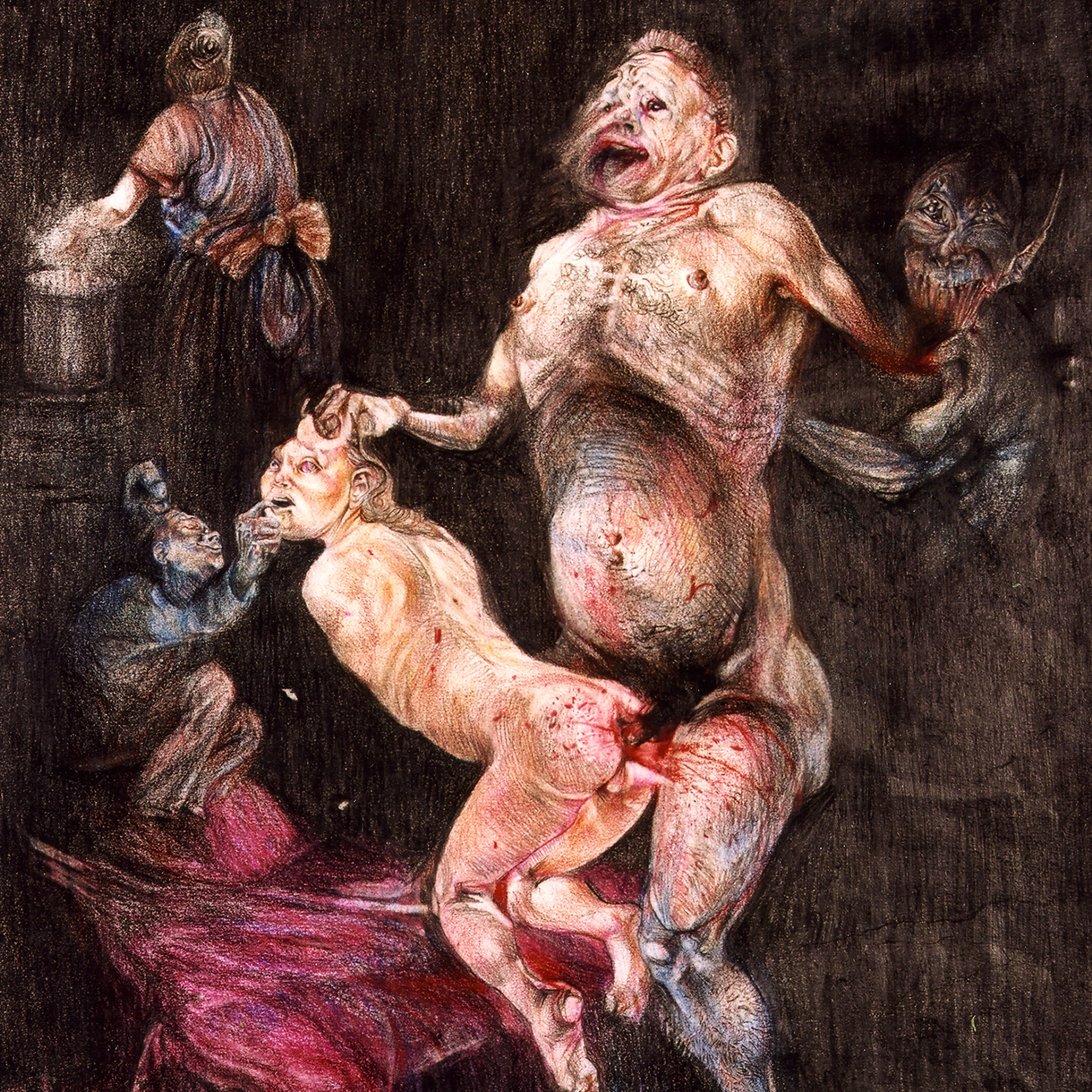 Clavis Secretorvm sets October 18th as the international release date for Temple ov Perversion's striking self-titled debut EP on 12" vinyl format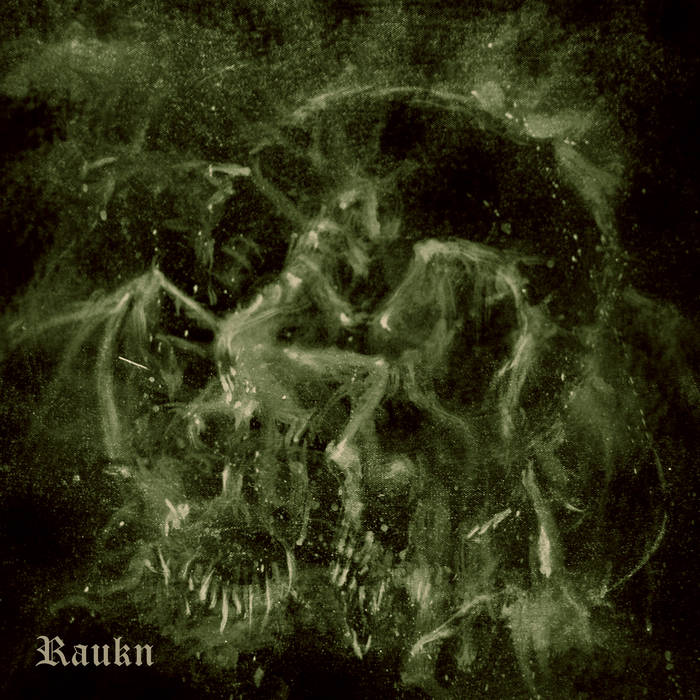 Múspellzheimr's monolithic third album " Raukn" is here