Doom Titans Hamferð announce Jan 12th release of their new album 'Tamsins likam'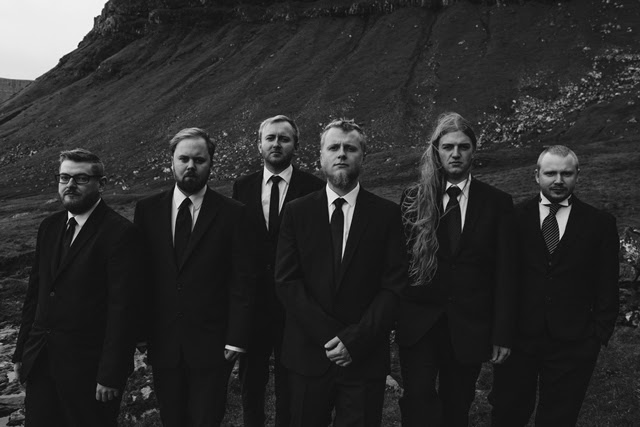 On January 12th, doomsters Hamferð from the Faroe Islands will release their new album, Tamsins likam, via Metal Blade Records! Jon Aldara (vocals) and Theodor Kapnas (guitar) are now available for phoners about this upcoming album, so set up your interview now! Please reply to this email with your desired day/time (see below for time-slots).
Roughly translated as "Body of the mist", Tamsins likam is an attempt to create the most intriguing, honest and unique Hamferð experience yet. It is nothing less than a pinnacle; a culmination of many years of refining both sound and songwriting, spearheaded by a strong desire to keep progressing and expanding. This has resulted in an album bustling with elements ancient and familiar, violent and strange, earthen and spectral - all the while fiercely seeking to surprise and move the listener.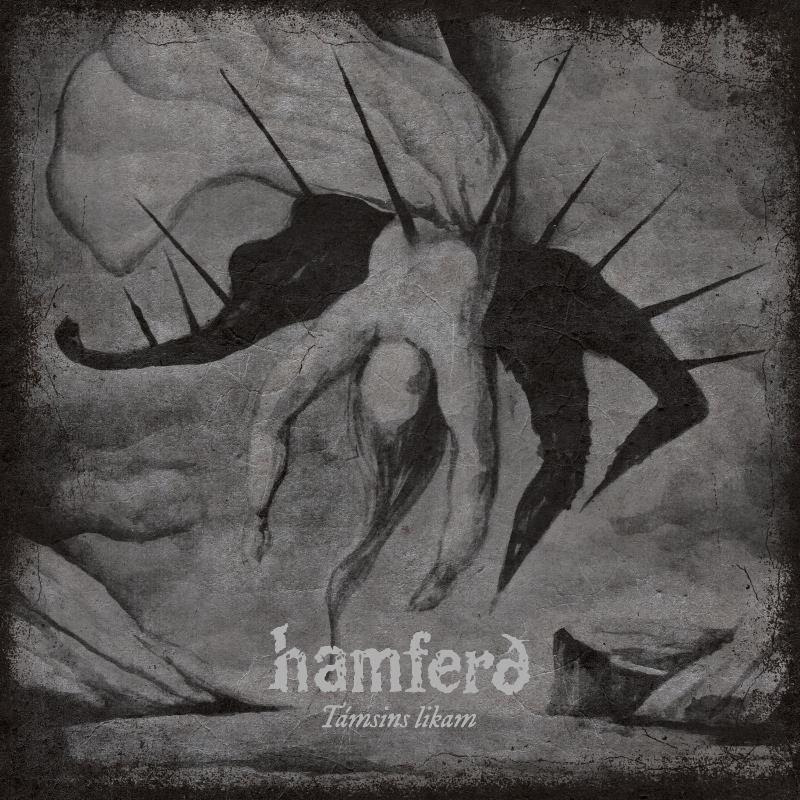 Once again recorded in Studio Bloch in the Faroe Islands, but this time mixed by the legendary Swedish sound wizard Daniel Bergstrand in his Dugout Productions studio, Tamsins likam exhibits a rawer and more mature version of the known Hamferð sound. The somewhat harsh and bare soundscape deliberately contrasts with the refined compositions, while at the same time aligning with the increasingly honest and violent lyrical content.
"Faroese doom metal" is a powerful sound. Exclusive to this self-styled tag is Hamferð. For a near decade, the funeral dressed sextet has been casting a unique expression rooted in conceptual tragedy and intense, narrative doom metal.
Faroese history and folklore are mixed together with grand atmospheres, a trademark that has earned worldwide attention. Stages at festivals such as Inferno, Midgardsblot, Tuska, Summer Breeze, Wacken and many more have been turned into funerary ceremonies. Touring with bands like Amorphis and Moonsorrow has further garnered the band a respected reputation due to strong yet solemn live performances.
The lyrical and conceptual approach is ambitious in scope. People are drawn to it, even though the band sings in their native tongue, Faroese. With a highly engaging idea concerning lyrics and songwriting, the hour has arrived to close a conceptual trilogy which commenced with the 2010 EP Vilst er siðsta fet, continued with the internationally acclaimed 2013 full-length album Evst, and is now concluded with Tamsins likam.
For a preview of Tamsins likam, a lyric video for the first single, "Hon syndrast", can be viewed at:
HERE.
Today we proudly present: 'Frosthvarv'
This is our very first live-action music video, accompanying a song that is in equal parts a lovelorn ode and a monstrous lament. The film is a representation of this dichotomy as well as an interpretation of the main story of 'Támsins likam', our upcoming album.
Please watch via the link in the first comment as the video and audio quality of Facebook's internal player ruins the quality of the video.
Pre-order the album at
HERE.
CREDITS:
Director and DOP: Franklin Henriksen
Producer: Beinta Haraldsen
Actors: Hjálmar Dam and Noomi Kunoy Heradóttir
Gaffer: Bjørg Mohr Anderssen
Production Designer: Bjørn Ulvedal Simonsen
Editor: Kamil Grzybowski
Production Assistant: Julia í Kálvalíð
Focus Puller: Tomasz Wierzbicki
Runners: Rebekka Rafael and Alda Egilstrøð Magnussen
SFX Makeup: Tordis T. Gaardlykke
Storyboard Artist: Côme Chatelain
Extras: Dan Helgi í Gong, Teitur Heindriksson, Geir Eyðunsson á Lofti, Óli G. Samuelsen, Djóni Nolsøe Fischer and Brandur Patursson
Thanks to:
Helena Heðinsdóttir Jørgensen, Helgi Mohr, Atli Hansen, Jóhann Erling Weihe Hansen, Anna Maria Sloan, Mary Jedryszek, Erling og Julia Johansen, Beinta Flóvinsdóttir and Poul Kristian Henriksen
A special thanks to the sponsors:
Mentanargrunnur Landsins, Kvívíkar kommuna, Vága kommuna, Reyni Service, Føroya Keypssamtøka, Ljóðtøkni, Klippfisk, Lyfta, Kringvarp Føroya, Etika, Irish Pub, Kirvi, Sjónleikarahúsið, Búgvin, Bilrøkt, Tórshavnar RC-felag, Ansni
Hamferð online:
HERE.
Facebook:
HERE.
Twitter:
HERE.
Instagram:
HERE.
YouTube:
HERE.
Read More News
Tags:
Hamferð, Tamsins likam, Frosthvarv, Hon syndrast, Doom Metal



Red Baron

December 05, 2017


More News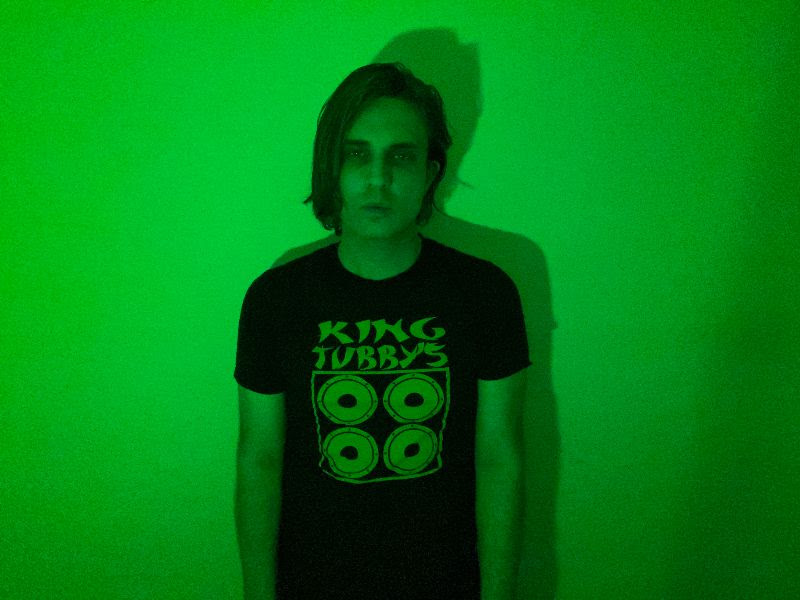 Public Memory releases "Butcher," the latest single off forthcoming LP, "Ripped Apparition"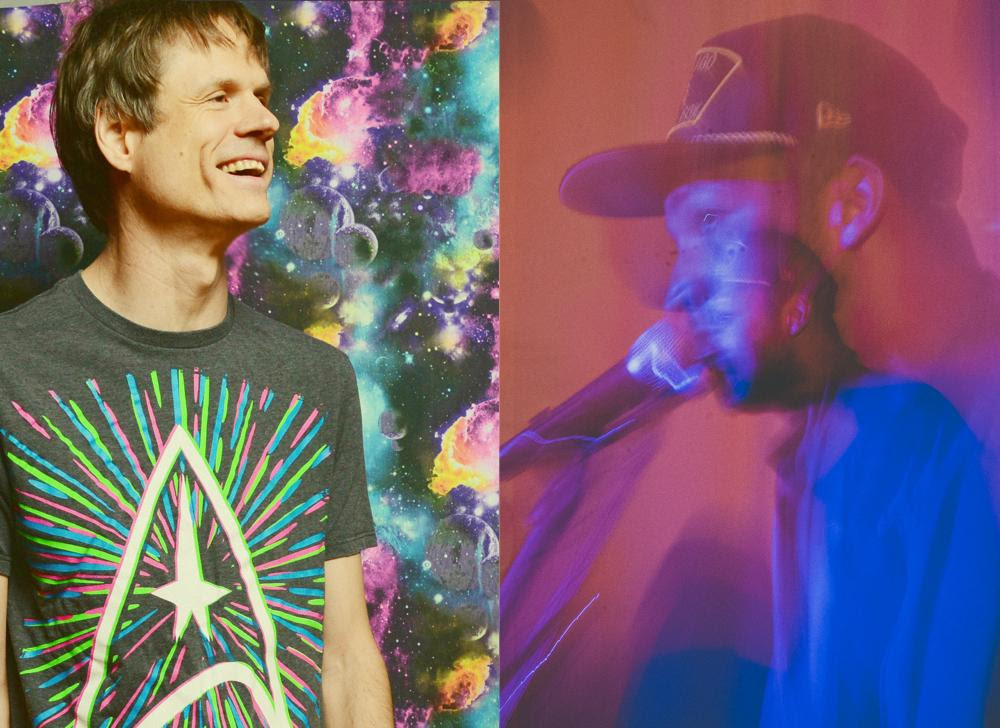 Serengeti Announces New Collaborative Album 'With Greg From Deerhoof' Out Tomorrow Via Joyful Noise Recordings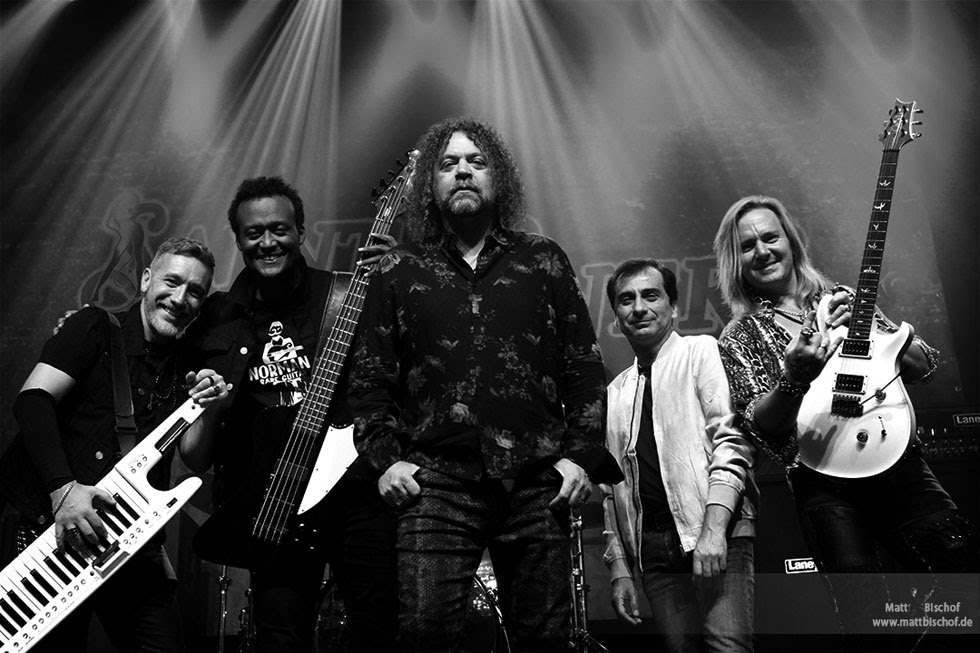 SAINTED SINNERS Reveal UNLOCKED & RELOADED Album Details, Out In December, Featuring new singer Iacopo "Jack" Meille On Vocals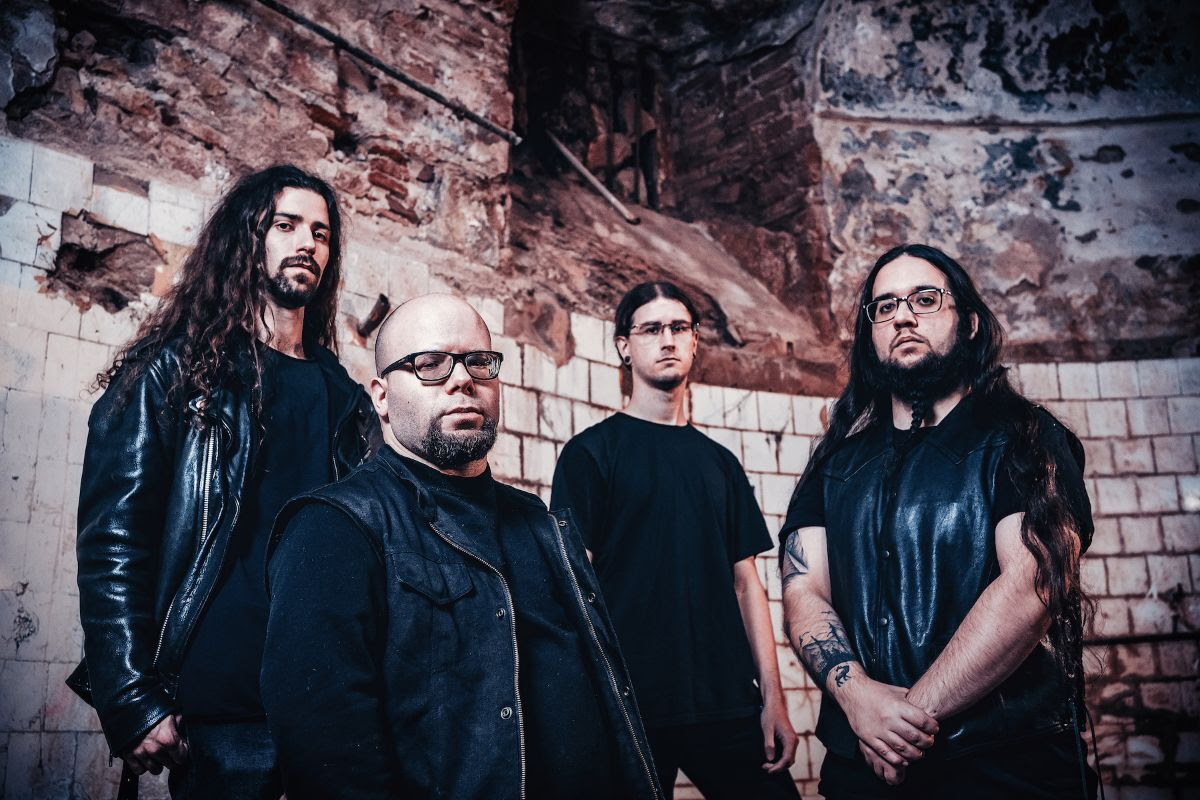 PERENNIAL ISOLATION sign to Non Serviam Records! New album to be released early 2021!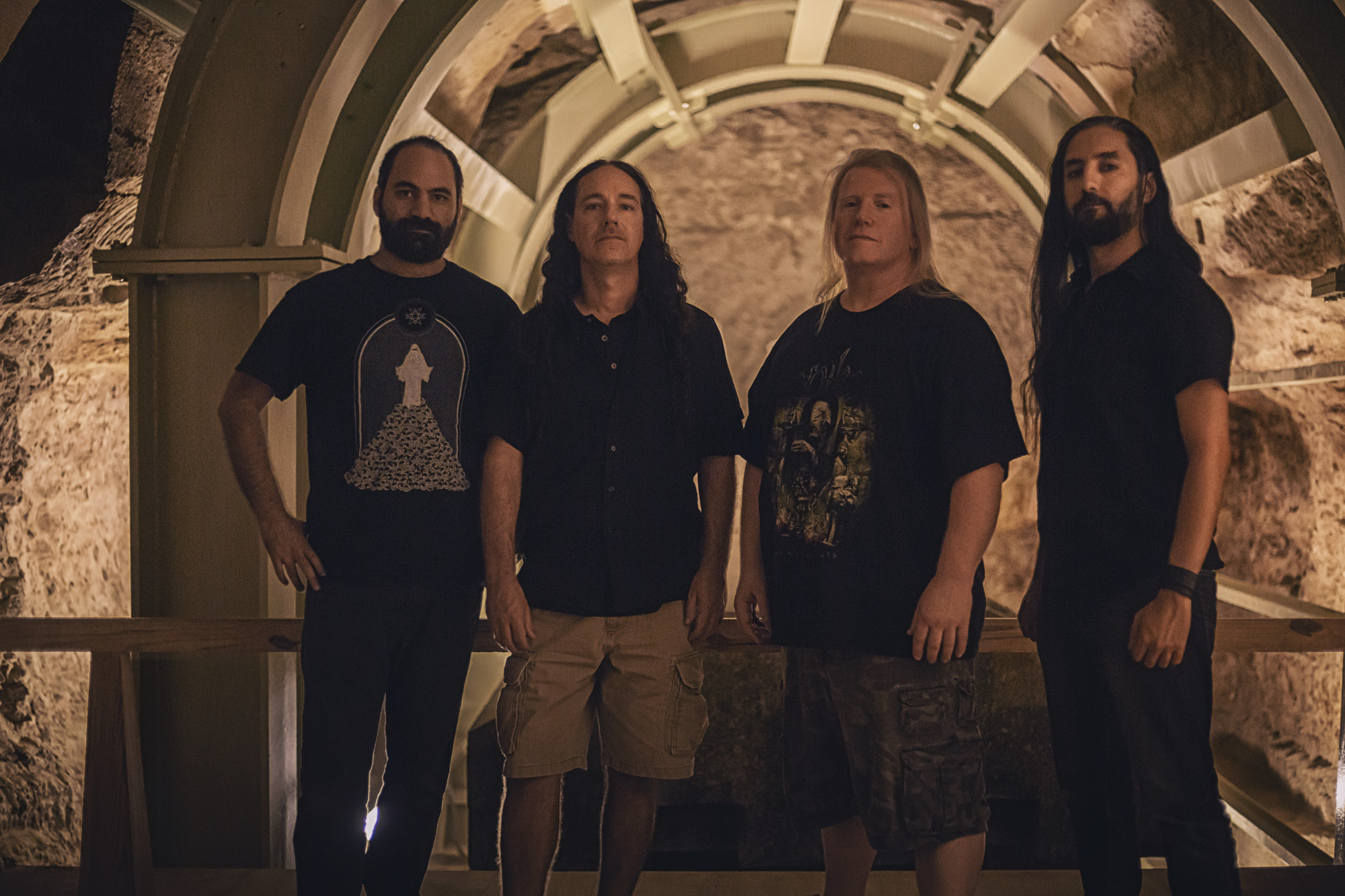 Nader Sadek to release their new album, "The Serapeum" next month!