DEAD TO A DYING WORLD: Deluxe 2xLP Re-Envisioning Of Debut Featuring Previously-Unreleased Leonard Cohen Cover Out Friday Via Tofu Carnage Records
German Black Metal Duo ABKEHR's Incredible Debut Album Now Available On Vinyl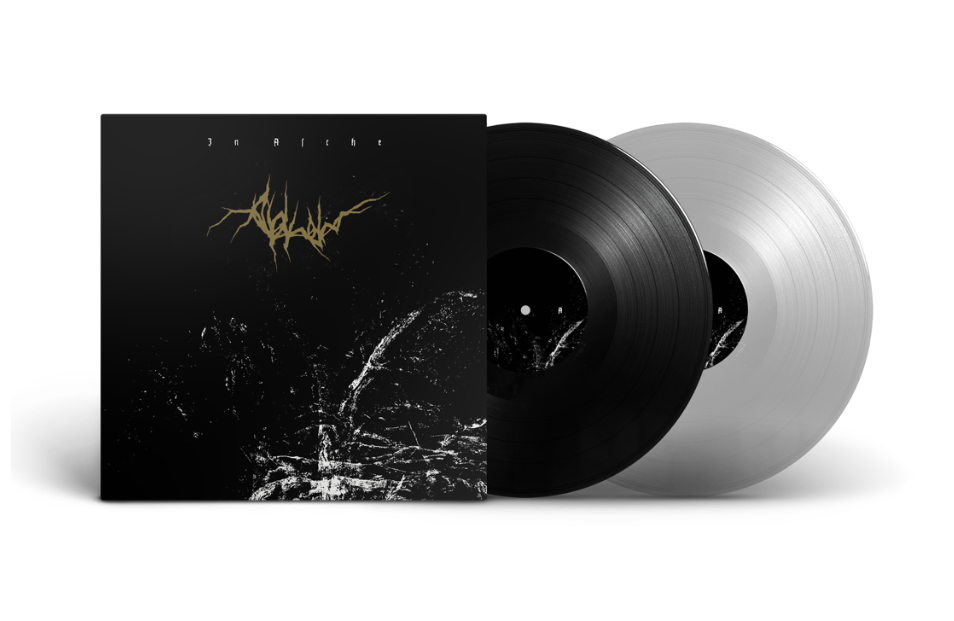 Dear Friends in the Press and Media World Wide - we're happy to present you with the vinyl release of In Asche, the incredible debut release by German black metal duo ABKEHR.
Earlier this year when we released In Asche on tape ABKEHR made heads turn with their darkened and hopeless alloy of miserably majestic raw/atmopsheric black metal, receiving praise from publications like CVLT Nation, Invisible Oranges, Terrorizer and No Clean Singing, and with cassettes going sold out in record time and becoming quickly unavailable. Today, this vinyl release done in collaboration with our comrades Sick Man Getting Sick Records (DE) in the EU serves as the final and ultimate release version of one of 2017's most imaginative black metal albums.
Hideously and relentlessly crawling across four vast movements of pure incarnated darkness, In Asche is a towering and commanding work in the current underground black metal panorama, which has managed to harness the primordial blight of bands like Craft, MGLA, and Judas Iscariot, the vast and enveloping hopelessness of bands like Weakling and Ash Borer, and the visionary wretchedness of brilliant black metal anomalies like Twilight and Leviathan, to create their own personal passageway into a tormented and shadow-torn nightmare.
In Asche LPs come as a standard clear vinyl or as limited black vinyl, and are available for purchase now on our store or Bandcamp and already shipping worldwide.
Physical Copy:
HERE.
Digital Copy:
HERE.
Read More News
Tags:
ABKEHR, Asche, Black Metal



Red Baron

December 03, 2017


More News
DEAD TO A DYING WORLD: Deluxe 2xLP Re-Envisioning Of Debut Featuring Previously-Unreleased Leonard Cohen Cover Out Friday Via Tofu Carnage Records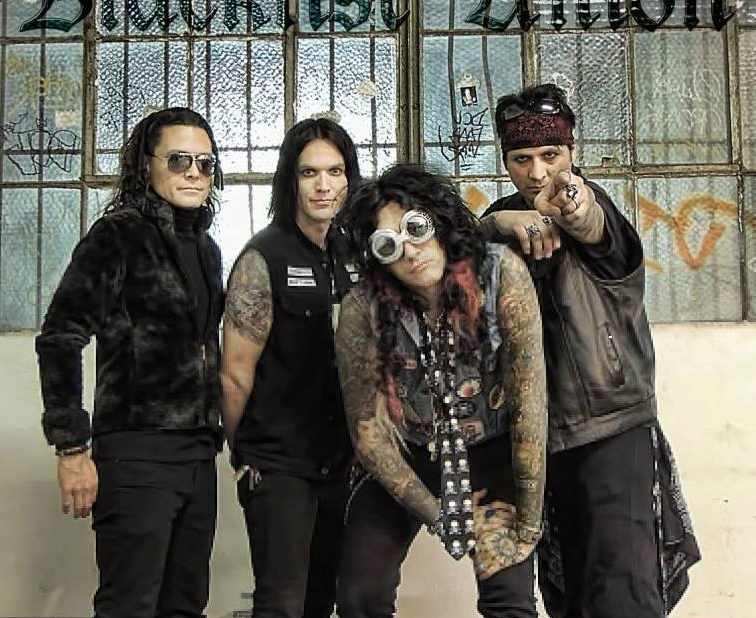 Exclusive Interview with Tony West of Blacklist Union.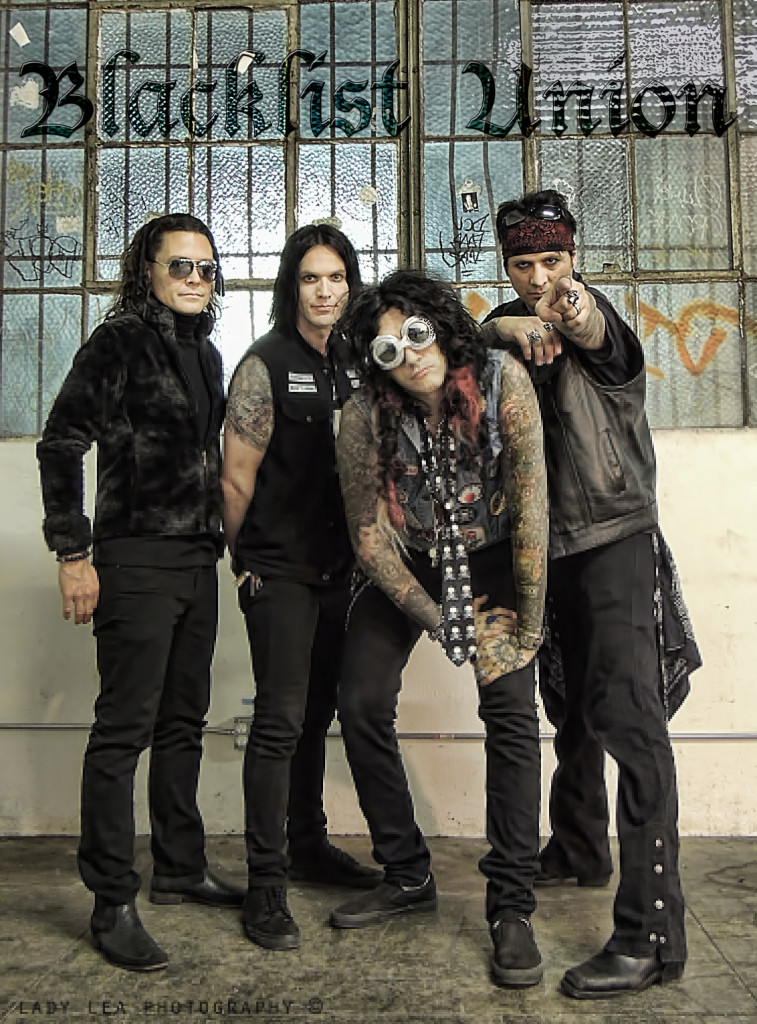 Exclusive Interview with Tony West of Blacklist Union.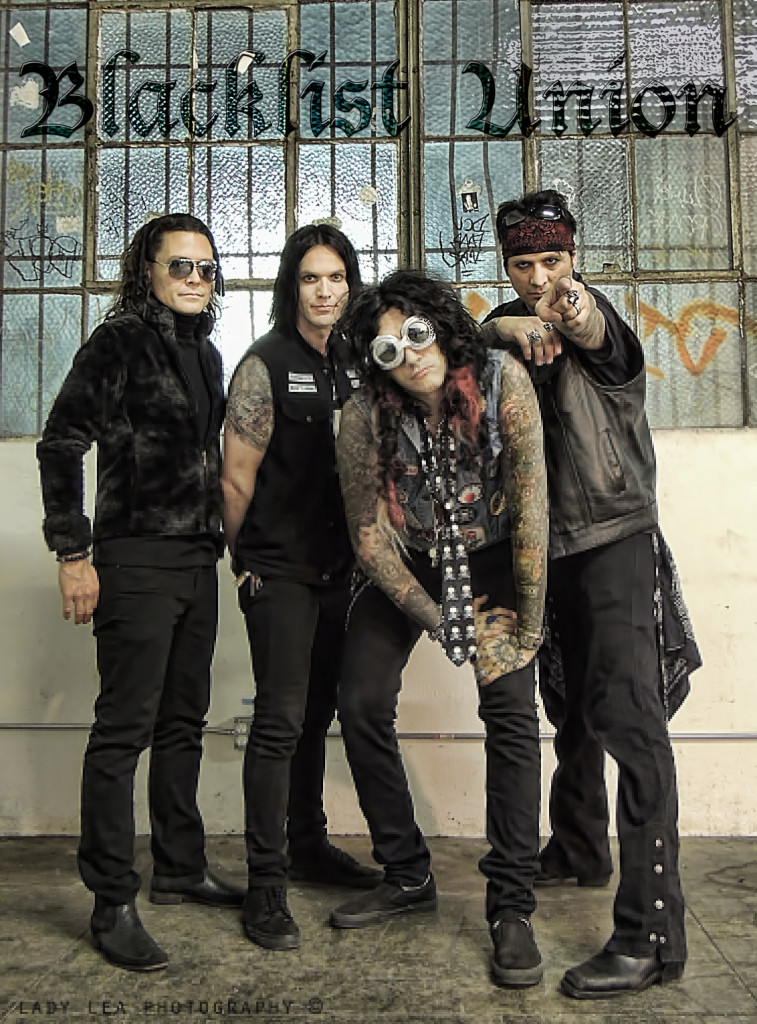 Exclusive Interview with Tony West of Blacklist Union.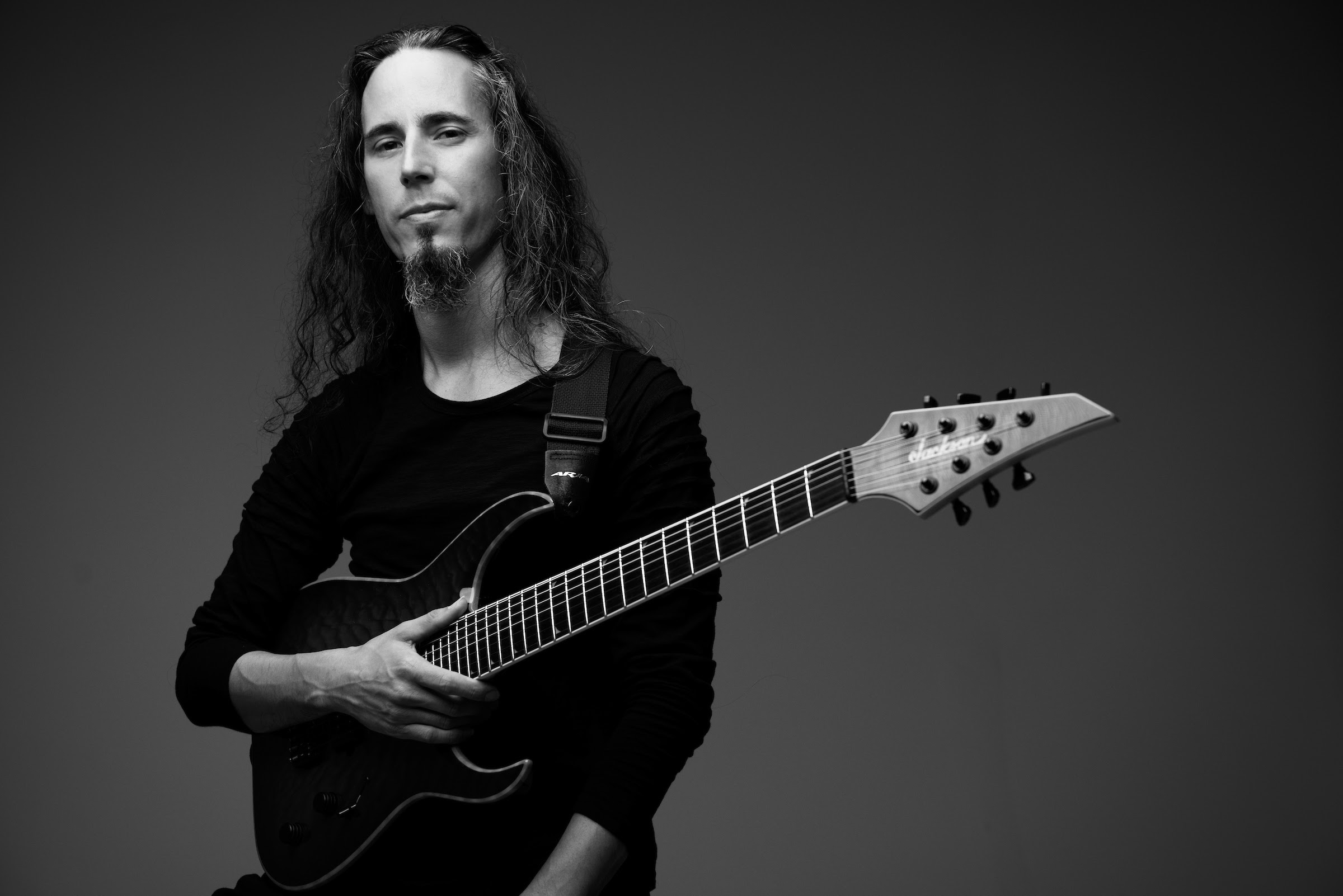 Jason Rodriguez Plunges Into Arachnophobia Distress With Music Video 'Tarantulas' via TheCirclePit